In the begginining of 2021 we will meet 2 new Kindi Kids dolls - Kindi Kids Fun Time Friends Bella Bow and Kindi Kids Fun Time Friends Pirouetta.
As for Kindi Kids Bella Bow you can already get her online. She is really cute! Bella Bow comes with 2 exclusive shopkins and can hold her cup. Doll will be released on January 1, 2021 and already available for order.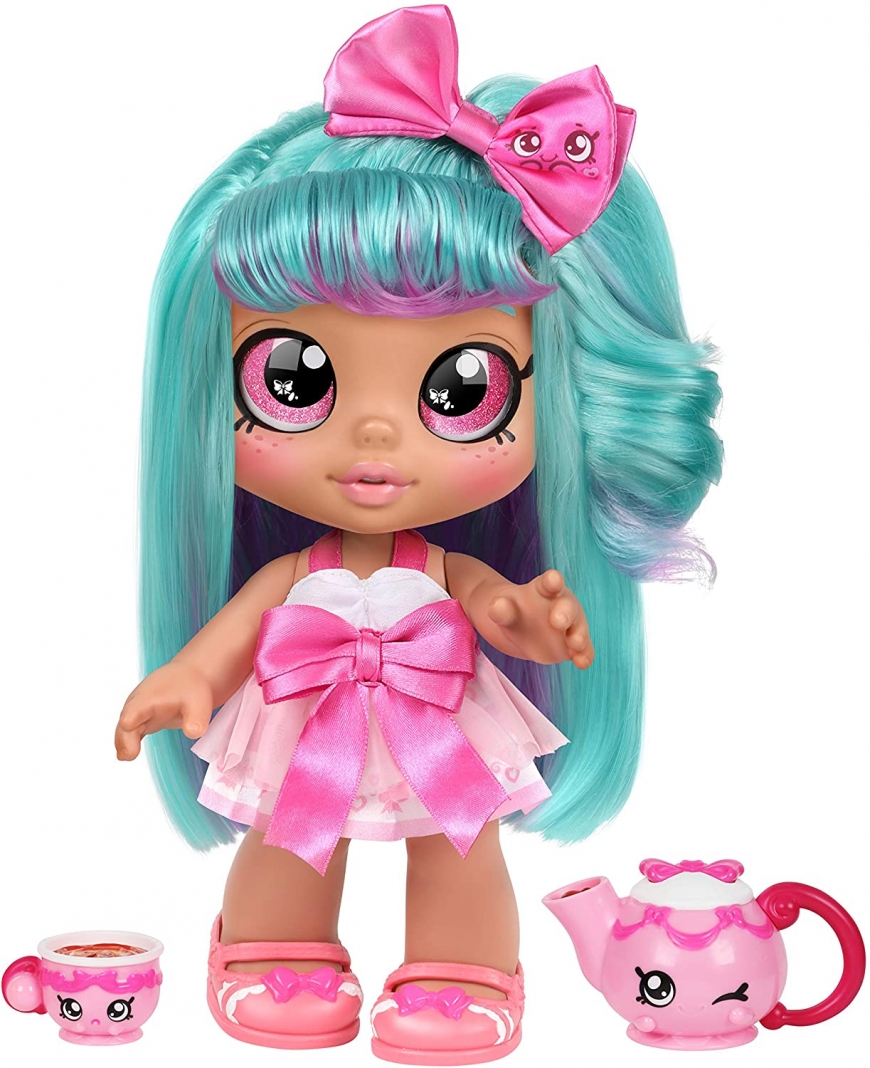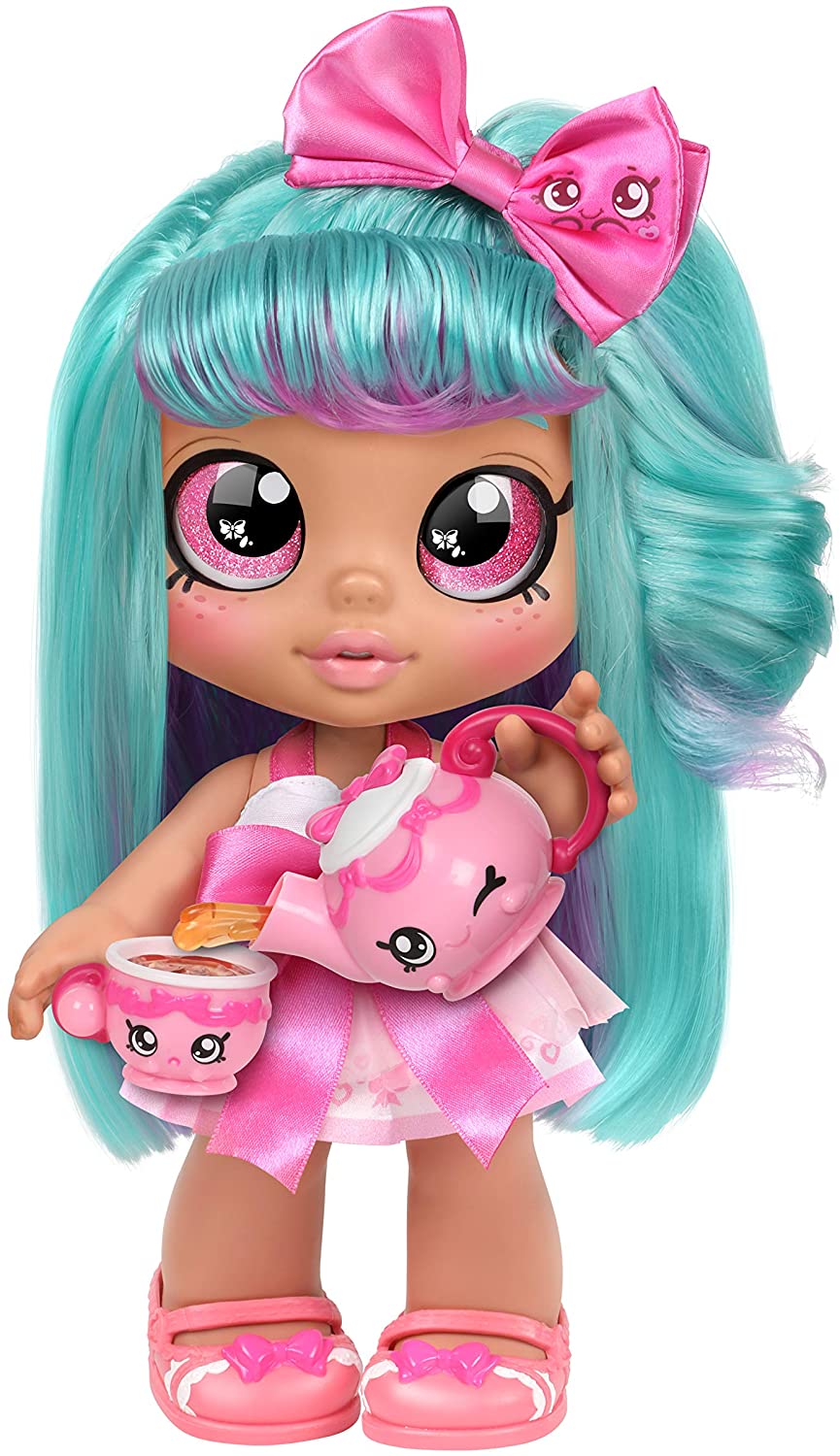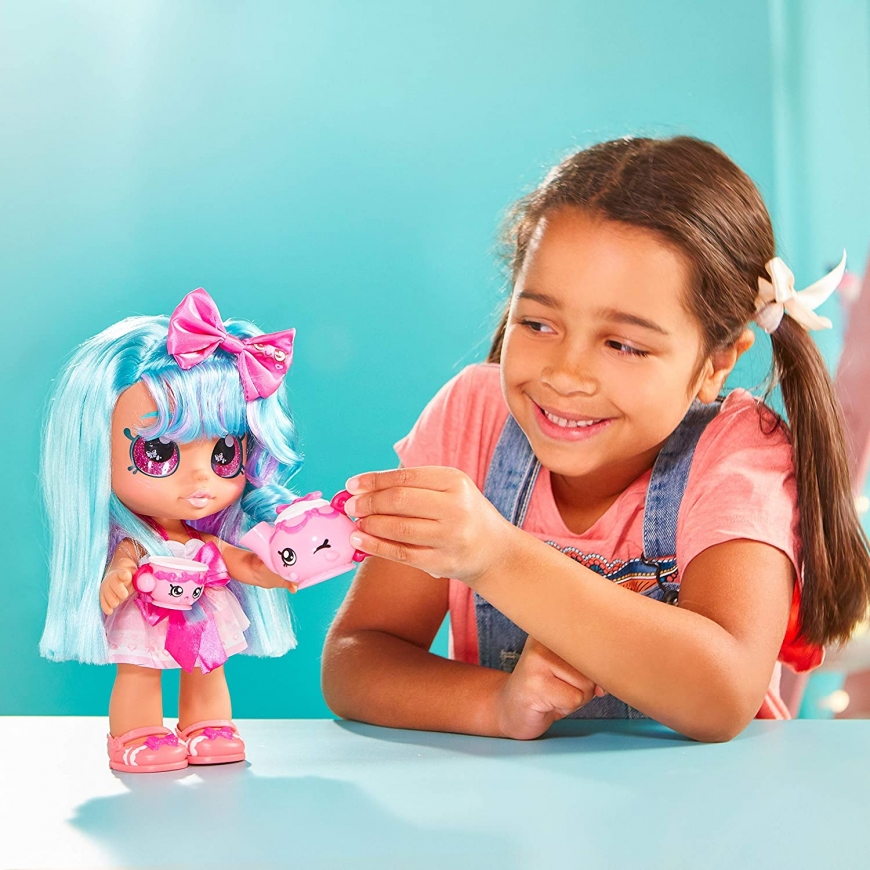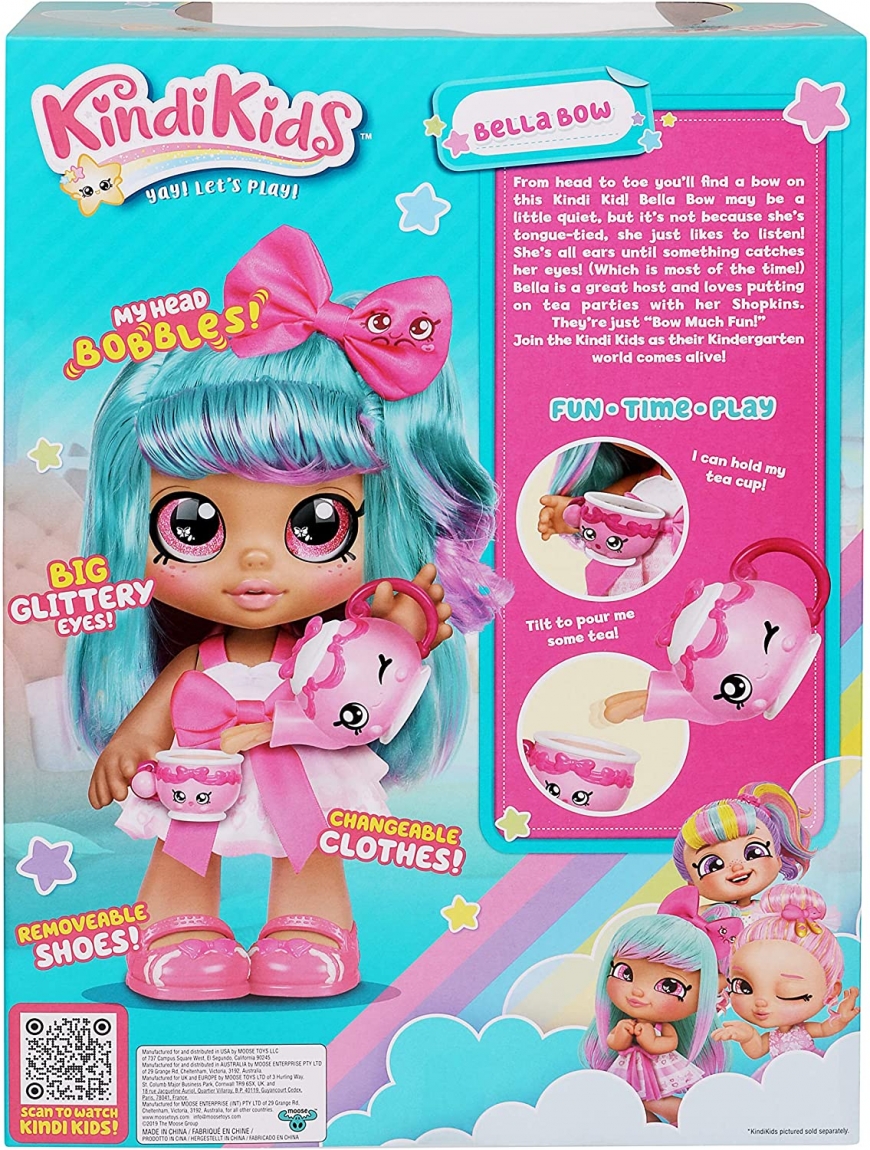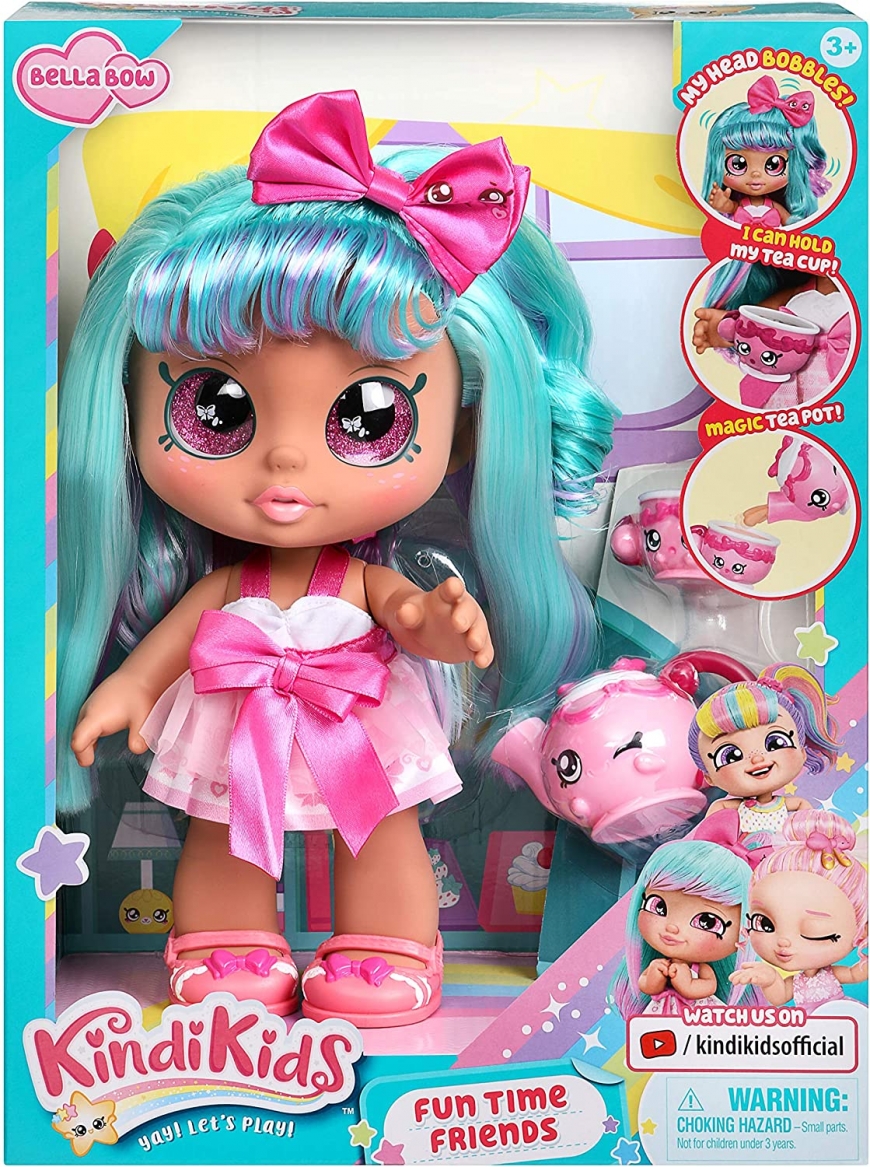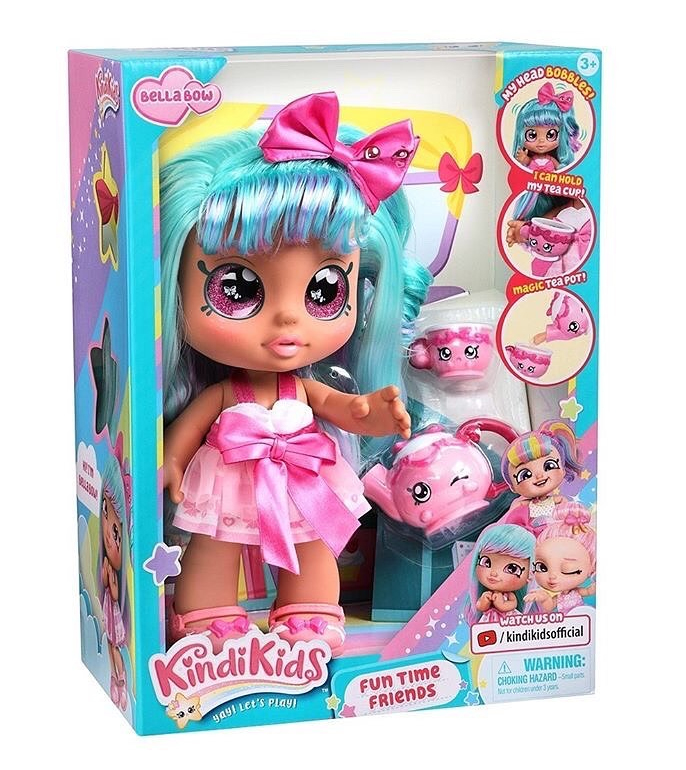 Bella Bow may be a little quiet, but it's not because she's tongue-tied, she just likes to listen! She's all ears until something catches her eyes! (Which is most of the time!) Bella is a great host and love putting on tea parties with her Shopkins. They're just "Bow Much Fun!" Dressed in the cutest Party Dress with a big pink satin bow, Bella Bow has bright blue hair with pink highlights that match her pink hair bow! Pick her up and see Bella Bow come to life!
Release date: January 1, 2021
Price: $22.99
You can read about Kindi Kids Pirouetta doll here.
Subscribe if you want to be informed when Kindi Kids Bella Bow doll will be released
Don't miss any news - subscribe to our
Facebook