Kindi Kids Minis is a new mini versions of Kindi Kids dolls that will be released this winter. In addition to the mini dolls themselves we will see the game vehicle sets sets with them.



Kindi Kids Minis Donatina's Car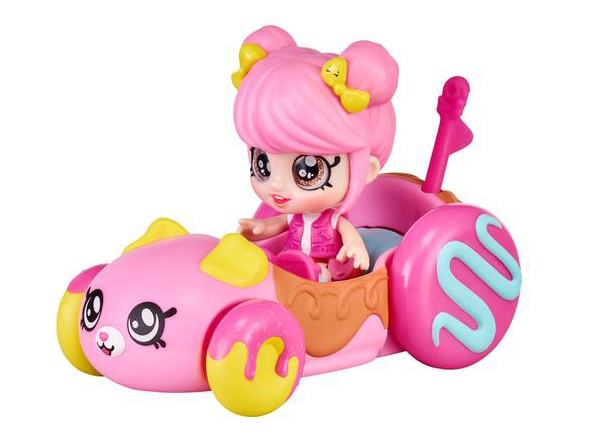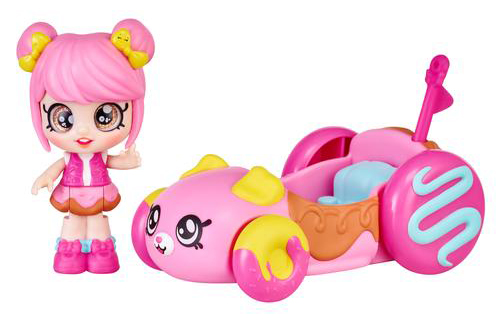 Kindi Kids Minis Lippy Lulu's Scooter set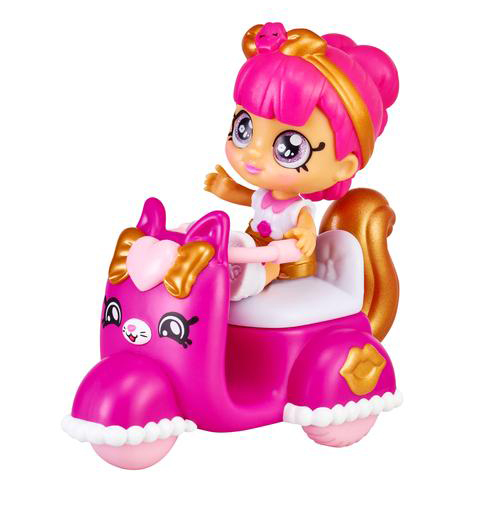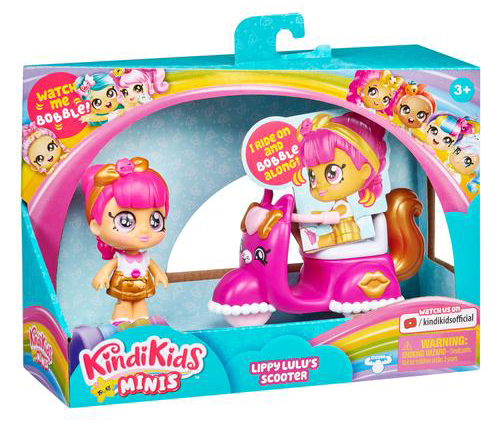 Kindi Kids Minis Rainbow Kate's airplane set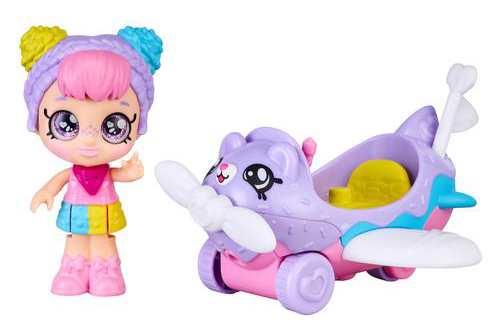 Kindi Kids Minis School Bus set with Marsha Mello Minis doll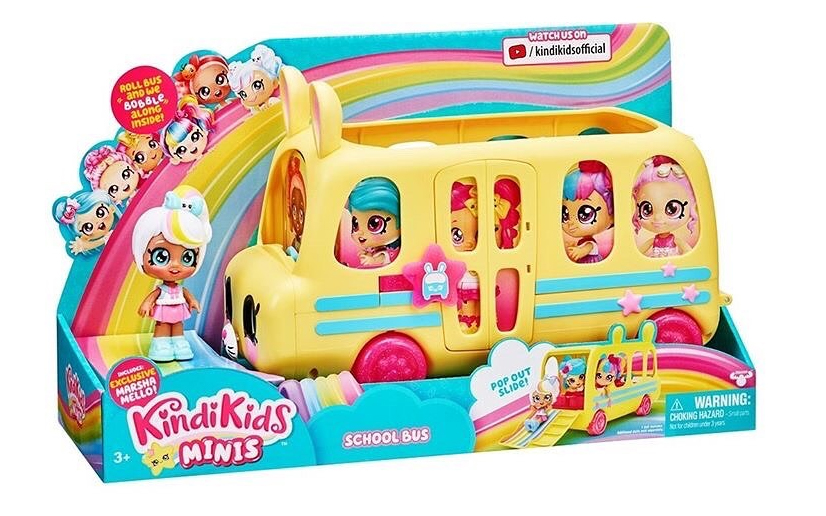 Each fun ride comes with its own Kindi Kid Minis Doll!
Scoot around with Lippy Lulu and glamorous Scooter. Take the sweetest ride with Donatina in her Donut Car or fly up high with Rainbow Kate and her Airplane!
The Kindi Kids Minis fit perfectly into their vehicles. Push them along and watch as their cute little heads bobble as the ride!
Release date: January 2020
Read more about new Kindi Kids minis dolls.
Subscribe if you want to be informed when Kindi Kids Minis Vehicle sets will be released
Facebook