Barbie Looks dolls have become so successful that dolls from the first wave are still hard to find at an official price. And the second wave of this wonderful collection is on its way!

Meet new Barbie Looks dolls from the second wave: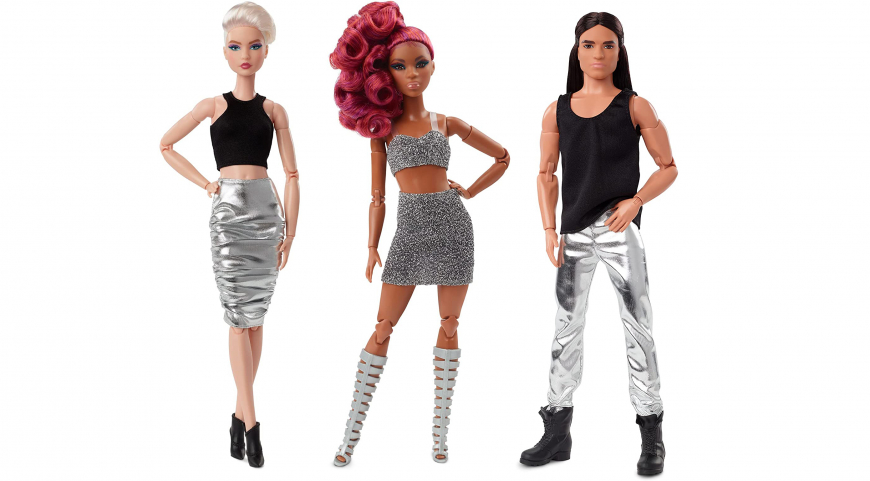 New Barbie Looks 2 wave dolls
Barbie Looks № 7 HCB77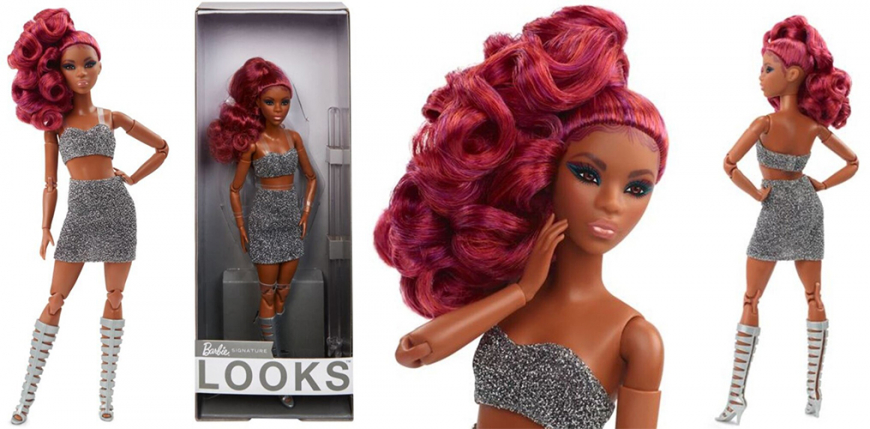 Barbie Looks № 8 HCB78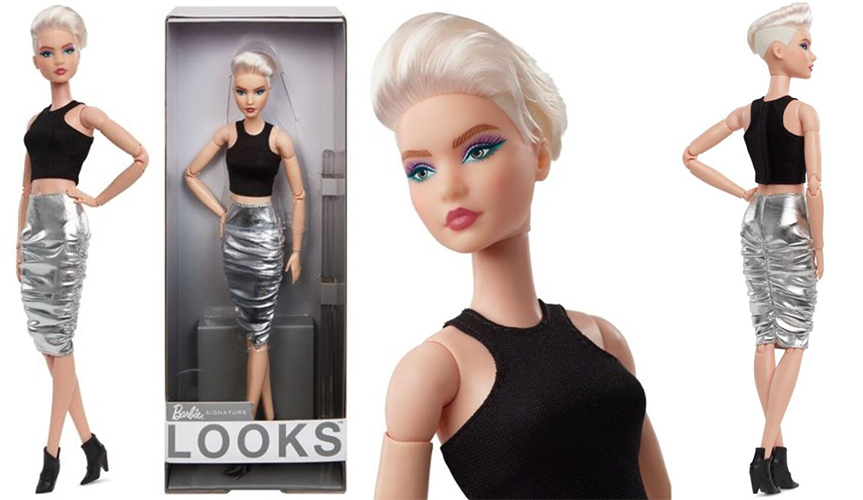 Barbie Looks № 9 HCB79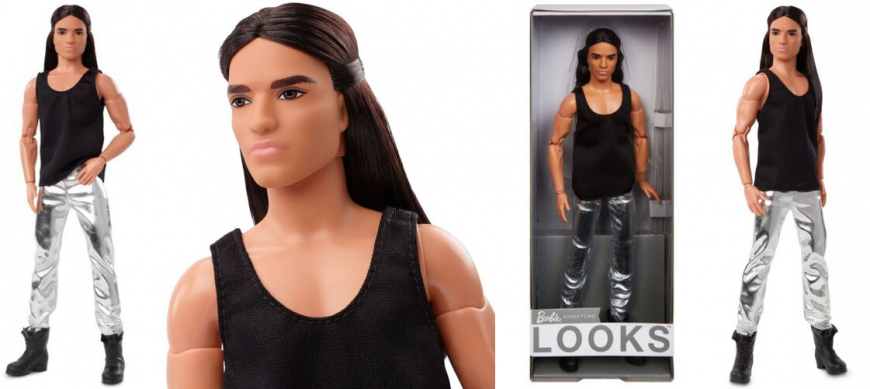 Release date: December 1, 2021
Price: $20.00

In real life photo of Barbie Looks dolls 2 wave from barbie_malaysia92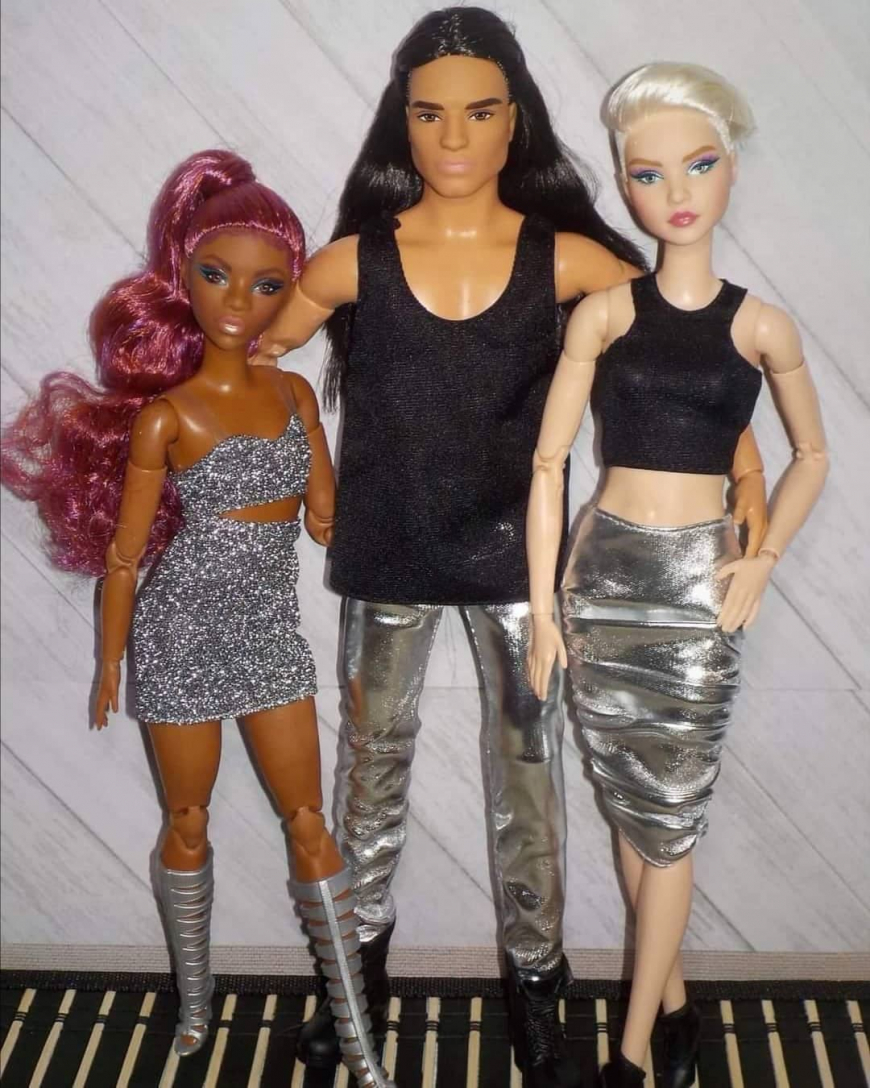 Close up photos from adollabubble



Below is info about first release:
New Barbie Looks collection will be released in June 2021. Dolls are fully articulated and features a modern aesthetic outfits and hairstyles.
There are 6 dolls in collection, including tall, petite, curvy and AA characters. All dolls are really interesting and stylish!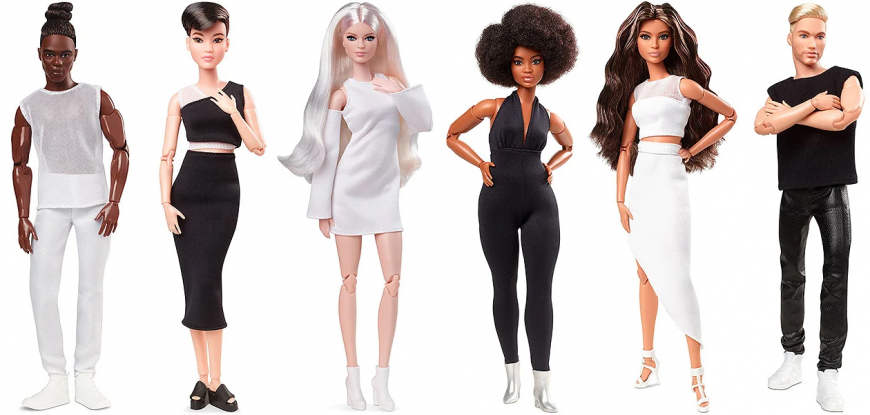 Dolls are randomly coming back in stock from time to time.
Tall Blond: https://amzn.to/3ysFttd
Curvy Brunette: https://amzn.to/3yrA5a5
Petite pixie haircut: https://amzn.to/3yqxugx
Original Brunette: https://amzn.to/3hH4hbe
Ken Blond: https://amzn.to/3v4Ln1G
AA Ken Brunette: https://amzn.to/3hNtTDs


or Walmart here



Barbie Looks 2021 Tall Blond GXB28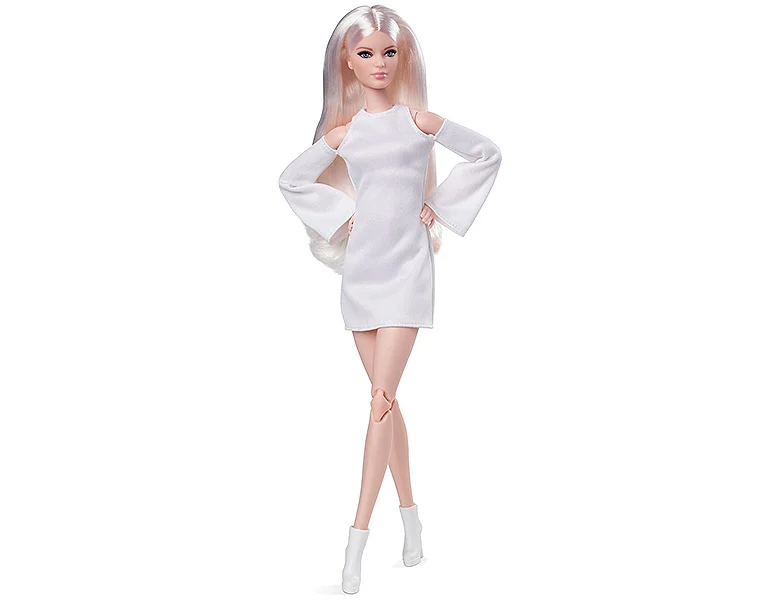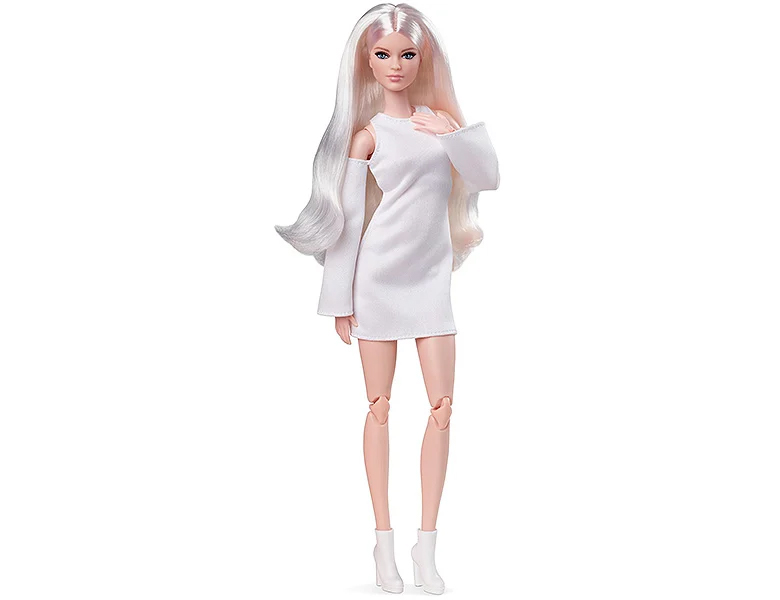 Barbie Looks 2021 Curvy Brunette GTD91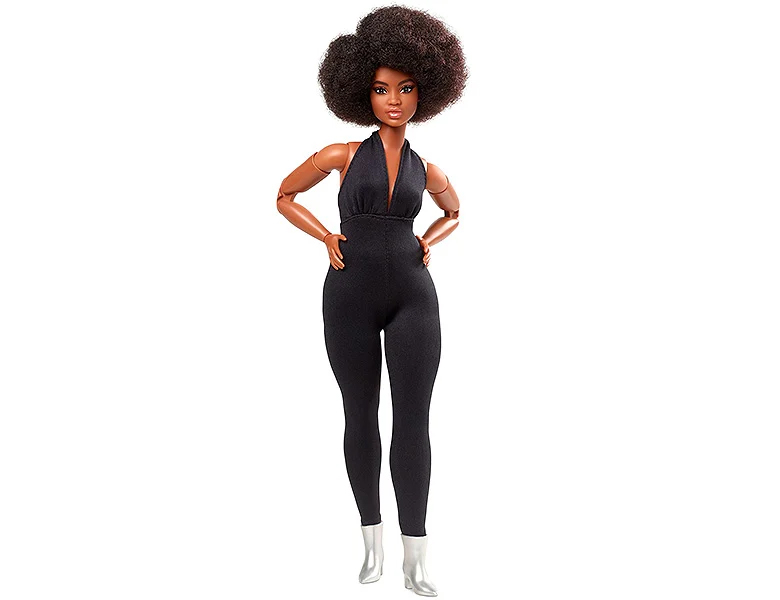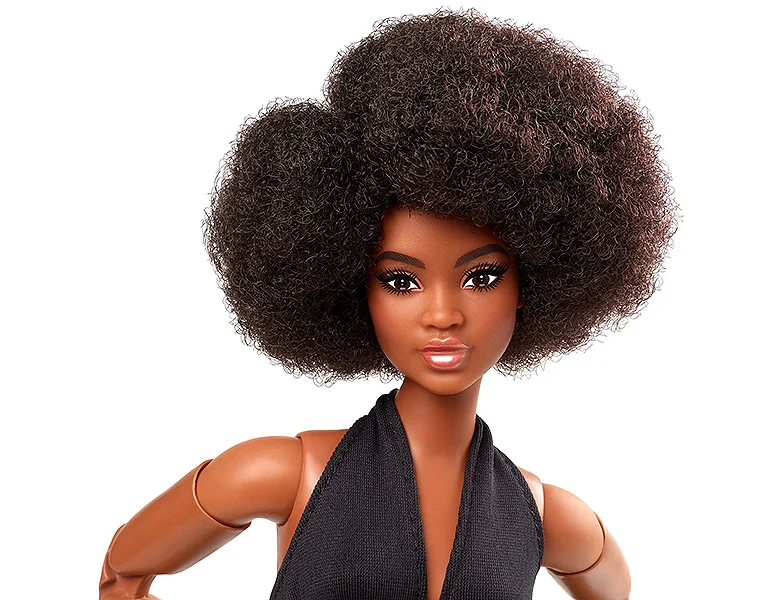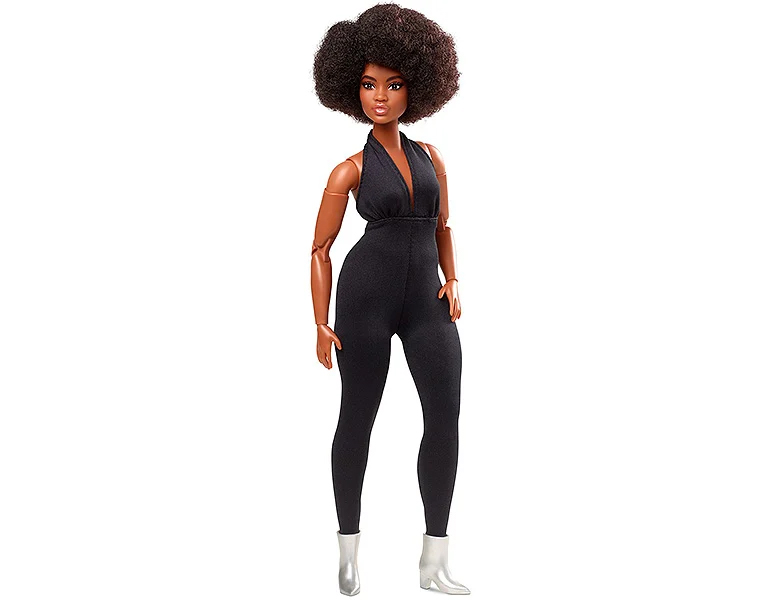 Barbie Looks 2021 Petite (short black hair)GXB29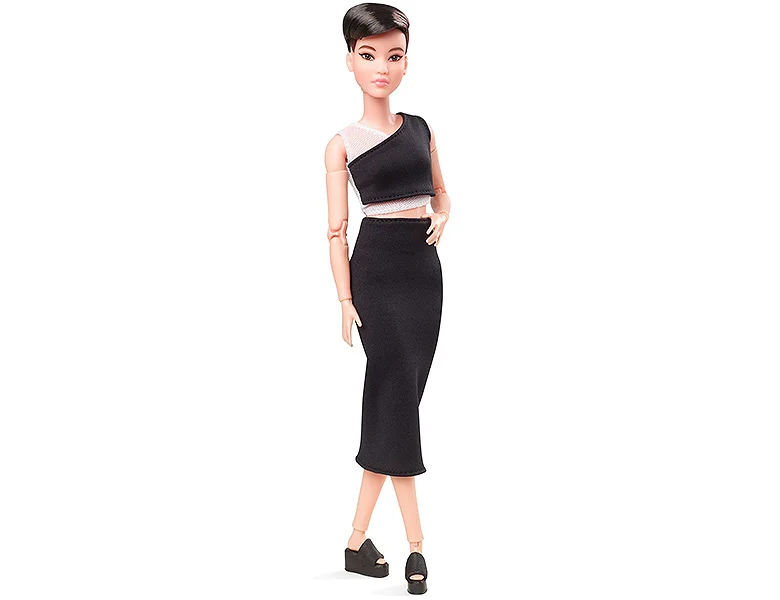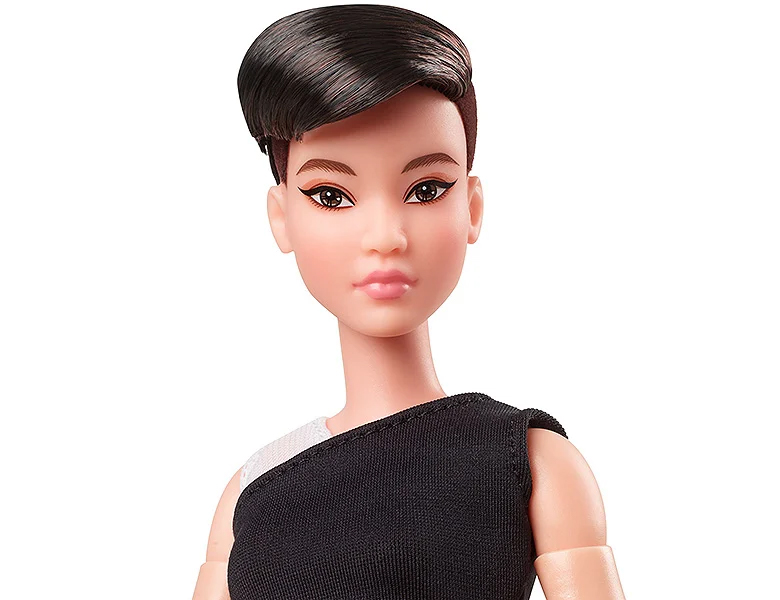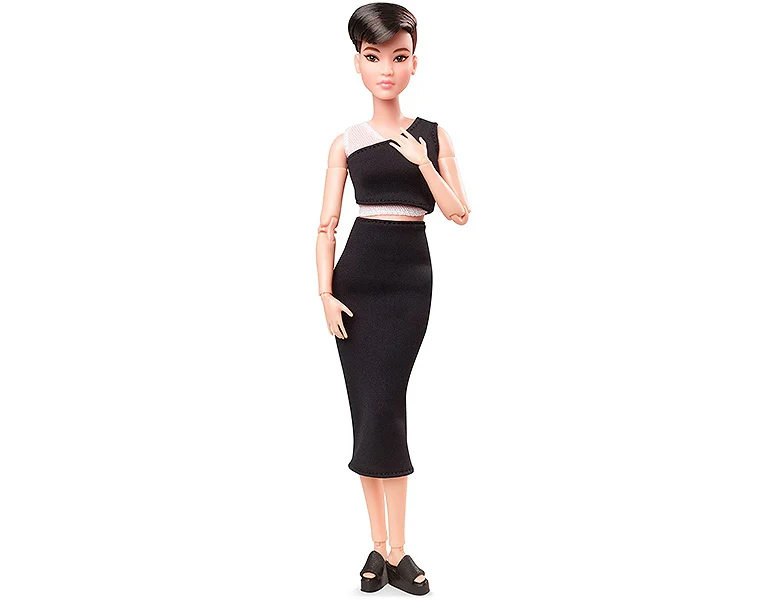 Barbie Looks 2021 Original Brunette GTD89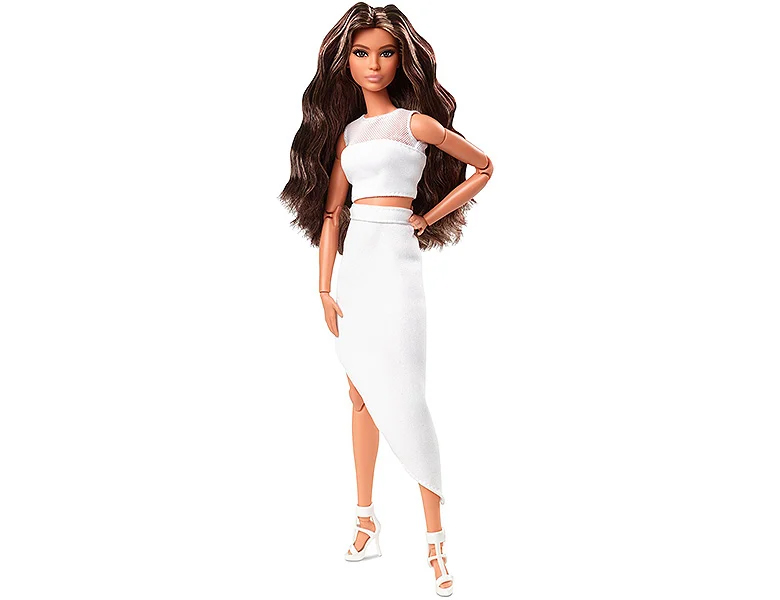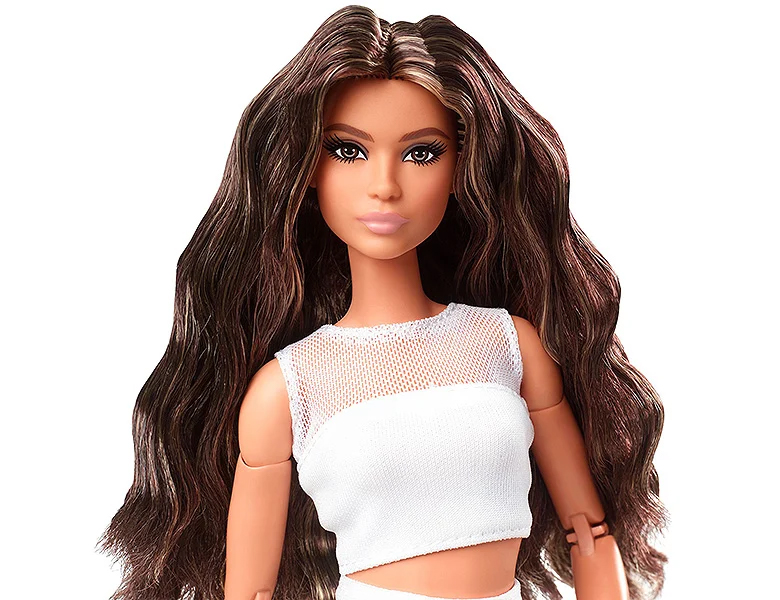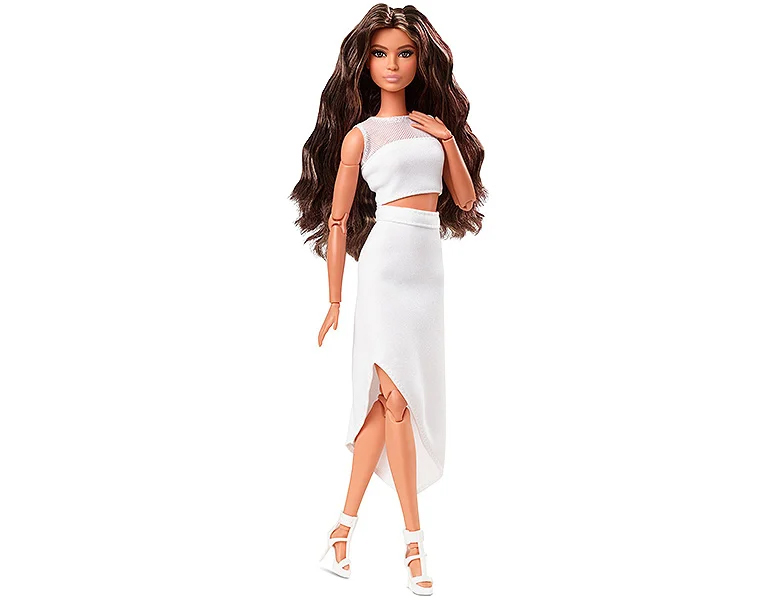 Barbie Looks 2021 Ken Blond GTD90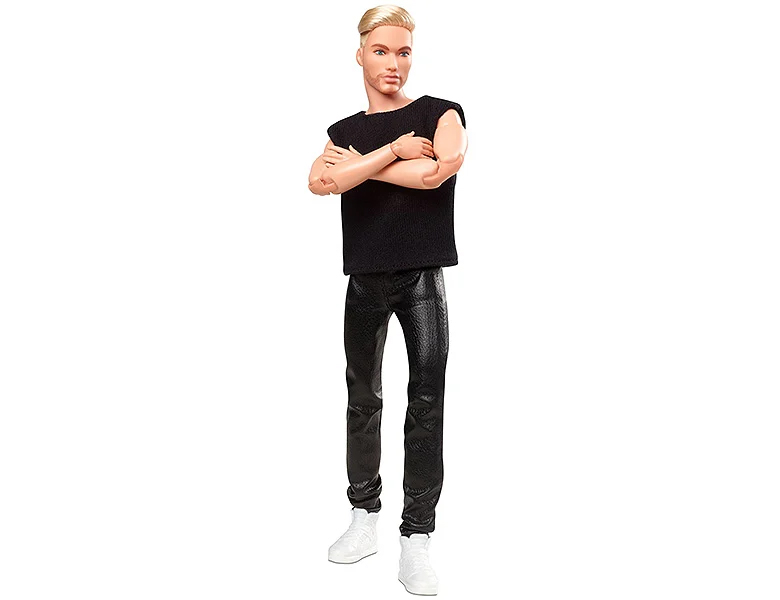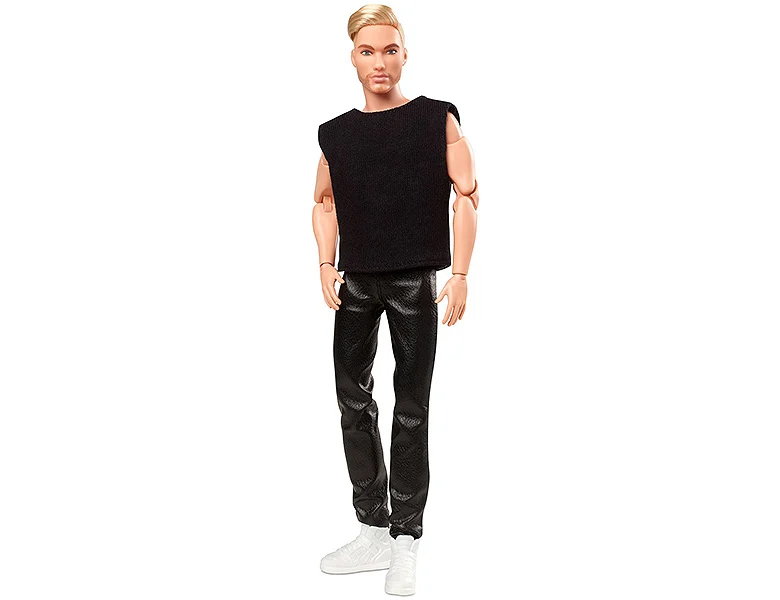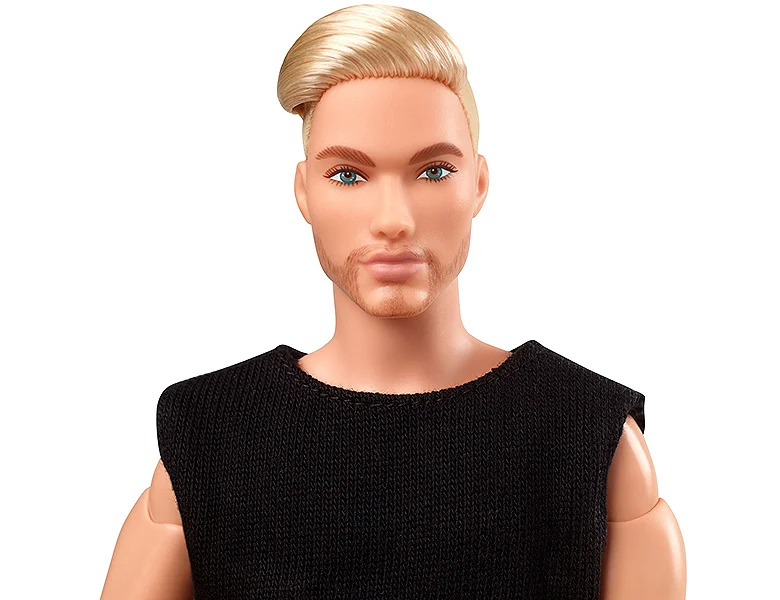 Barbie Looks 2021 AA Ken Brunette GXL14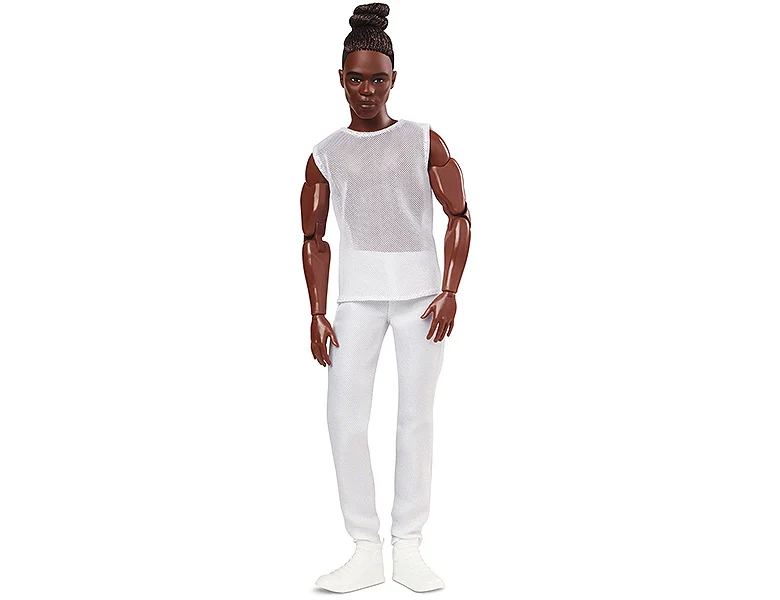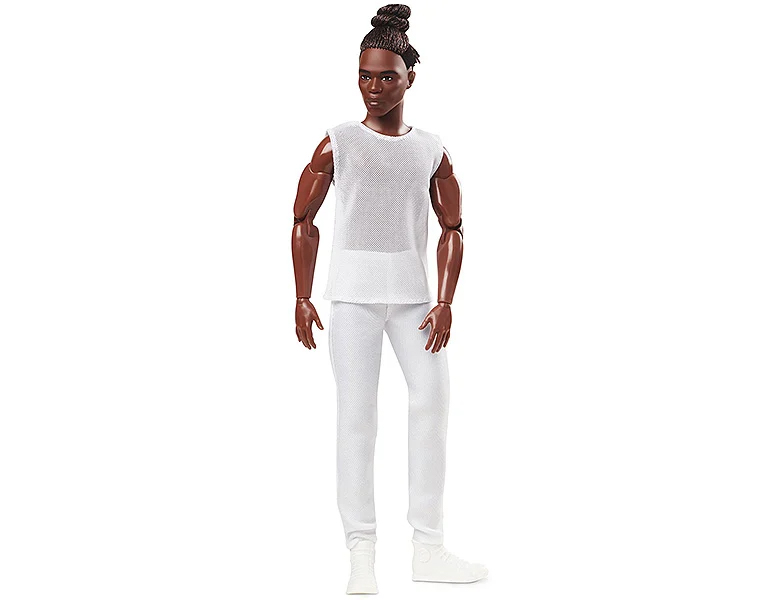 Dolls in one photo so you can compare their height.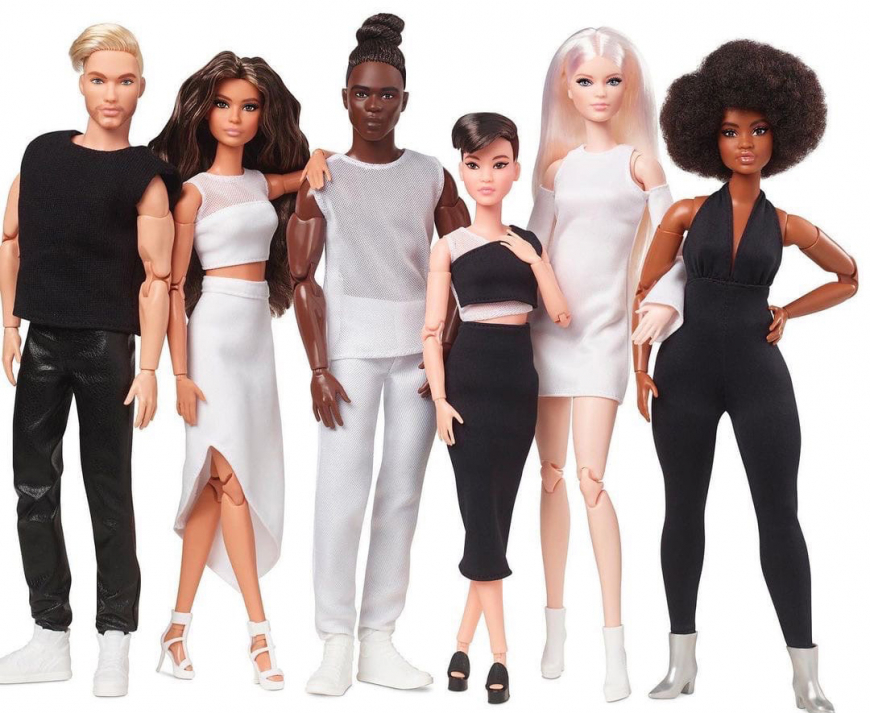 Unboxing video:


Release date: June 2021
Price: $19.99
Subscribe if you want to be informed when new Barbie Looks 2021 dolls will be released
Facebook