New LOL OMG Series 5 dolls coming in spring 2022. And as and like the previous collections will consist of 2 dolls.
They are big sisters of Sk8er Grrrl and Suite Princess LOL dolls. They are also part of BFF line.
Dolls are released and available now! Up for preorder in Europe.



LOL OMG Skatepark Q.T. doll

[/b]




LOL OMG Trendsetter doll

[[b]
center]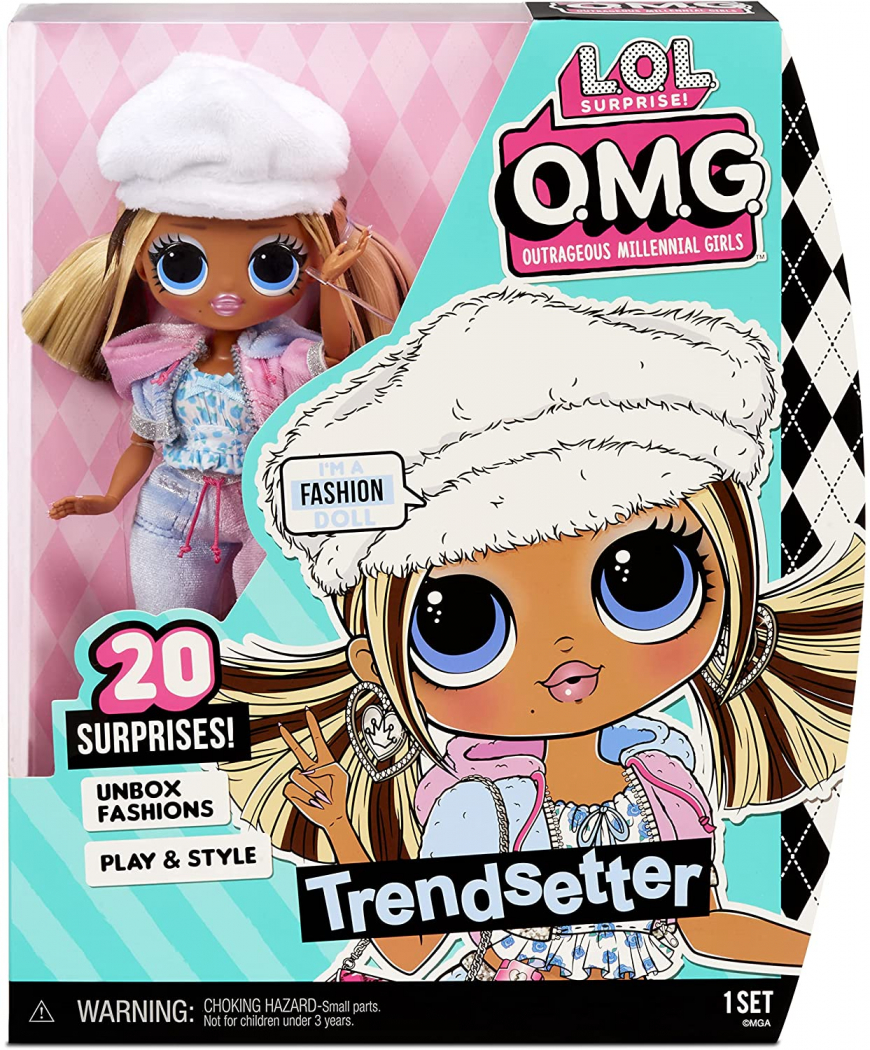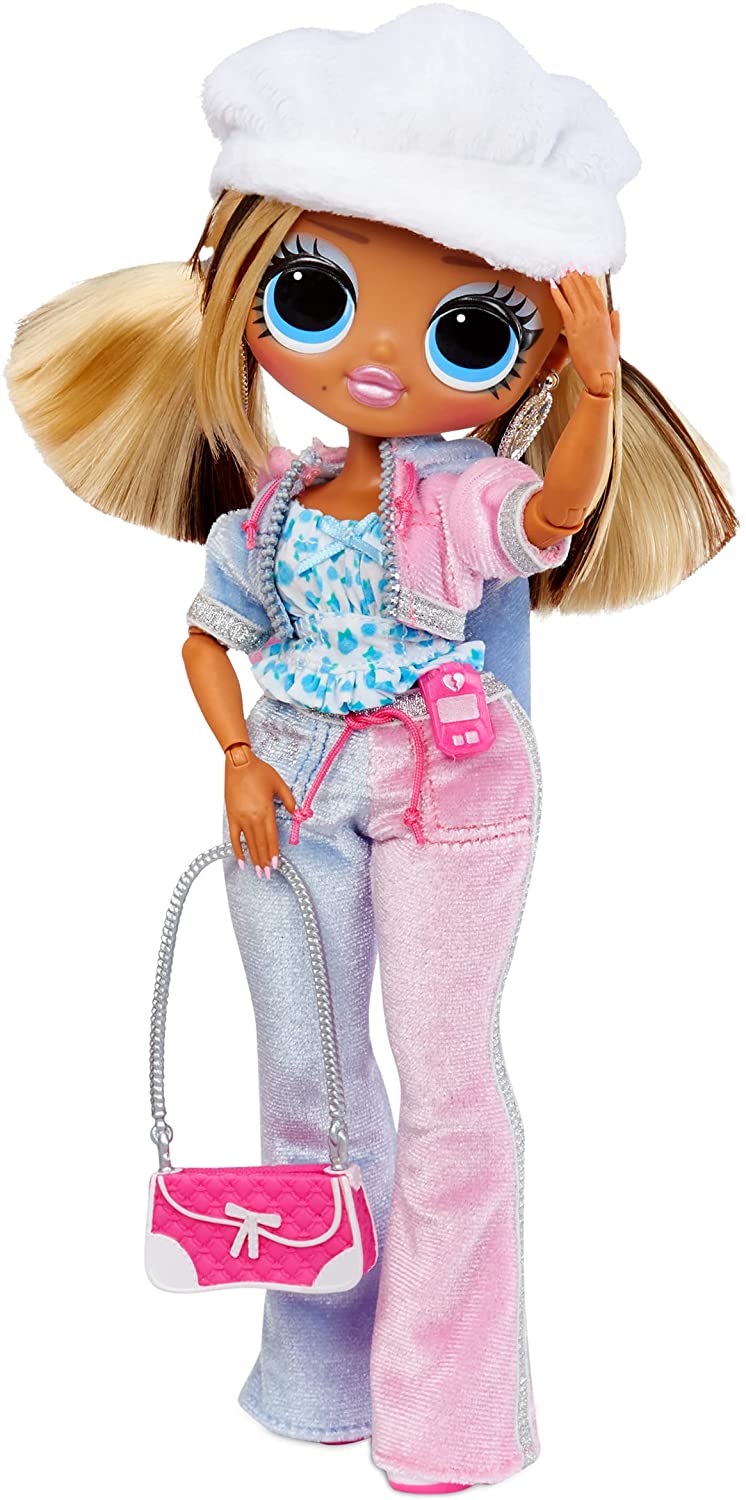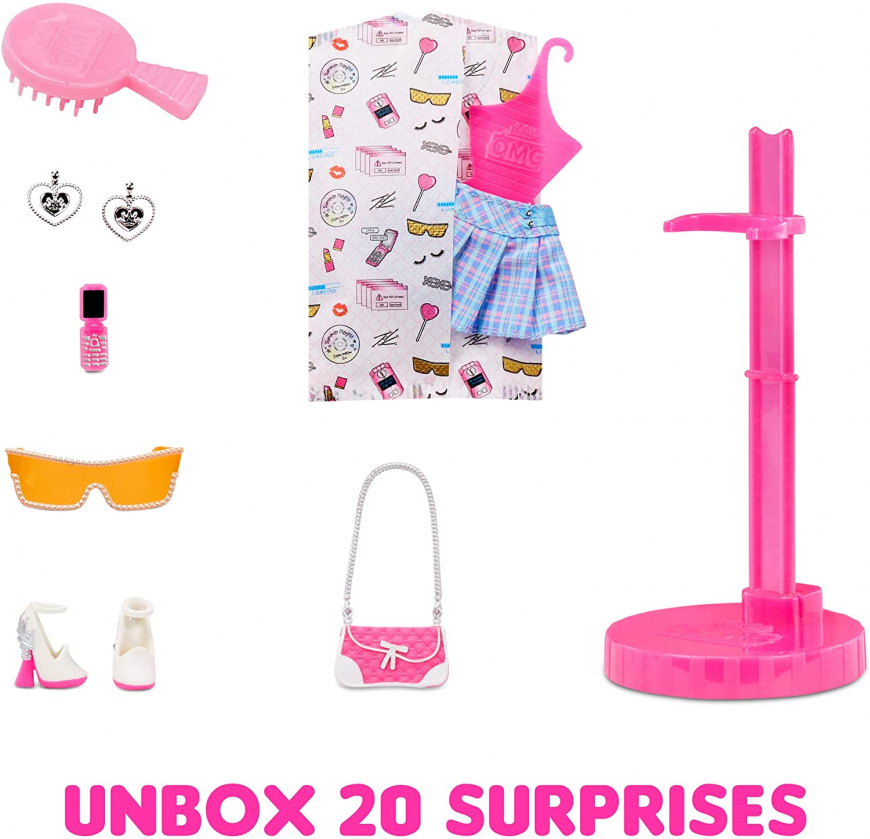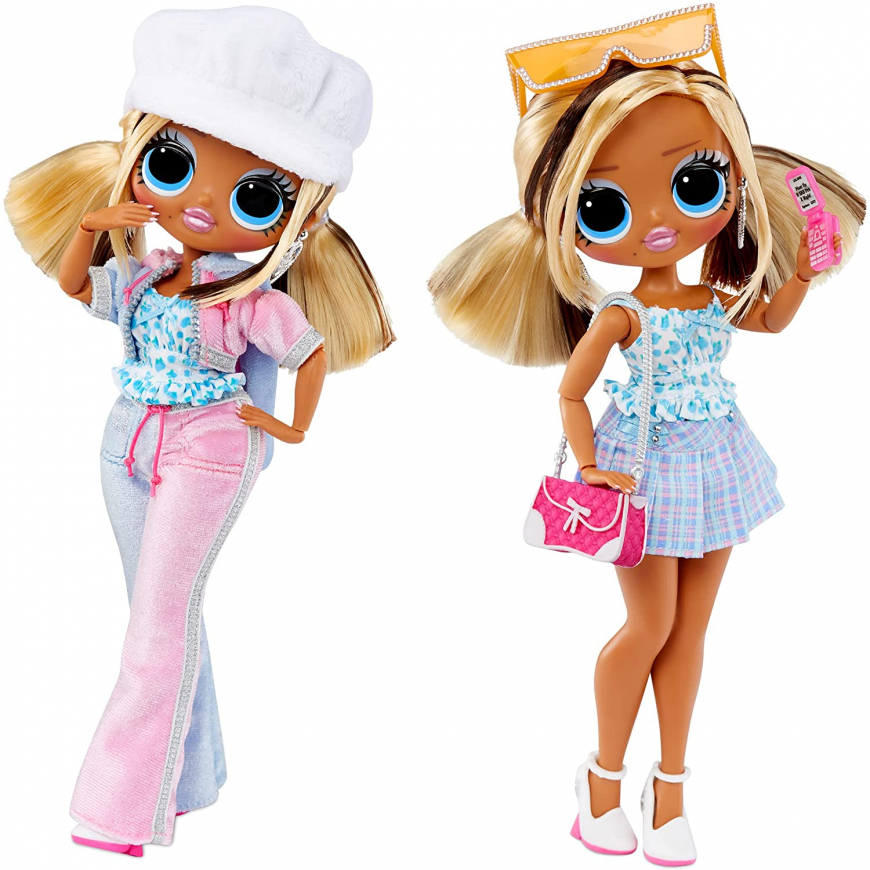 [/center]

Price: $28.99
Release date: January 2022

LOL OMG Trendsetter unboxing photos
Unboxing photos.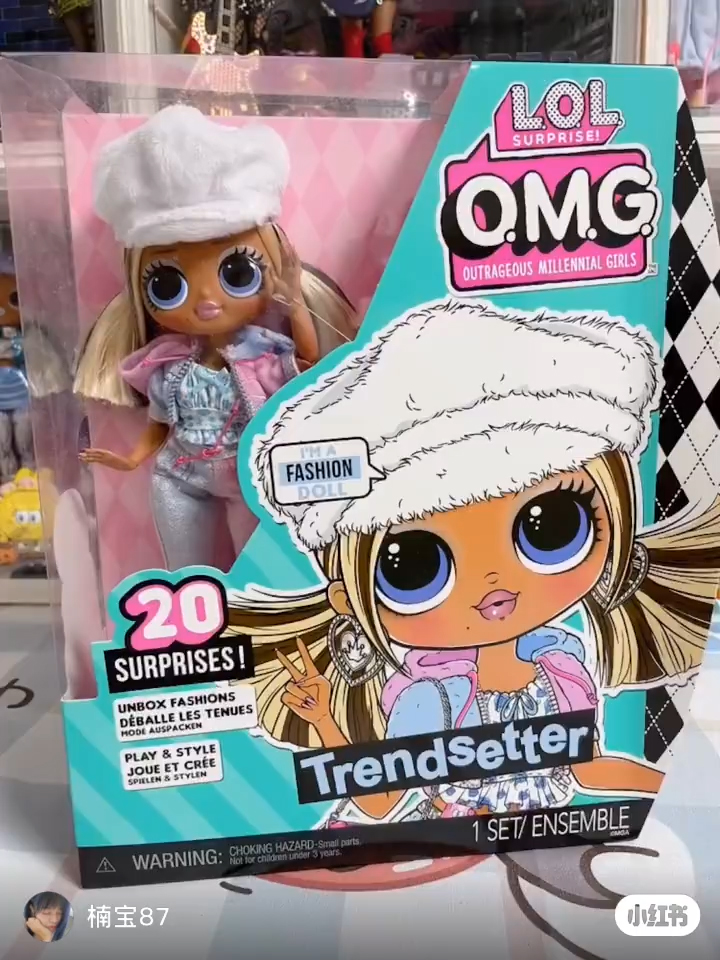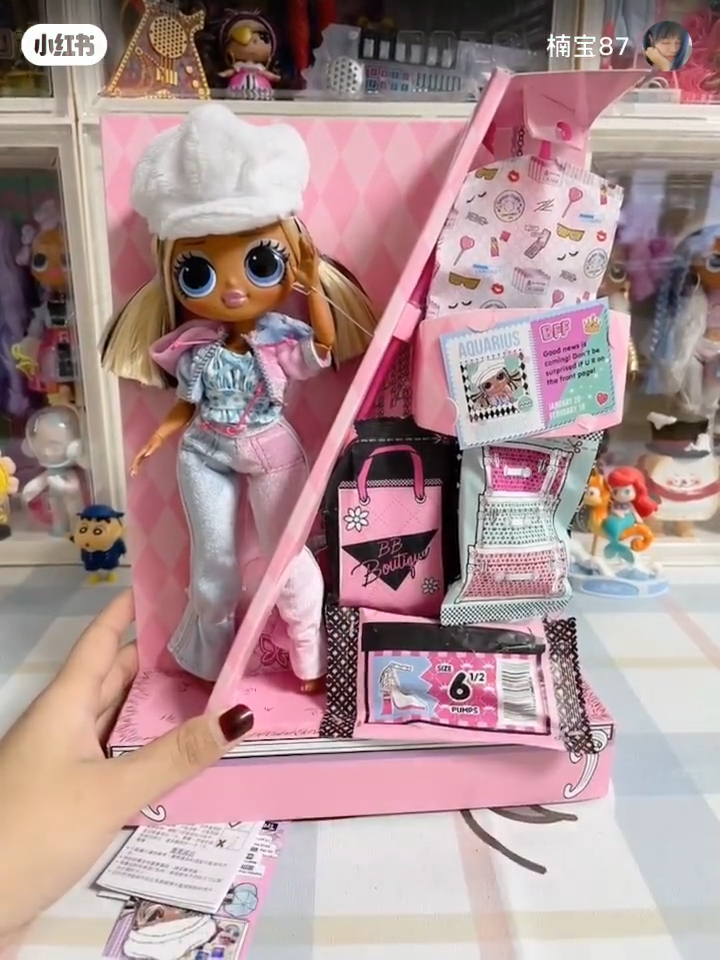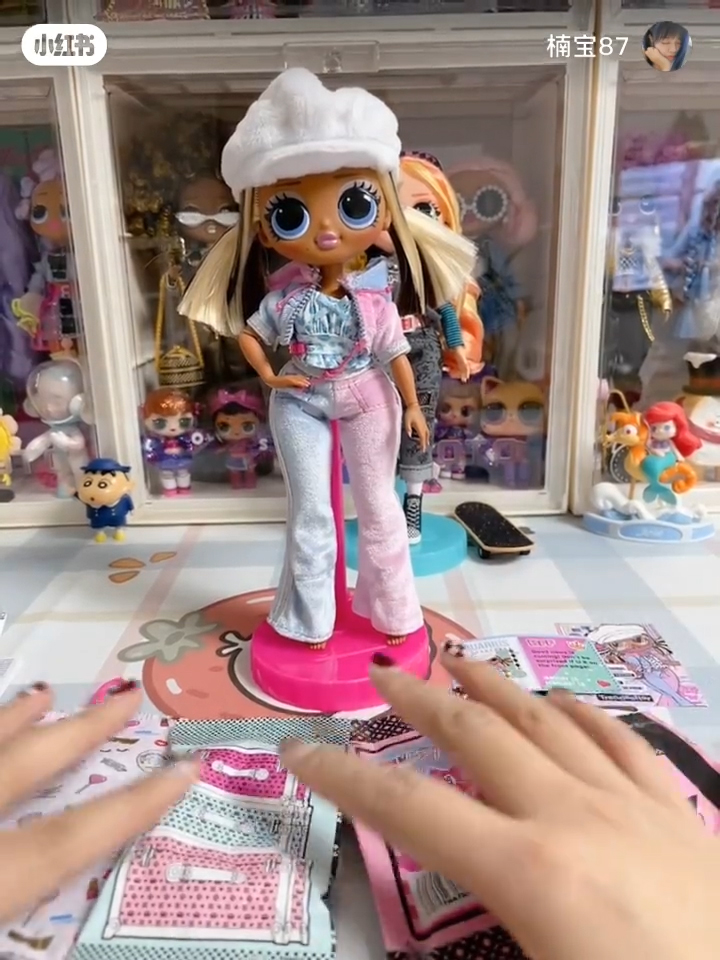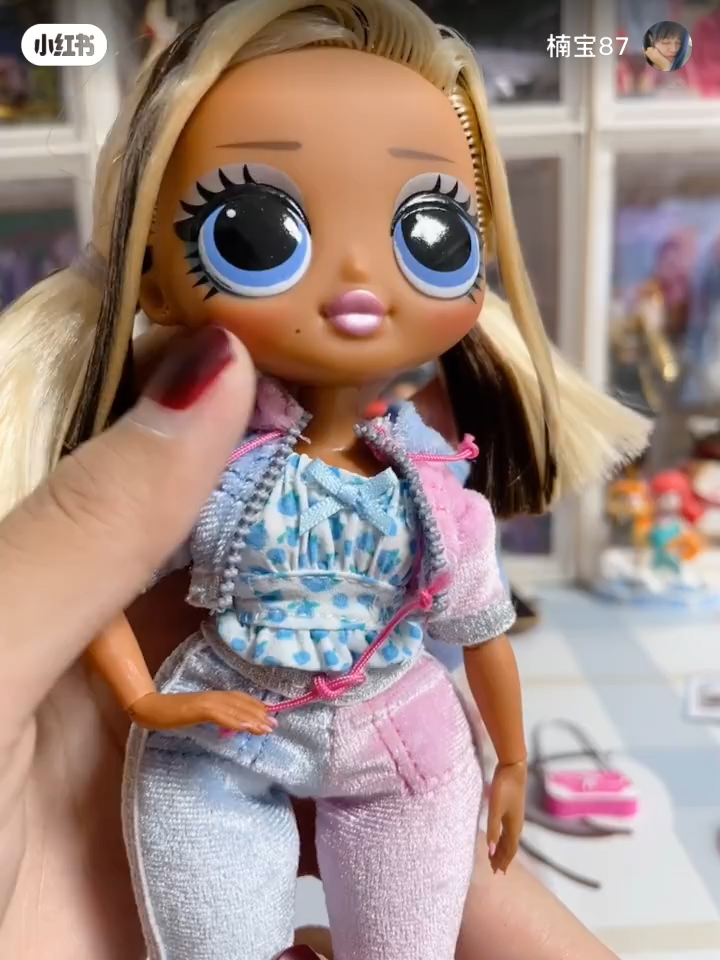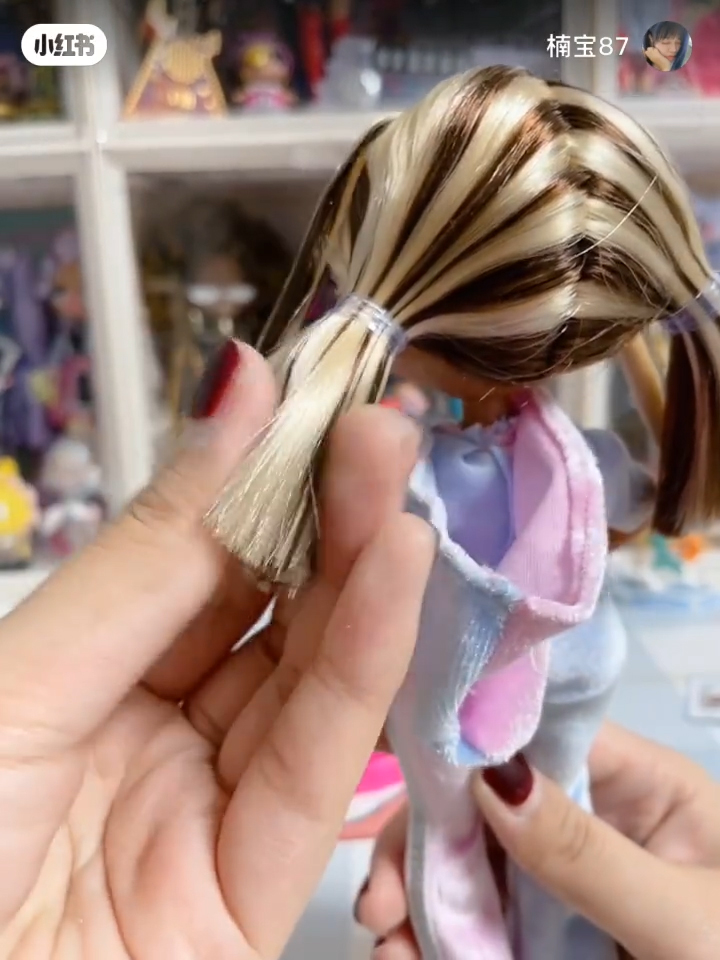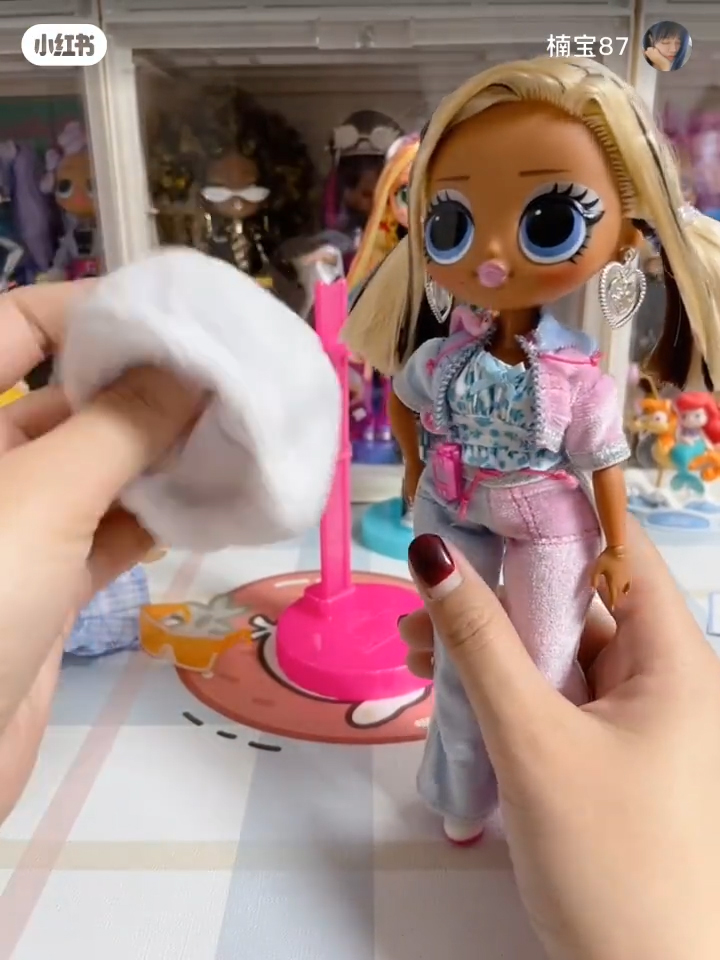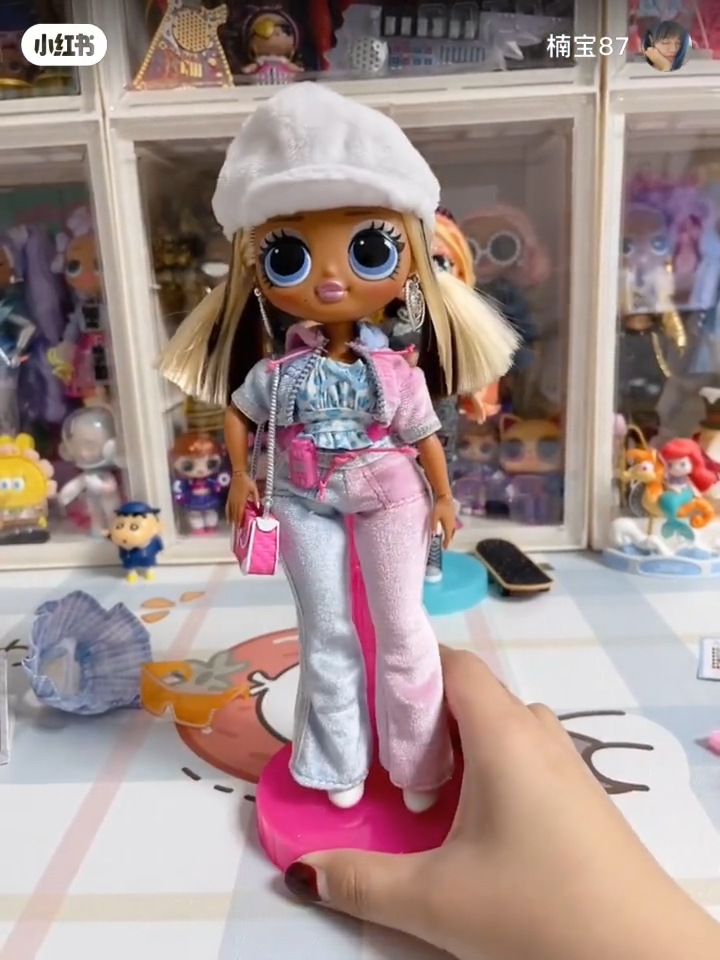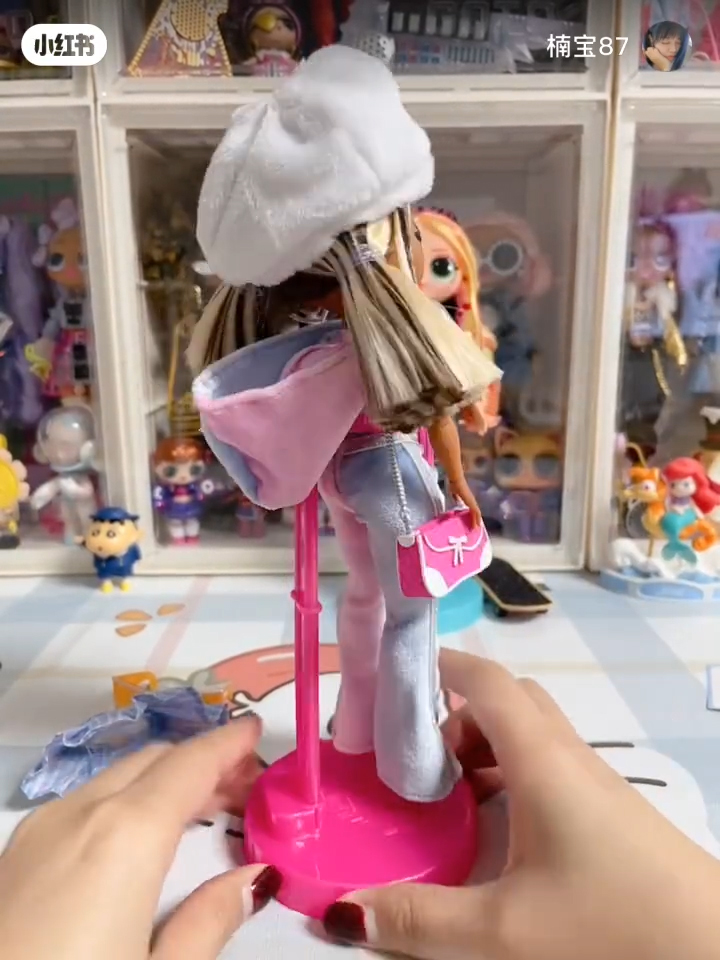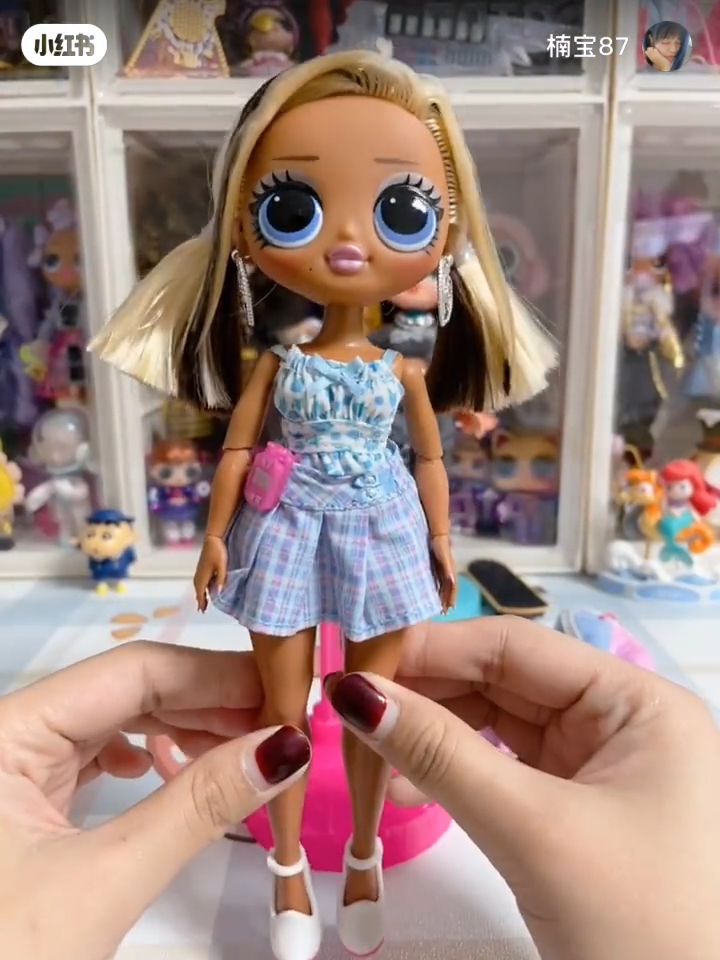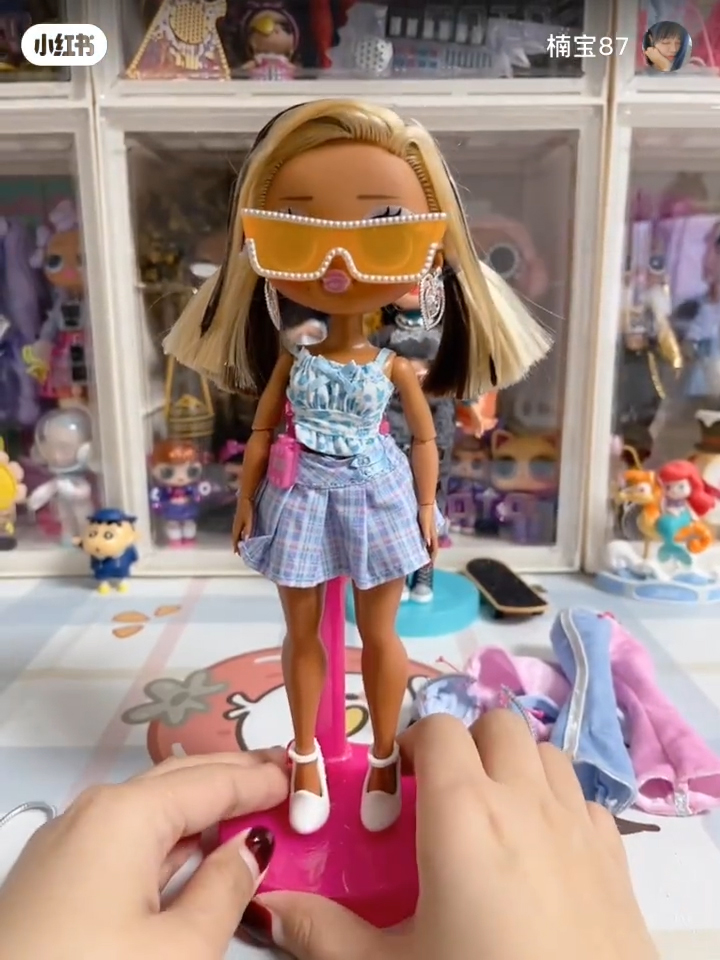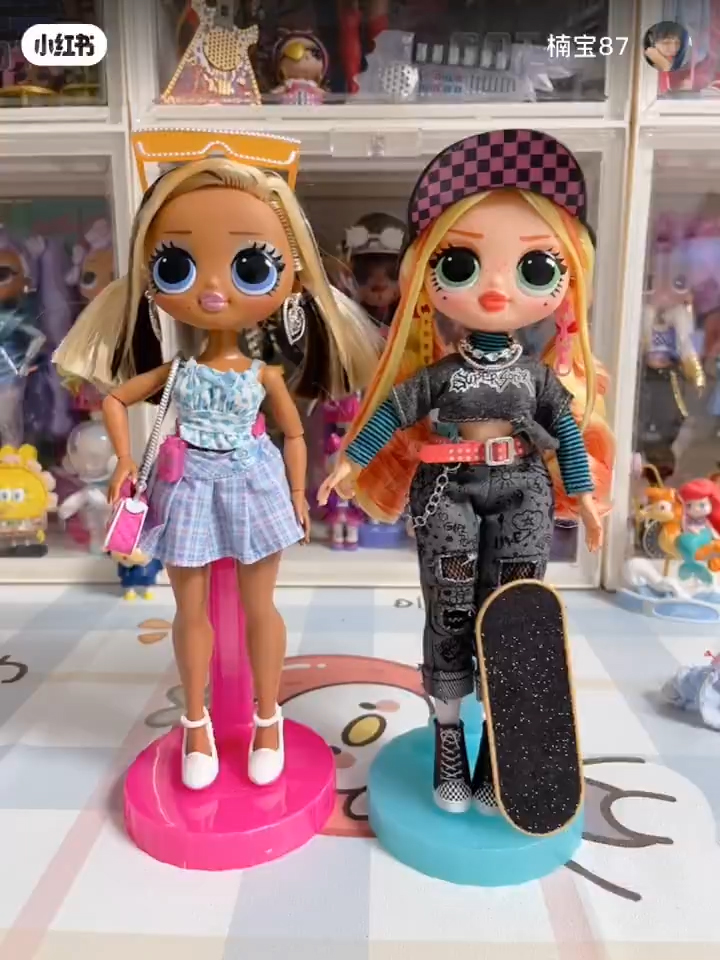 [/center]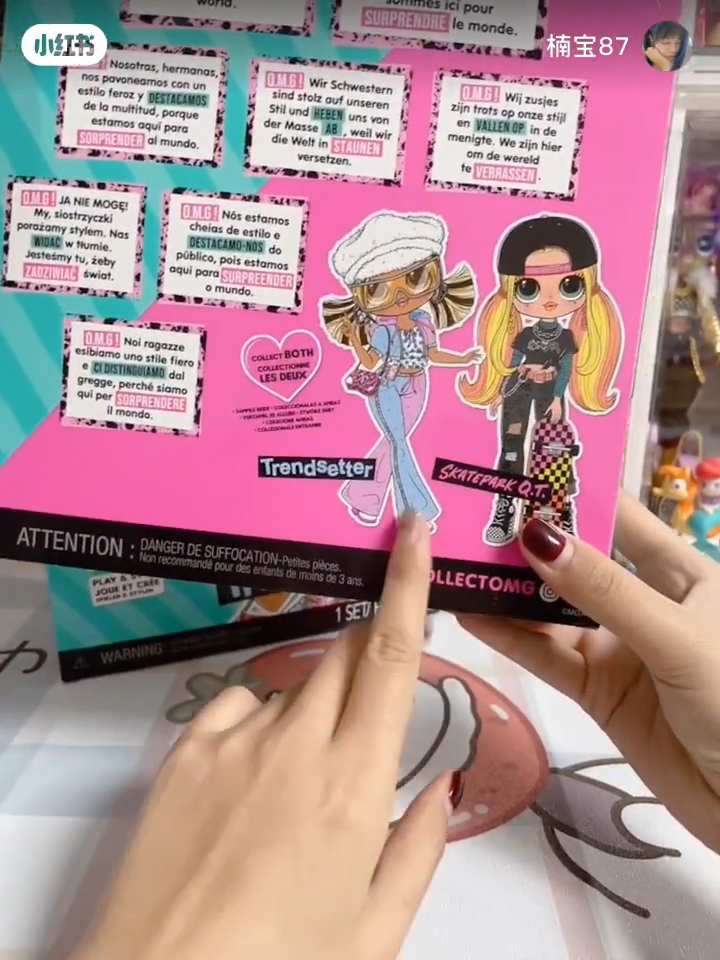 LOL OMG Skatepark Q.T. doll unboxing pictures.
Inside the box is divided by a cardboard diagonal divider. The doll's clothes and accessories are stored in the second section, and, as before, are packed in paper bags.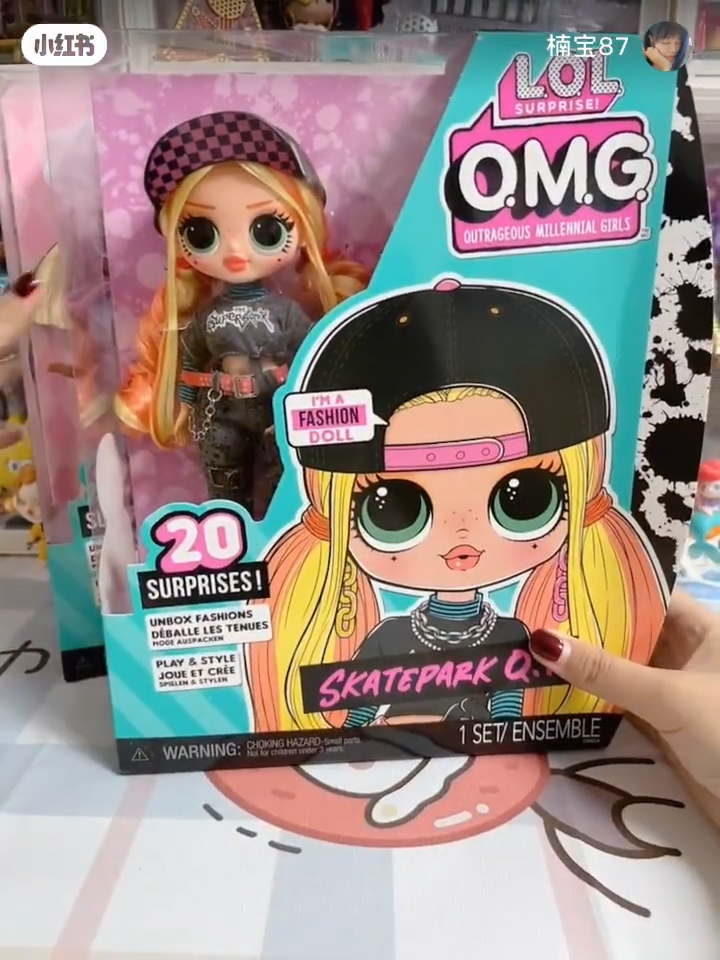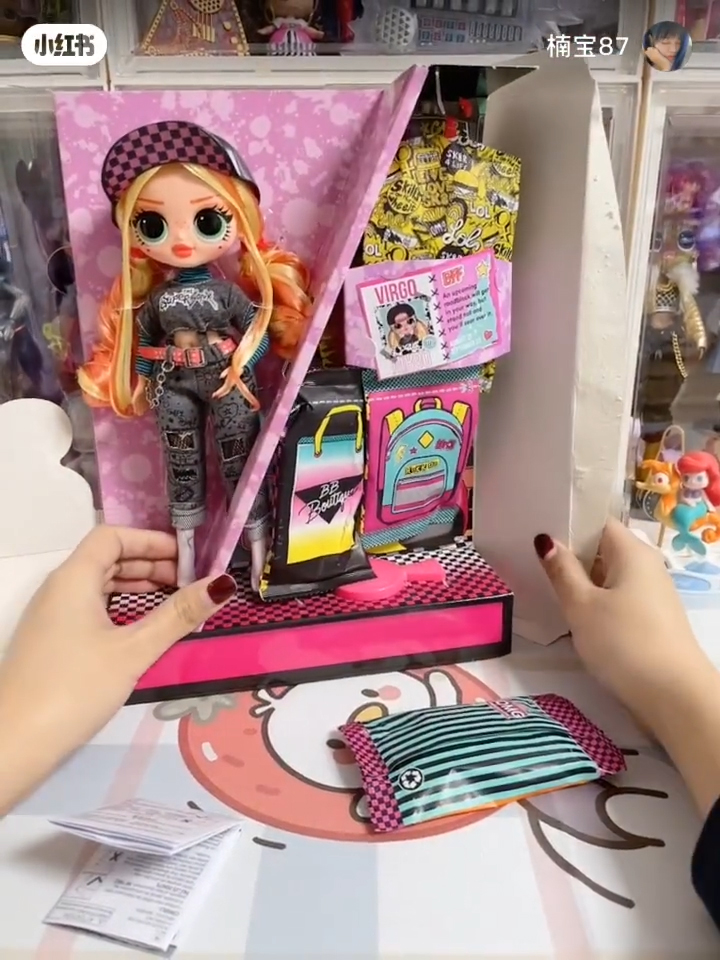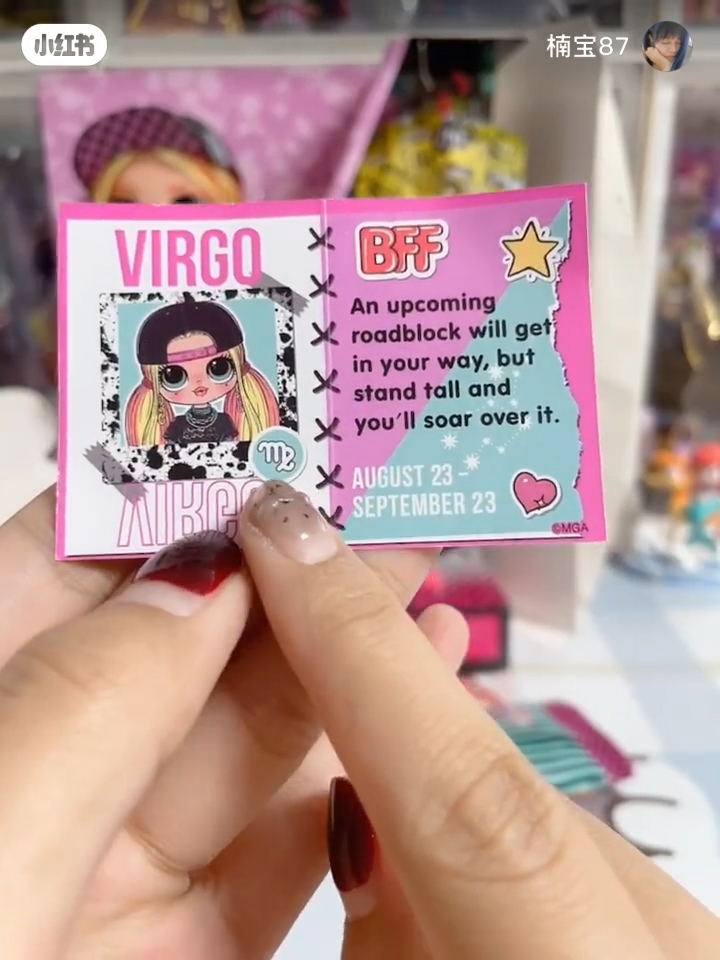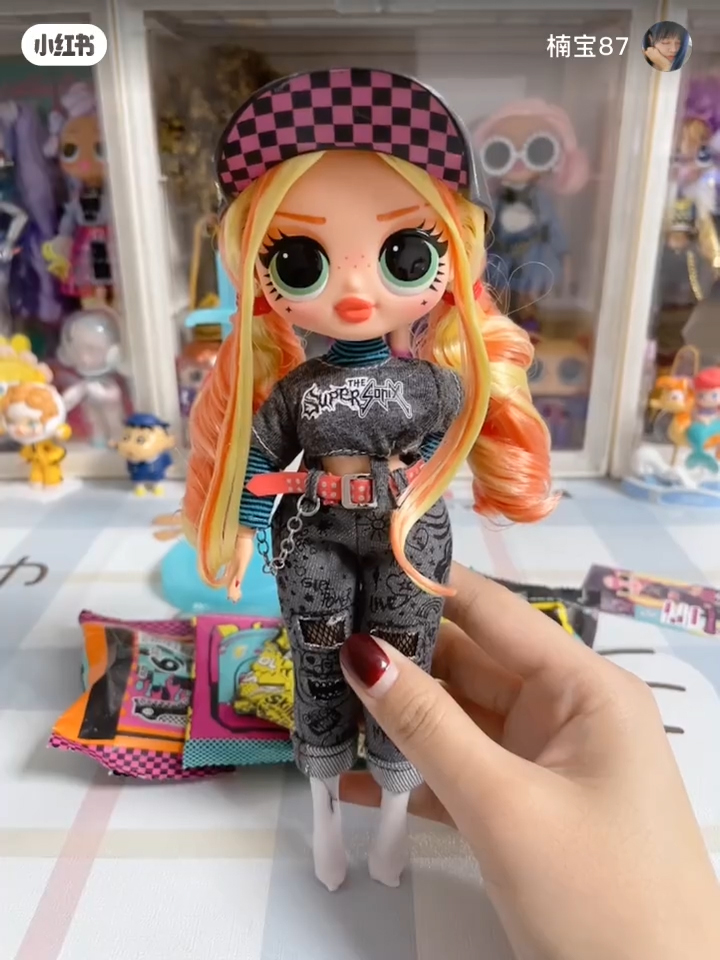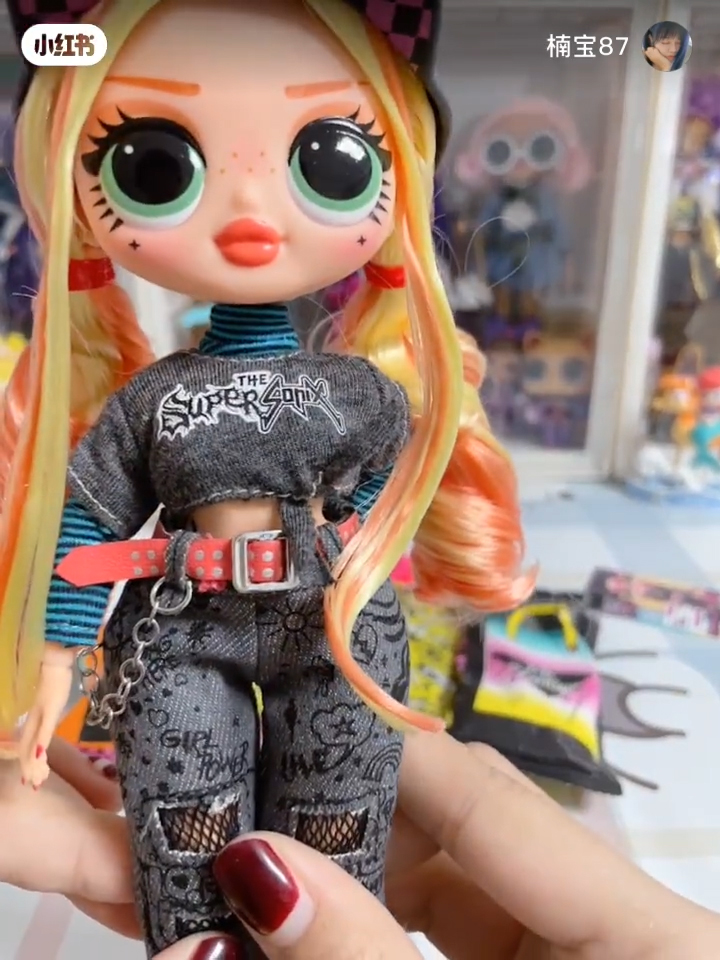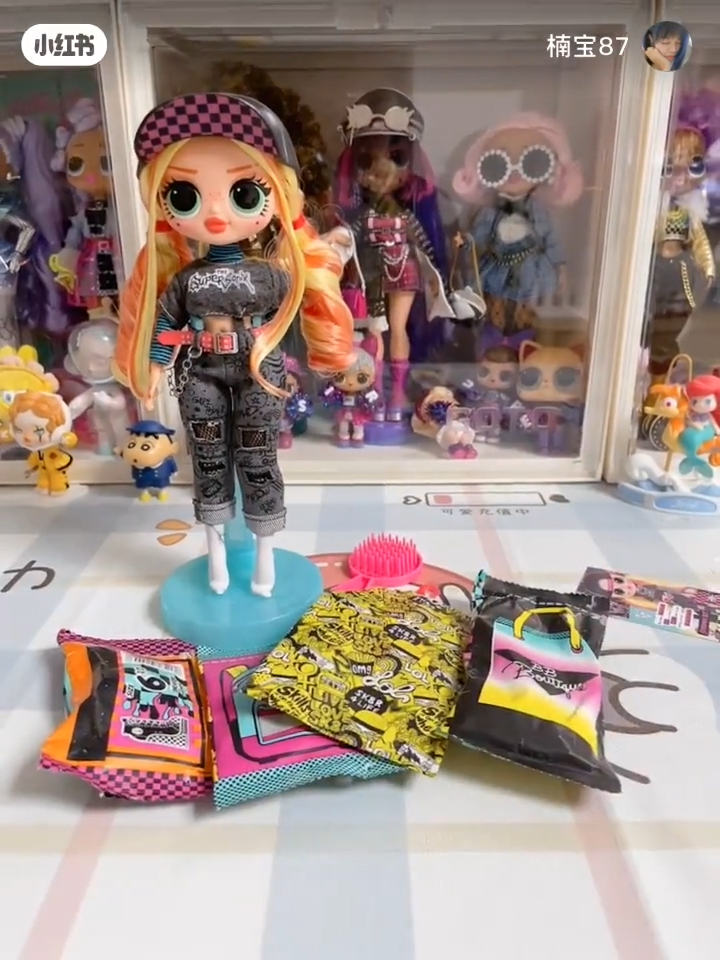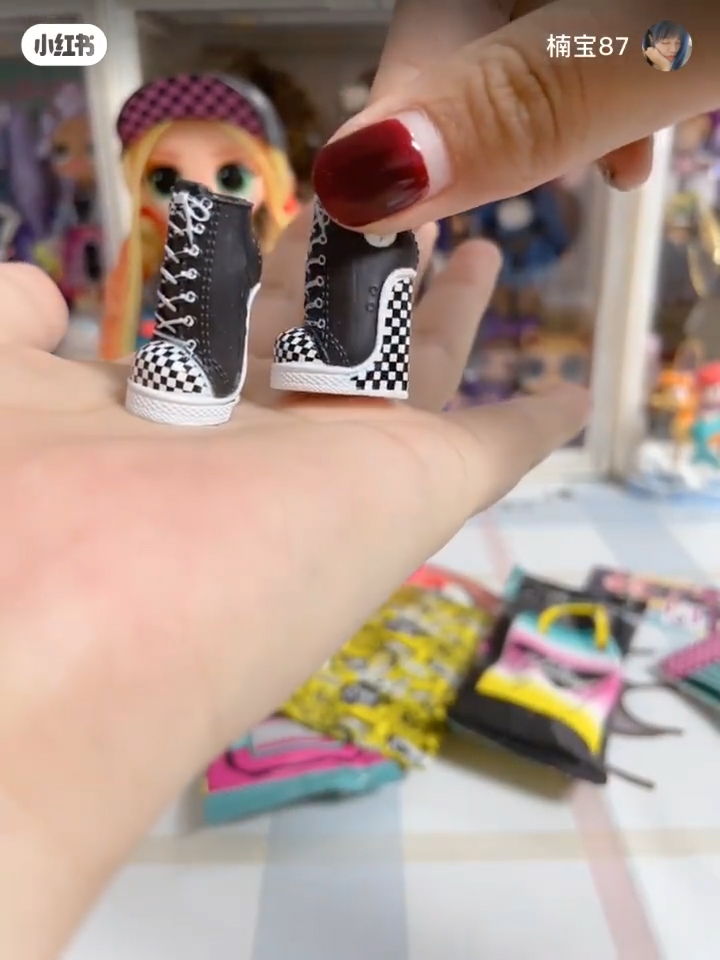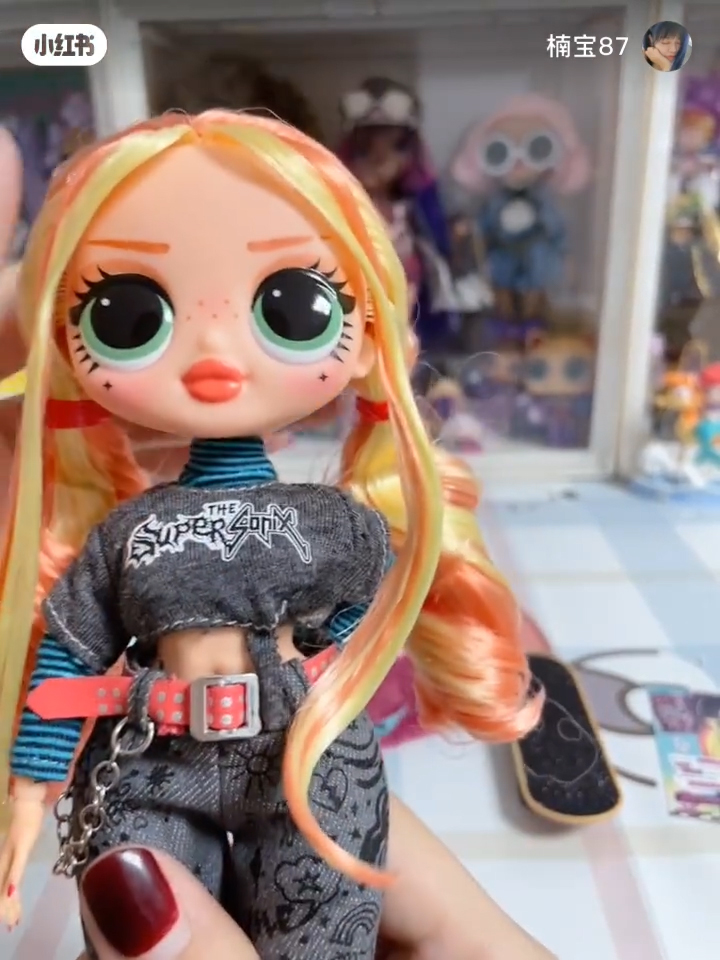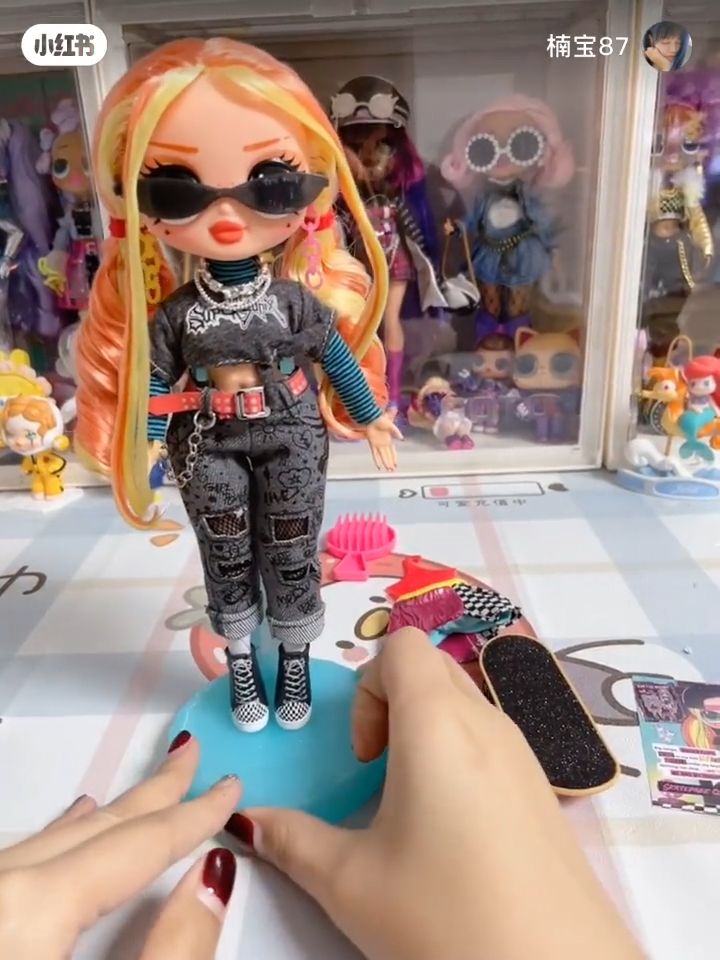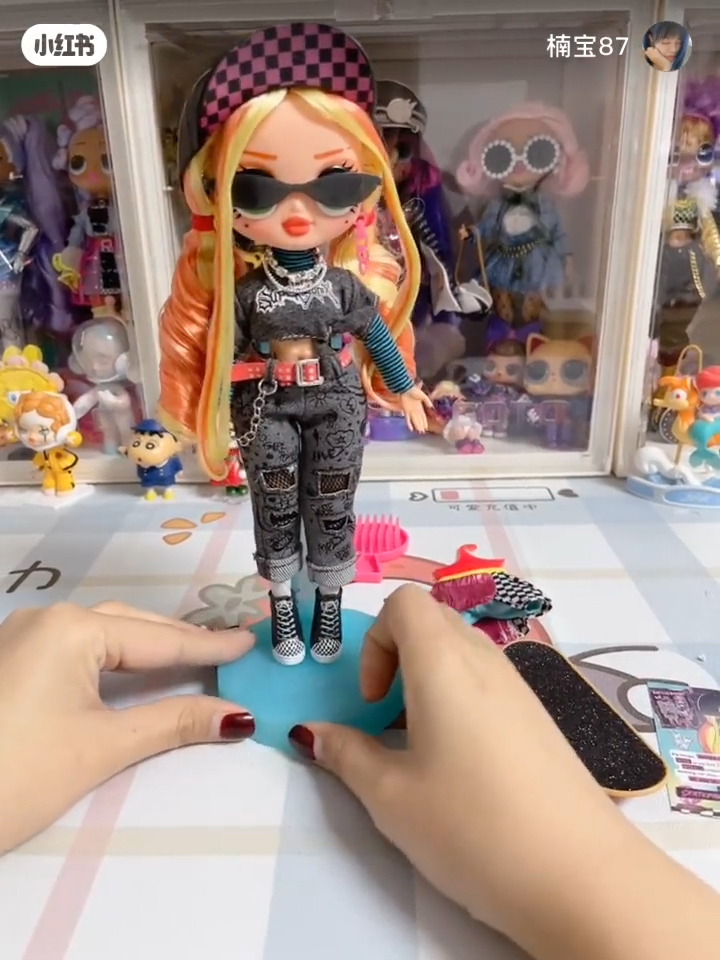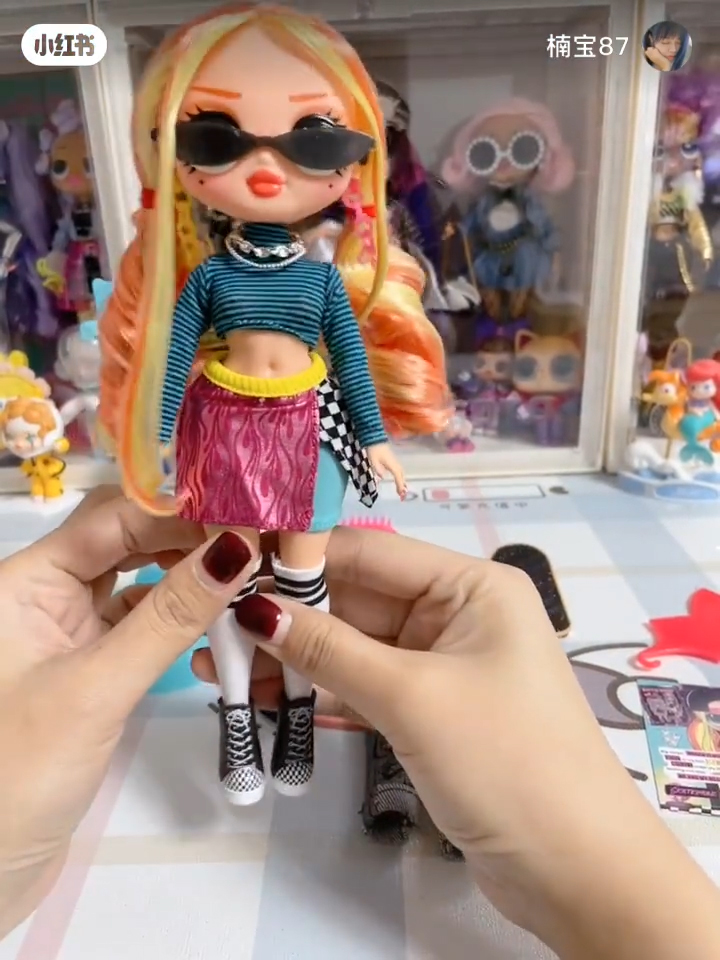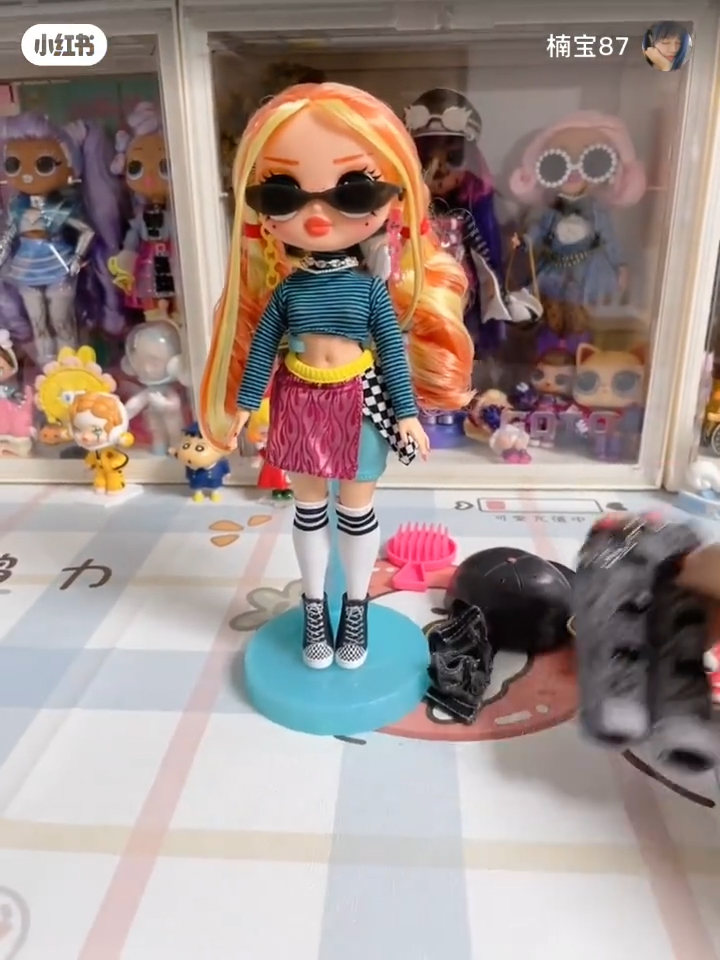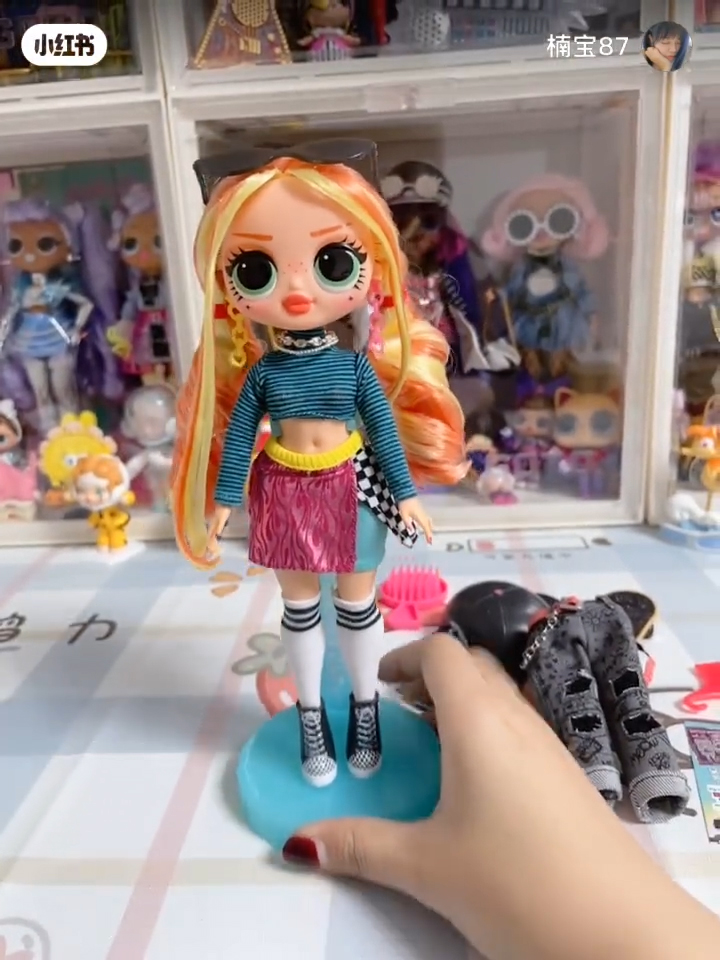 Trendsetter Doll Full Unboxing + Review video


The article will be updated as new information, links, images and unboxing videos become available.
Subscribe if you want to be informed when LOL OMG Series 5 dolls will be released
Don't miss any news - subscribe to our
Facebook