LOL OMG Series 5 (or 4.5) dolls coming soon after the release of LOL OMG Series 4 dolls and also will consist of 2 dolls. They will also be Opposites Club characters. The LOL OMG series 5 dolls are the bigger sisters LOL Dawn and Dusk dolls. Their names are Moonlight B.B. and Sunshine.
First image of the boxes and box art: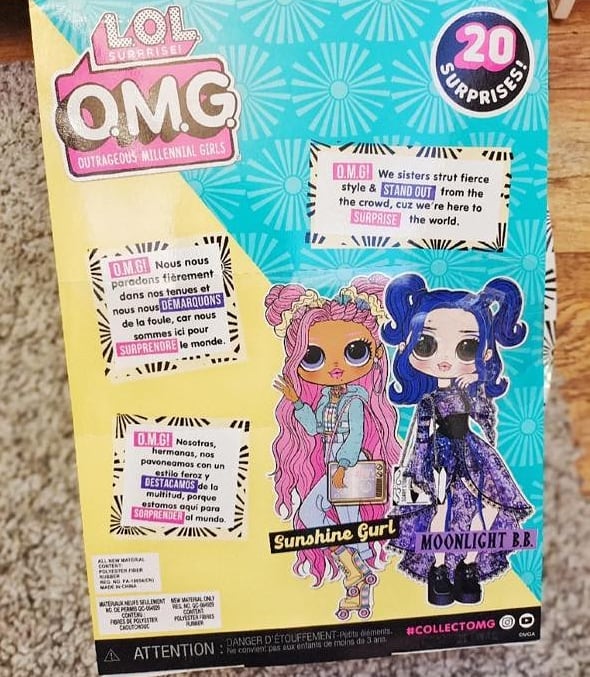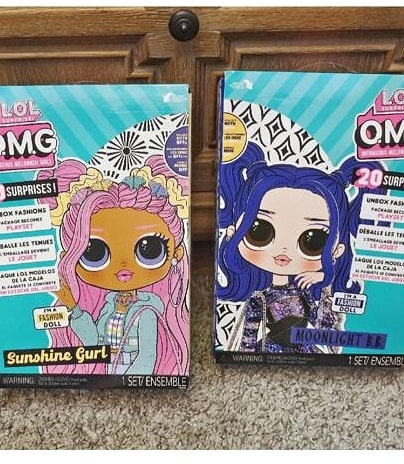 LOL OMG Moonlight B.B. doll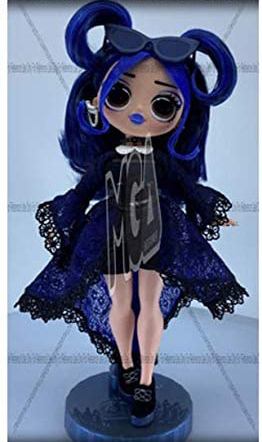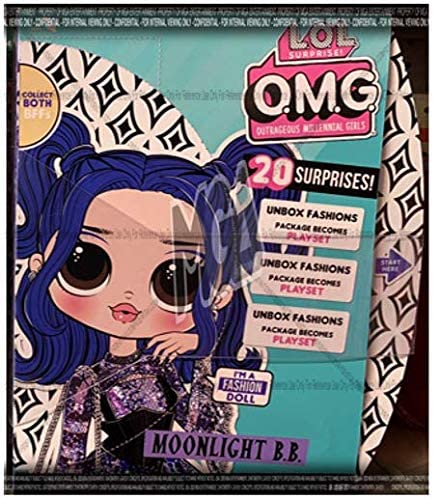 LOL OMG Sunshine doll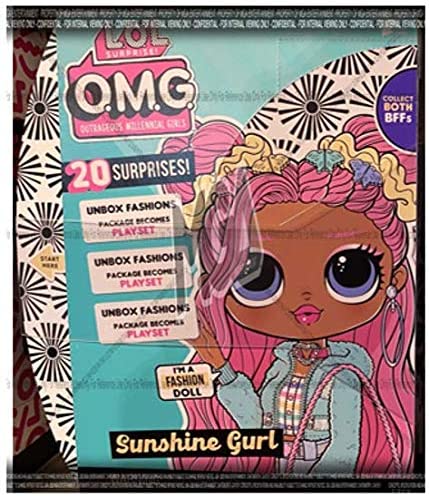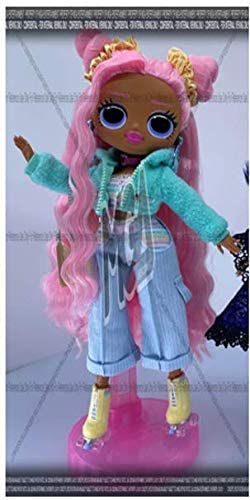 Release date: Spring 2021
Price: 26.99$
Their little sisters are released in LOL Surprise Furniture series 4 sets.
The article will be updated as new information, photos, promo images and videos become available.
Don't miss any news - subscribe to our
Facebook