If you are the one who wants get the LOL OMG 24K D.J. doll, but can't find it or you are not satisfied with its too high price, because the doll become so rare. We have some great news for you! In winter 2020 there will be one more LOL OMG re-release - LOL OMG Winter Disco 4 pack doll set with all LOL OMG Winter Disco dolls Dollie, Cosmic Nova, Snowlicious and 24K D.J (25 Surprises Each).
Release date: Late fall - winter 2020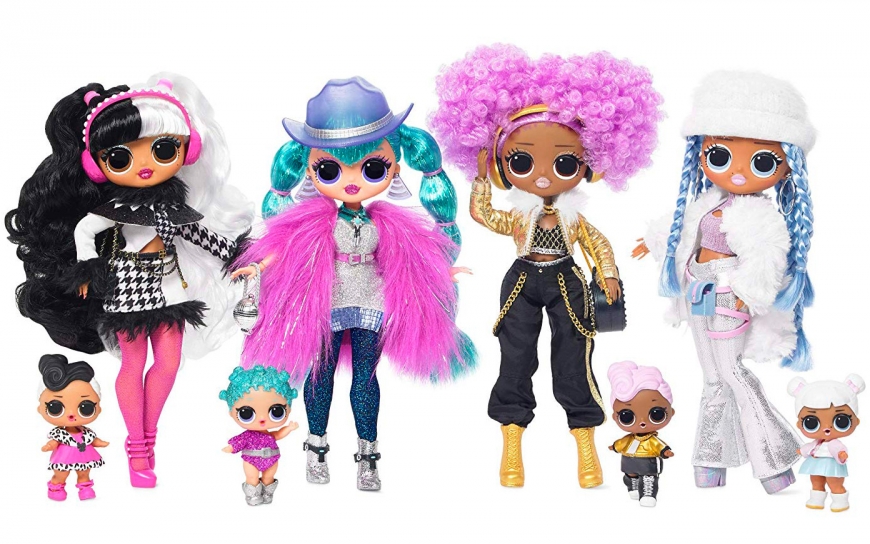 First LOL OMG 4 pack was with dolls from the series 1
In US it is exclusive of Target.
The article will be updated as new information, images and videos become available.
Subscribe if you want to be informed when LOL OMG Winter Disco 4 pack will be released
Facebook