Meet new for 2021 winter holidays LOL Surprise Advent Calendar 2021, als known as OOTD - outfit of the day. This is essentially a re-release of the old Advent calendar that we've already seen in 2018.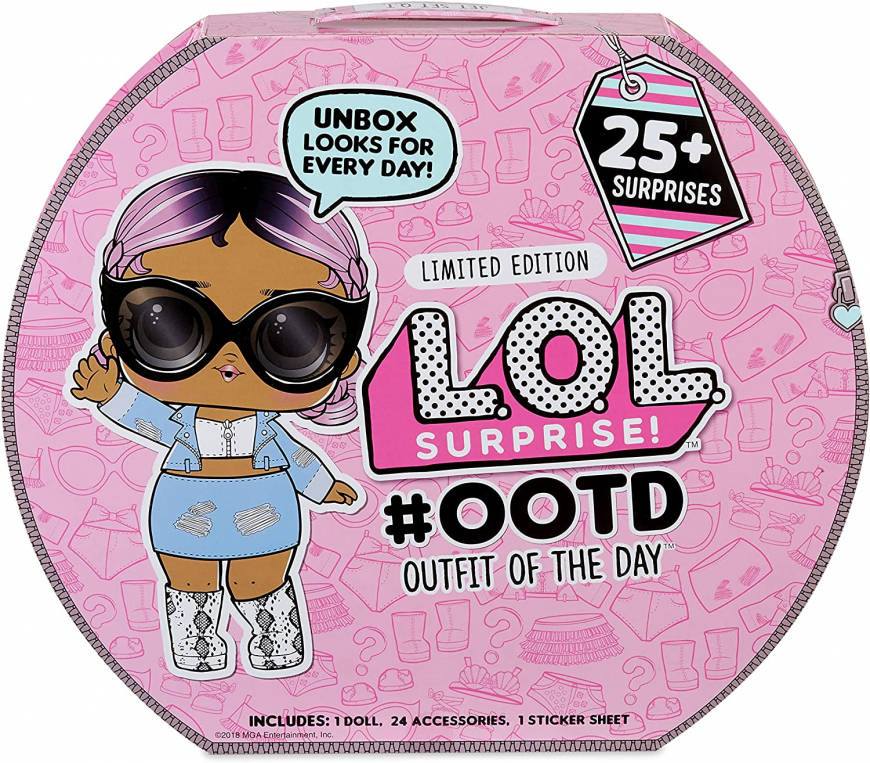 It will be released along with new LOL Surprise Travel tots and LOL OMG World Travel dolls. And as you realize from the theme of the main collection, the theme of the surprise itself is also travel.
LOL Surprise Travel advent calendar 2021 comes with new exclusive LOL Surprise doll.
More details coming soon.
Subscribe if you want to be informed when LOL Surprise advent calendar 2021 will be released
Facebook