Cave Club dolls are getting their own Advent Calenda these winter holidays too! Meet new Cave Club Winter Saur-Prise Advent Calendar with Tella doll!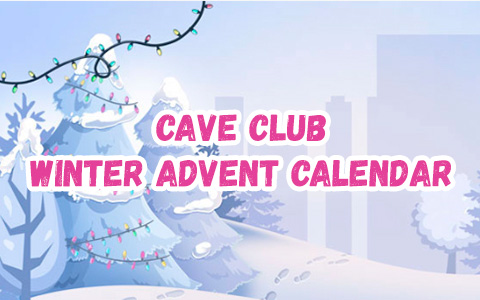 Tella doll sees lots of surprises in your future! Themed to her whimsical winter cave, this Cave Club Advent Calendar helps celebrate any occasion with 24 days of surprise gifts. Kids open their posable 8 – 10-inch Cave Club Tella doll on day one, and then reveal a new surprise daily for the next 23 days! Surprises include animal-print fashion pieces, accessories and prehistoric pieces that inspire snowy day storytelling.

Price: $29.99

More info, links, stock photos are coming soon.
Don't miss any news - subscribe to our
Facebook