Mattel is launching new doll ine called Cave Club with cute Prehistorik characters.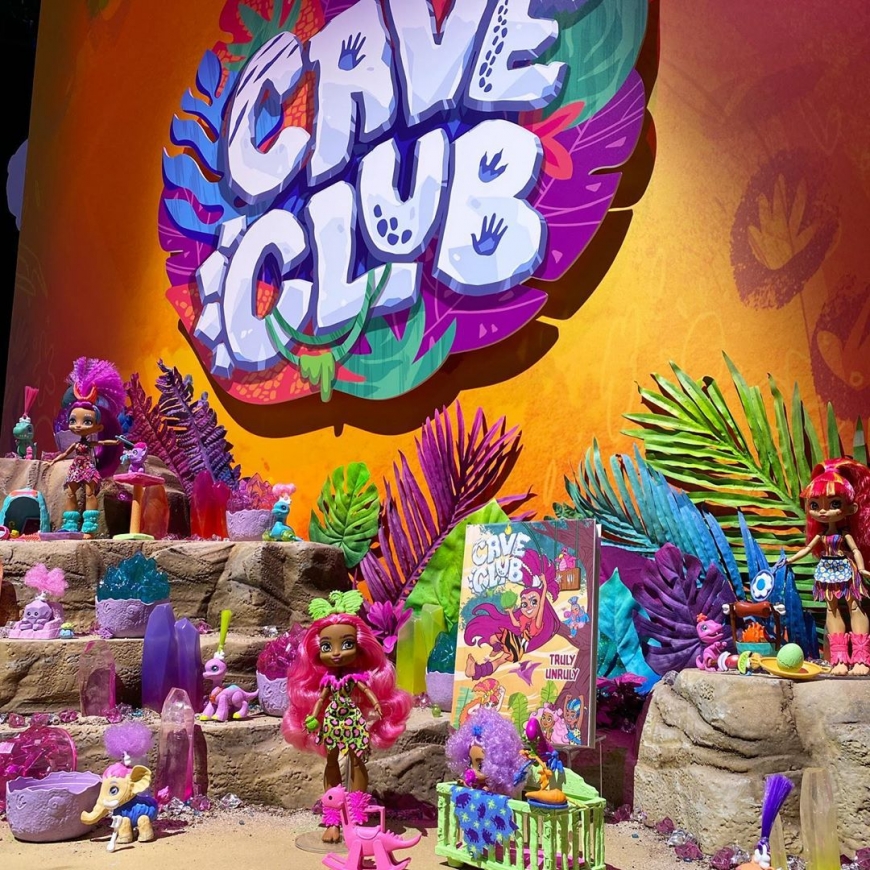 Big pluses of new line is that dolls are articulated and comes with cute pets of dinosaurs, mammoths, prehistoric creatures.
Here are photos of the Cave Club dolls from New york toy fair: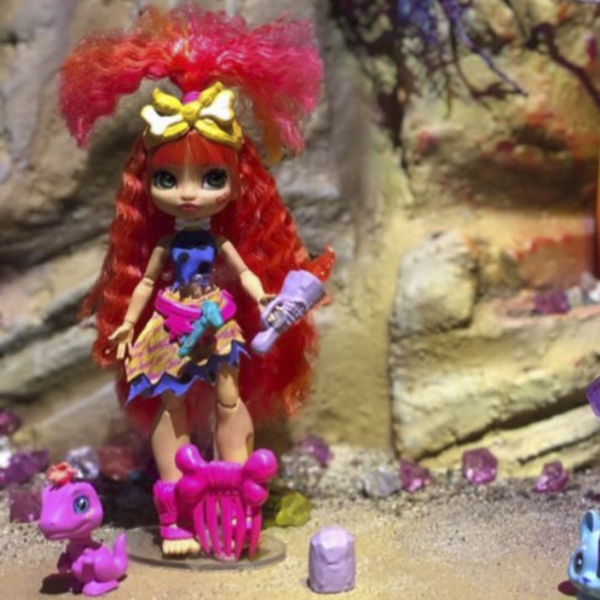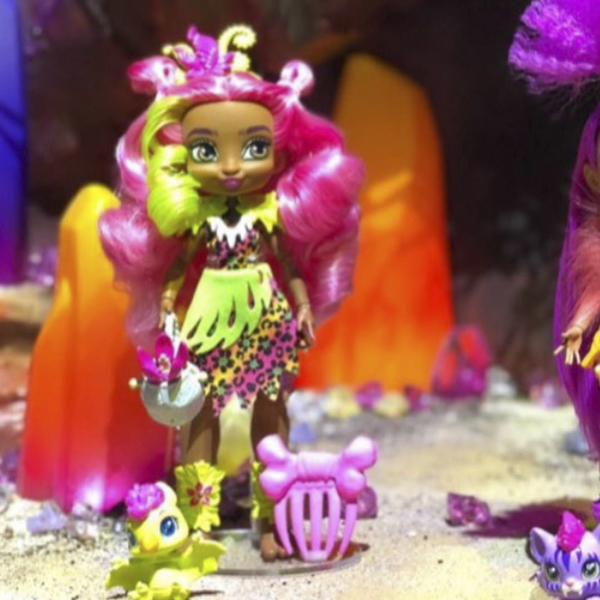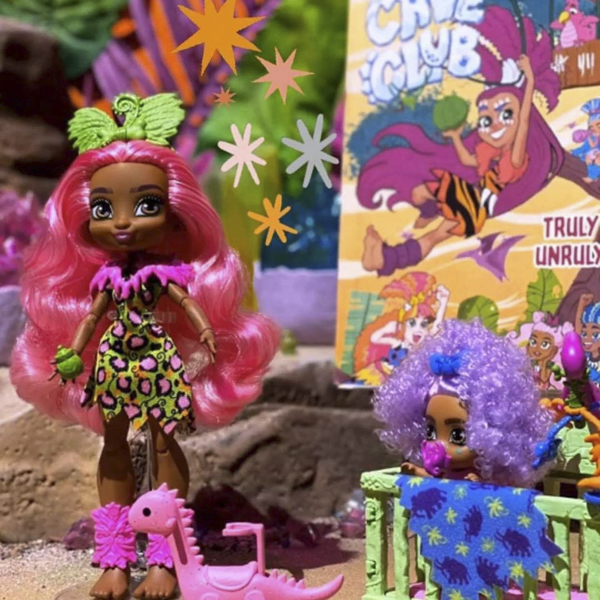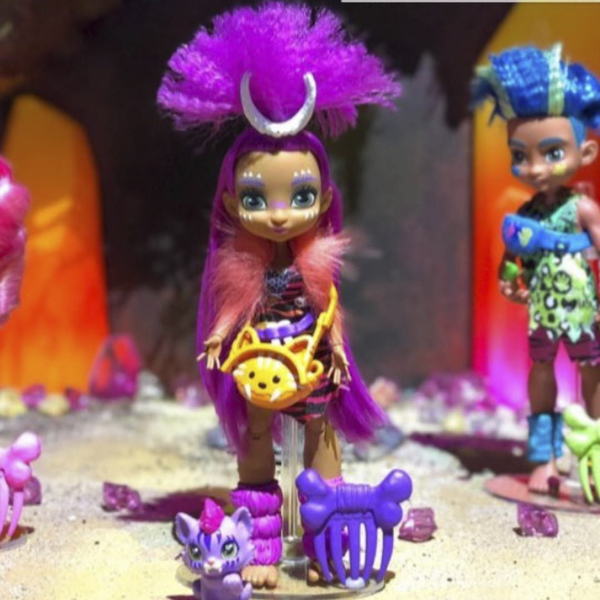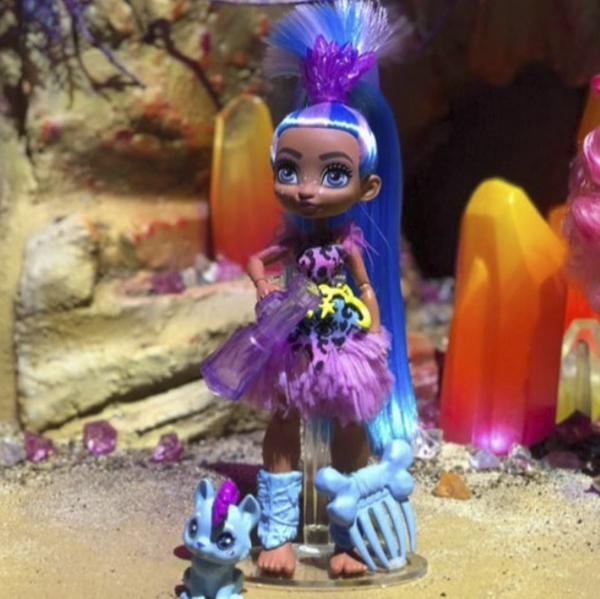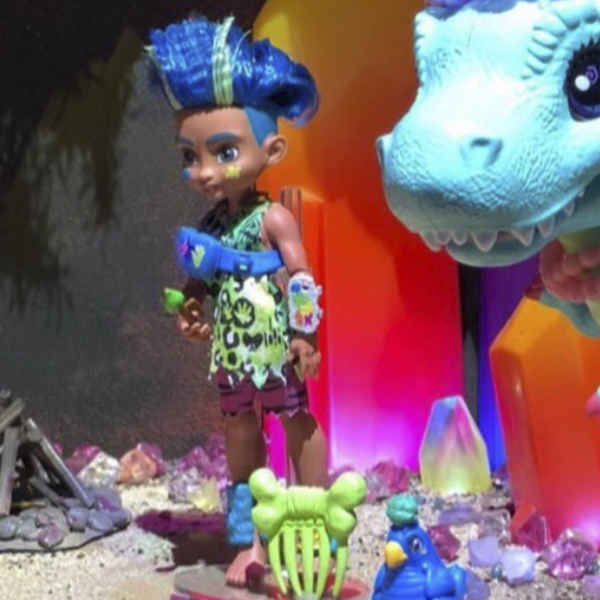 Mattel's Cave Club dolls wear bright and vibrant colors.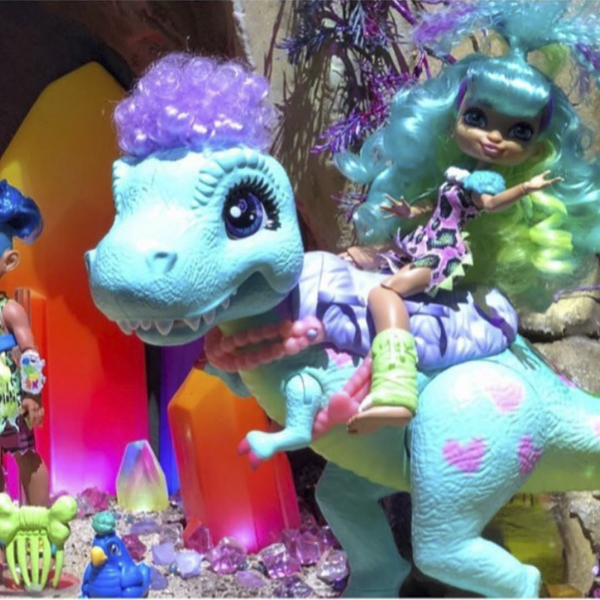 Cave Club slogan is Truly Unruly.

Persons who are into dinosaurs, might like the new doll collection.
Facebook