Meet new collection of LOL Surprise dolls - the LOL Surprise All Star Sports Basketball. There are two teams in new collection, just like in real basketball game (Courtside Cuties and Diamond Dribblers). There are 6 dolls in each team.






COLLECT all 12 dazzling players to complete both teams: the Courtside Cuties and the Diamond Dribblers!
COURTSIDE READY: Each All-Star comes with an all-new glitter uniform and basketball-themed accessories such as a basketball hoop, mascot, gym bags, and more!
UNBOX 8 SURPRISES including a collectible doll, a sparkly outfit, shoes, basketball-themed accessories, a bottle, a trading card, and a secret message.
SECRET WATER SURPRISE: These L.O.L. Surprise! All-Star dolls each come with a fun water surprise. Feed or bathe your doll and discover their unique water feature.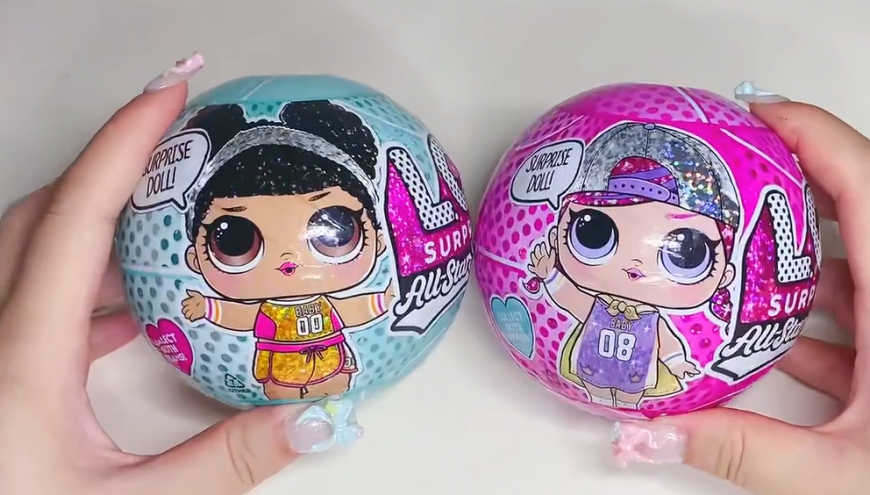 LOL Surprise All Star Sports Basketball dolls checklist.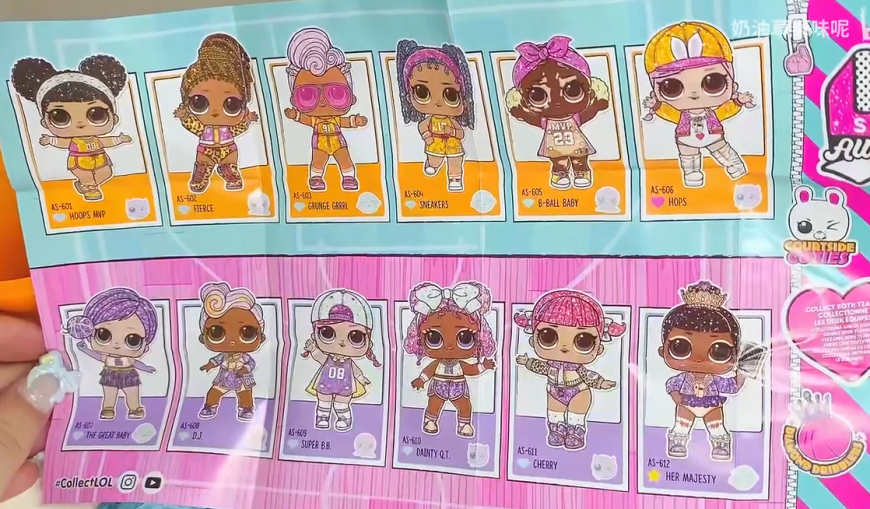 There is first LOL Surise vitiligo doll in new collection. Her name is B-Ball Baby.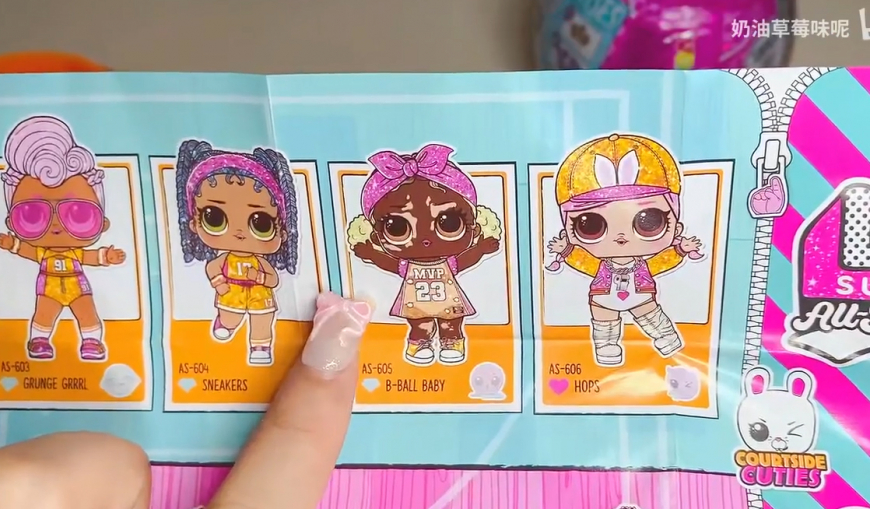 LOL ball this time looks like the ball from basketball. Orange for one team and purple for Diamond Dribblers.


Some dolls comes with basket (hoop) and a doll's ball!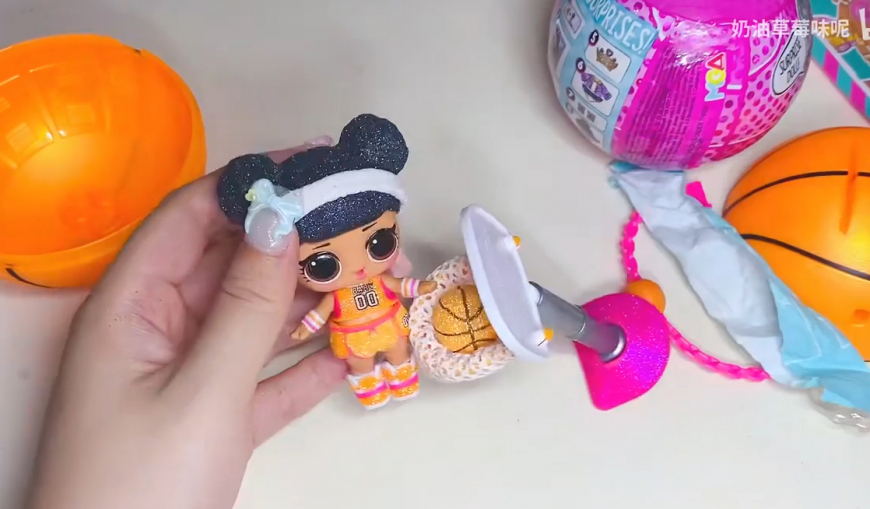 Of course, each doll has its own collector's card.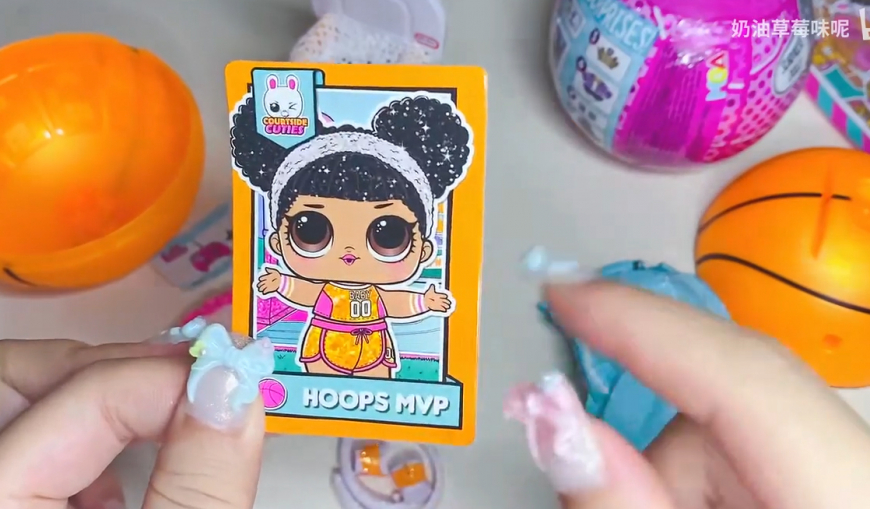 Unboxing pictures.


More info coming soon.
Subscribe if you want to be informed when LOL Surprise All Star Sports Basketball will be released
Don't miss any news - subscribe to our
Facebook