The LOL Surprise All Star BBS series 4 is called Winter Games, and is devoted to winter sports.




There are two teams as always, and their names are: Snow Cap QTS and Icy Sk8tes.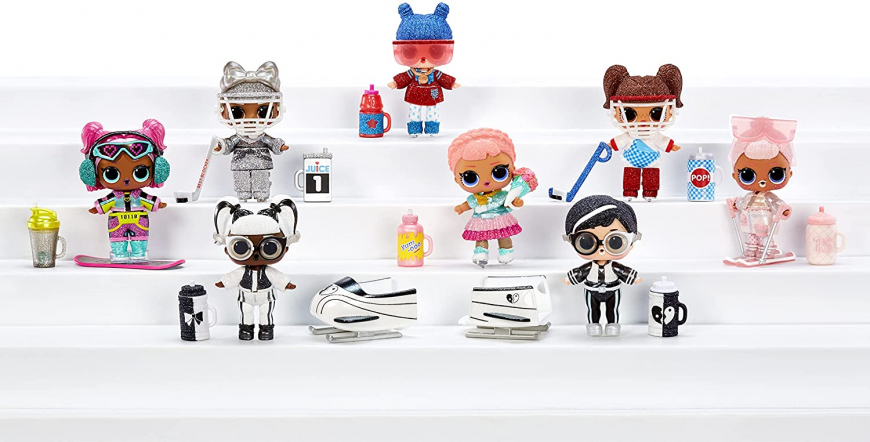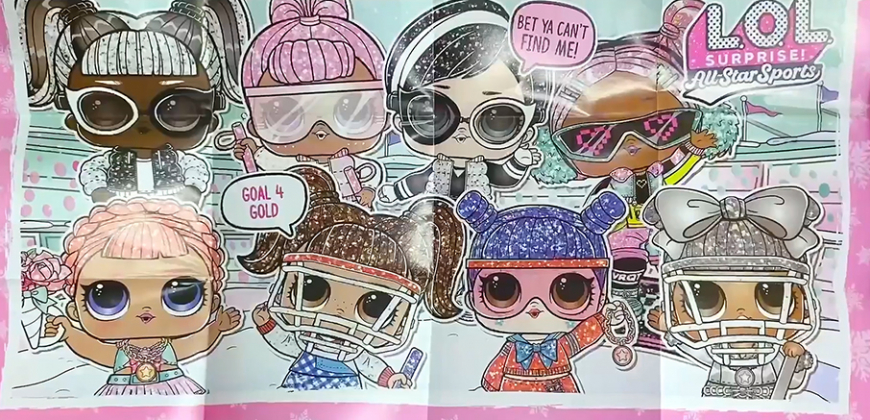 LOL girls from Snow Cap QTS represent bobsleigh, snowboarding and skating, and Sk8tes girls represent ice skates and hockey players.
LOL Surprise All Star BBS Checklist: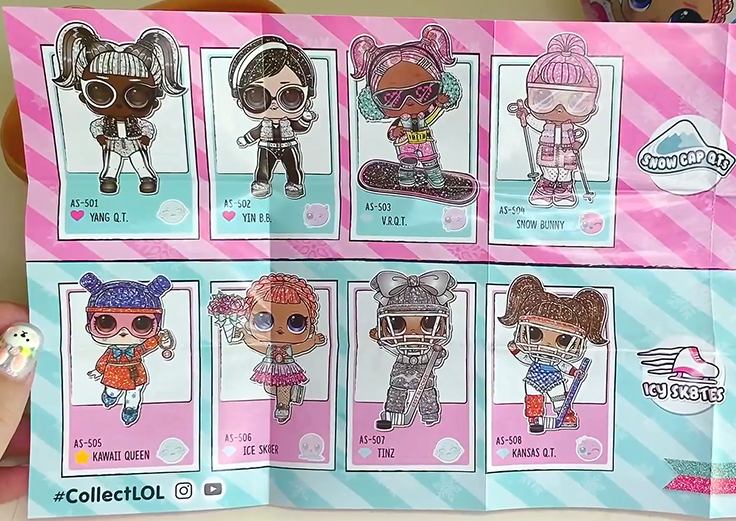 The packaging of the new lol surprise is decorated with snowflakes and is fully in keeping with the winter theme. Each doll also comes with a medal with a picture of the doll and a ribbon on which it can be hung.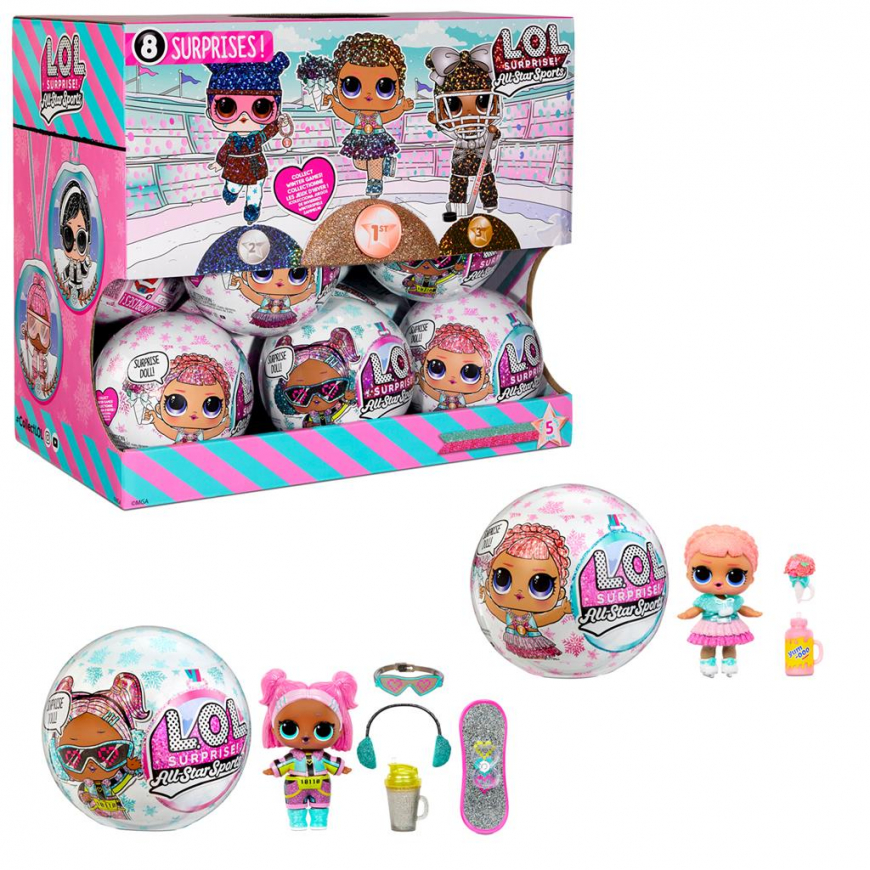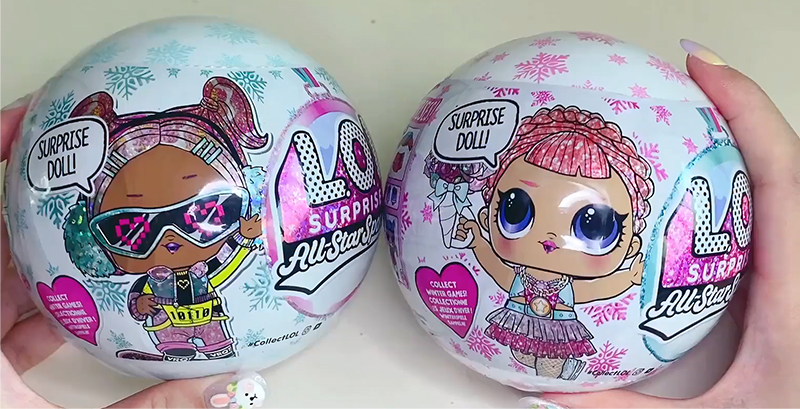 Unboxing pictures: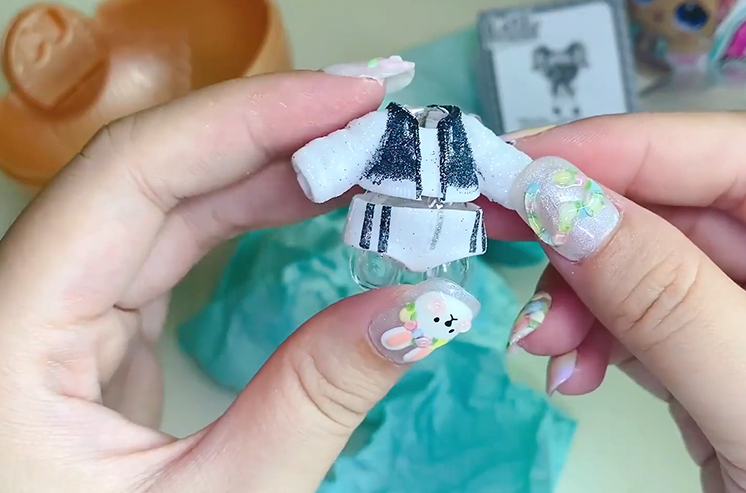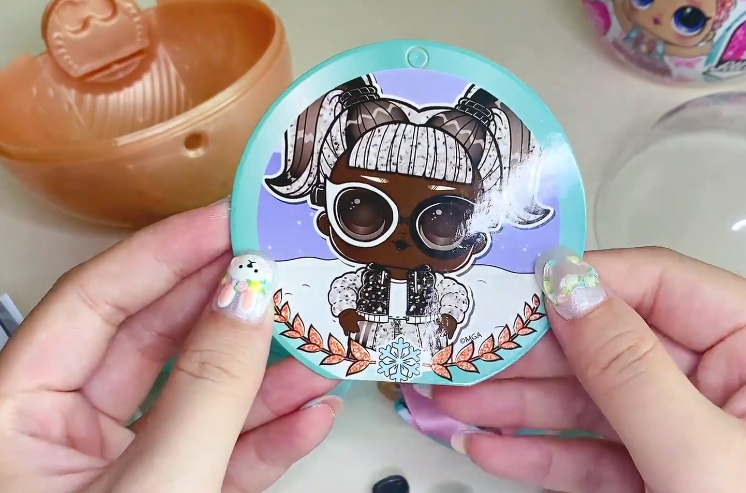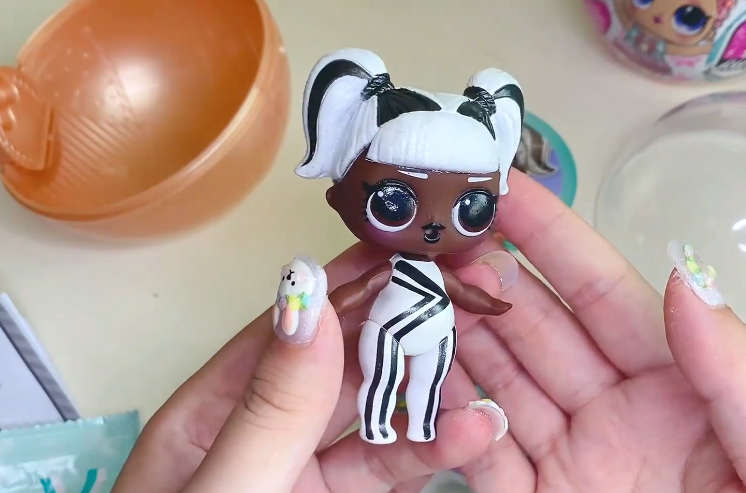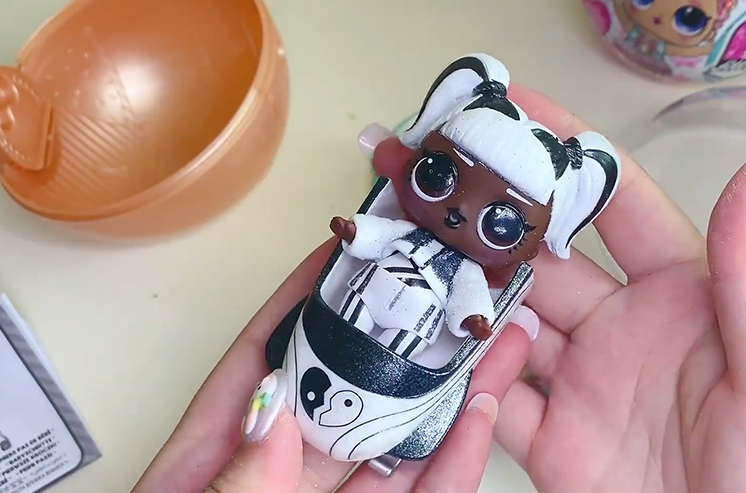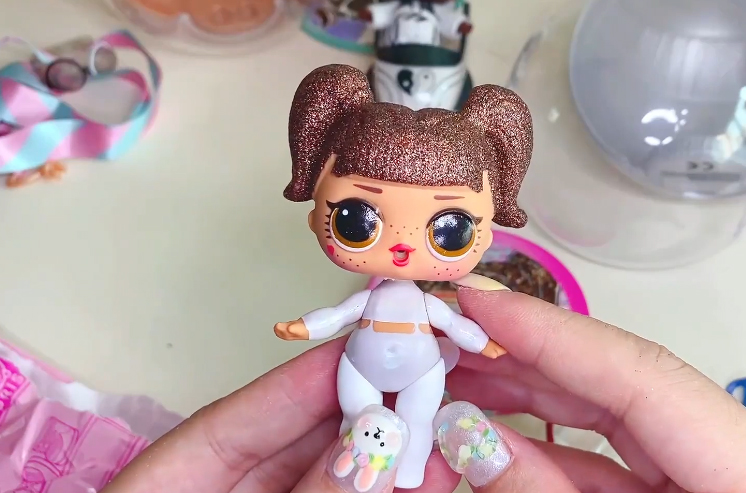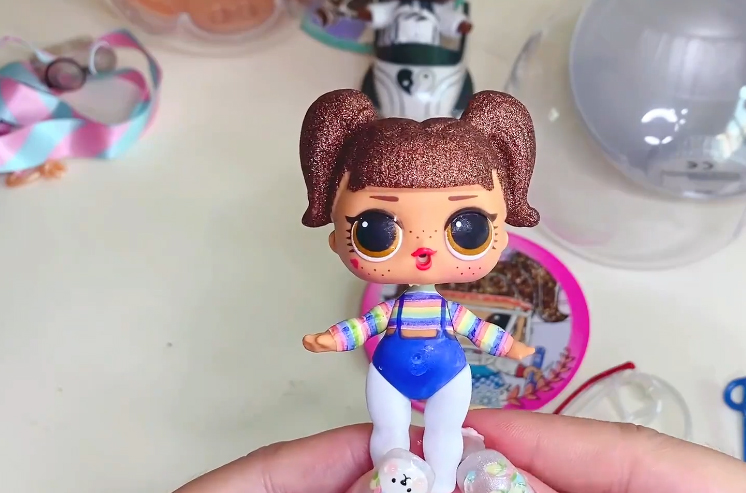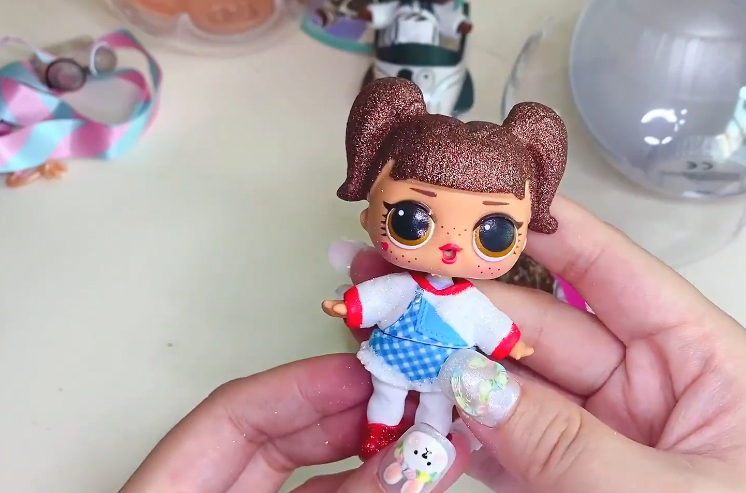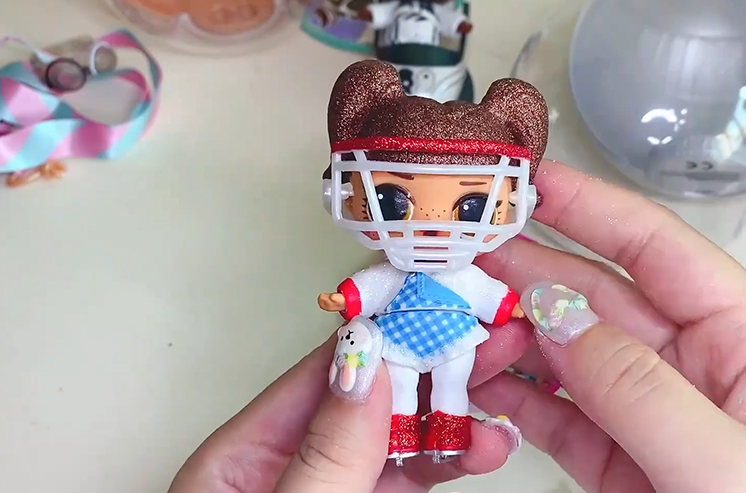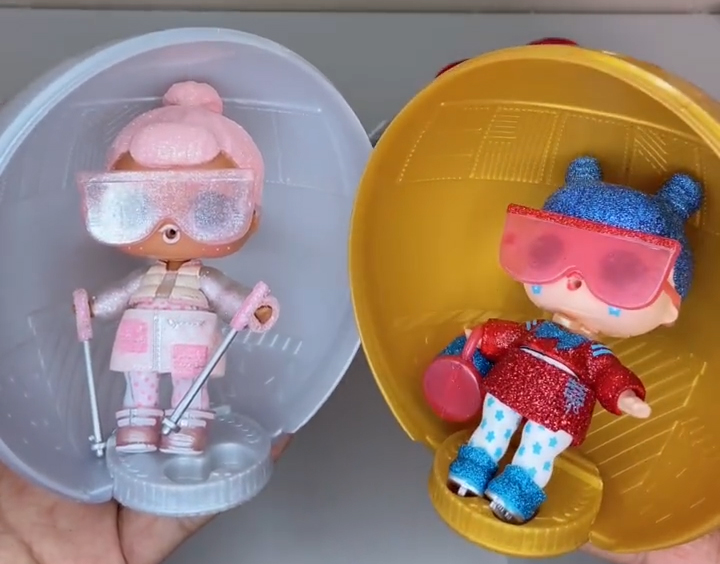 Price: $10.99
Release date: Fall 2021

News will be updated as soon as new information, checklist, links for pre-order and stock images become available.
Facebook