Older sisters of Cry Babies dolls gets new release in 2023 - BFF Talents fashion dolls.
There are six new dolls in new wave of dolls: Dahne, Coney, Jenna, Stella, Shannon and Elody.
Now dolls comes in non blind pack packaging.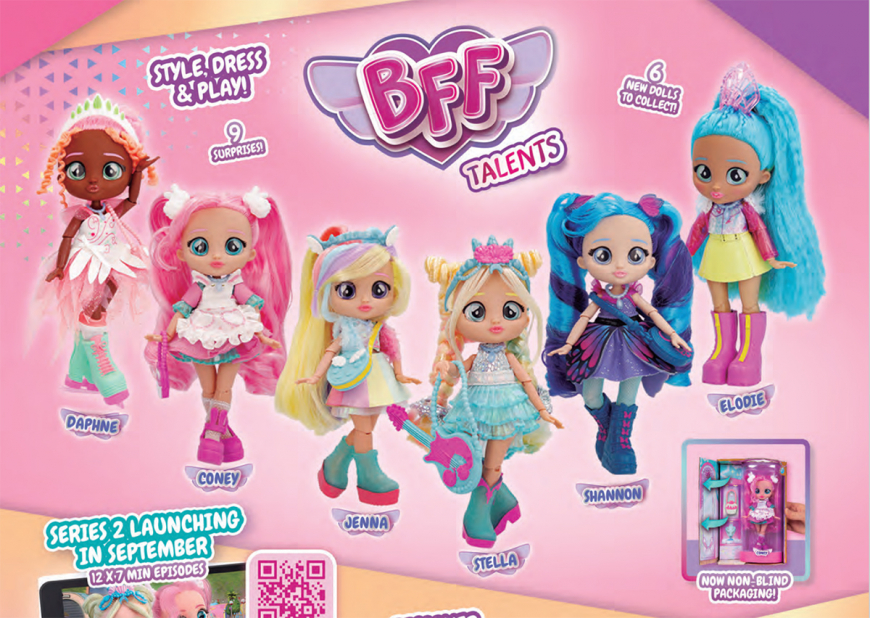 Another one 2023 release - Cry Babies BFF Dreamy & Rym doll

To be updated!
Don't miss any news - subscribe to our
Facebook