New Rainbow High and Shadow High were spotted on official Rainbow High Deutschland channel in new teaser video.



Kim grew up in Los Angeles, the City of Angels. There she was always surrounded by unique people and different cultures that inspired her to constantly ask questions. Even when she was little, Kim was always asking "Why?". Kim's own style is unique and cool, and although she likes designing clothes, she likes styling them even more.





Rainbow High Kim Nguyen




Two new Shadow High characters in slumber outfits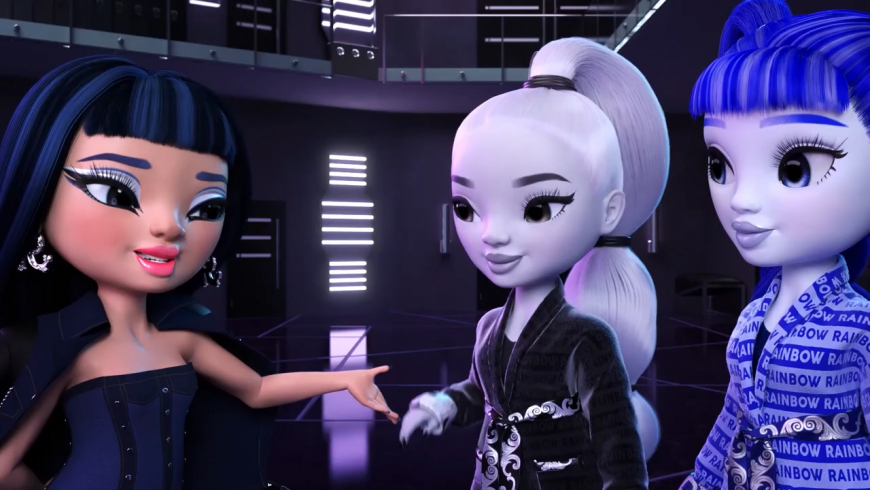 Can't wait to see them in the show and of course their doll versions.
Facebook