Will Shadow High's plan work?

Why is everything always about Rainbow High?! Shadow High has some BIG demands to make things fair for everyone else. For starters, they want all schools to have the chance to host the annual Rainbow Vision music competition. Because of them, schools across the world are casting their votes on Shadow High's website for who should host this year's show!! What will happen?!


Meet new episode with Shadow High characters.
The Storm Sisters mean business!
Luna's entire family has gone to Rainbow High, including her evil twin sister, Sunny! Now Luna needs to prove she is loyal to Shadow High! To start the test, the Storm Sisters recruit Heather Greyson, a special effects makeup genius, to see just how faithful Luna really is!
Rainbowvision it's an homage to the Eurovision contest.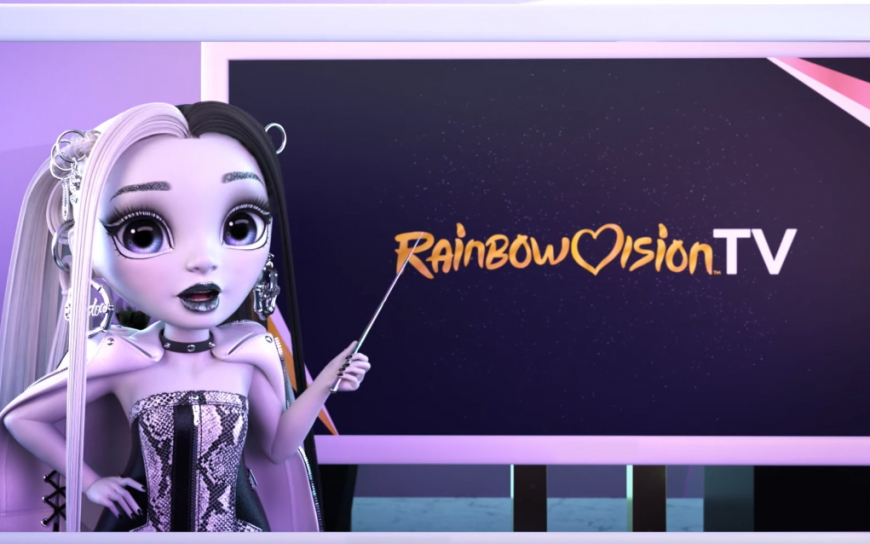 Facebook