Part of the first wave of Shadow High dolls will also be Shadow High 2 pack doll set with Naomi and Veronica Storm sisters.




Unboxing video Sophie's Play Day and mini toy adventures




Update: The gum gently removable as in LOL dolls!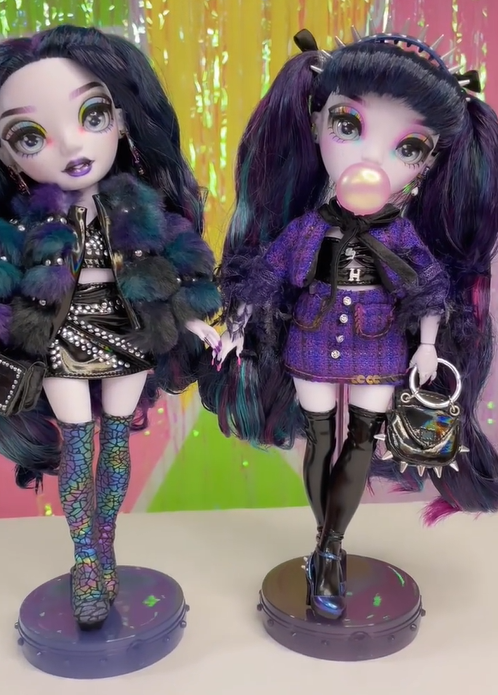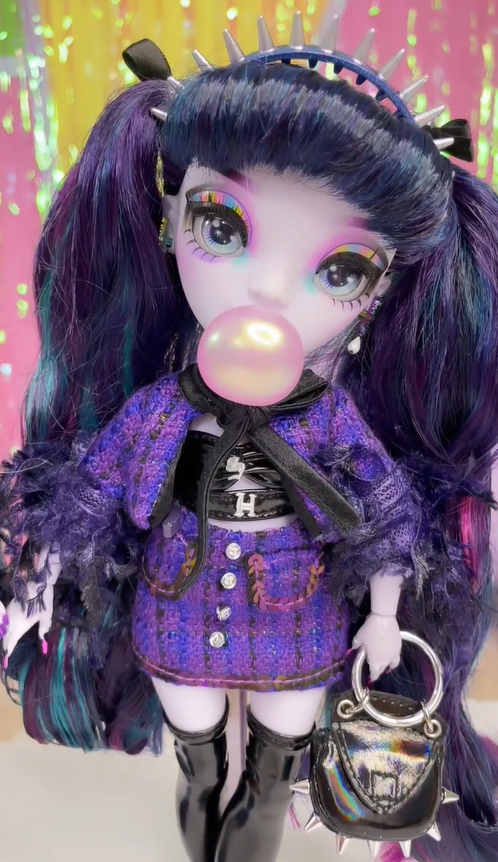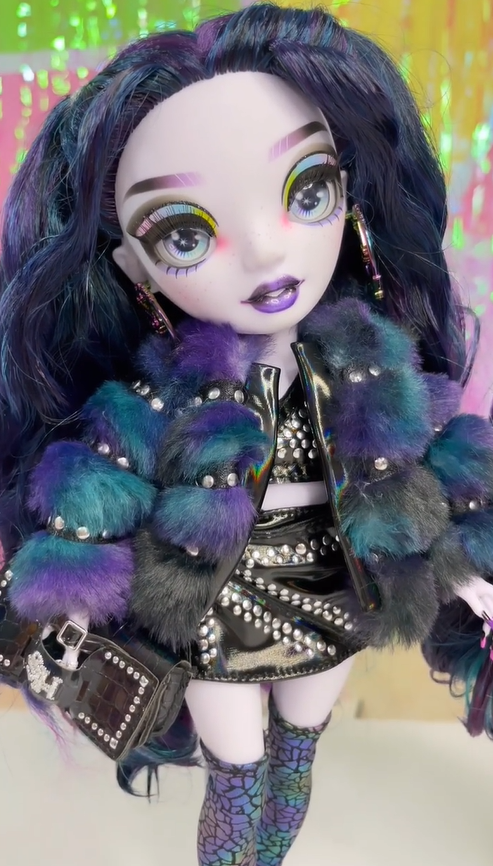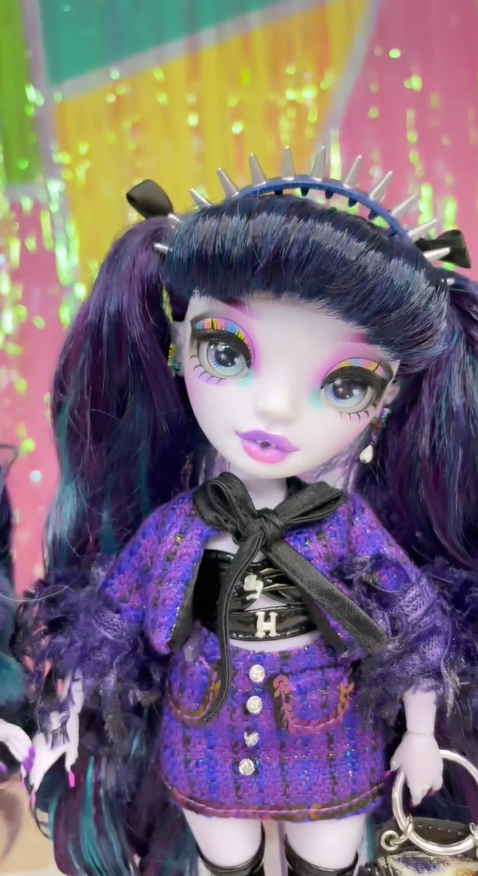 First in real life pictures of the dolls from sabrinatwyla.


The fun thing is they BOTH have completely different hand molds. They both have super long painted acrylics but they have molded rings on different fingers! Naomi's jacket is lined with pleather AND a satin type material, while Veronicas is just lined with Satin. Veronicas pockets are REAL POCKETS. They don't come with second outfits and the trunks are just for the box display





And for those of you curious hair restylers, veronicas hair goes down to her feet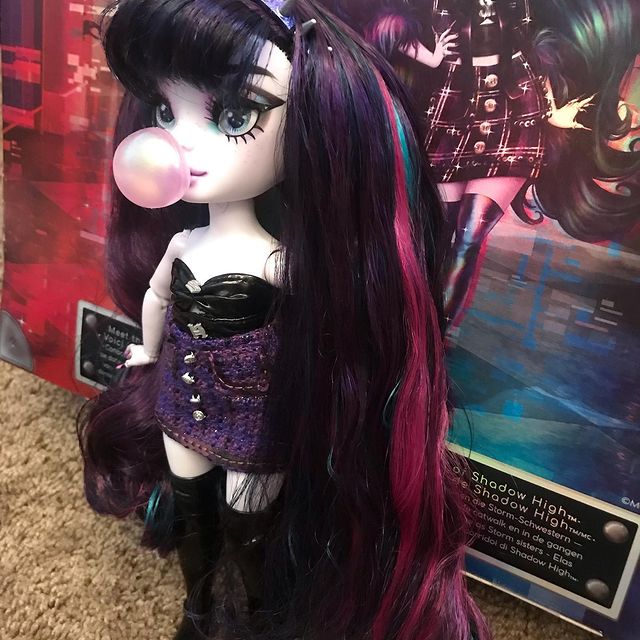 Veronica's headband and ribbon jewels are chromatic as well! And have REAL ribbons attached.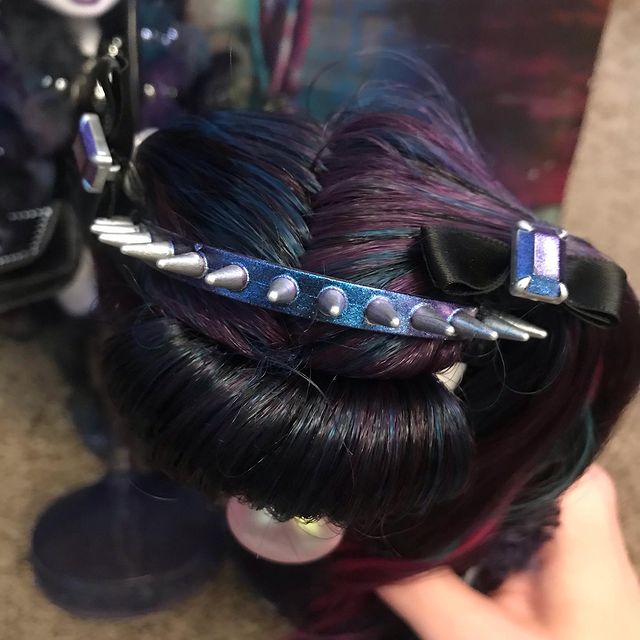 ALL THE PLEATHER IS CHROMATIC. They have this BEAUTIFUL rainbow shimmer to them! So much detail! The purses are fully useable with velcro to open them! Veronica has an EMBROIDERED shadow high glove! And they both have completely unique makeup, underneath Veronica's glued on bubblegum is light purple lipstick!



First look at the box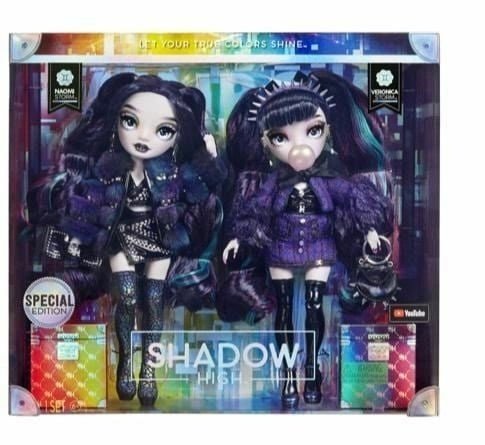 Rainbow High Shadow High 2 pack doll set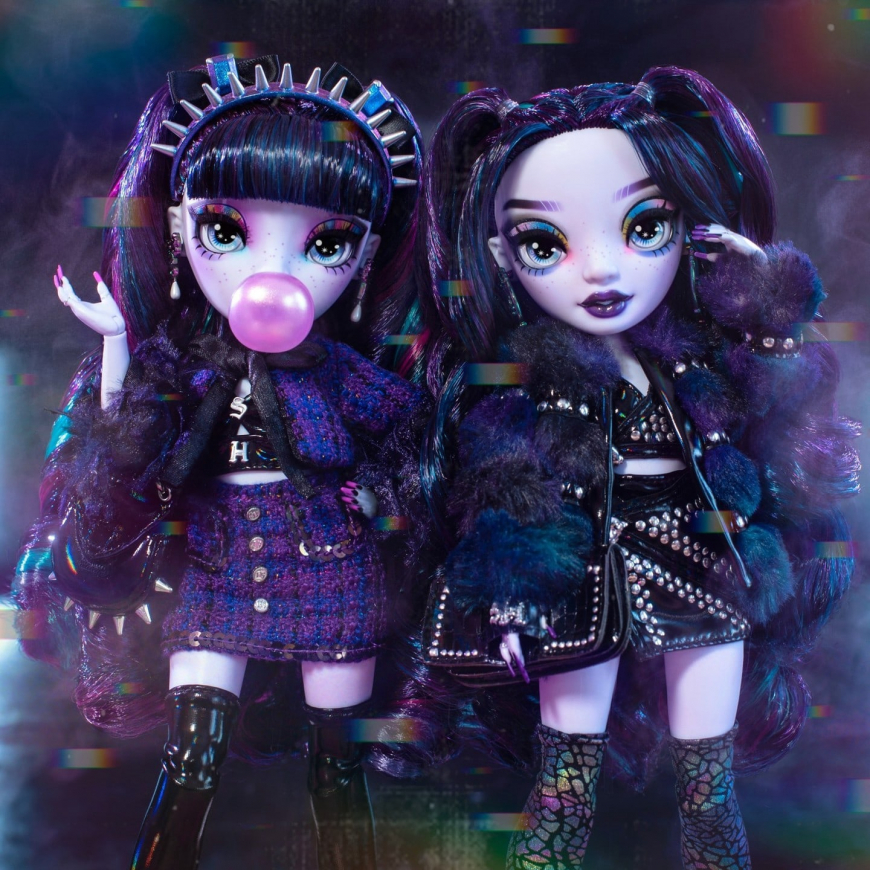 Girls in Rainbow High animated series: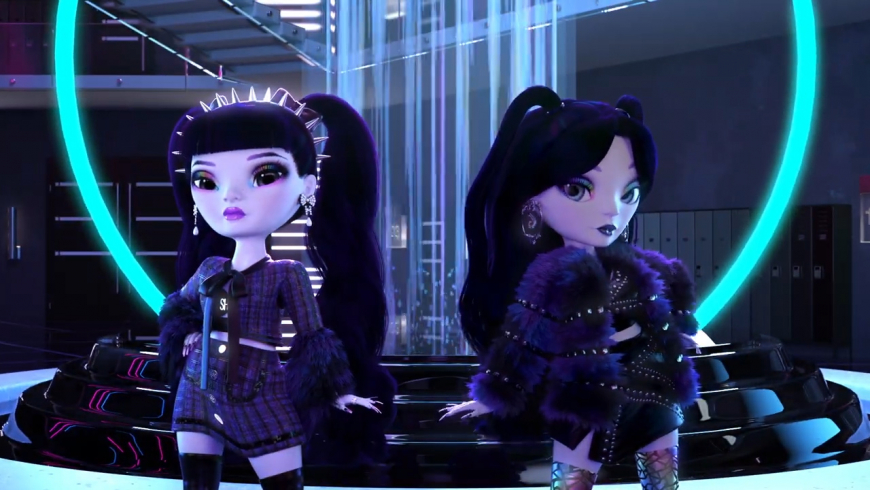 Price: $69.99
Release date: June 2022
Subscribe if you want to be informed when Shadow High 2 pack doll set will be released
Facebook