Rainbow High series 1 dolls are getting re-release in 2 6-pack doll sets. The sets will feature the same six characters, just in different outfits (the first and second sets of clothes from series 1).



Rainbow High 6-pack collect the rainbow outfits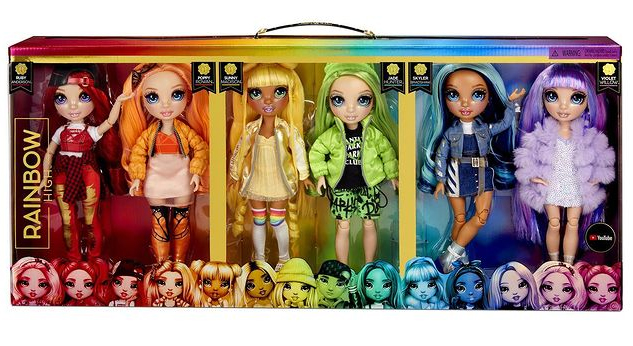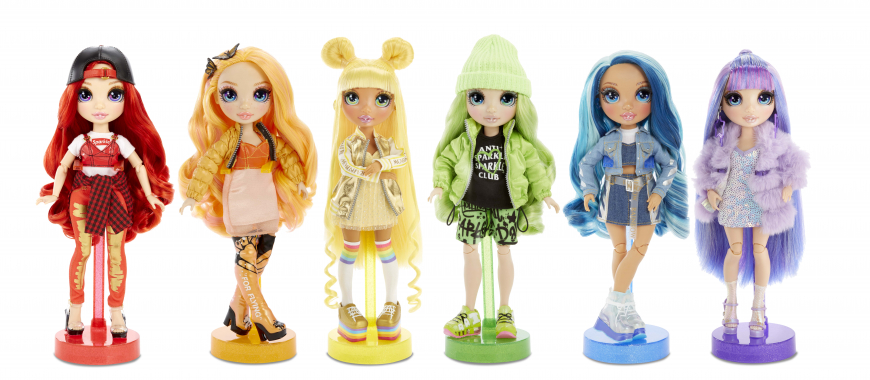 Rainbow High 6-pack second outfits


In US exclusive to Target.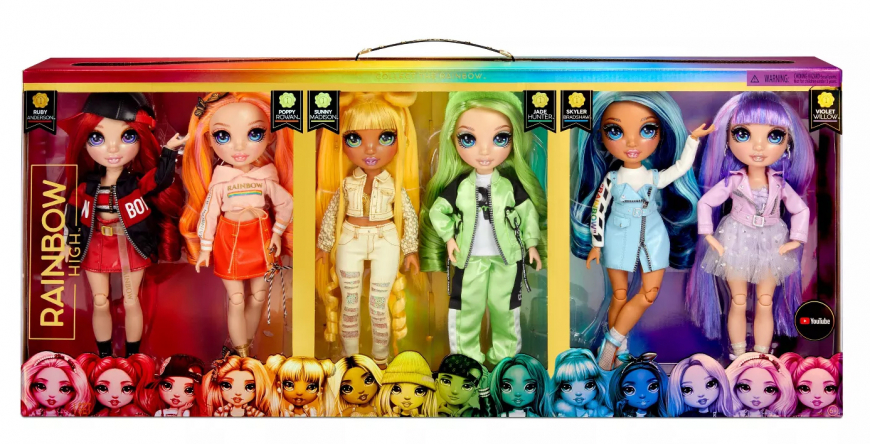 Price: $129

The article will be updated as new information and images become available.
Subscribe if you want to be informed when Rainbow High 6-pack doll sets will be released
Facebook