The full trailer for Amazon's new modernized version of "Cinderella" has been released, starring Camila Cabello, Billy Porter and Idina Menzel.

On Amazon Prime starting September 3 - https://amzn.to/3ilp3wZ
Amazon prime 30 days free trial - https://amzn.to/3rSqg23
Movie will be full of songs and music. A cover of Madonna's classic "Material Girl" will also be included in the soundtrack of Cinderella.
The movie and soundtrack are out September 3rd.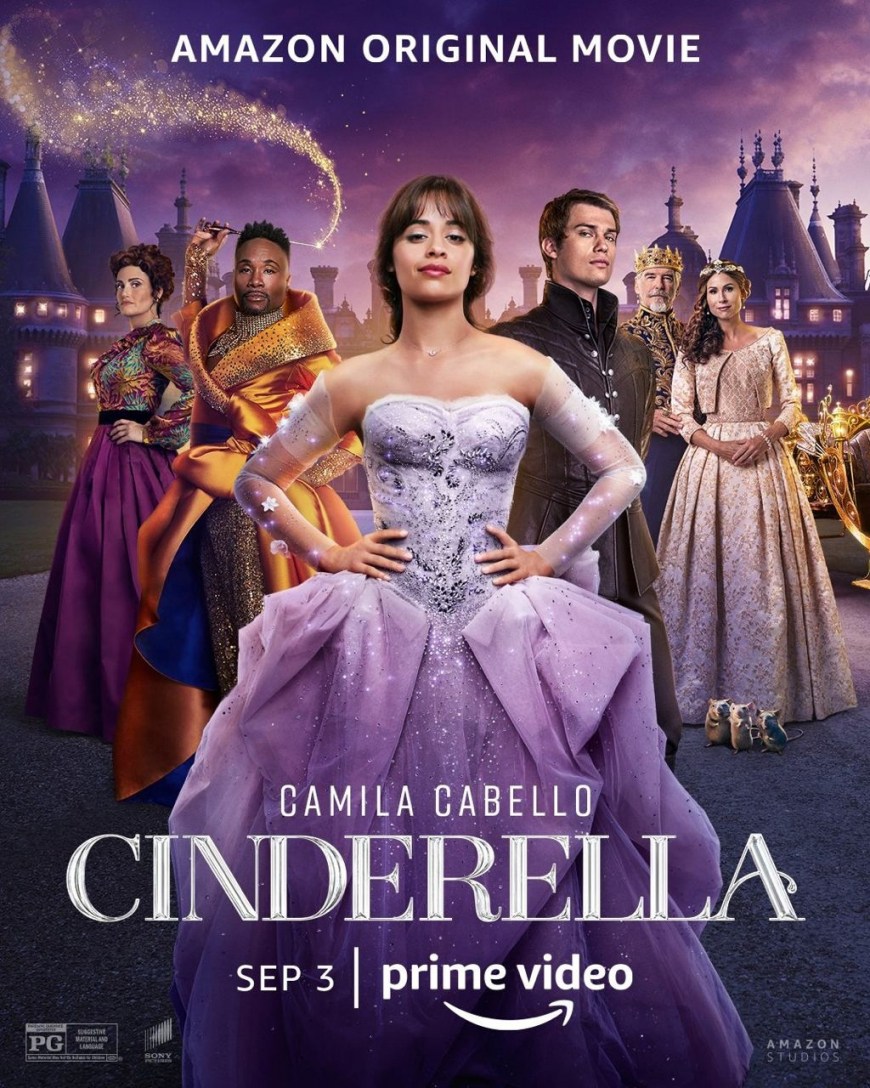 Facebook