Dinosaurs is an American family sitcom television series that was originally broadcast on ABC from April 26, 1991, to October 19, 1994. Dinosaurs is initially set in 60,000,003 BC in Pangaea. The show centers on the Sinclair family: Earl Sinclair (the father), Fran Sinclair (Phillips – the mother), their three children (son Robbie, daughter Charlene, and infant, Baby Sinclair).


And now these characters come back in the form of Funko Pop figures.




Funko Pop! TV: Dinosaurs will be released on May 9, 2020.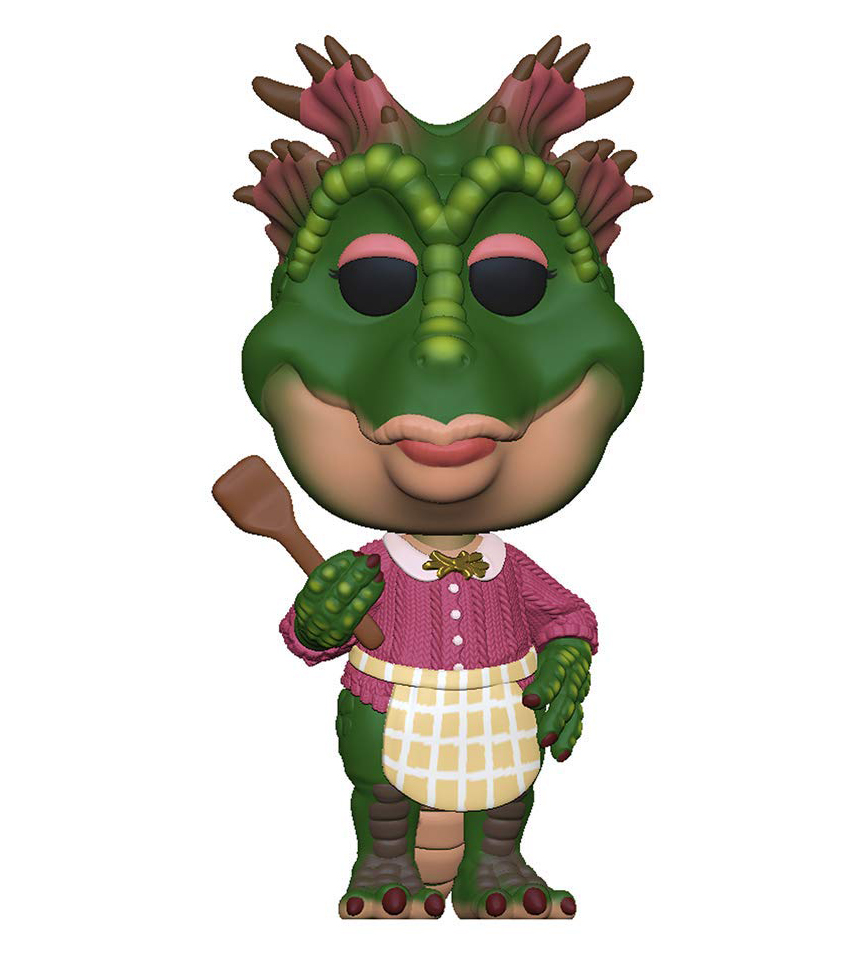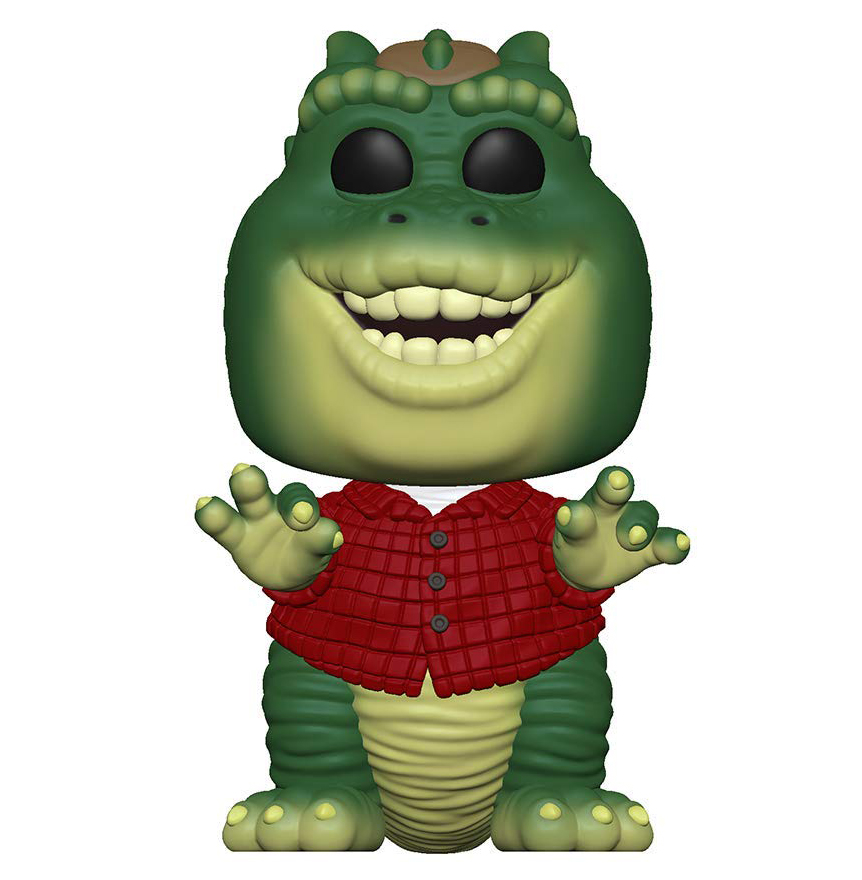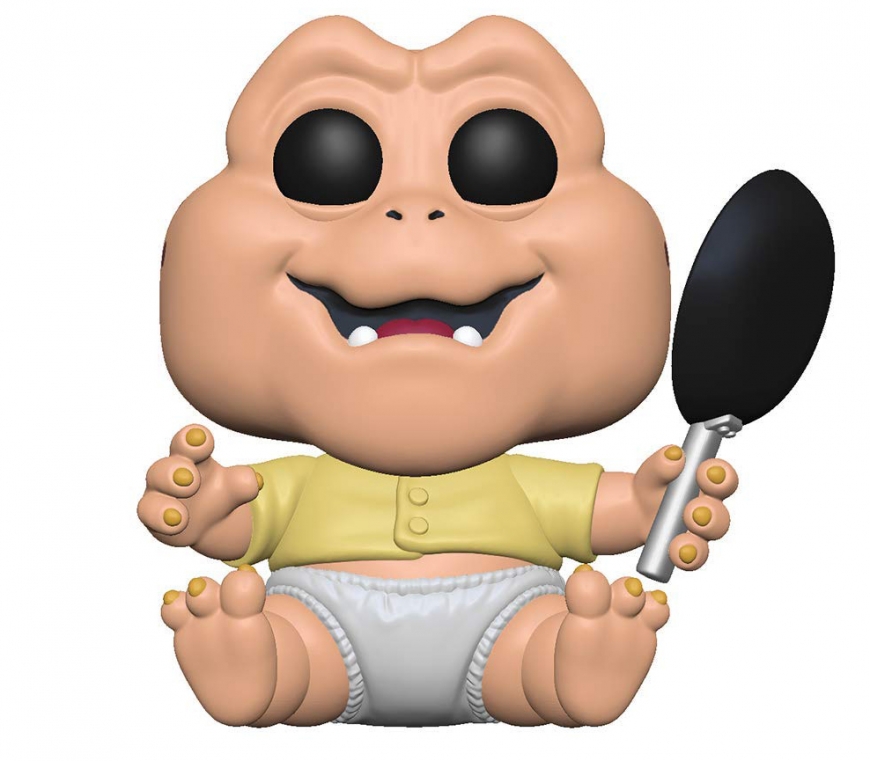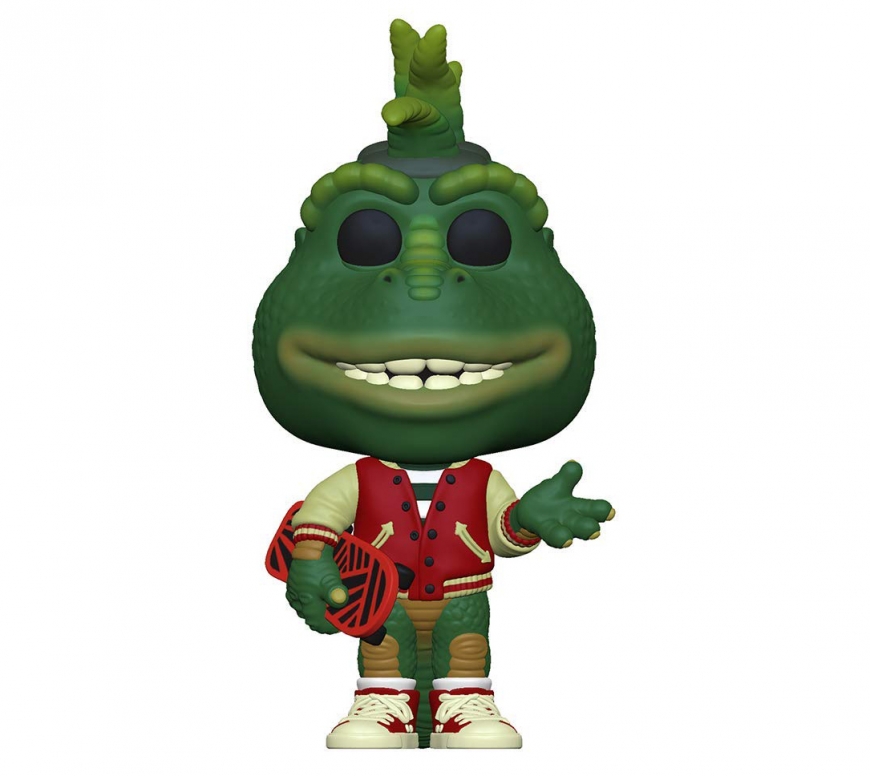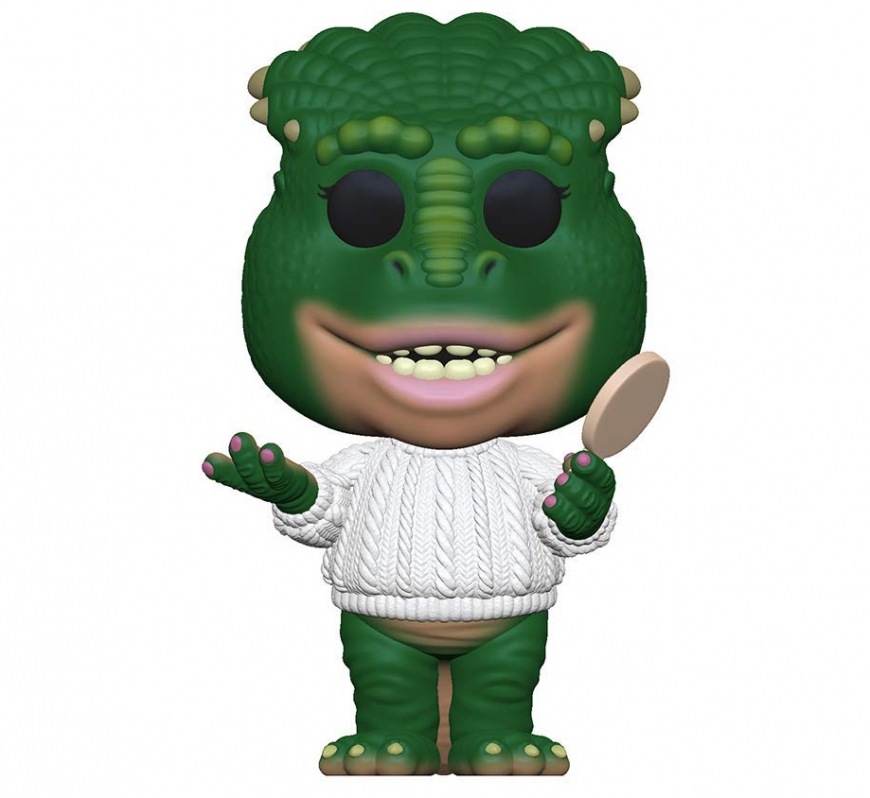 Facebook