We continue to introduce you to interesting new products from the world of anime figures. On September 29, 2021, the final 328th episode of the anime adaptation of the now almost iconic shōnen manga "Fairy Tail" premiered. The anime is over, but the commemorative figurines for the final season from Bellfine have yet to come out. And what a great figurines it will be!



Fairy Tail Final Season: Natsu Dragneel 1:8 figure

Figure stands about 7.5" tall (190 mm)



Price: $249.99
Release date: August 25, 2021




Fairy Tail Final Season: Lucy Heartfilia 1:8

Figure stands about 9.05" tall (230 mm)



Price: $234.99
Release date: September 29, 2021

This Lucy Heartfilia figure can be paired with the seperately sold Natsu Dragneel.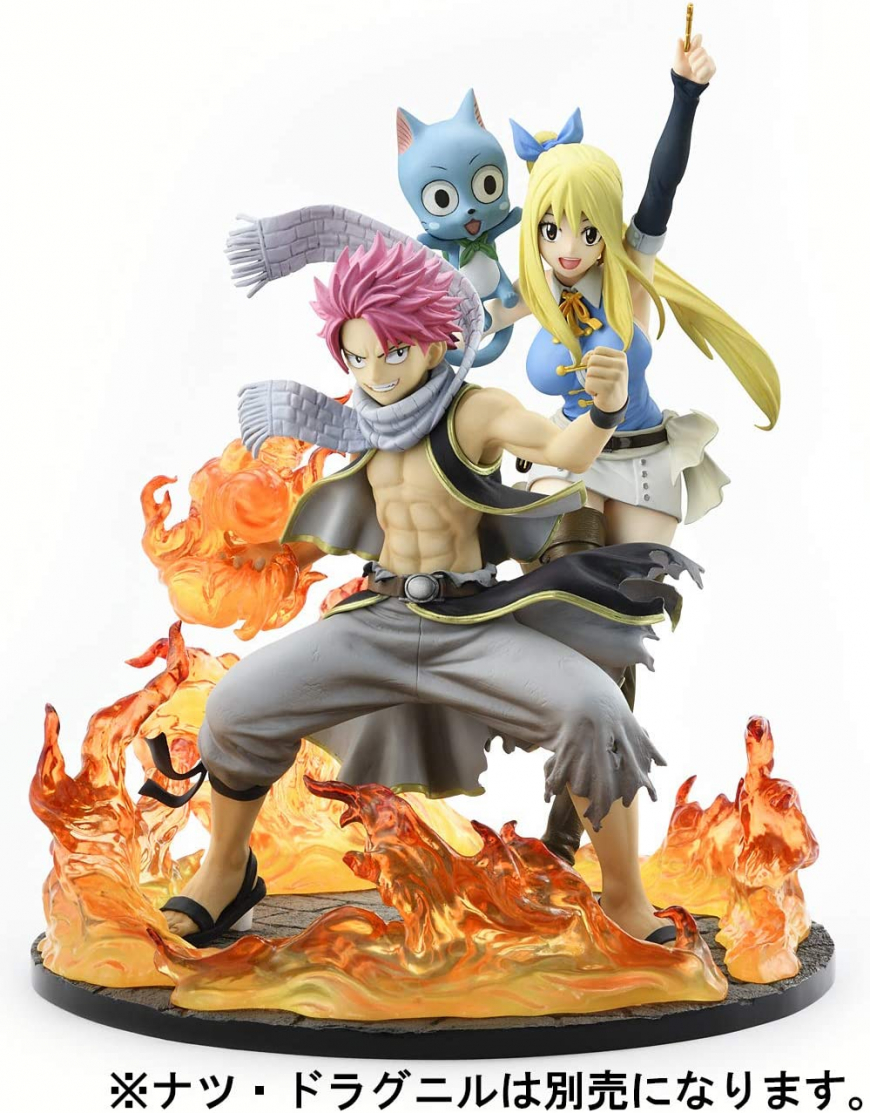 Don't miss any news - subscribe to our
Facebook