Starting in October, a special Pokemon Center pop-up store opened in Westfield London. It's become so popular that giant queues have formed. And people had to stand in line for 4, 6 hours. The shop even changed its opening hours on weekdays and started working from 6 a.m.
Pokemon Center London sales Pokemon exclusive items that cannot be had anywhere else. For example all sorts of goods with Pokemon Center London Pikachu.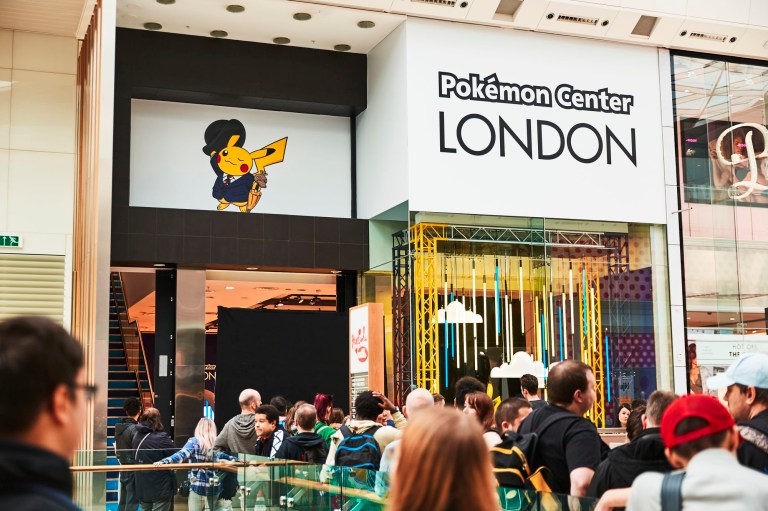 One item that is proving especially popular is the London City Pikachu plush toy, which is only available at the store. The Pokémon detective comes with a bowler hat, suit, tie and a Psyduck umbrella.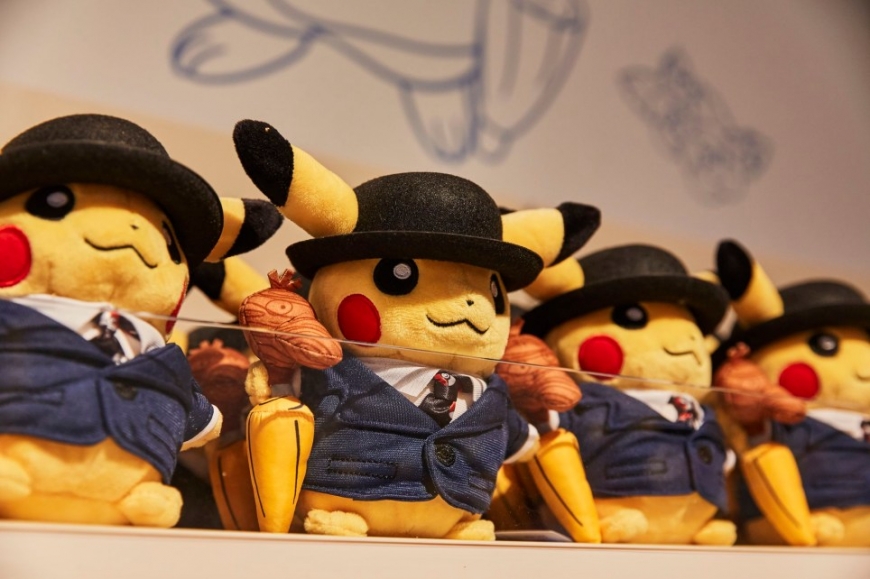 Don't worry if you live far from London. We know where you can buy it online. We found some ebay lists from trusted sellers with plush London City Pikachu, and other items with his art.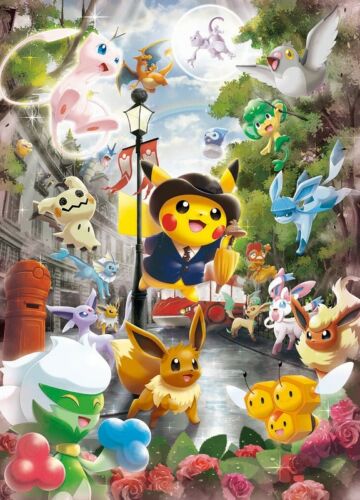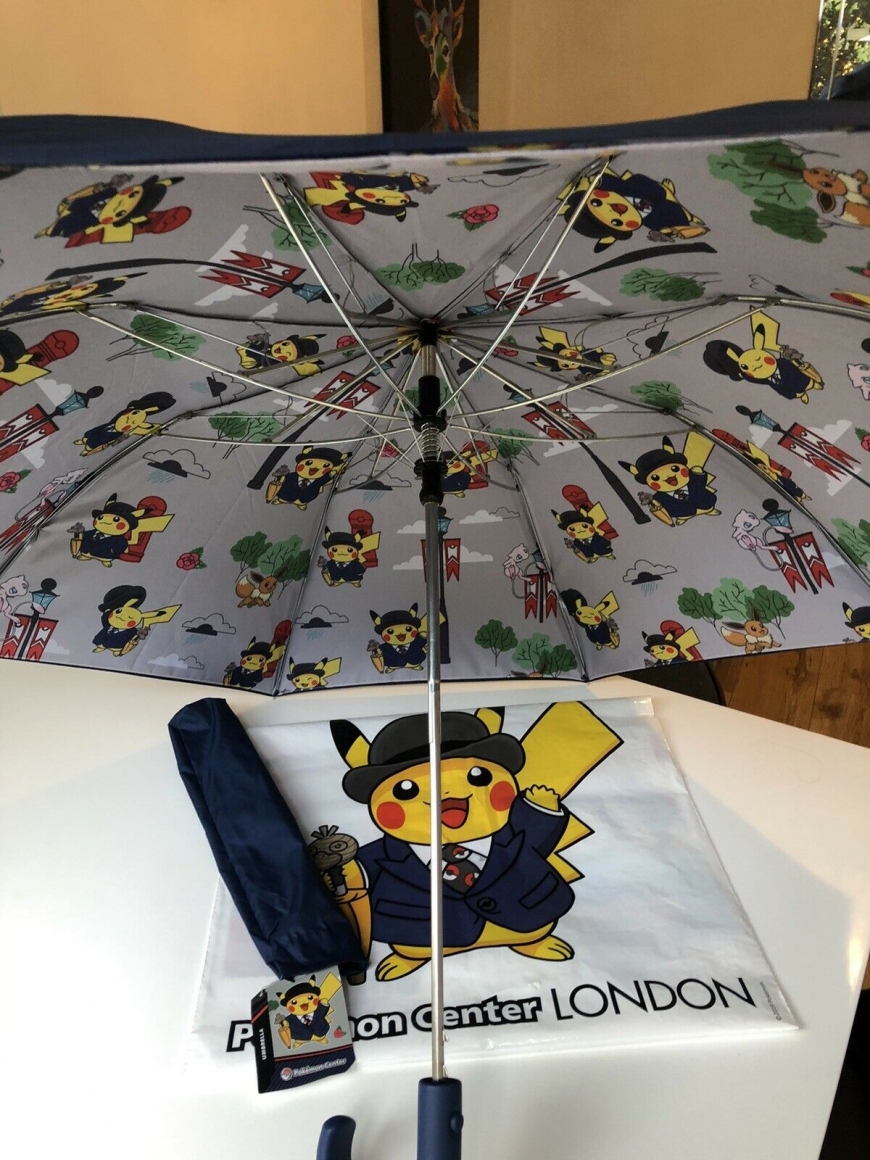 The Pokémon Center is located at Westfield London in Shepard's Bush.
Facebook