Frozen 2: Dangerous Secrets: The Story of Iduna and Agnarr is a new book in Frozen franchise, written by Mari Mancusi and Illustrated by Grace Lee.
Release date: November 3, 2020
It will be Young Adult Fiction book (Ages 12 to 18), that will tell us story of Iduna and Agnarr love, the beggining of their story and their family.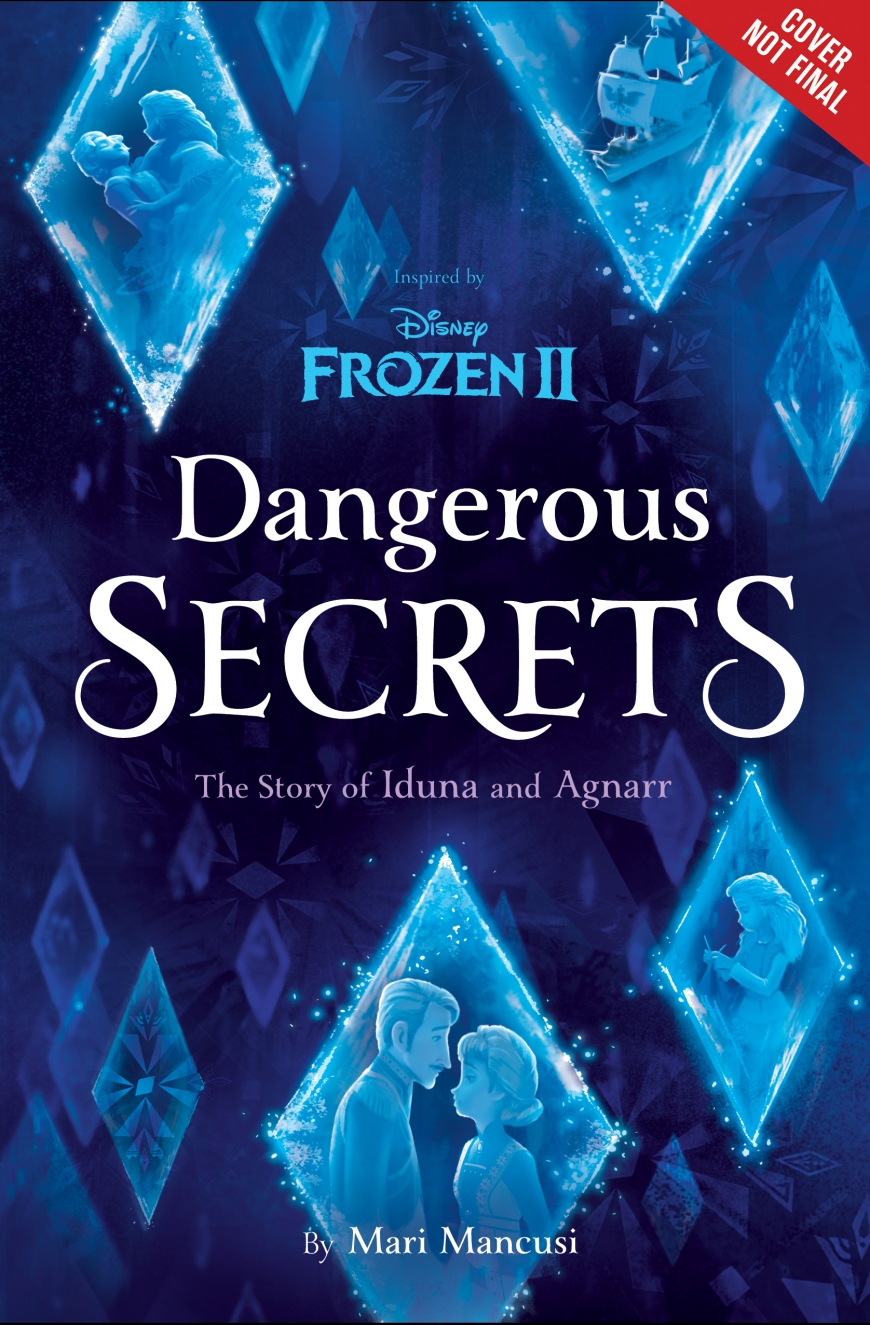 An exciting and romantic story, this will be a prequel to both Frozen and Frozen 2.The story of two teens—one learning what it means to be king while dealing with overwhelming odds, and one trying to survive with secrets that could lead to her doom in the world that is far different than her own—especially now that they have begun to fall in love.
Don't miss any news - subscribe to our
Facebook