This fall, a new book with Disney's Frozen and Frozen 2 characters comes out. And it looks like it's gonna be some kind of guide to the magical world of Arendelle and other kingdoms. The description has information that this book features locations and characters from Frozen 2.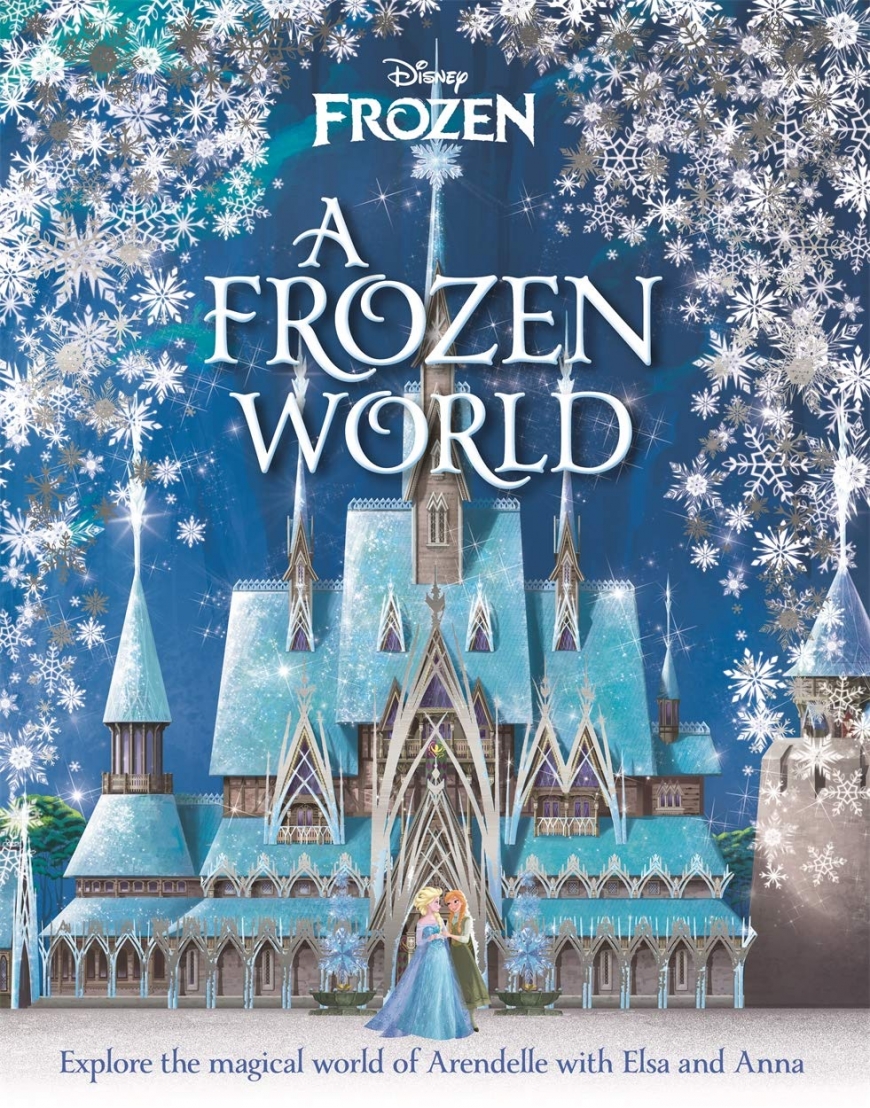 Official description:


At the edge of a deep blue fjord, in the shadow of the towering mountains, is Arendelle Castle. Arendelle's royal family has lived here for many decades. This includes the current queen, Elsa, and her sister, Anna. You may notice how the castle sparkles and shines. Elsa has added some decorative touches of ice with her magic. Once upon a time the castle gates were closed to the world to keep its secrets inside, but no more. Let's visit and explore this magical place. Welcome to Arendelle!

You are invited to explore the lands of Arendelle, from the stunning castle and Elsa's sparkling ice palace, to the mysterious Troll Valley and Wandering Oaken's Trading Post and Sauna. Meet the characters that live there and explore the interesting details of each location.

Features locations and characters from Frozen 2.
Facebook