The main source of information about the Disney's Frozen 2 movie still serve as photos of various goods. This time a new topic for discussion was presented to us by a board game for children called Junior Labyrinth.
Chips for this game depict portraits of all the main and minor Frozen 2 characters, and to everyone's surprise, it turned out that there are more of them than we expected!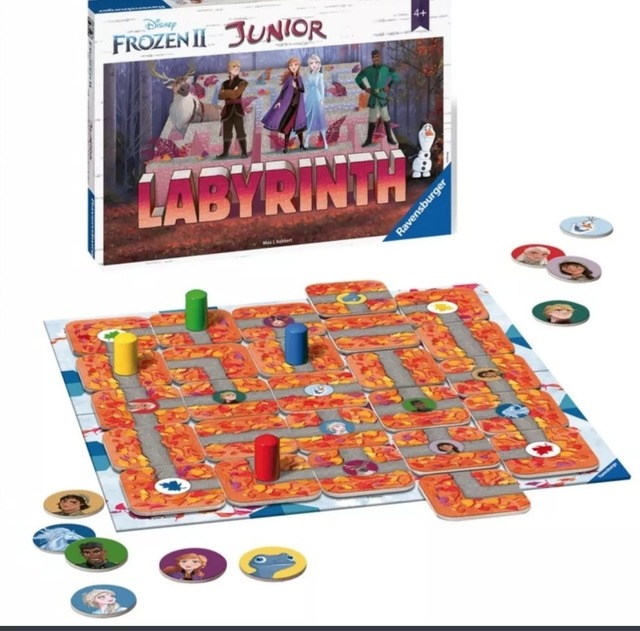 The older man's name is Mathias, he is dressed in a form with the symbolism of Arendelle (this is not visible here, but here you can find it on another picture).

You probably already know Nokk (the spirit of water in the form of a horse), too, if you often visit youloveit.com.

But the rest of the characters is a big (huge) surprise.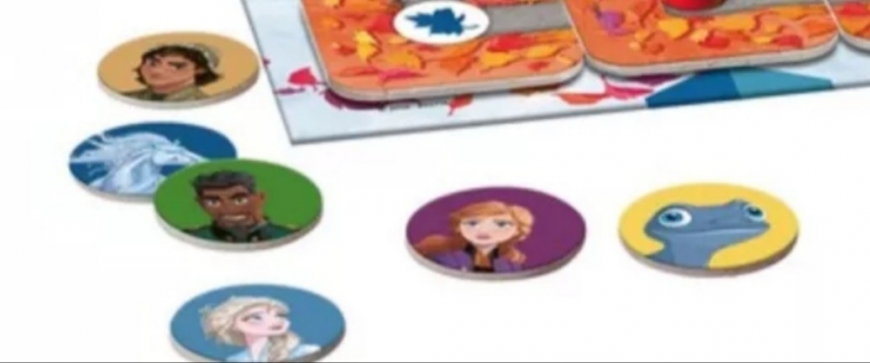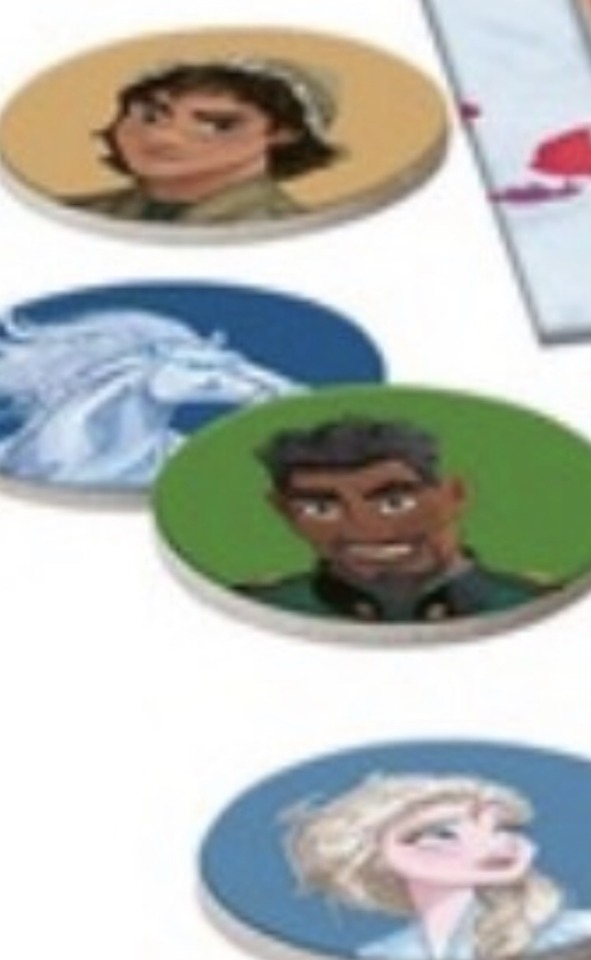 Firstly, in the pictures we can see a new young man wearing a hat with fur, and an amusing reptile.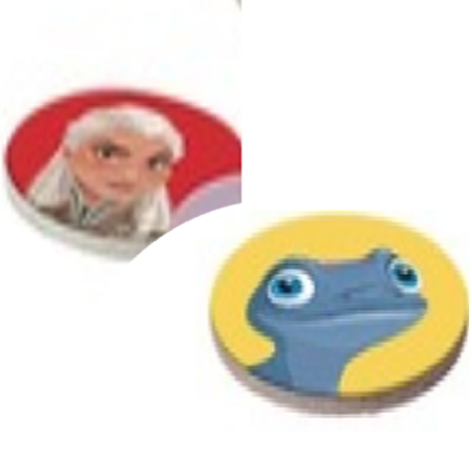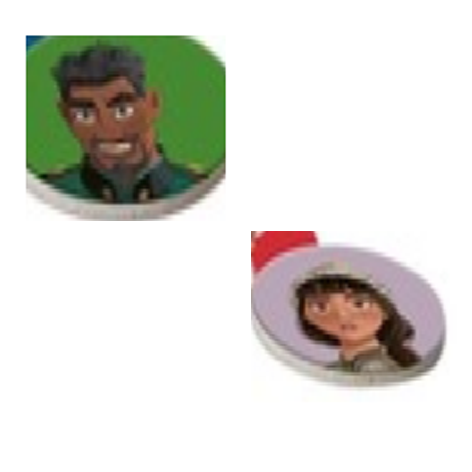 And secondly, on the pictures there are portraits of two new girls, which means we will have for two new female characters in the Frozen 2.
The first girl has dark skin and dark hair, while the second has snow-white, apparently long hair.

We don't know their names or role they play in the Frozen 2, but as soon as we know it we will write about it!
Facebook