Photos of new dolls from the MGA company have appeared online.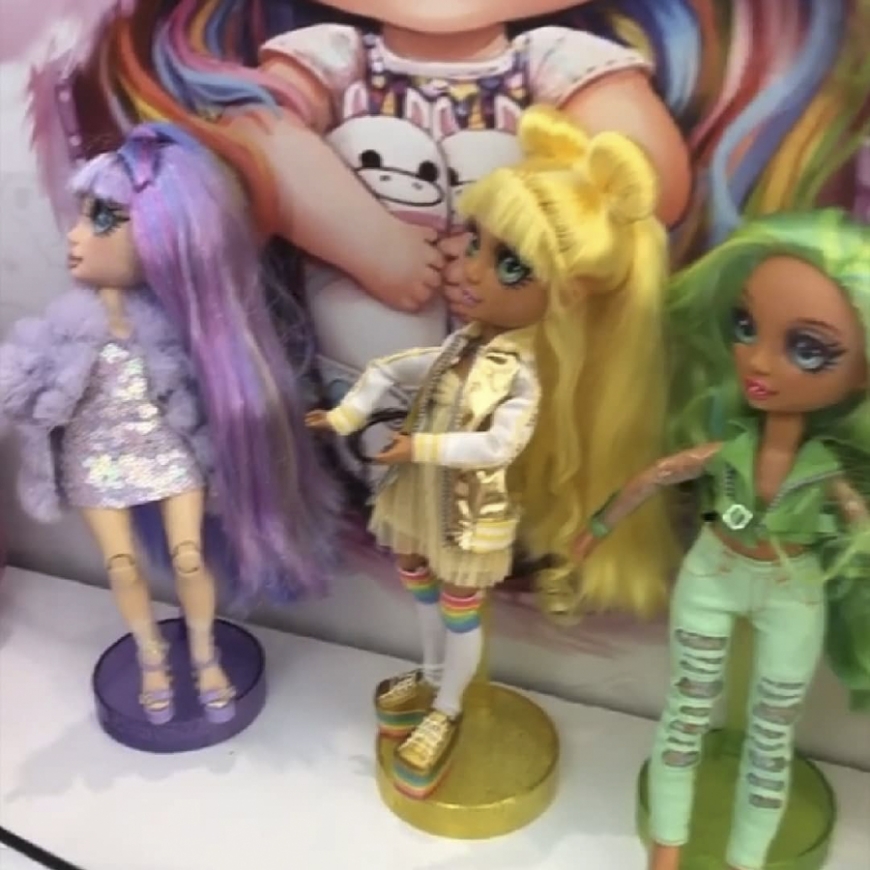 These dolls look like Rainbow Surprise dolls in fashion doll form. Actually these are MGAE's new Rainbow Surprise Peel The Rainbow fashion dolls.
Price: $29.99 for each doll
We don't know the exact release date of the dolls yet, but it's likely to be a summer 2020 release.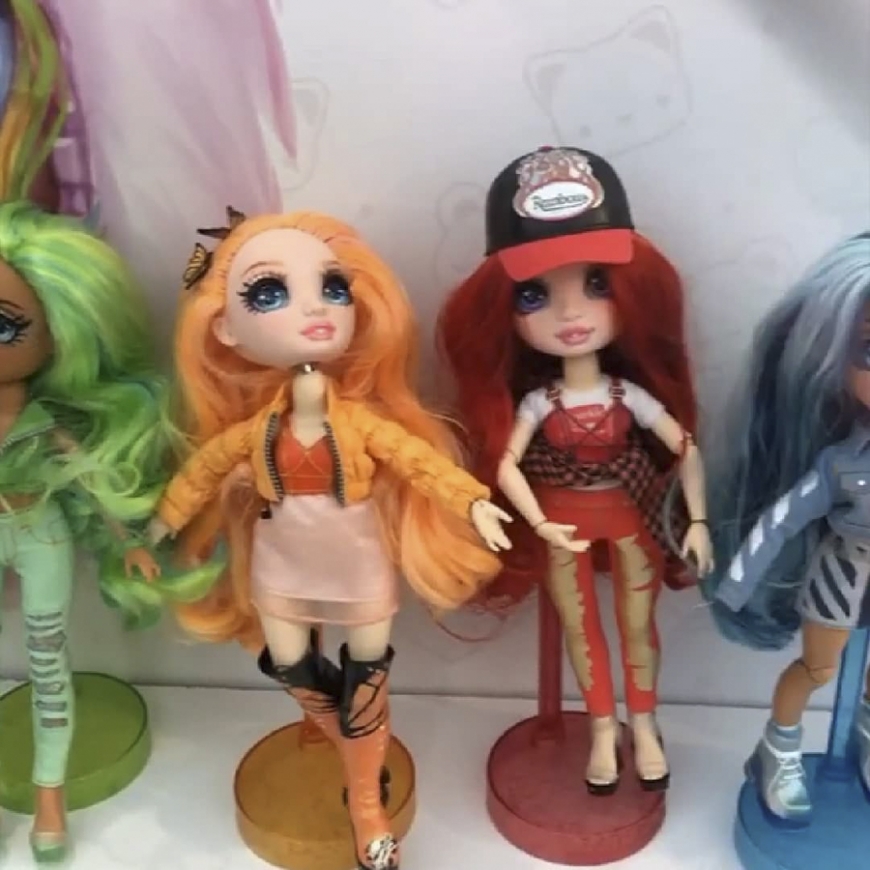 Each Peel The Rainbow doll represent one color of the rainbow.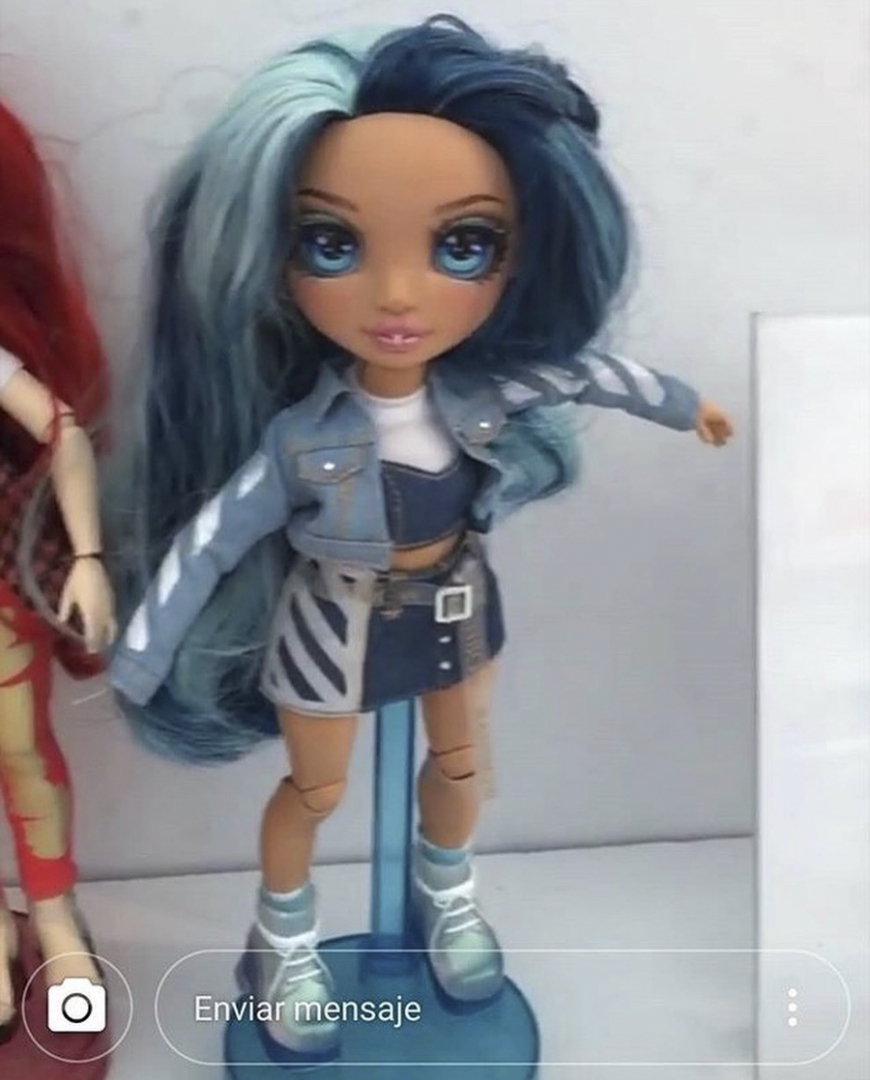 Names of the Rainbow Surprise Peel The Rainbow fashion dolls are:

- Jade Hunter

- Poppy Rowan

- Skyler Bradshaw

- Sunny Madison

- Ruby Anderson

- Violet Willow

- Bella Harper
Don't miss any news - subscribe to our
Facebook