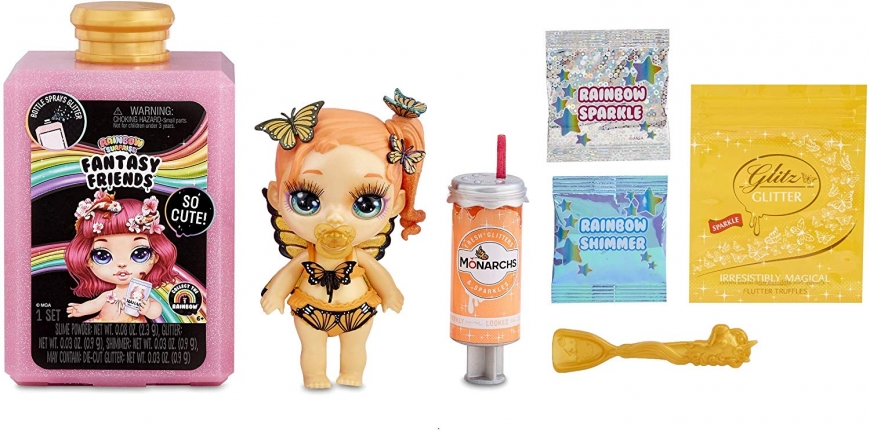 Poopsie Rainbow Fantasy Friends are new surprise dolls in the Poopsie Rainbow Surprise series. They represent fantasy baby dolls with huge eyelashes. Some of them are fairies, some mermaids, some are just fantasy humans.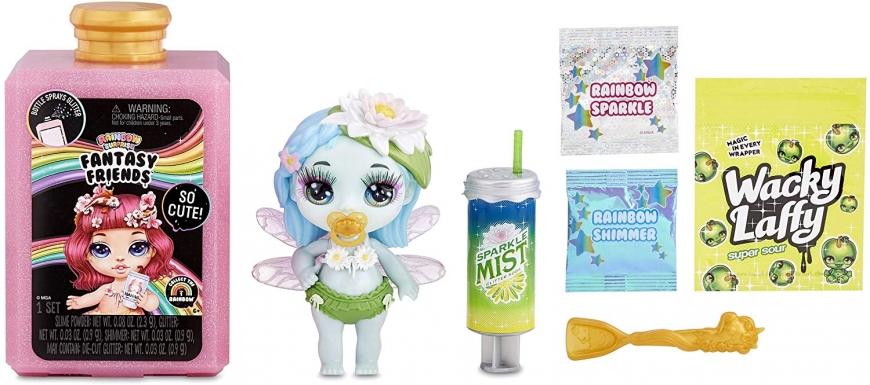 Here are images of all 16 dolls in the Poopsie Rainbow Fantasy Friends collection.
1.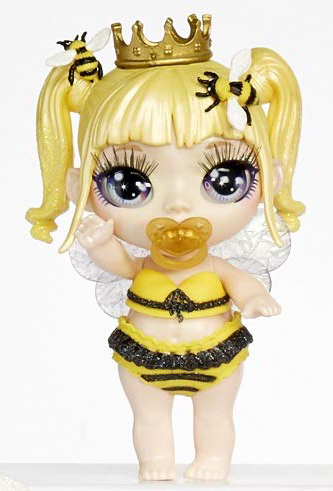 2.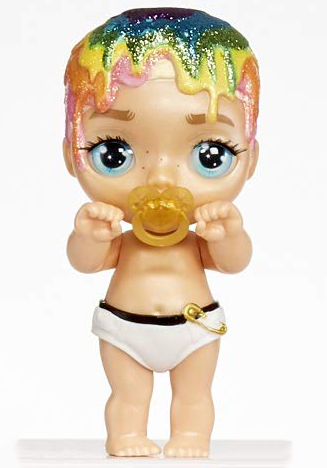 3.
The Poopsie Surprise Rainbow Fantasy Friends Ladybug doll looks like the baby Miraculous Ladybug and it's too cute!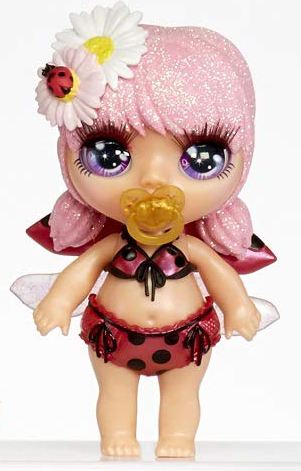 4.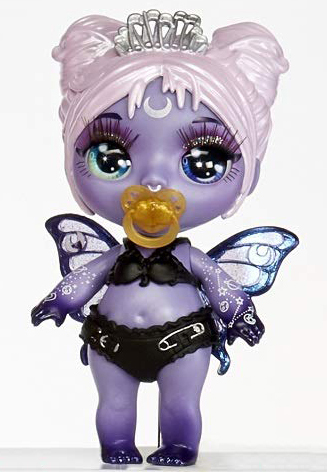 5.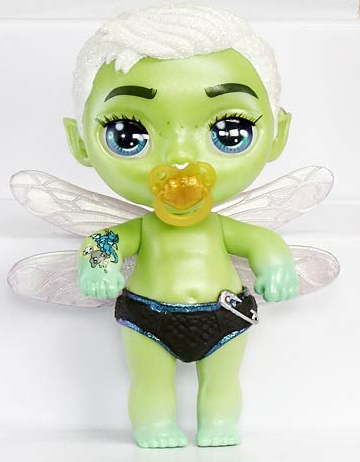 6.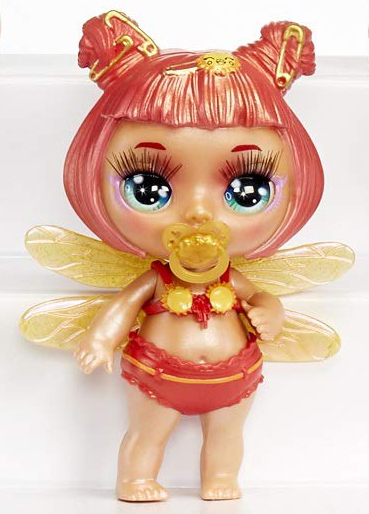 7.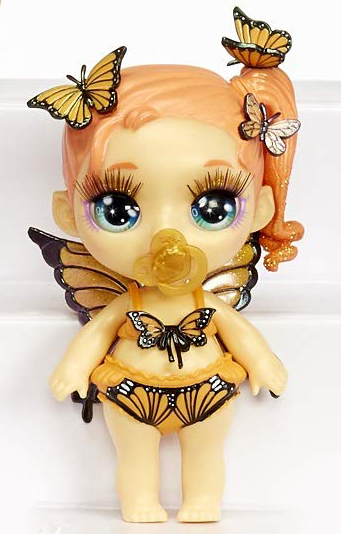 8.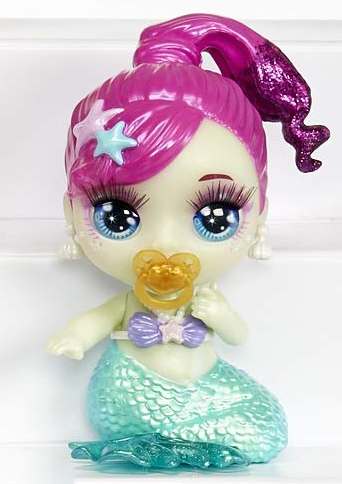 9.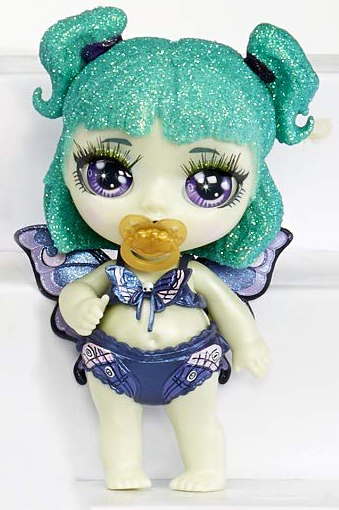 10.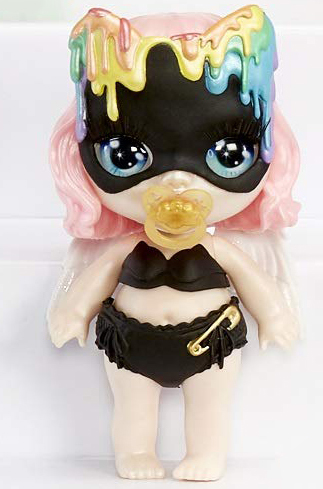 11.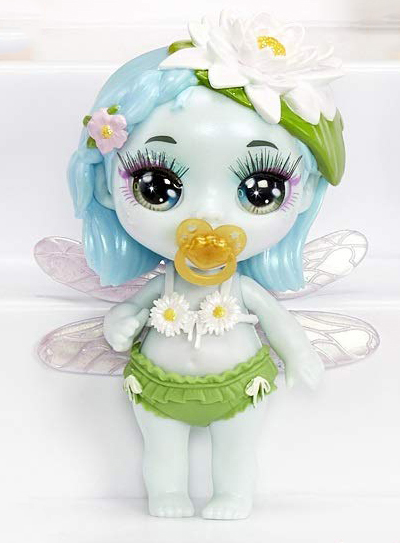 12.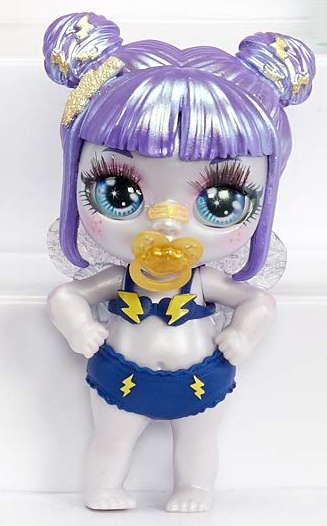 13.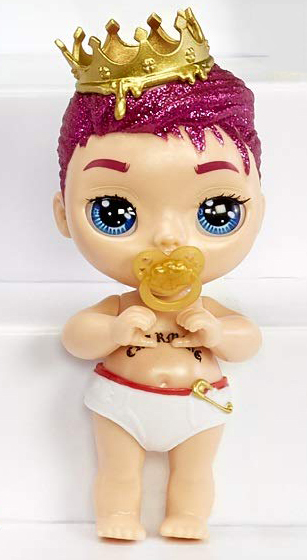 14.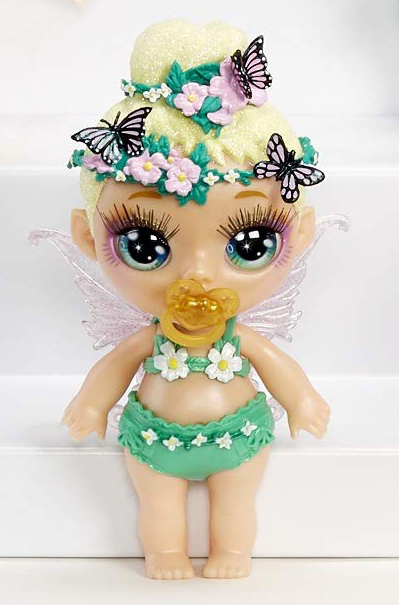 15.
This mermaid poopsie fantasy friends doll has koi fishes in her hair. She will be one of the most wanted toys in this collection.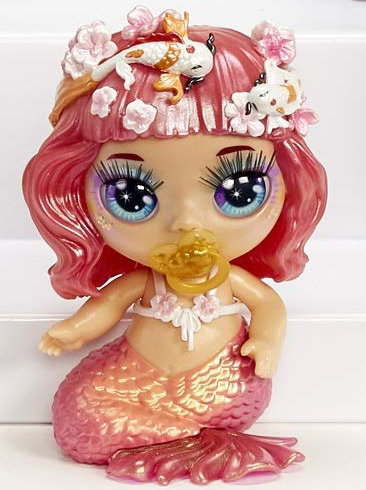 16.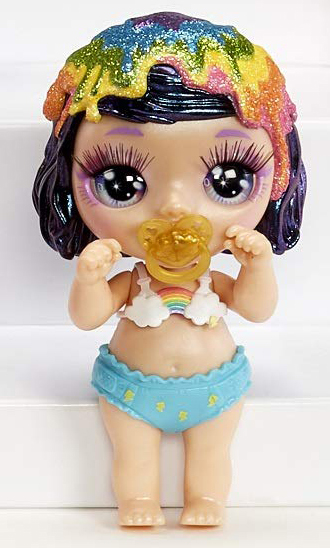 Where I can get Poopsie Rainbow Fantasy Friends? They haven't been released yet, as soon as it happens we add information to the news.
Facebook