Poopsie Rainbow Surprise Fantasy Friends smaller dolls


MGA soon will release new Rainbow Surprise Poopsie dolls! the new Rainbow Surprise doll collection is called Fantasy Friends. We don't know much about this collection but based on the photo they must be smaller dolls. They could spits or toots, and there could be mermaids among them.
Dolls comes in cute box that look like cosmetic bottle, and this bottle can sprays glitter.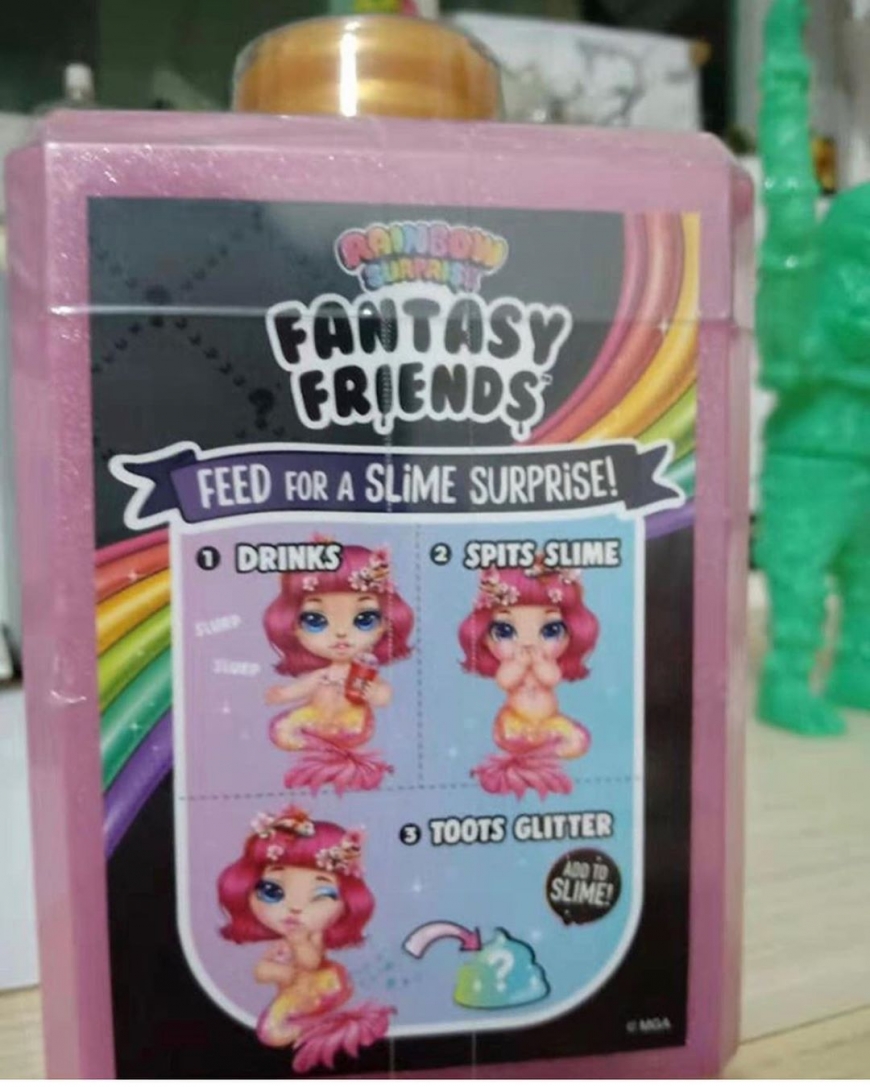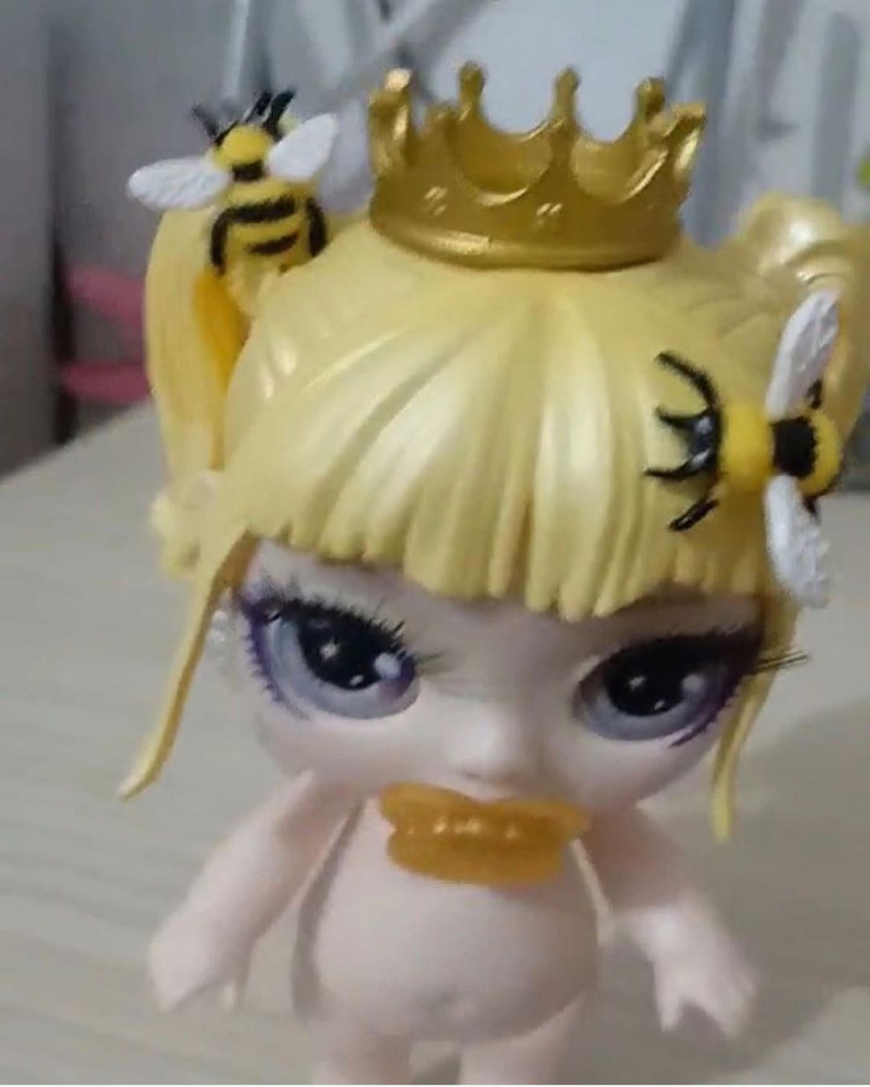 Facebook