New images and photos of the upcoming LOL Boys series 3 dolls


Get ready to meet with twelve new male characters with seven layers of surprises that will be released in L.O.L. Surprise! Boys Series 3 collection.

Release date: Summer 2020
Price: 9.99$



LOL Surprise Boys series 3 packaging


The 3 series is packaged in a bright yellow-green color.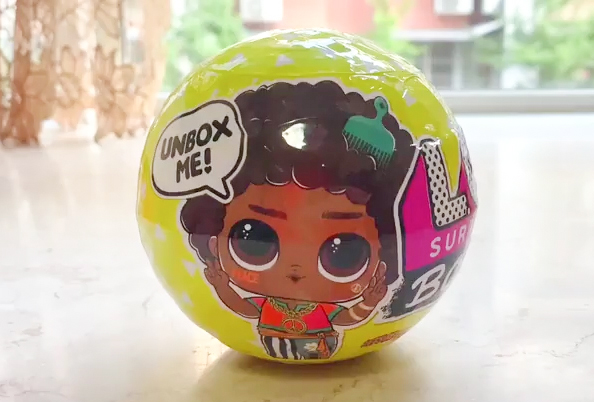 LOL Surprise Boys series 3 cheklist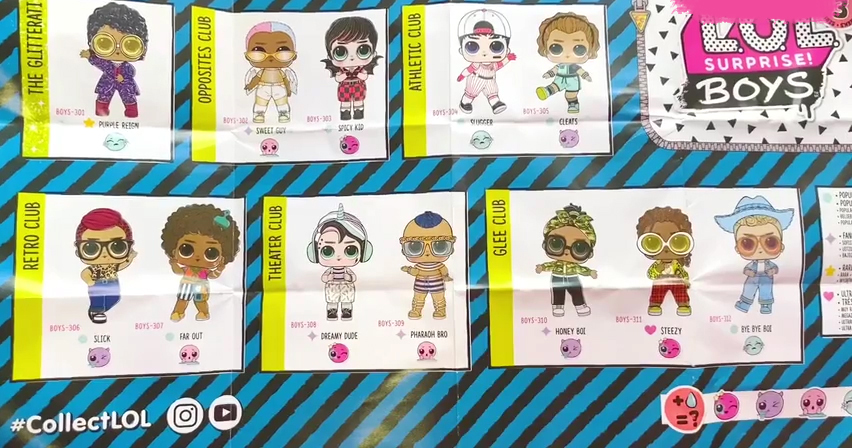 There are 12 new characters to collect in LOL Boys series 3

Series 3 boys names
The Glitterati club: Purple Reign (brother of Purple Queen)
Opposite Club: Sweet Guy (brother of Shugar) and Spicy Kid (brother of Spice)
Athletic Club: Slugger (brother of Short Stop) and Cleats (brother of Kicks )
Retro Club: Slick (brother of Cherry ) and Far Out (brother of Foxy ) (boy from the packaging)
Theater Club: Dreamy Dude (brother of Unicorn) and Pharaoh Bro (brother of Pharaoh Babe)
Glee Club: Honey Boi (brother of Honey Bun), Steezy (brother of Grunge Grrl ), Bye Bye Boi (brother of Twang)



Unboxing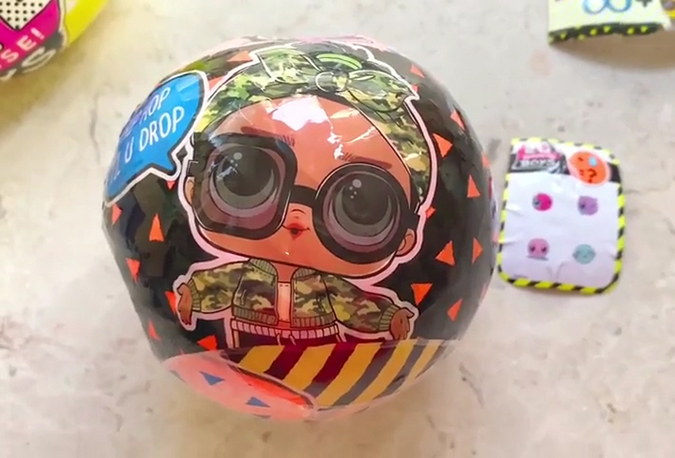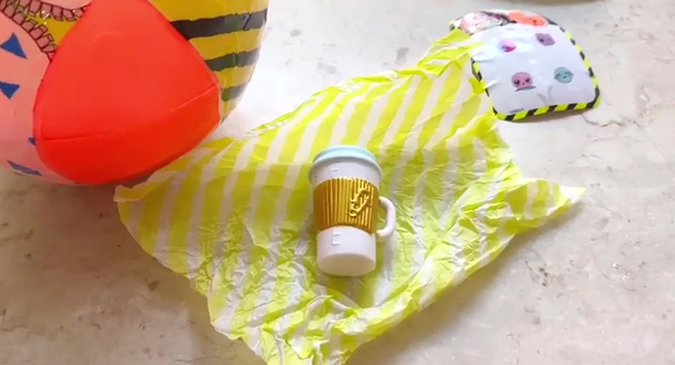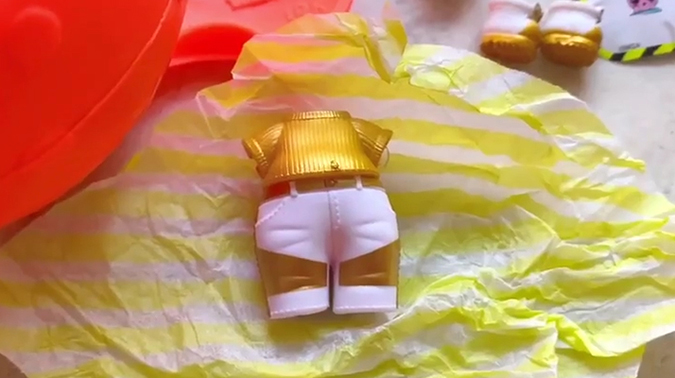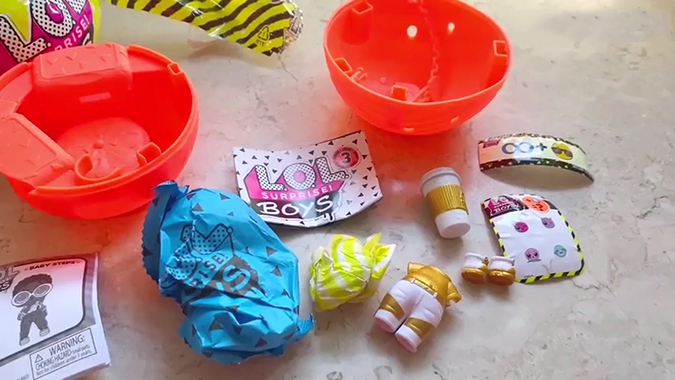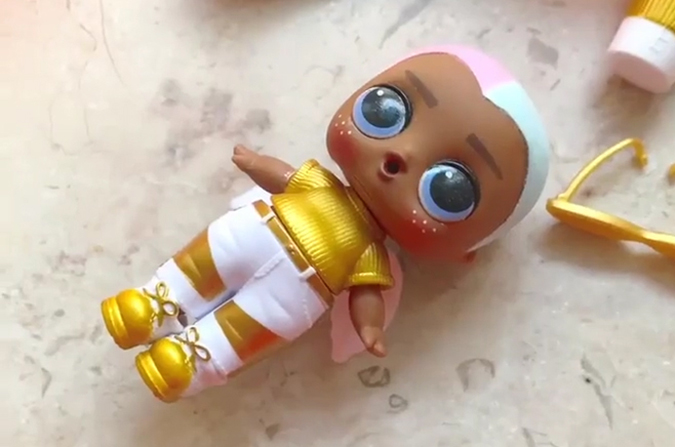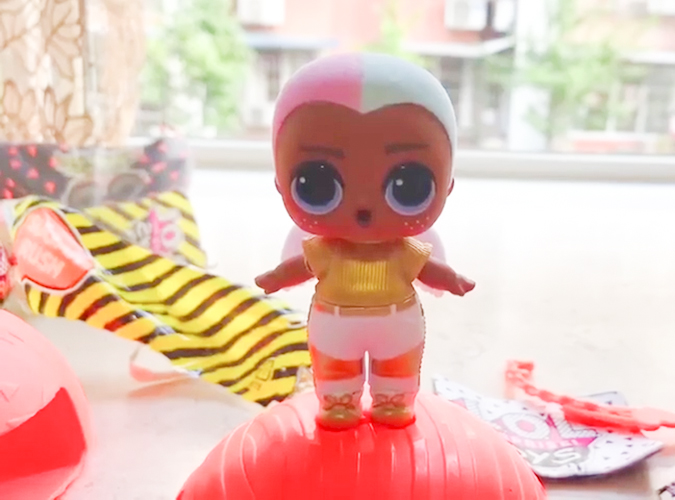 Recently, toy fans were able to photograph the details of the display for LOL Boys Series 3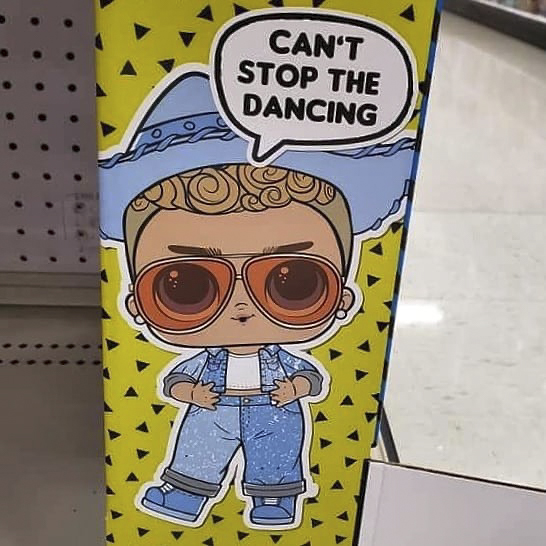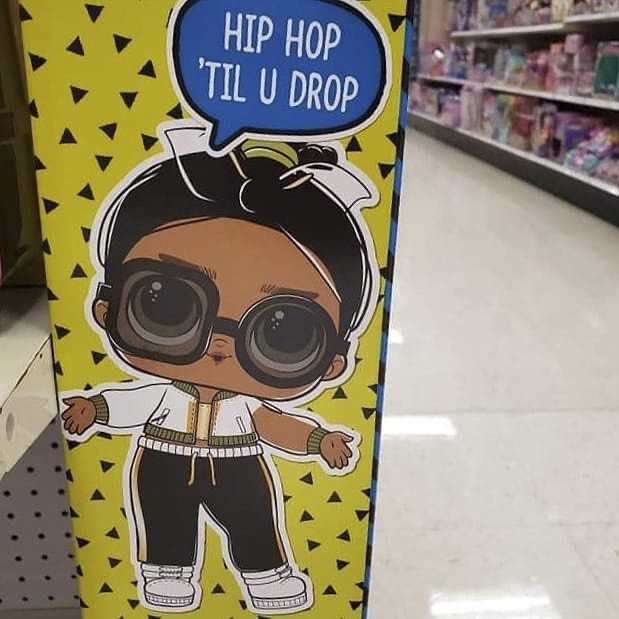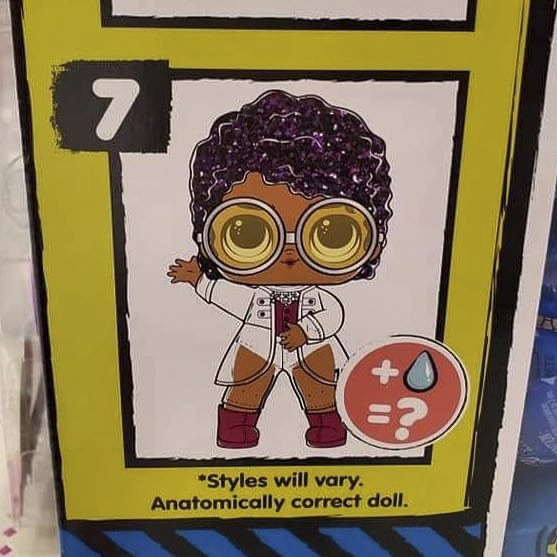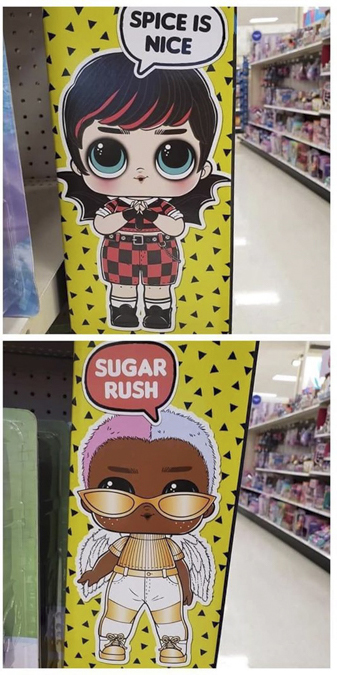 Not the best quality, but so far the only photos available: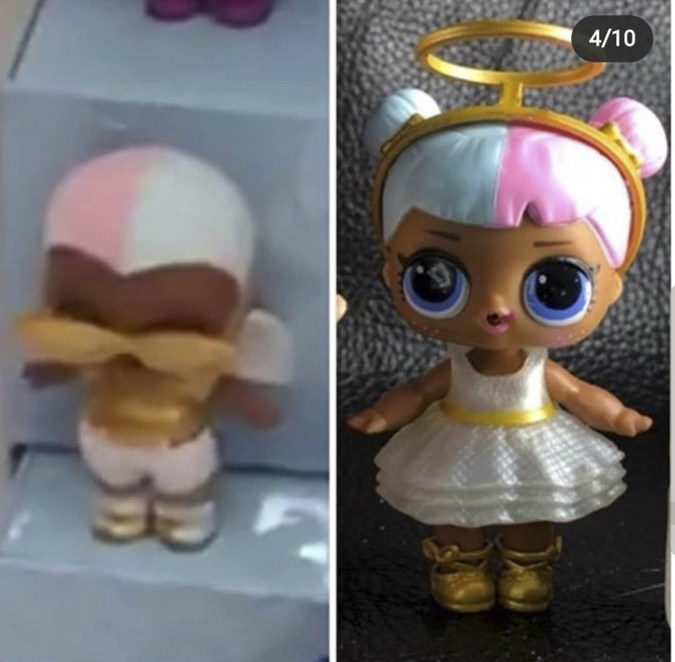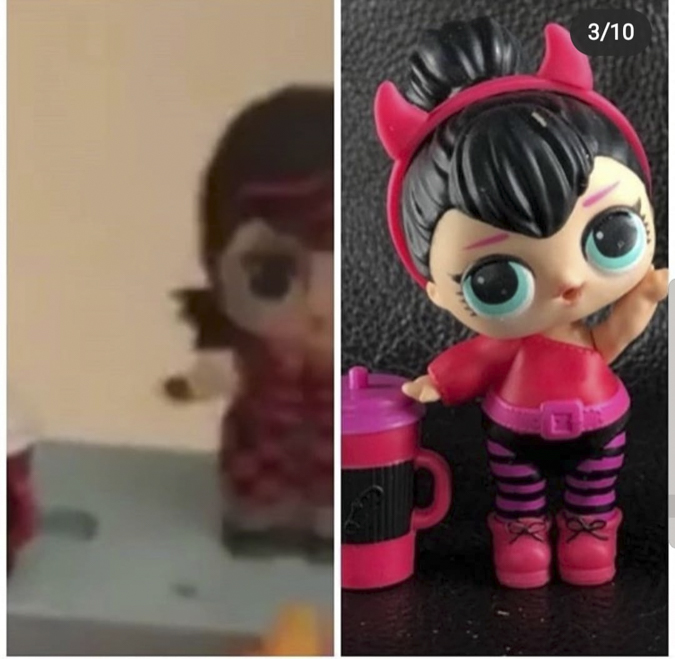 You can get already released LOL Surprise toys here: https://amzn.to/3bnNHa6
LOL Boys 3 may appear early on Ebay, so you can check this link periodically for new dolls.
We will also keep an eye on new LOL dolls and be sure to update this news for you and will add links as soon as possible.
Don't miss any news - subscribe to our
Facebook