Meet brand new LOL OMG dolls for winter 2021 – LOL OMG Boys series 1 dolls


The fashion LOL OMG dolls are getting official OMG boys doll line. But in the first release we will see only one doll the OMB Doodles doll.
LOL OMG boys are officially called OMB - Outrageous millennial boys.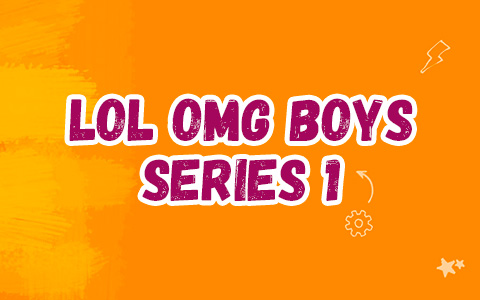 LOL OMG Boys series 1 dolls release date


Winter 2021.

Price: $26.99

More info coming soon.

The article will be updated as new information, links, images and videos become available.
Subscribe if you want to be informed when LOL OMG Boys will be released
Don't miss any news - subscribe to our
Facebook