New images and photos of the upcoming LOL Boys series 3 dolls


Get ready to meet with twelve new male characters with seven layers of surprises that will be released in L.O.L. Surprise! Boys Series 3 collection.



Release date: 18 June, 2020
Price: 9.99$

Updated with unboxing video!



LOL Surprise Boys series 3 packaging


The 3 series is packaged in a bright yellow-green color.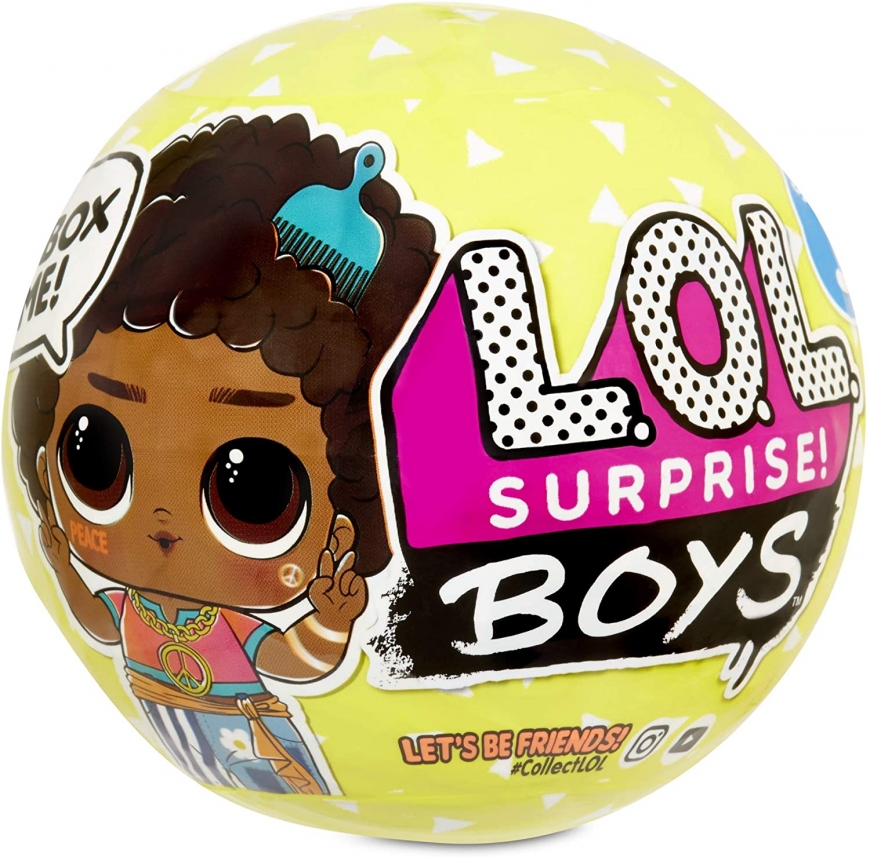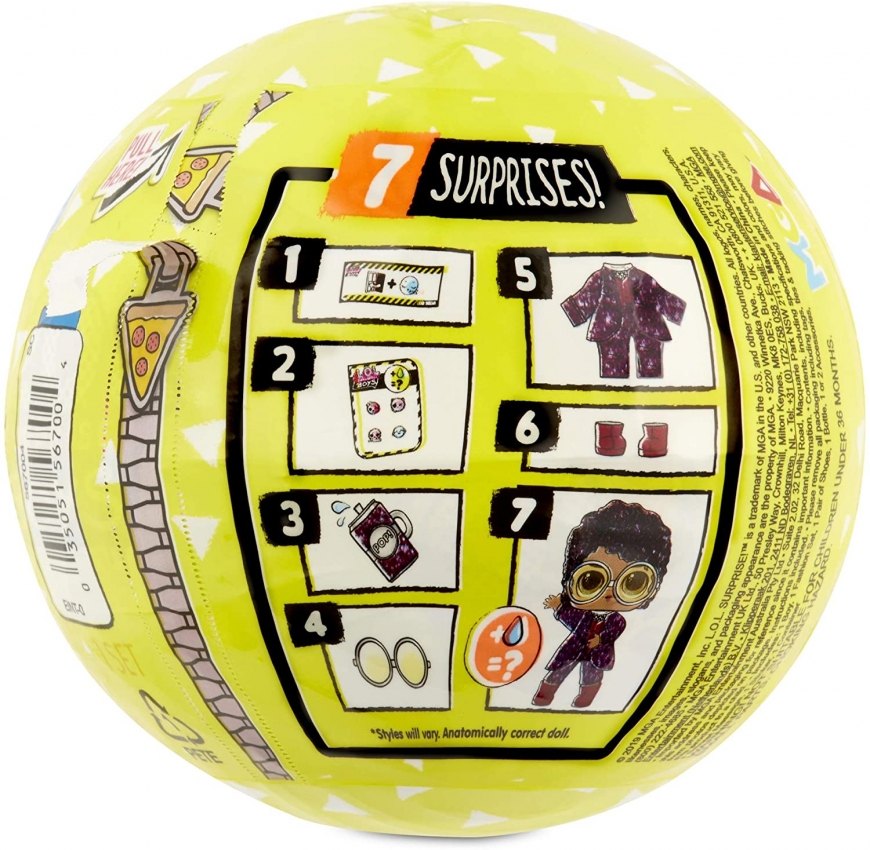 LOL Surprise Boys series 3 cheklist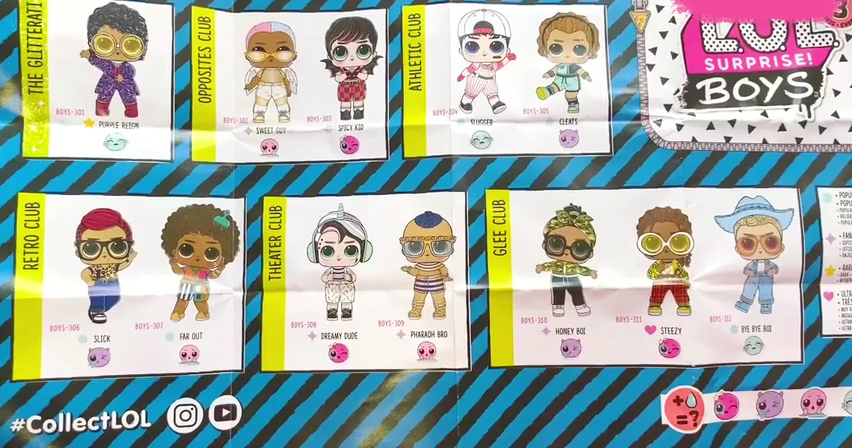 There are 12 new characters to collect in LOL Boys series 3

Series 3 boys names
The Glitterati club: Purple Reign (brother of Purple Queen)
Opposite Club: Sweet Guy (brother of Shugar) and Spicy Kid (brother of Spice)
Athletic Club: Slugger (brother of Short Stop) and Cleats (brother of Kicks )
Retro Club: Slick (brother of Cherry ) and Far Out (brother of Foxy ) (boy from the packaging)
Theater Club: Dreamy Dude (brother of Unicorn) and Pharaoh Bro (brother of Pharaoh Babe)
Glee Club: Honey Boi (brother of Honey Bun), Steezy (brother of Grunge Grrl ), Bye Bye Boi (brother of Twang)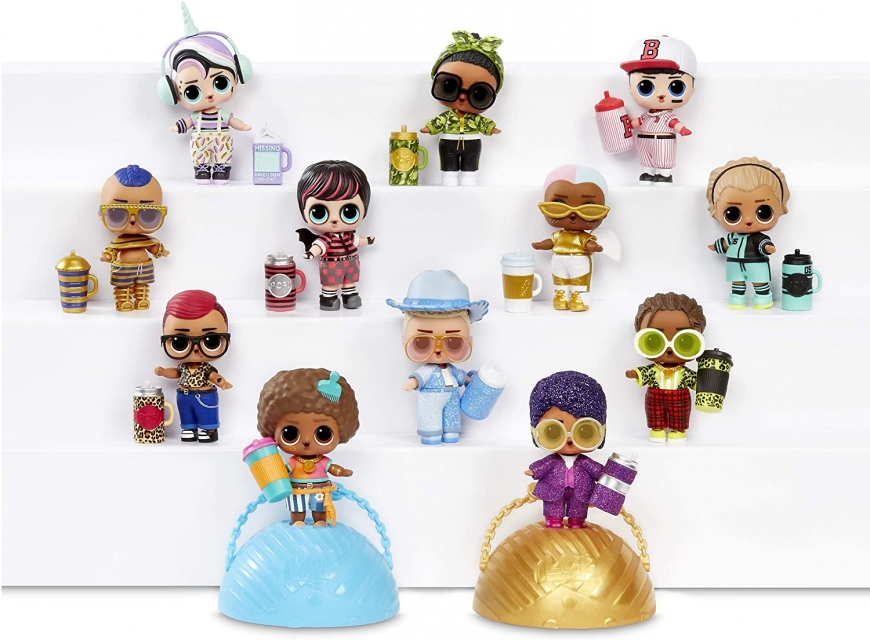 Promo pictures: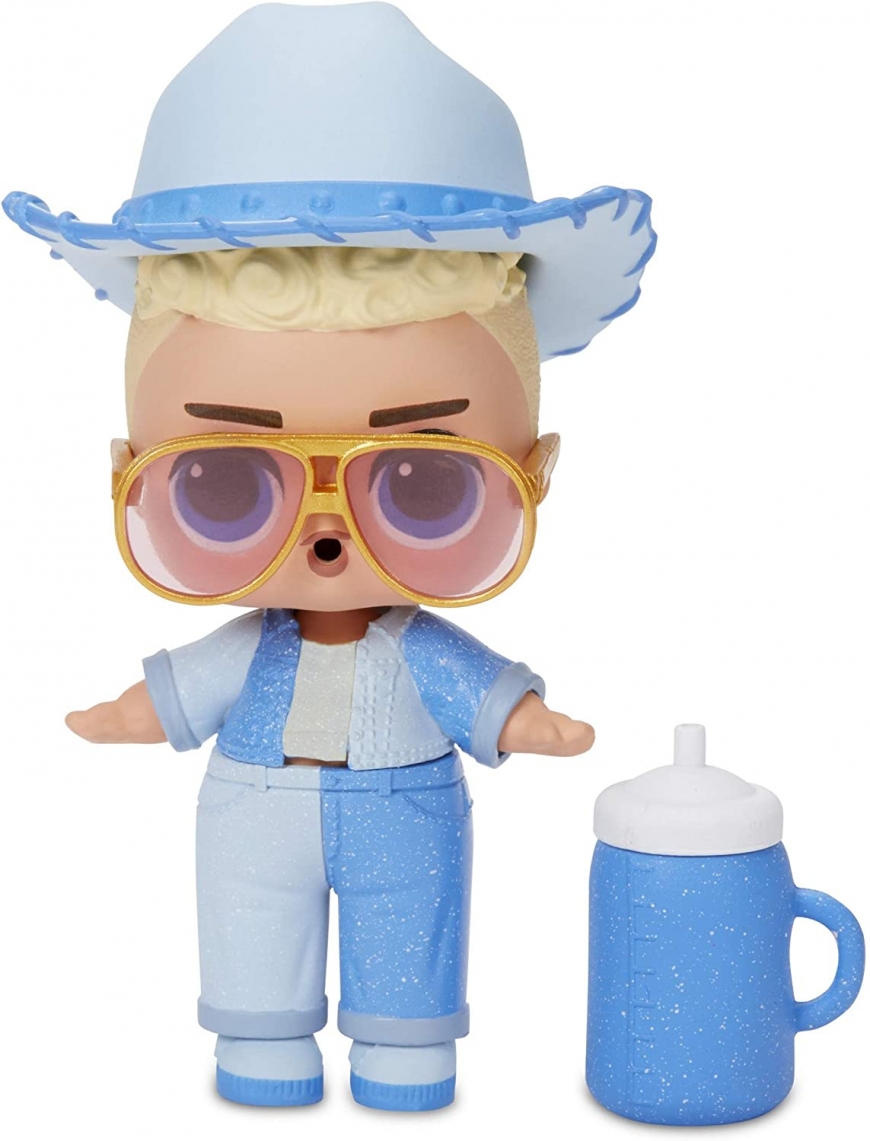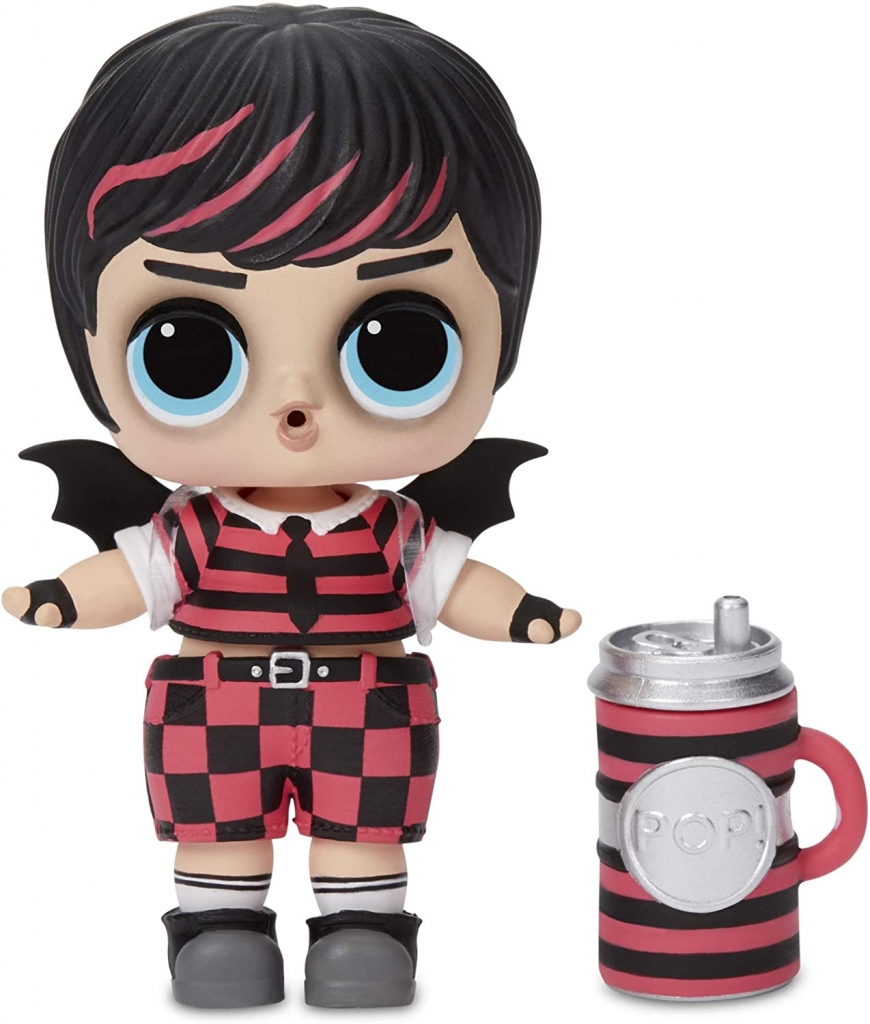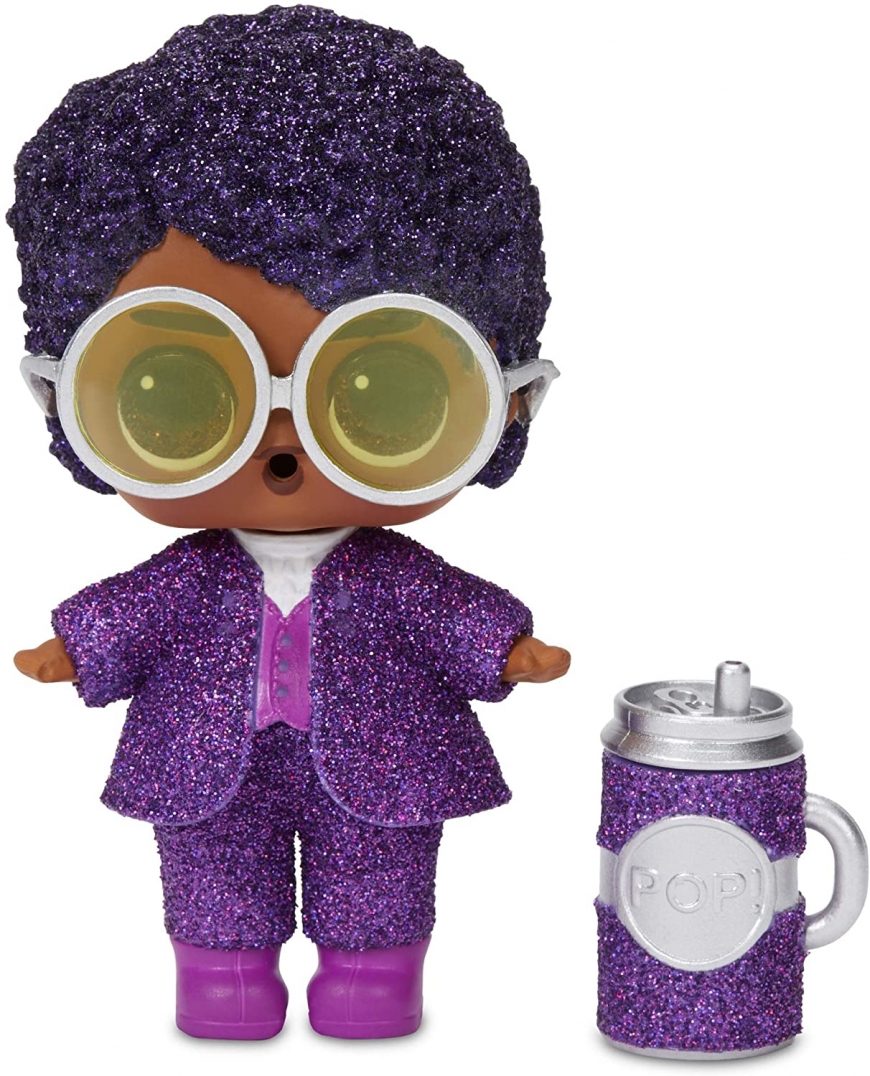 Unboxing video:


In real life photos: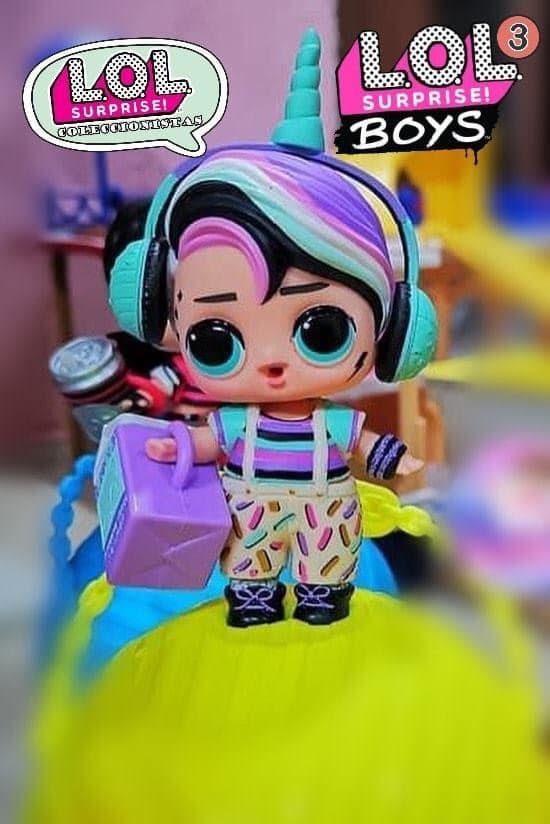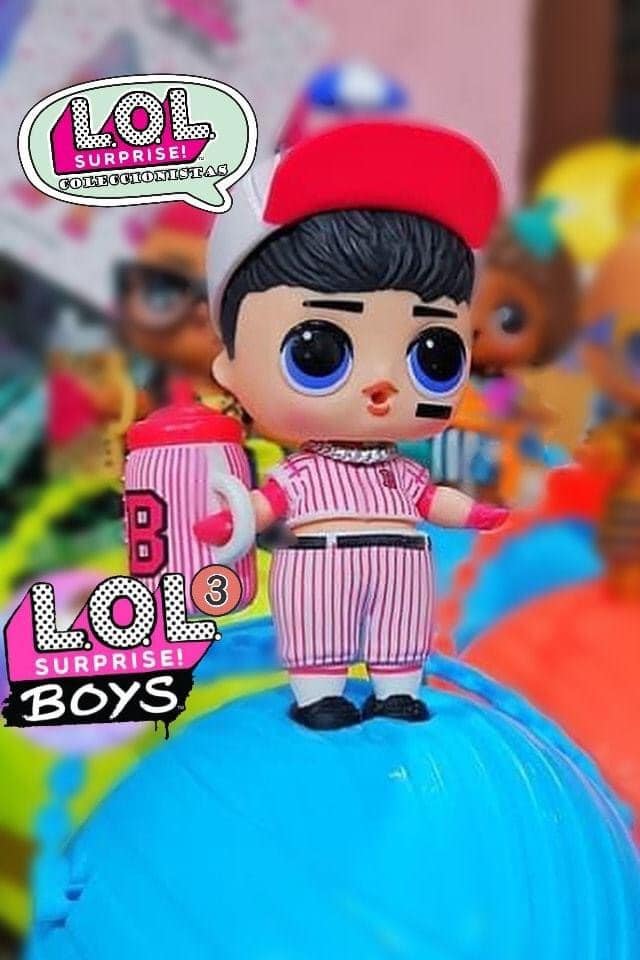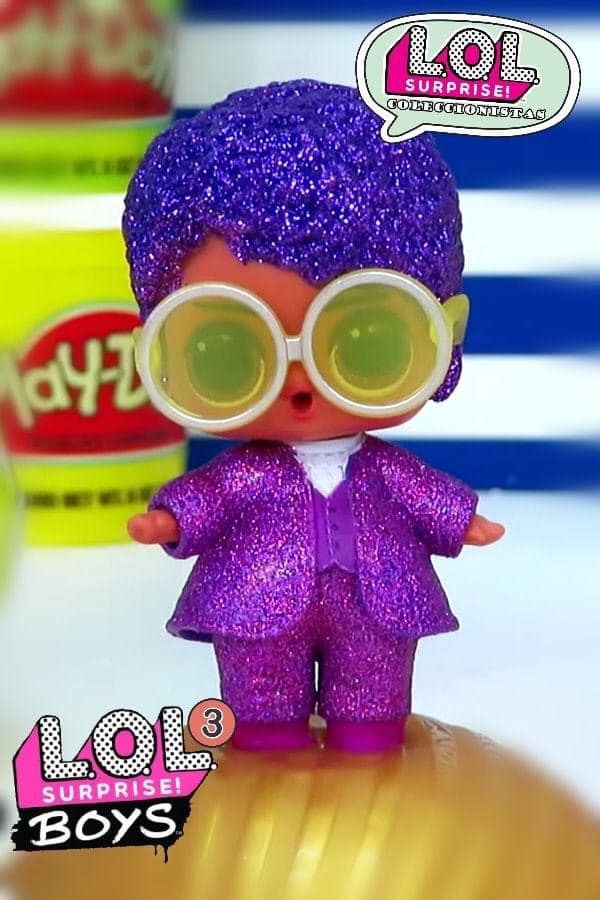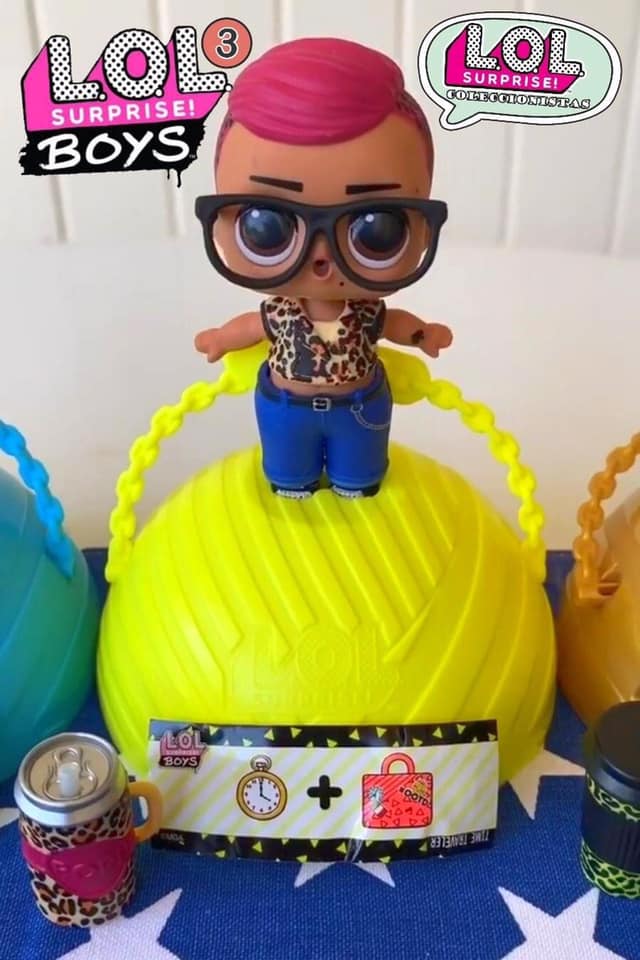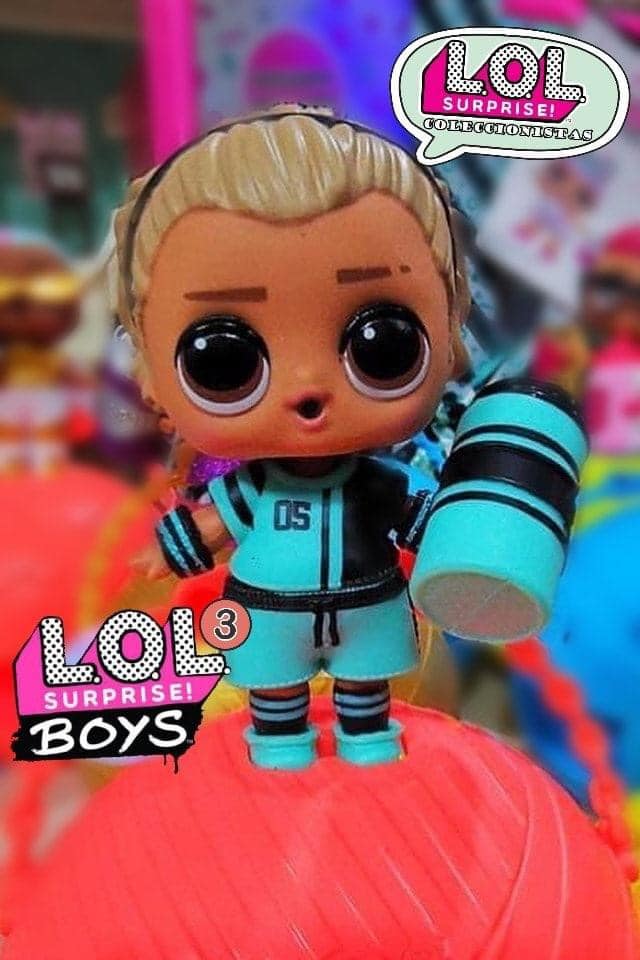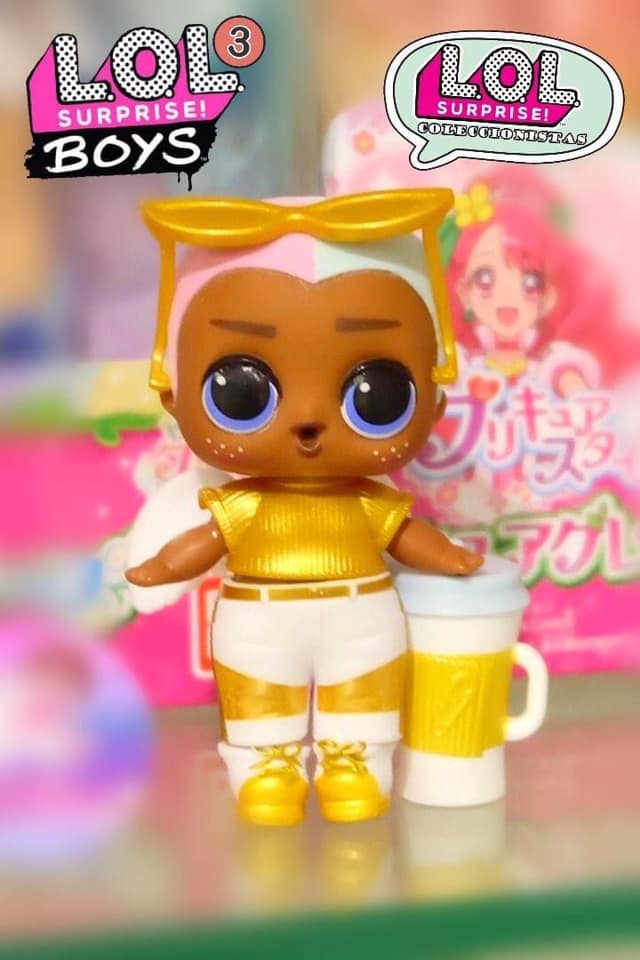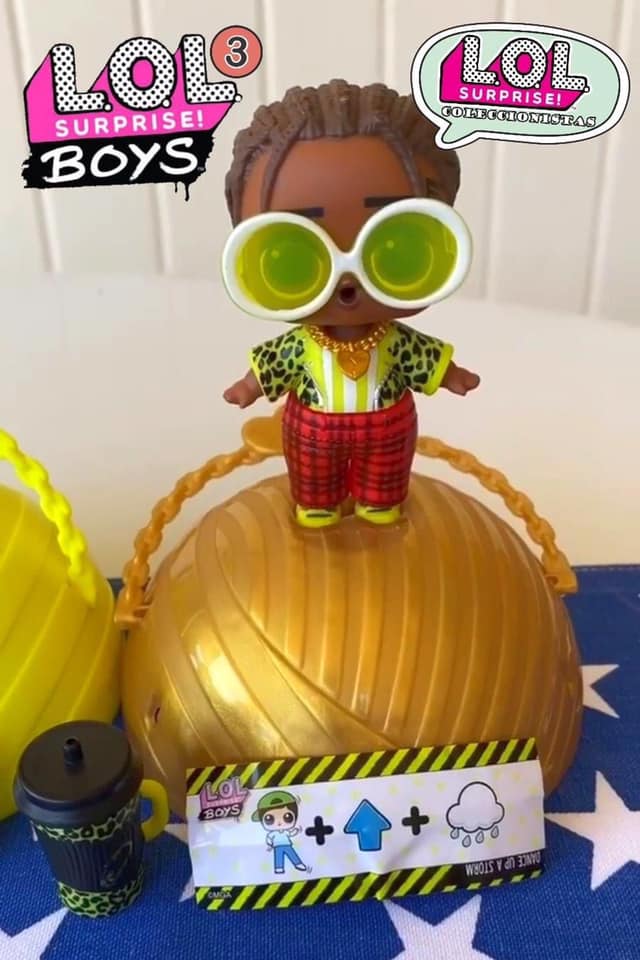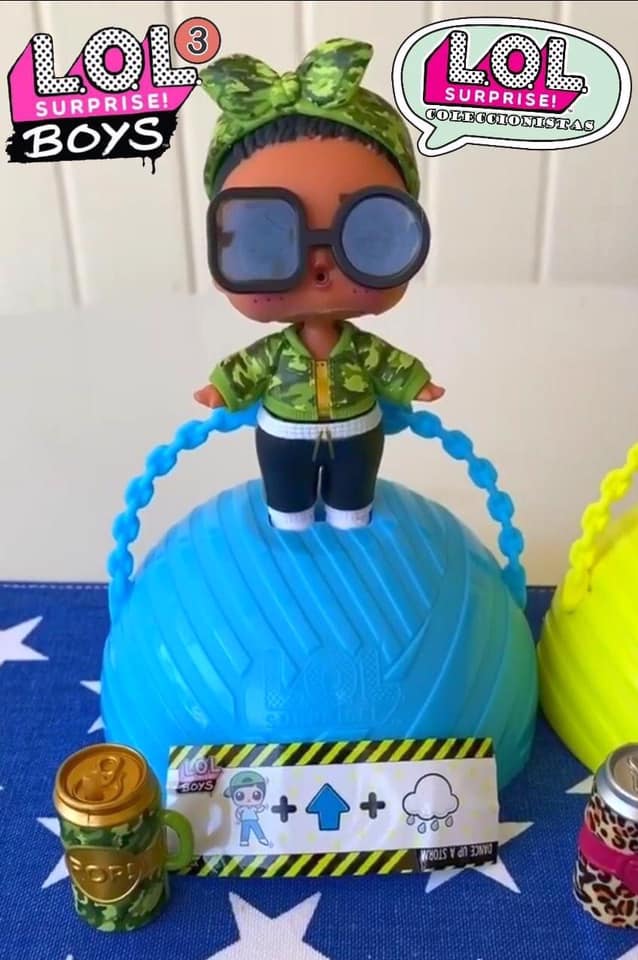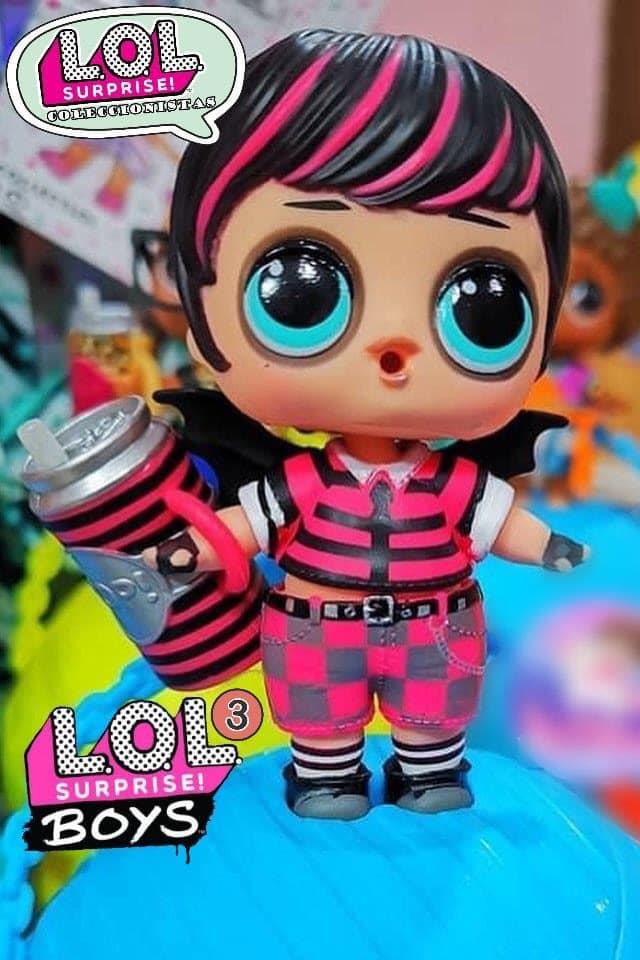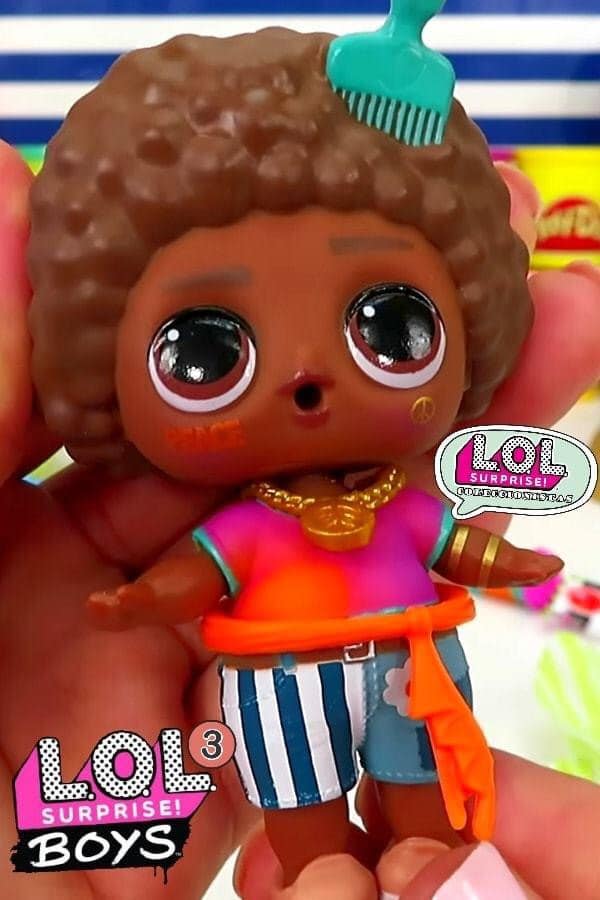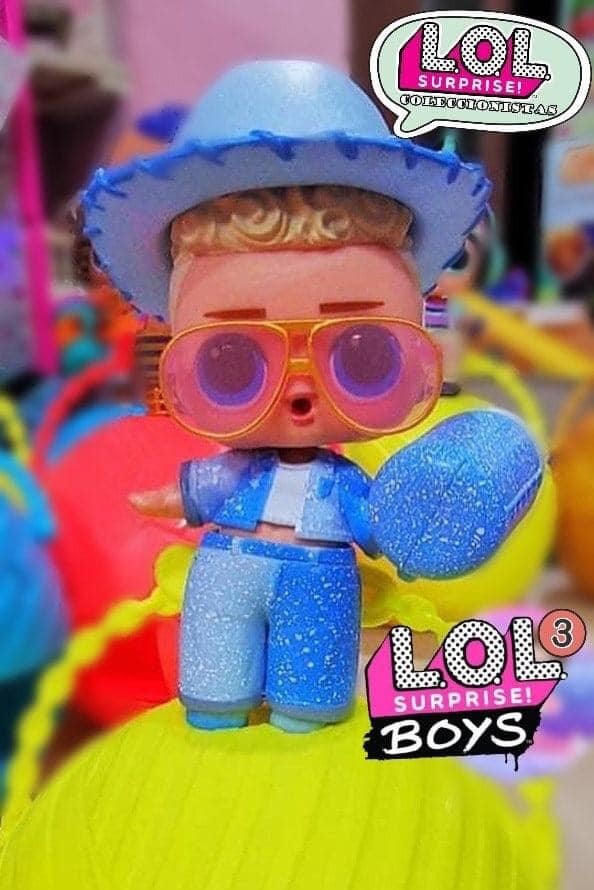 Unboxing photos: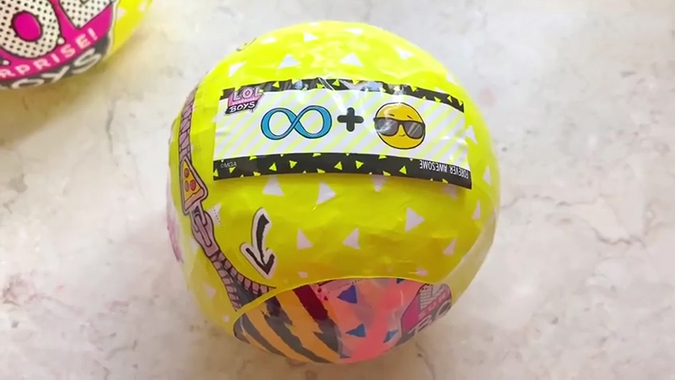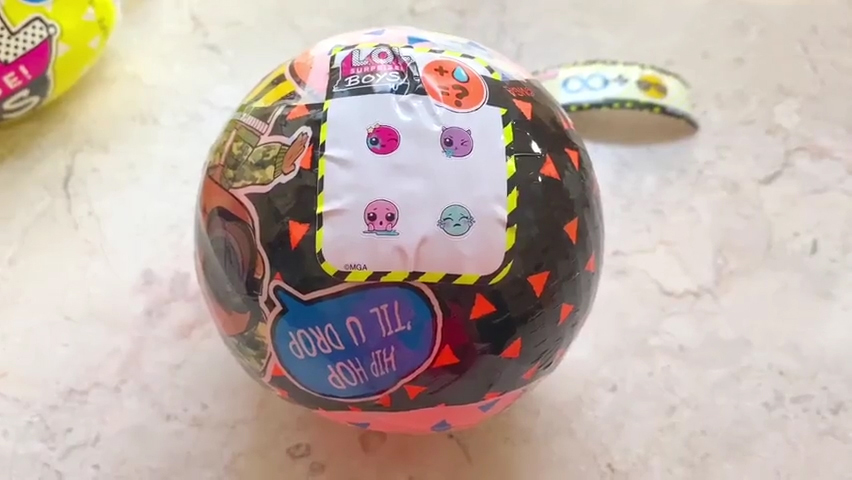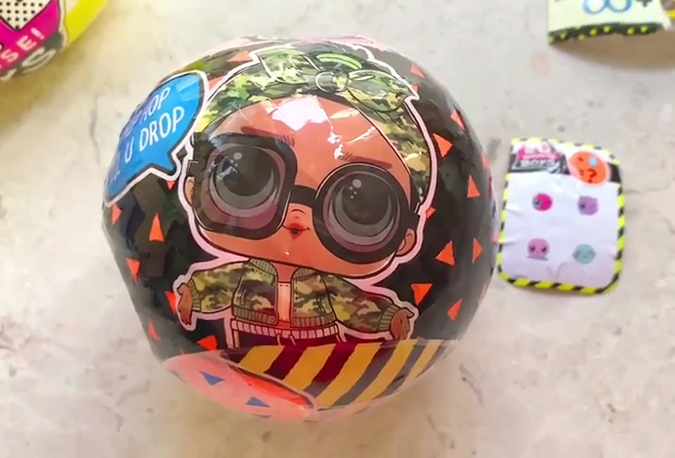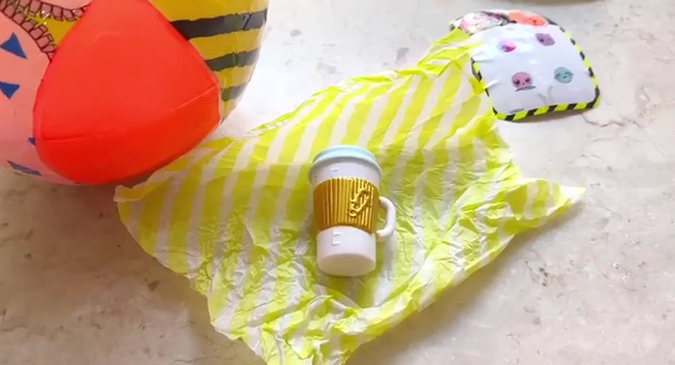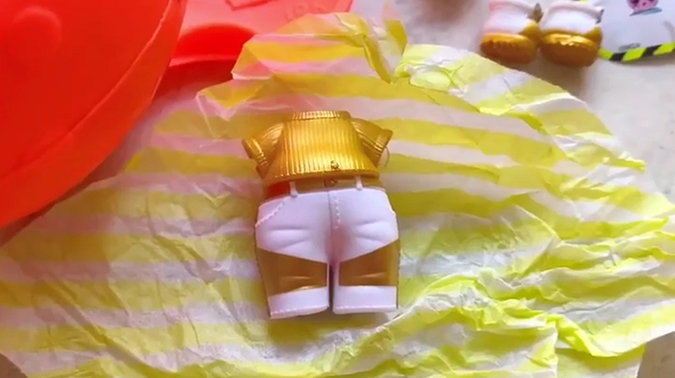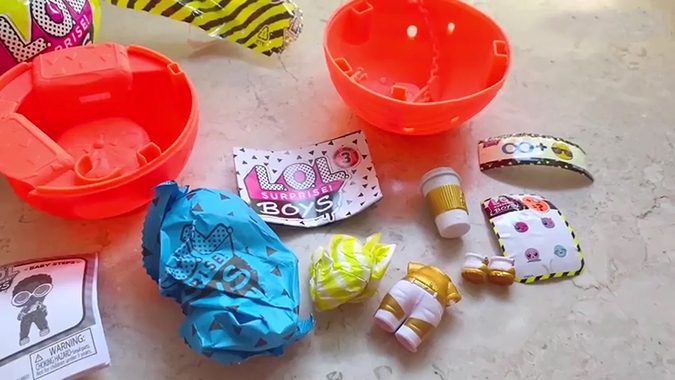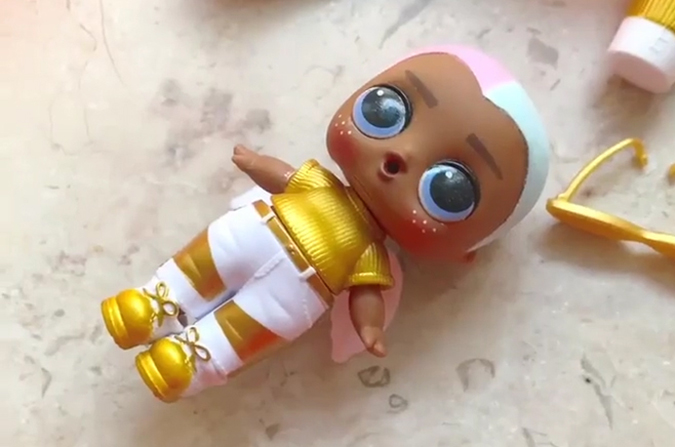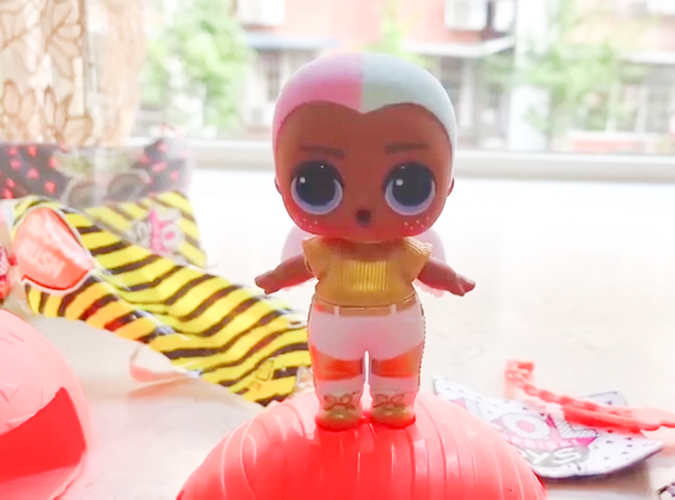 Recently, toy fans were able to photograph the details of the display for LOL Boys Series 3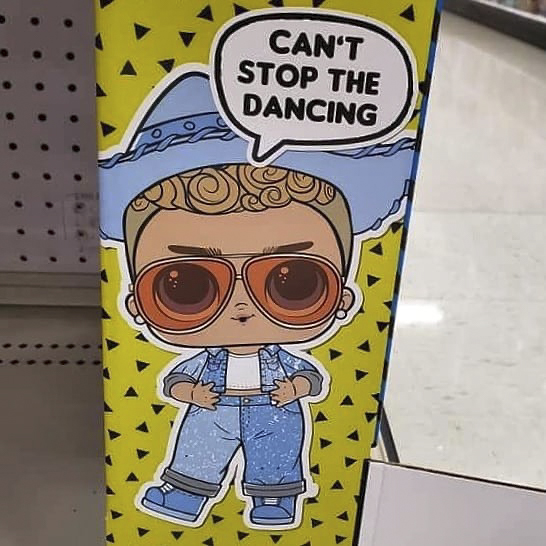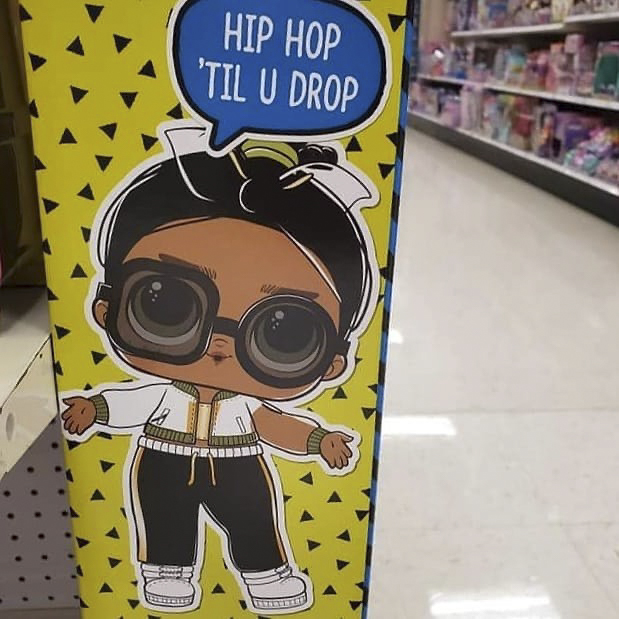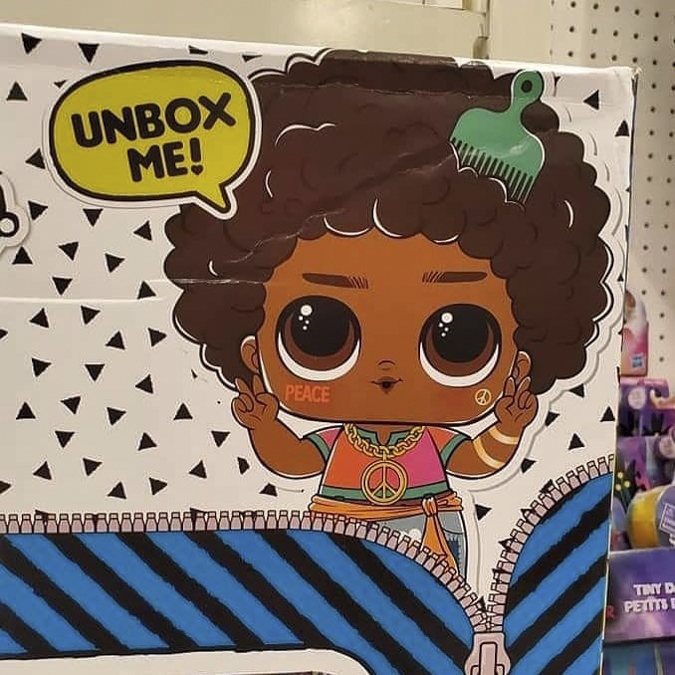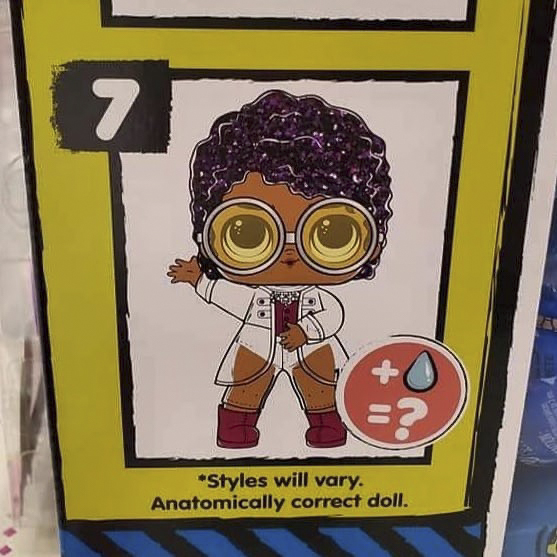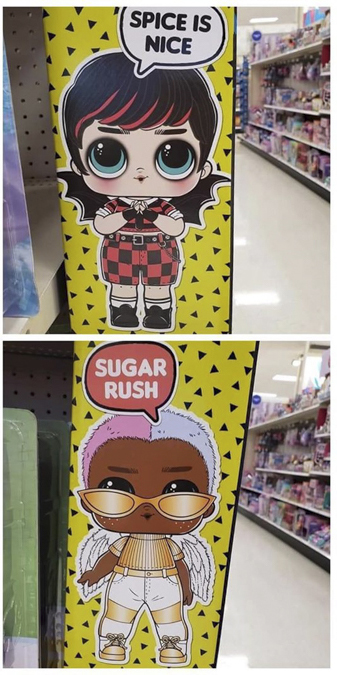 These were the first photos available back than when the article was created:
We recently learned that MGA plans to release in 2020 L.O.L. Surprise Boys - Planet Playset. it could be new blue doll display (like on these pictures) just the same as was the pink one released 2 years ago.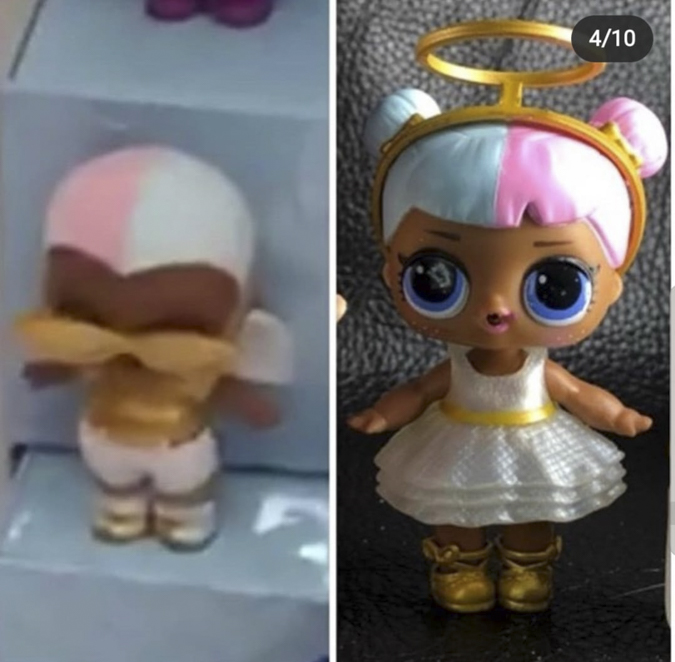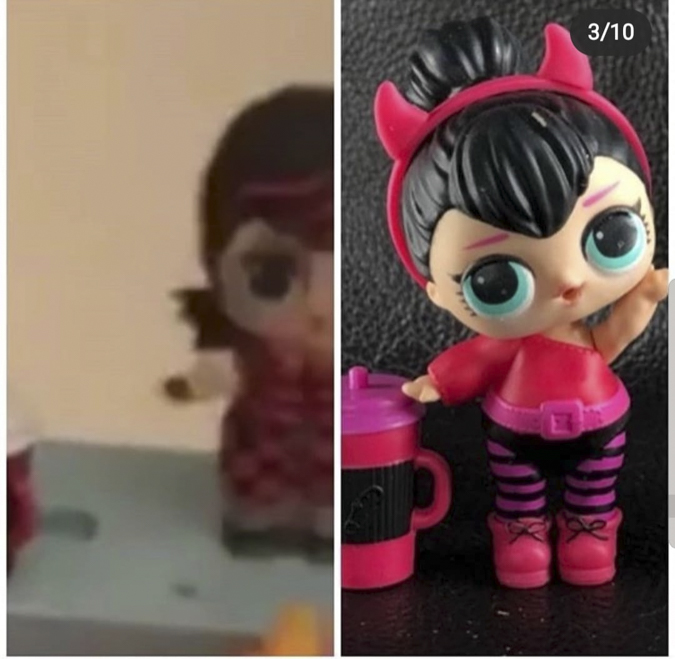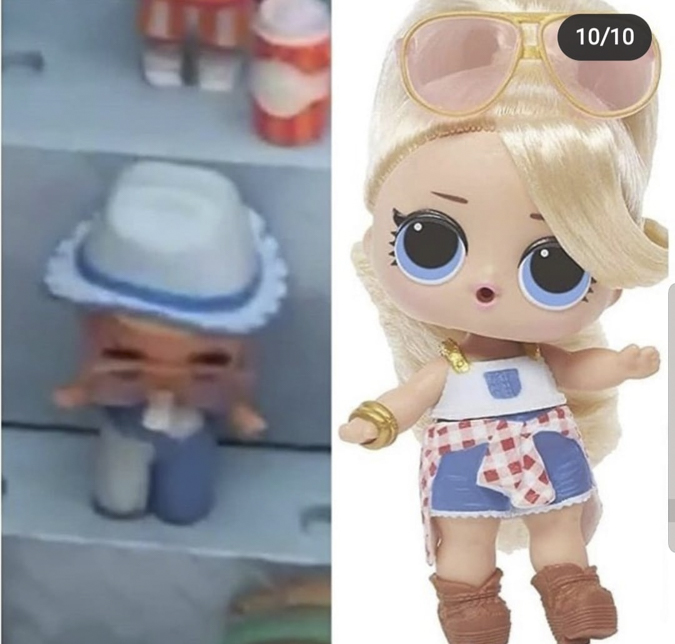 Facebook