More ponies, more bots, and more magical mayhem as two worlds collide in the return of this hit crossover event! Meet new My Little Pony Transformers II: The Magic of Cybertron comic book.
Release date: January 18, 2022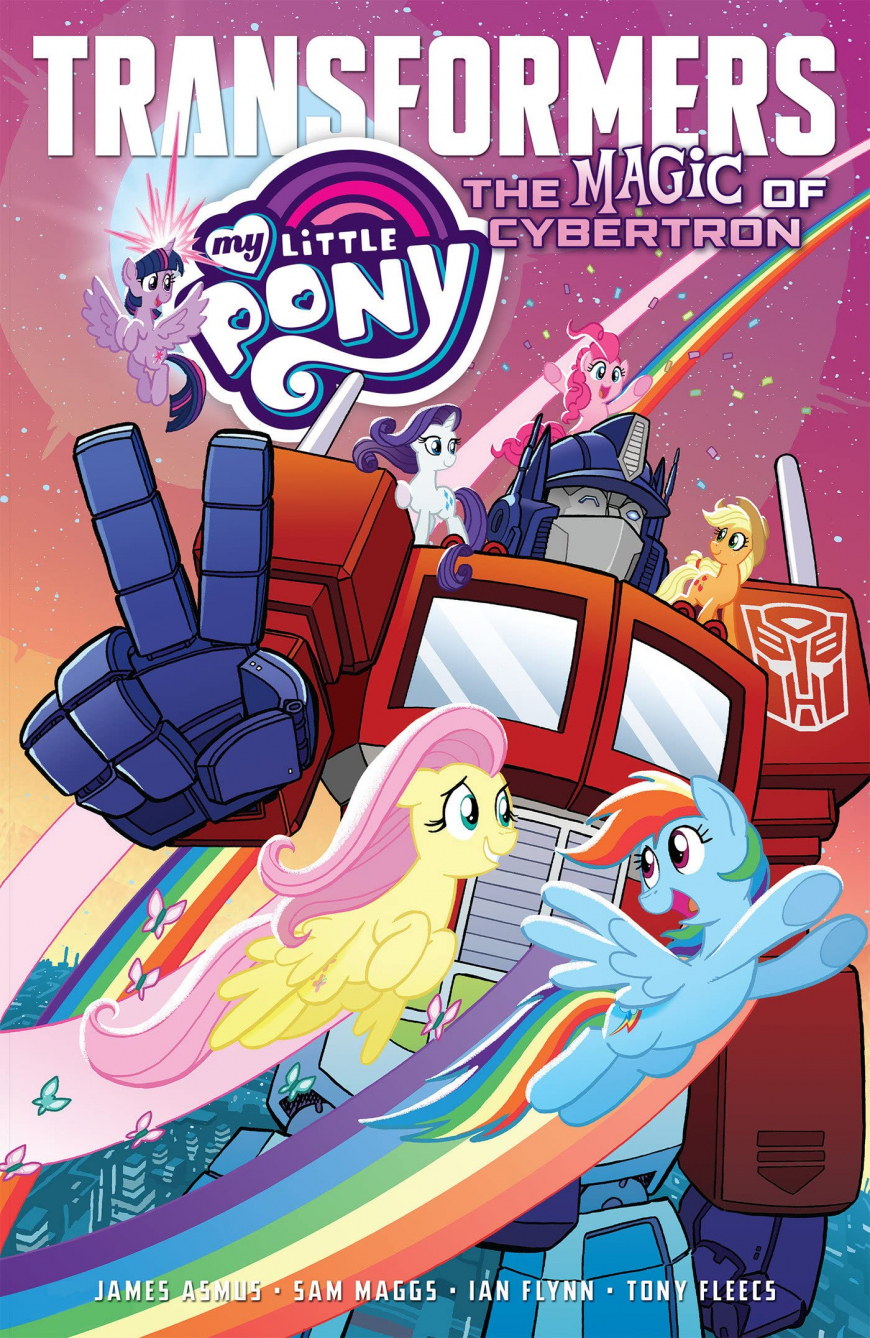 While using a modified Spacebridge to bring magic to Cybertron, the Decepticons end up unleashing a more powerful evil from Equestria than they ever could've imagined—looks like the only way out of this one is to team up!

New partnerships will have to be created—the Seekers and the Wonderbolts; Applejack and Wildwheel; Soundwave and Octavia; and many more!—in order to recapture the magic of their first meeting and save the day! All of this and more in the second My Little Pony/Transformers crossover!
Facebook