Revealed at San Diego Comic-Con Avatar: The Last Airbender Azula in the Spirit Temple.
Azula in the Spirit Temple is a standalone graphic novel set in the Avatar universe, following Azula. It is written by Faith Erin Hicks, with art by Peter Wartman.
Release date: Summer 2023
More info TBA.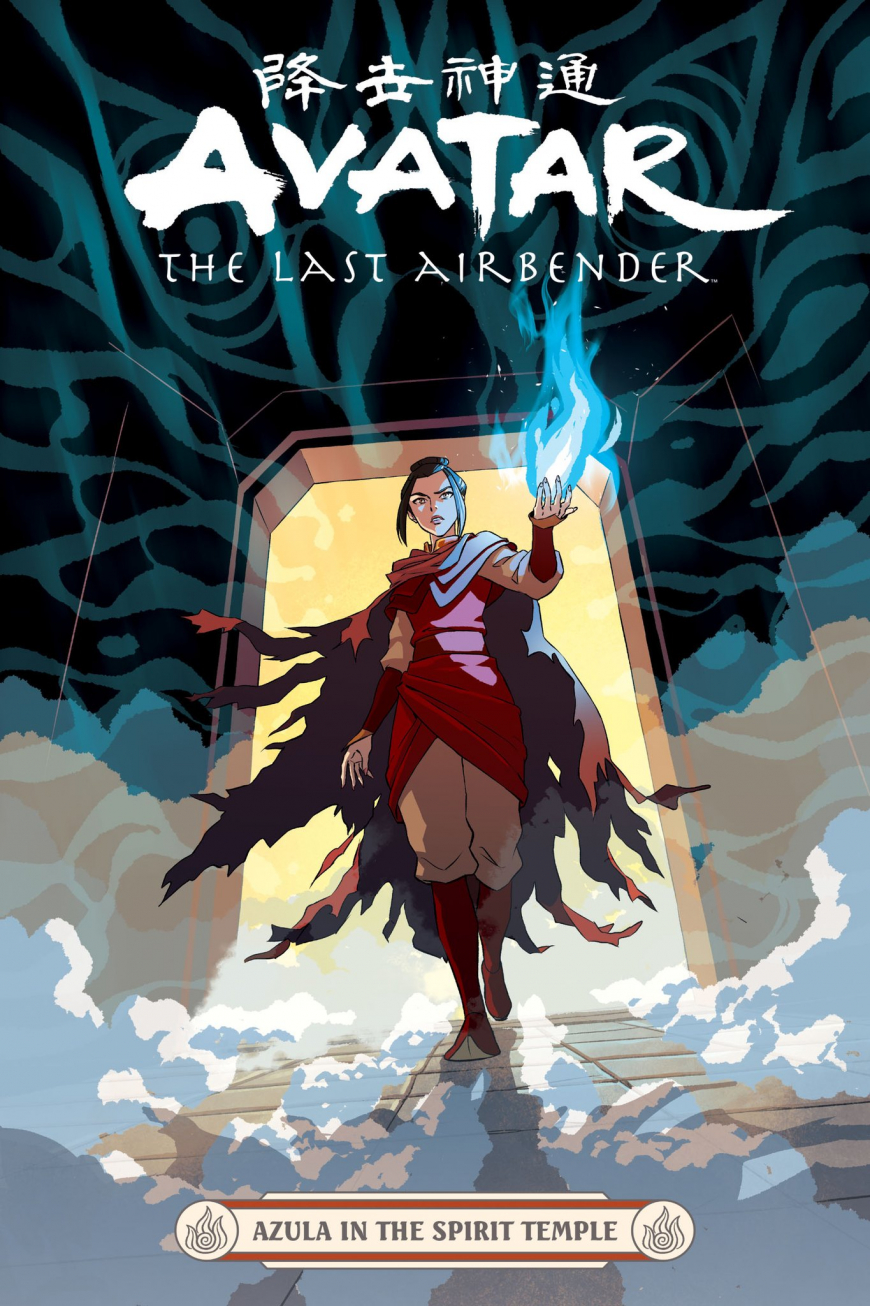 As soon as pre-order links will become available, we will add them to the post.
Facebook