New information about the first animated film from Avatar Studios in the universe Avatar: The Last Airbender has arrived from San Diego Comic-Con.

As it turned out, they will dedicate it not to Kyoshi's avatar at all, but to Aang and his friends, but not from the time of the original series, but already pretty grown up.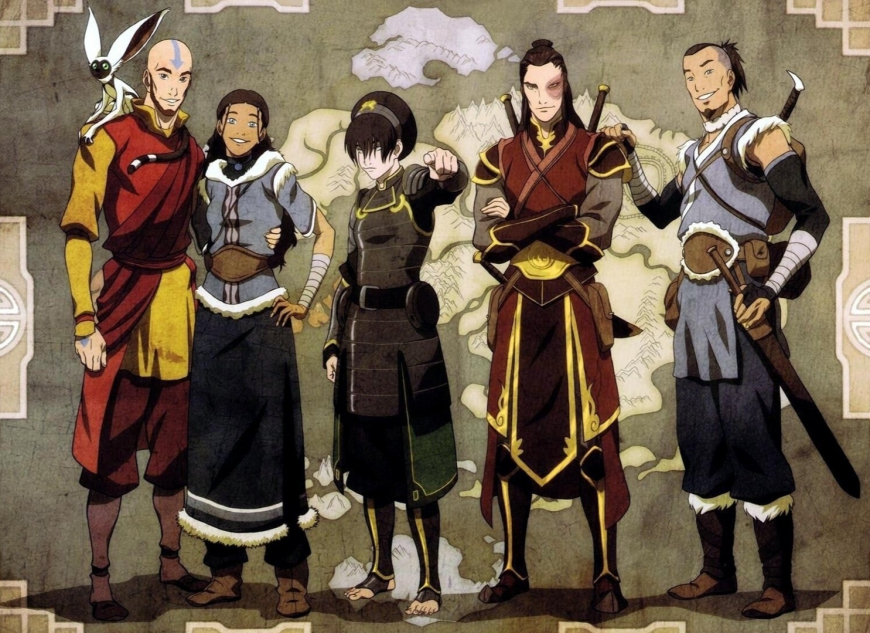 The premiere of the film is scheduled for 2024.

Previously, insiders promised the following order of new projects:

1. Prequel film about Avatar Kyoshi
2. Movie about Zuko as the Fire Lord
3. The movie about Korra after the events of the series

However, there was a note that titles can shift and change places, so it is quite possible that we will hear about them again.
Avatar Studios was first introduced last year and is led by the creators and producers of the original Avatar.
Don't miss any news - subscribe to our
Facebook