Fate the Winx Saga season 3 will be released as new graphic novel.
"Fate: The Winx Saga Vol. 1 Dark Destiny" is a new original graphic novel for teens that will be released in July 2024. This novel is a sequel to "Fate: The Winx Saga" series, which ran for two seasons beginning in 2021, and tells the story of a group of fairies from Alfea. It's been a while since Bloom entered the Realm of Darkness to find her mother and disappeared. Despite this, her friends at the Alfea Magic School are preparing for a new year of classes, new acquaintances... and new challenges. Still reeling from the loss, Bloom, Aisha, Kat,Terra, Stella, Muse, Riven, and Skye struggle to adjust to their new life. When the school is attacked by magical forces that few have seen before, our heroes face a mystery and an enemy that could spell doom for them all. Can they count on the wielder of the Dragon Flame to return to them in their darkest hour? Or is Bloom lost forever?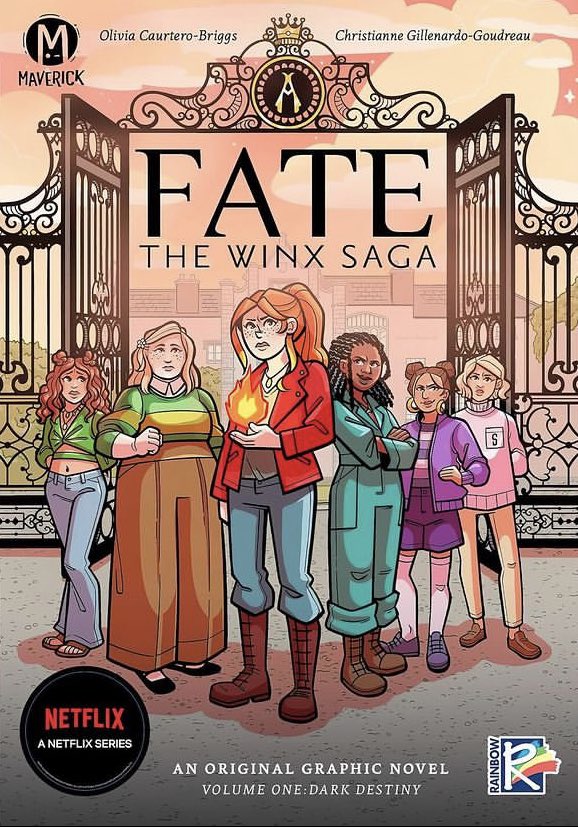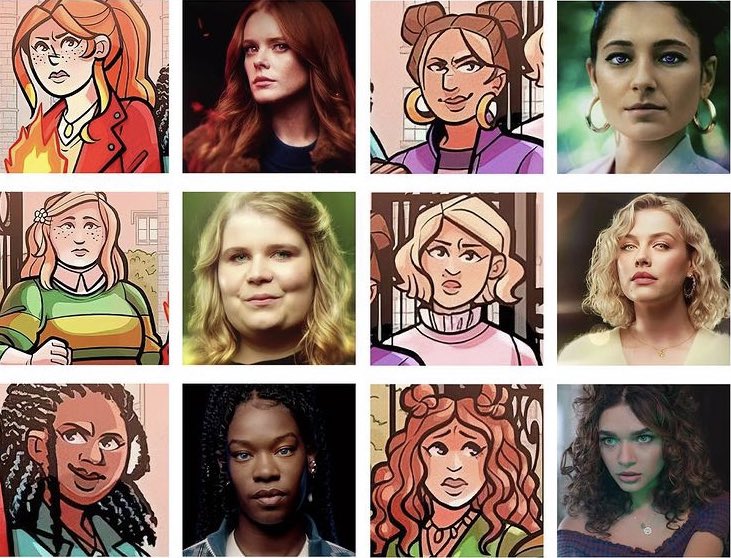 The Netflix show ended with many exciting moments, and author Olivia Cuartero Briggs promises that this new graphic novel series will pick up where the show left off and bring those storylines storylines to the end. She teased that fans can expect to see more darker monsters and themes; romantic storylines (yes, you've seen a some tension between Musa and Riven!); and fun twists and turns along the along the way (Beatrix is back!).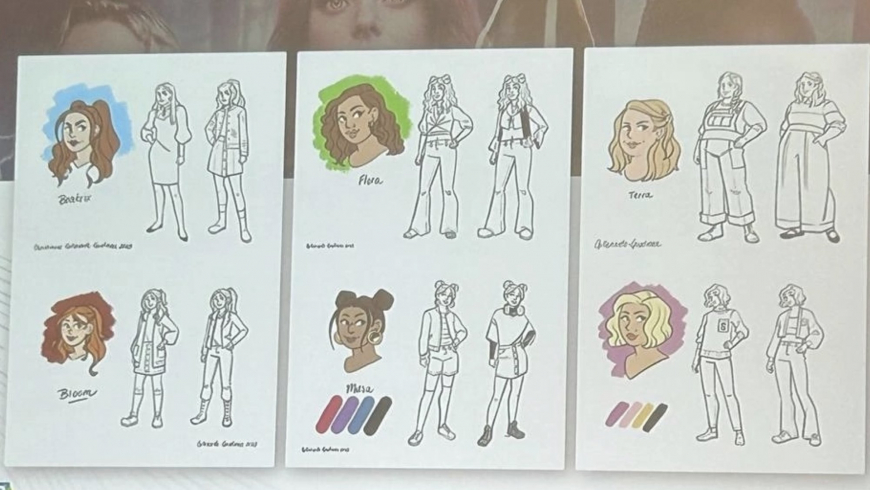 "It's extremely feminine oriented; these are powerful characters who run their business in their own way, and I think that's something you rarely see," says Cuartero-Briggs. "What I love about it is that the teachers are not responsibility ... these girls really run everything, and they're complicated. There are so many different nuances to their characters, and they're so much growing up."

Publisher: Maverick (July 2024)
Length: 102 pages
To be updated!
Facebook