First teaser trailer for the Netflix Fate The Winx Saga series been revealed! Fate: The Winx Saga follows the coming-of-age journey of five fairies attending Alfea, a magical boarding school in the Otherworld where they must learn to master their magical powers while navigating love, rivalries, and the monsters that threaten their very existence. It is based on the world famouse Winx Club animated series, but in fact, it is not even an adaptation. Rather, it is a completely separate story, borrowing some ideas and names from Winx Club. And this series is intended for teenagers and older audiences, it is not suitable for children.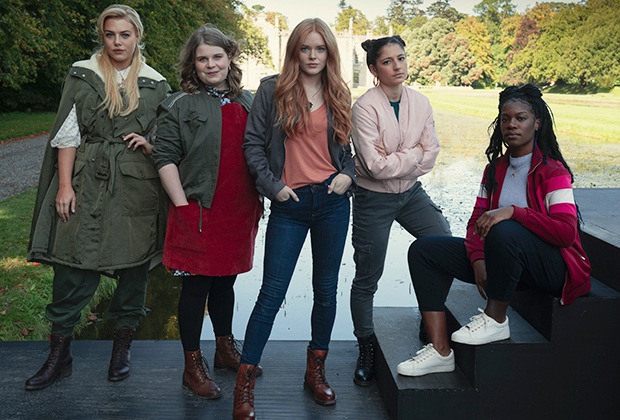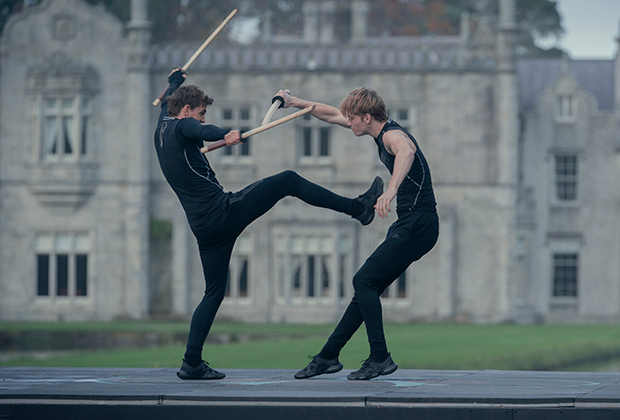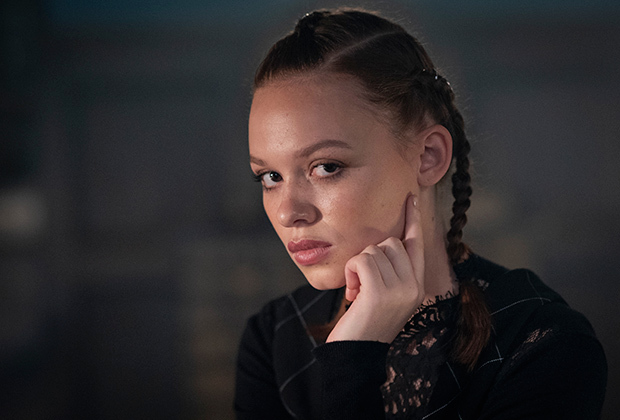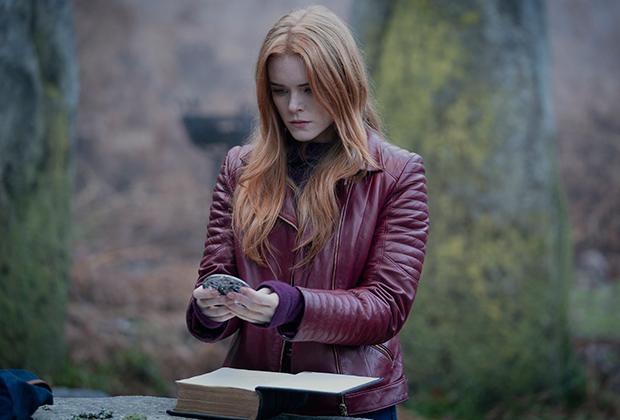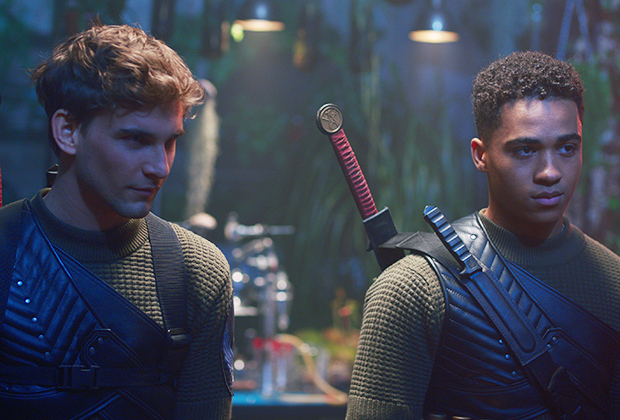 Watch Fate: The Winx Saga on Netflix January 22.
Aisha is an athlete and a classic overachiever whose control over water is the envy of her fellow students.
Terra is an awkward do-gooder whose power over the natural world can overwhelm rivals unexpectedly.
Musa is an introvert who keeps to herself so her mind isn't overwhelmed by the emotions of those around her.
Stella is a princess - yes, a real princess - whose command over light inspires but also intimidates.
And then there's Bloom, the outsider, the girl from the human world whose power over fire almost destroyed her family.
Facebook