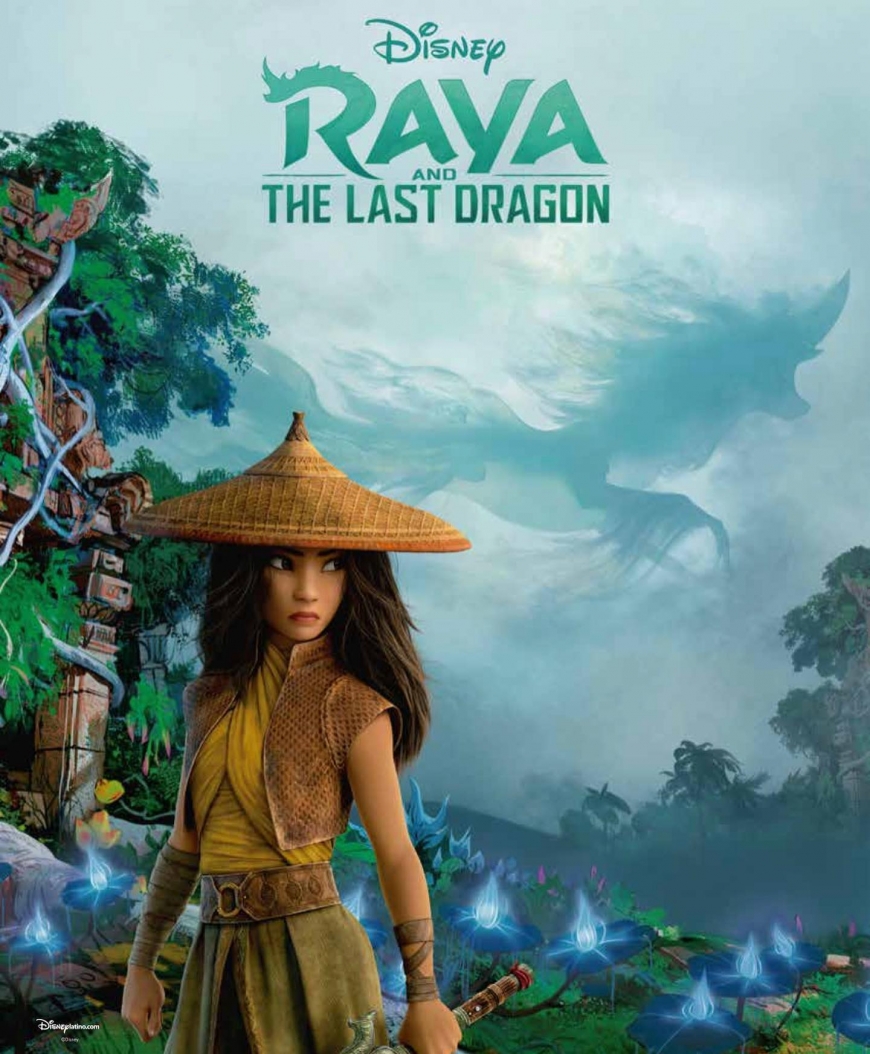 First look at Raya. Finally we have first official picture of the Raya and the Last Dragon main character.
Raya and the Last Dragon is the new animated movie from Disney that scheduled to be released March, 2021. It will be Walt Disney Animation Studios' first original animated film since Moana.
Action will take place in the realm called Lumandra, described as "a reimagined earth inhabited by an ancient civilization". Five clans form the land of the dragon, and Raya is determined to find the last dragon.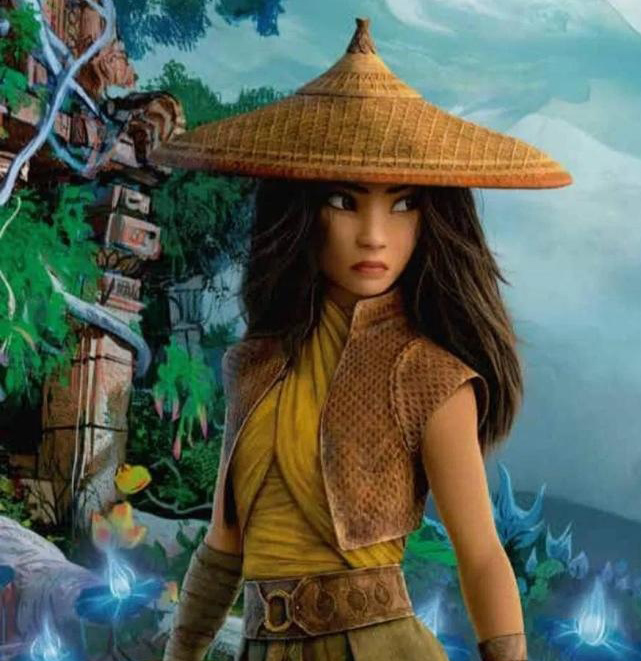 Facebook