Jesse Inocalla (Soren), following the example of Aaron Ehasz, in his twitter account, asks the audience for help.
In total, the authors have planned 7 seasons for "The Dragon Prince", but Netflix has so far approved only three.
If you want to see the whole saga, let Netflix know about it by filling out a simple form on the official website: https://help.netflix.com/en/titlerequest (you just need to enter the title of the animated series in English in "Title Suggestion" ("The Dragon Prince") and click on the red button "Submit Suggestion").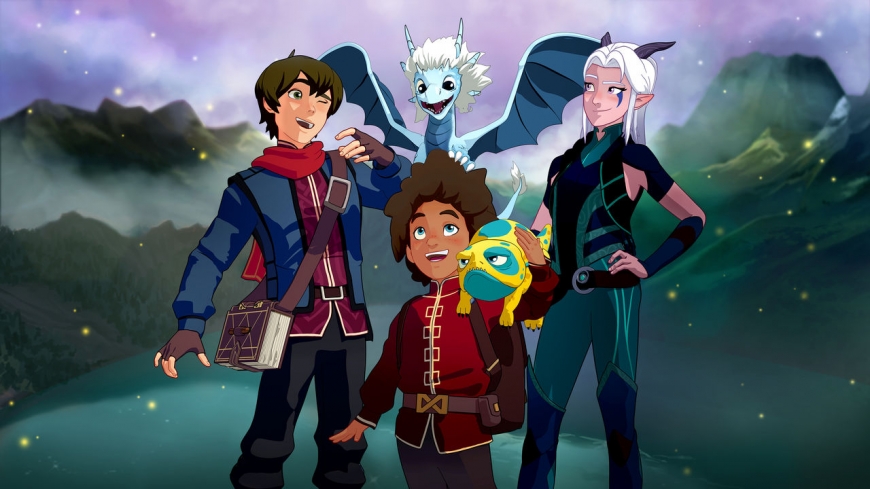 Facebook