Winx Guardinx transformation fan art


If you love fan made transformation, is you love fan made comics and stories about grown up Winx, about next generation of Winx than then you'll definitely love the creativity and the stories of aokis_art - author of the Guardinx transformation.


Bloom Guardinx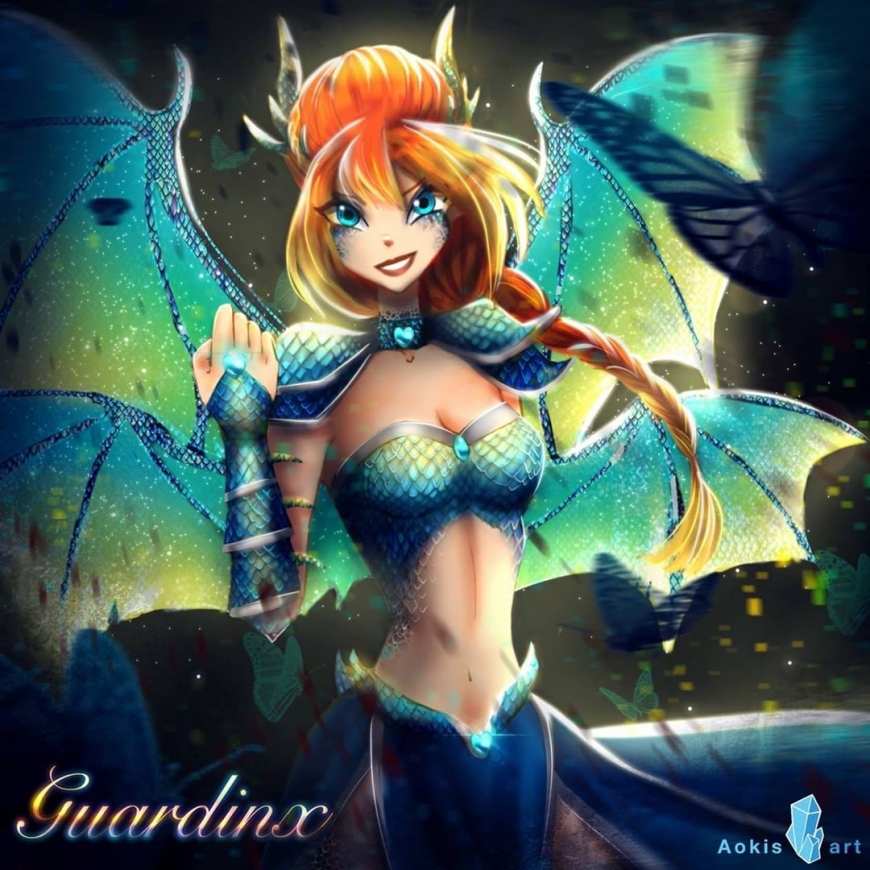 Layla Guardinx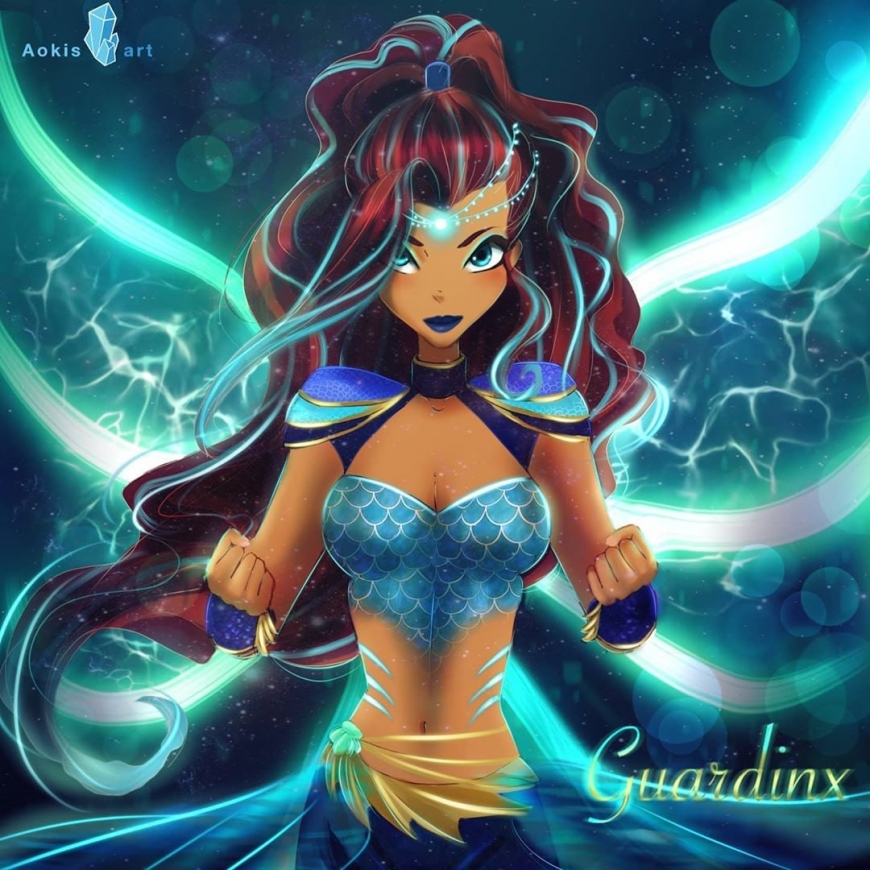 Stella Guardinx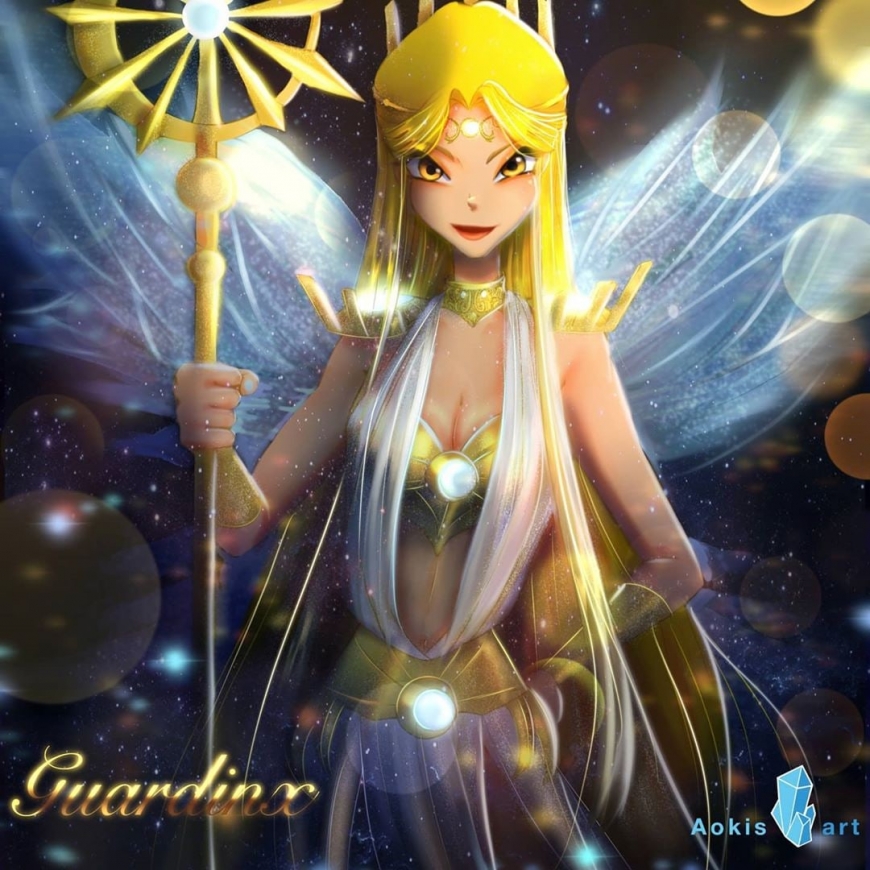 Musa Guardinx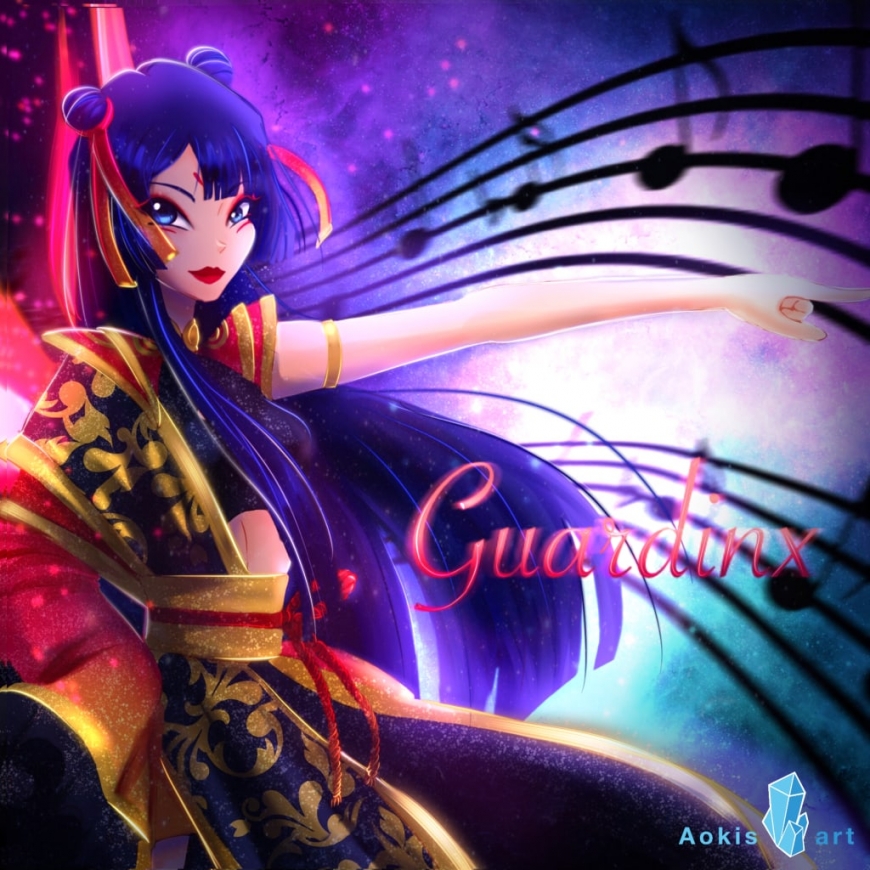 Tecna Guardinx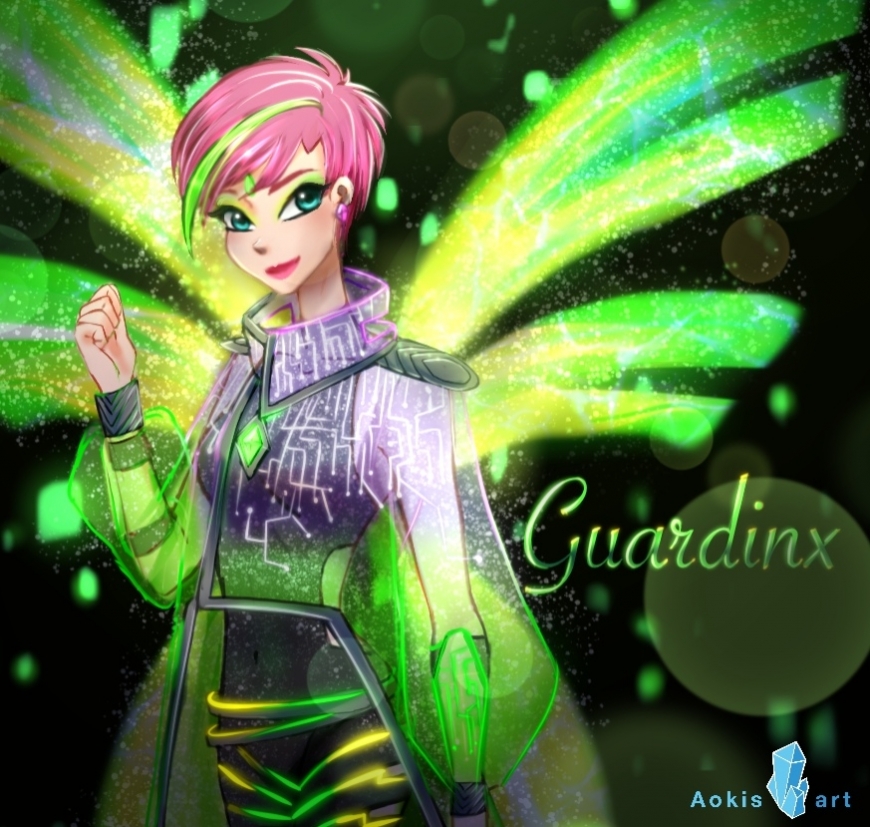 Flora Guardinx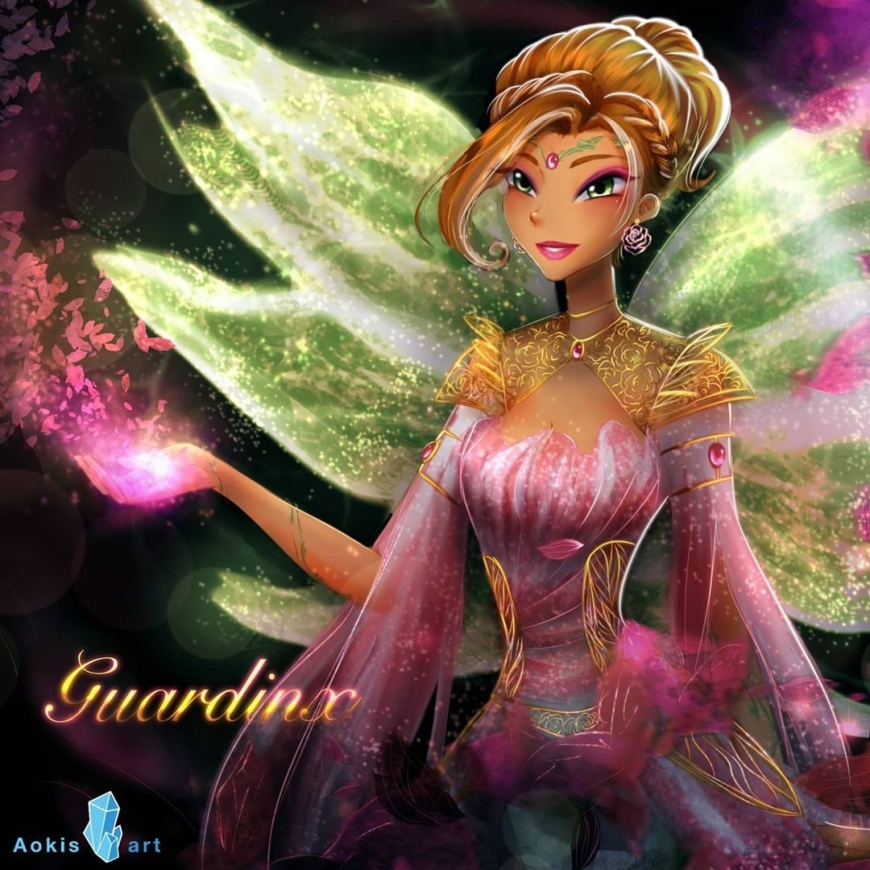 This is what the author writes about Winx's transformation:


The winx transformation in (MHM) it's Only accessible to" nova Guardians" the transformation represents:
the person + home world
Because this transformation is to protect your home world It requires intense study and training to get it. So not everyone wants that. Almost like military Benefits.
it puts you in a higher ranking than normal graduates
And special gifts that increases your power and connection to your world
To help. But that for being a "nova Guardia" not the transformation
But With great power comes great responsibilities if you stray for that path those gifts won't work anymore (that doesn't mean if you use it on something other than protecting your world you will lost them ... No.... It just means that you can't use it for evil or destruction ) Any problem that happens to your world (land or people) Of course I'm not talking about minor problems
They have to be major
Sometimes it even means helping the king
When that happens
You will be called!
Facebook