New Rainbow High animated series are comins soon. Premiere of the new Rainbow High webseries (animated episodes) will take place on October 2. And before the premiere we are introduced to the main characters of the series in short video clips.
This video is dedicated to Rainbow High Violet Willow (or Vi) character.

Violet is an inspiring influencer and she is focusing her studies on digital media. She is a fabulous fashionista and she studies at new school Rainbow High.
Picture for attentive viewers. You see this girl. This is a new heroine, a pink Rainbow High girl. And yes, a new pink Rainbow High doll will be released in Rainbow High series 2.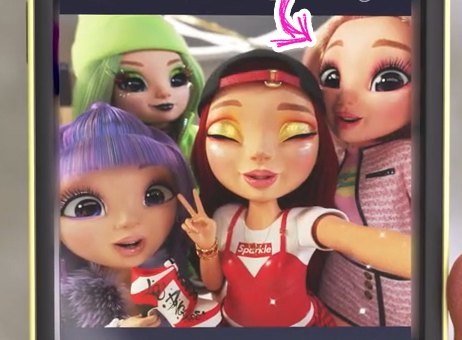 Pictures of animated Rainbow High Violet Willow (or Vi)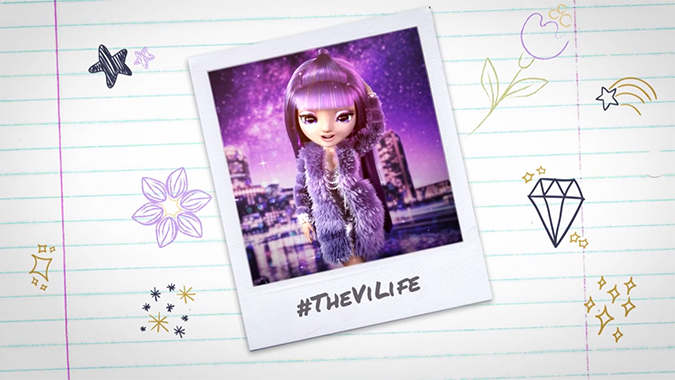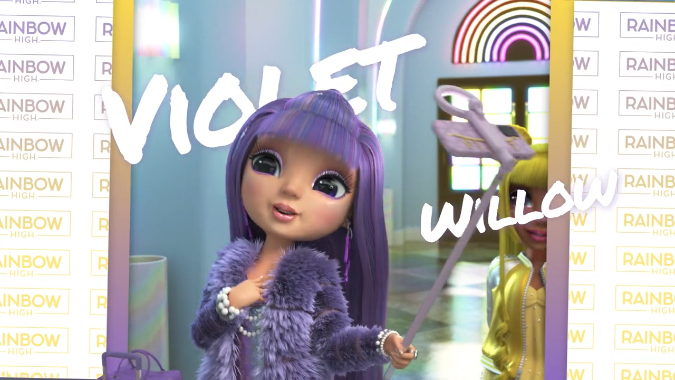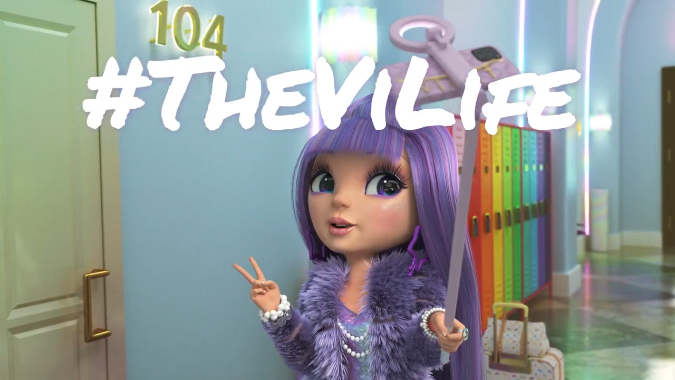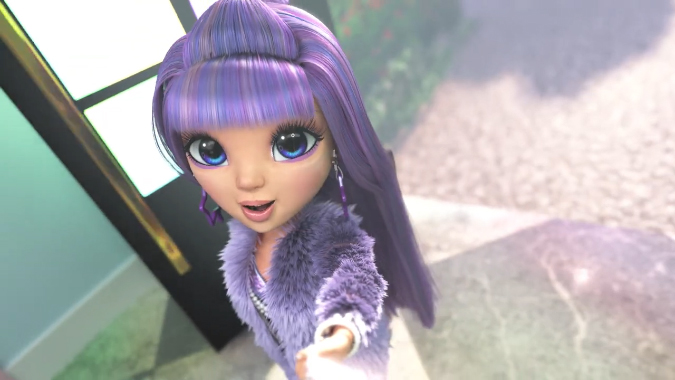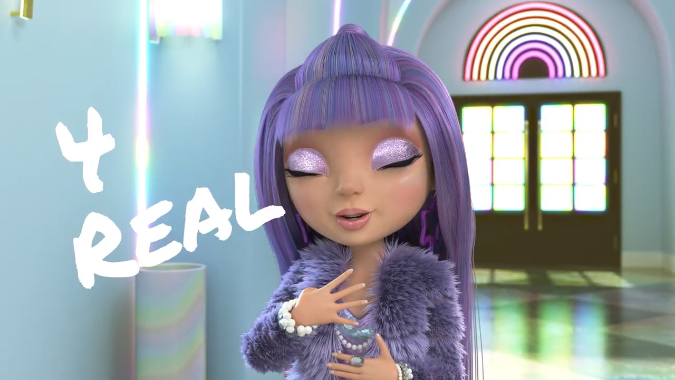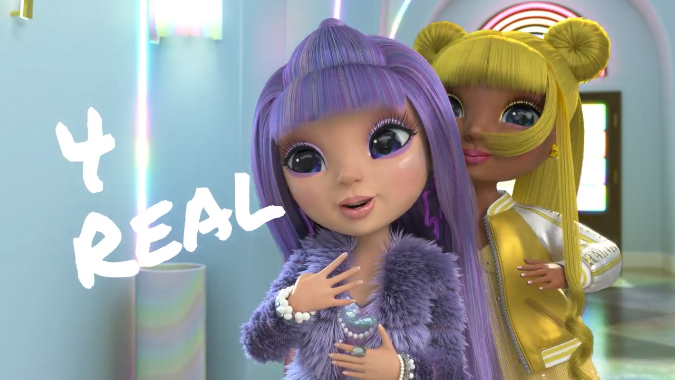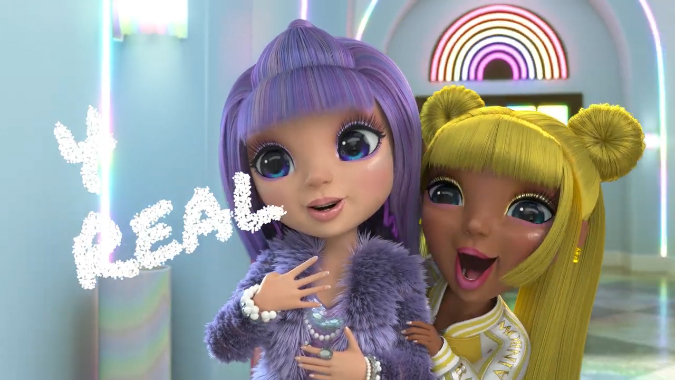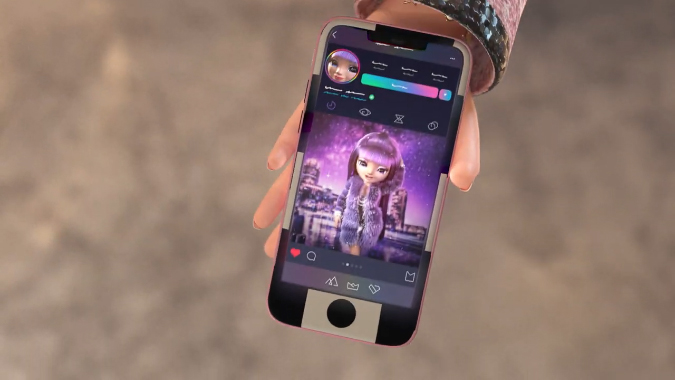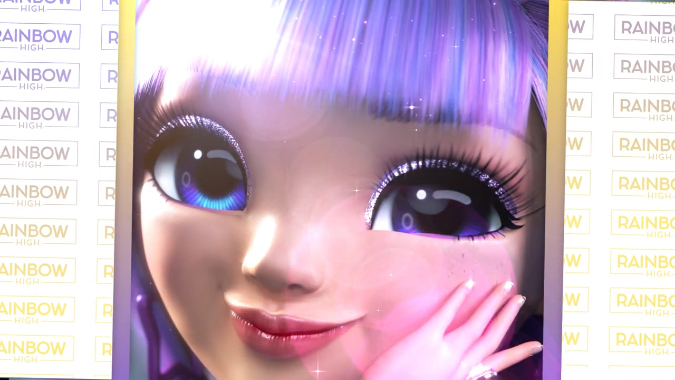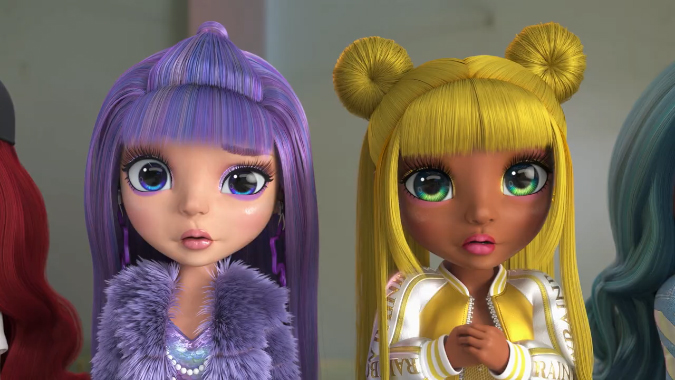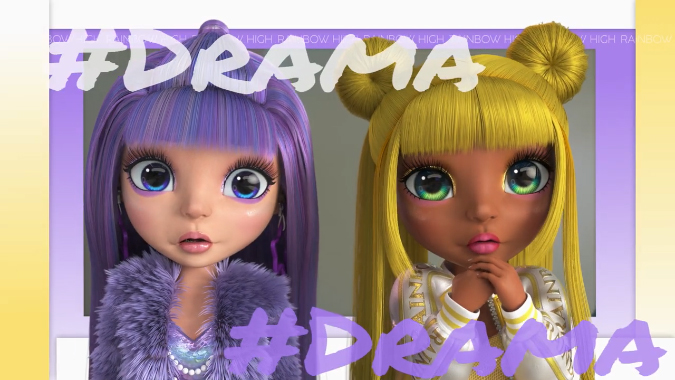 Don't miss any news - subscribe to our
Facebook