Old Poopsie Surprise Fantasy Friends is now called Rainbow High Fantasy Friends. And here is first look at the new Series 2A Rainbow High Fantasy Friends dolls. The concept is absolutely the same. But is series 2 we will get new gold bottle, new logo and of course 16 new Fantasy Friends dolls to collect.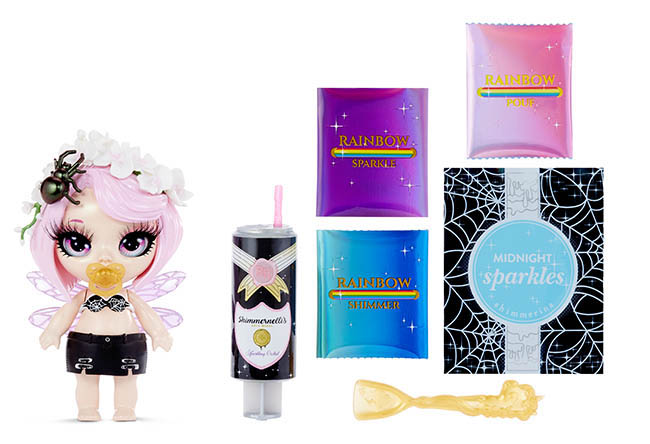 New golden bottle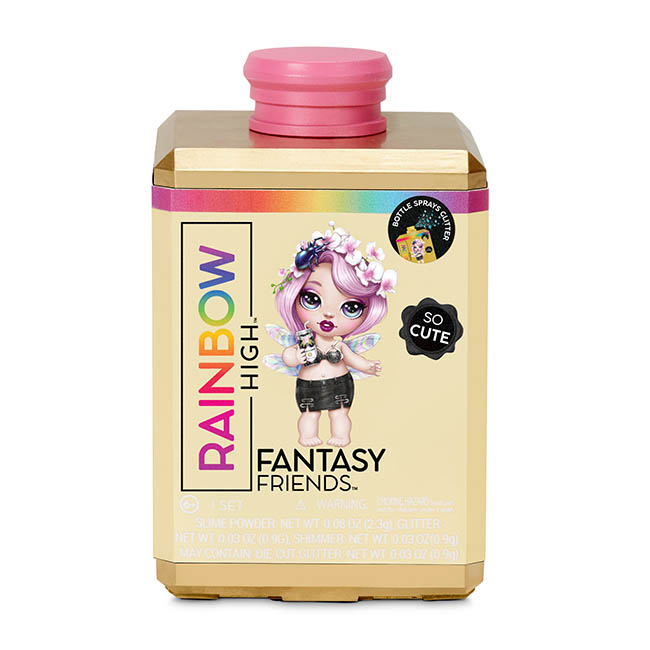 Rainbow High Fantasy Friends Series 2 checklist: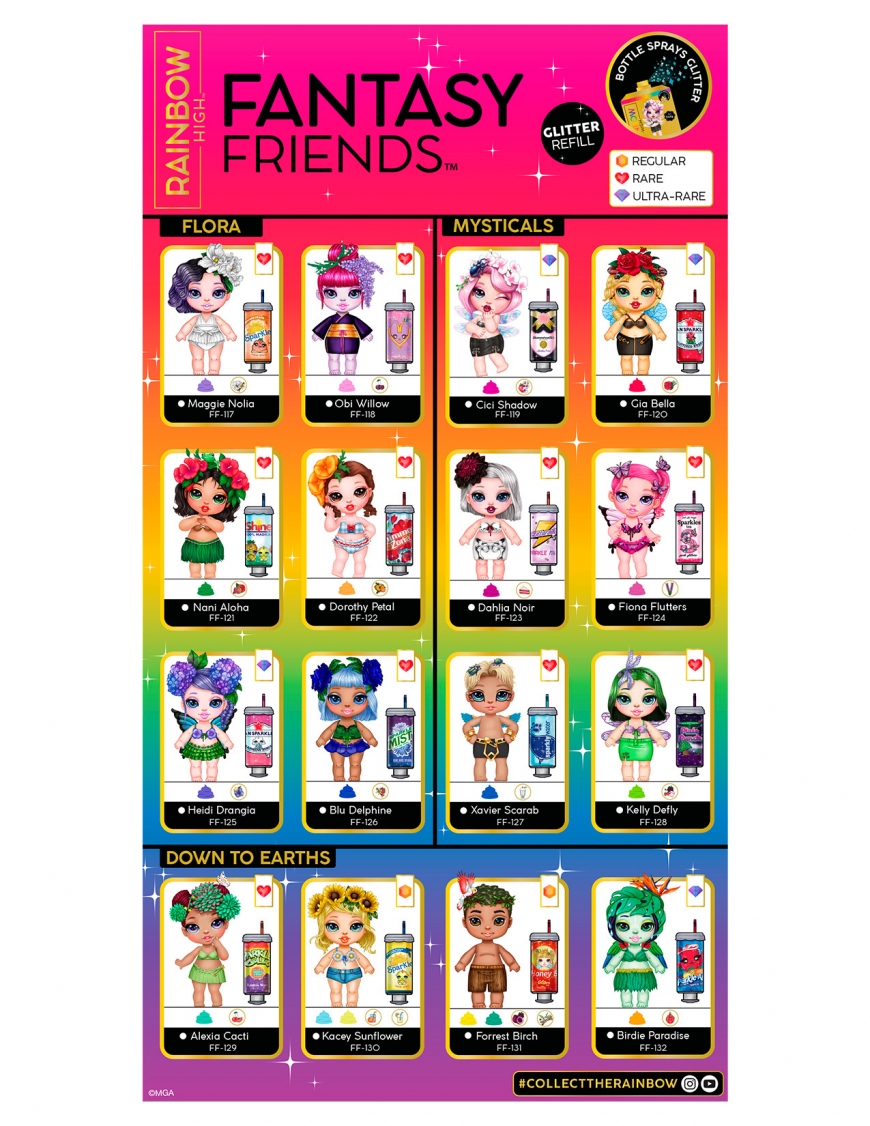 Rainbow High Fantasy Friends series 2 all characters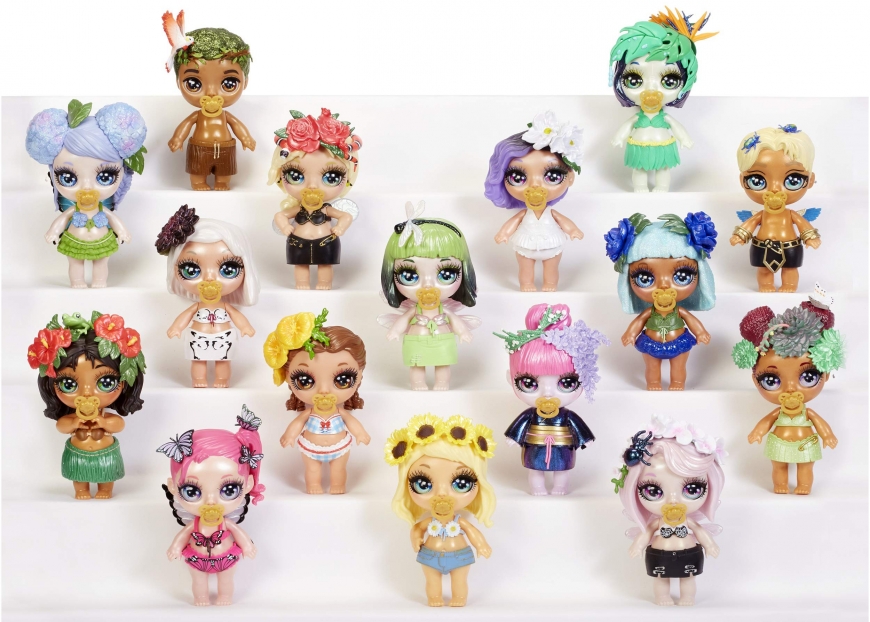 Maggie Nolia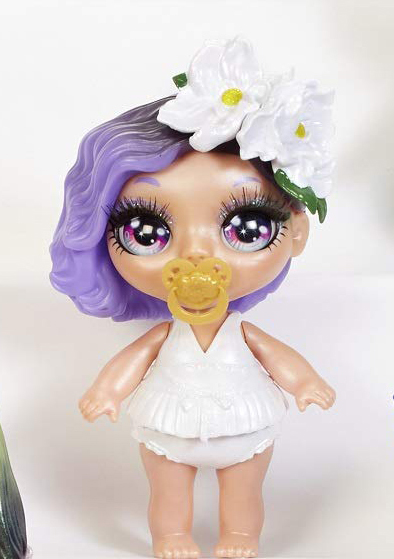 Obi Wllow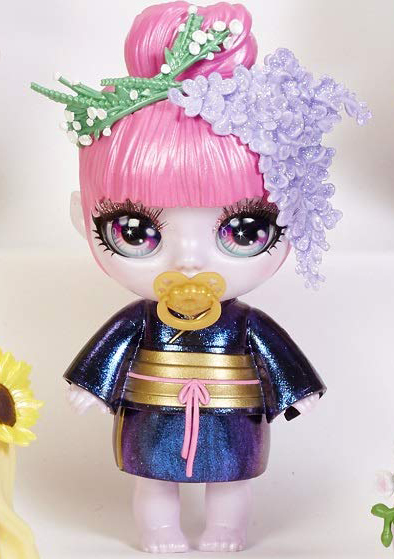 Cici Shadow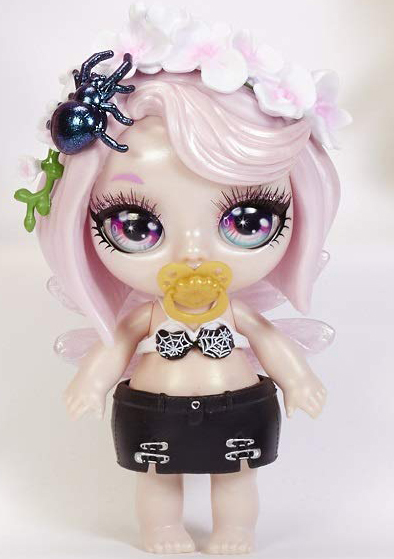 Gia Bella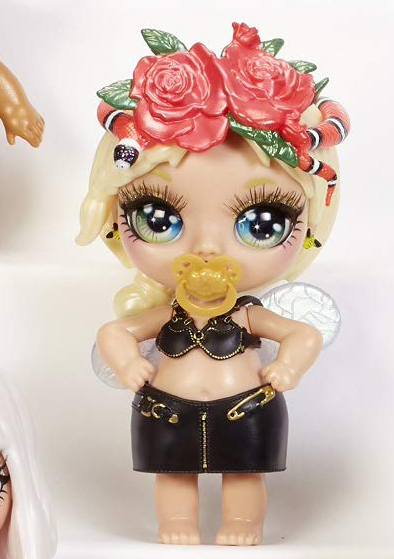 Nani Aloha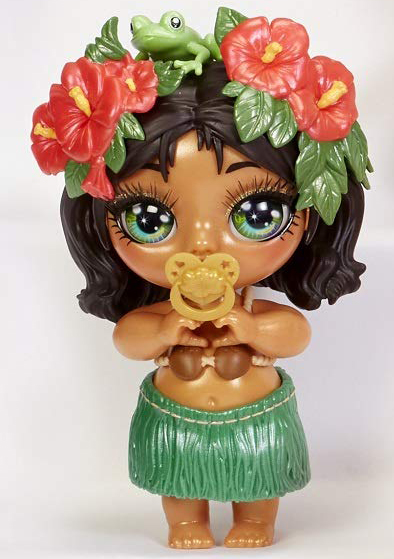 Dorothy Petal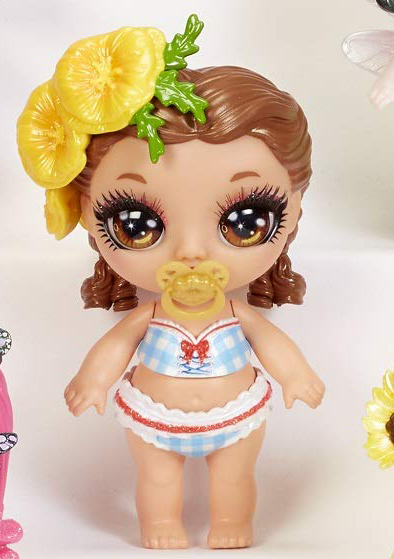 Dahlia Noir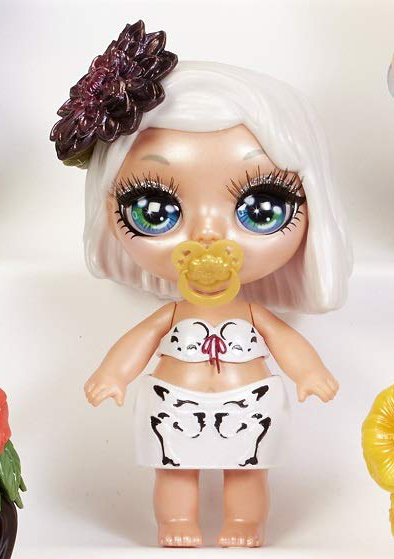 Fiona Flutters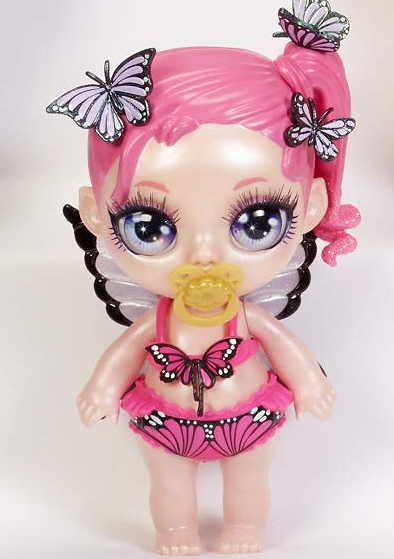 Heidi Drangia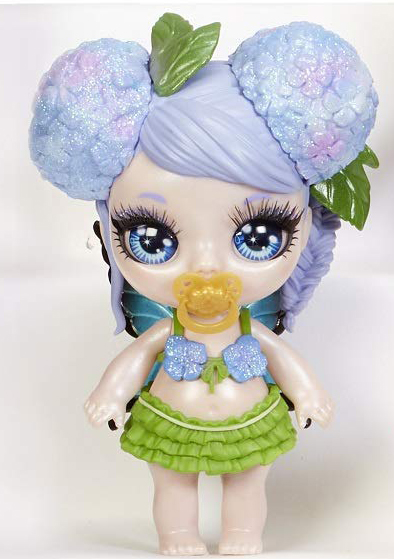 Blu Delphine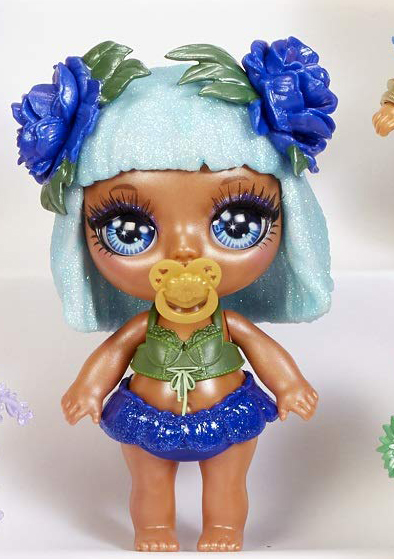 Xavier Scarab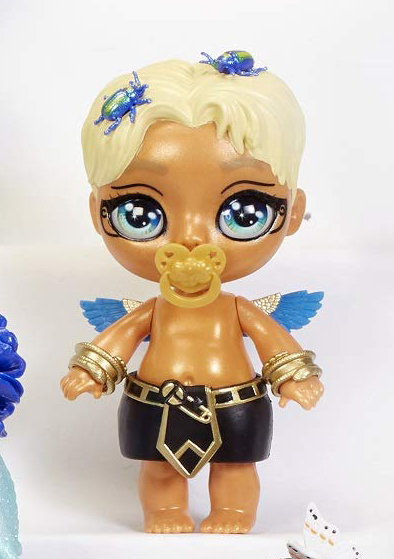 Kelly Defly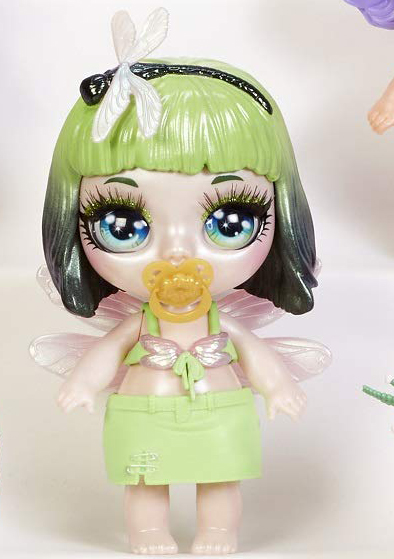 Alexia Cacti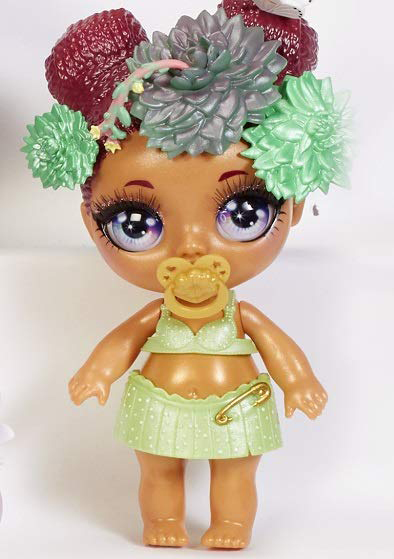 Kacey Sunflower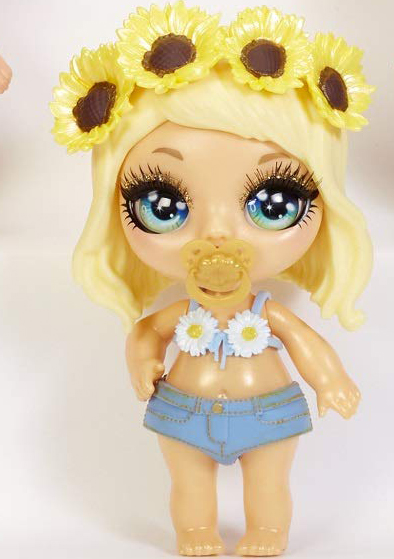 Forrest Birch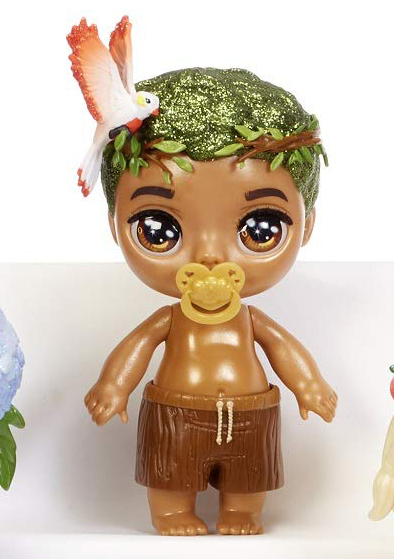 Birdie Paradice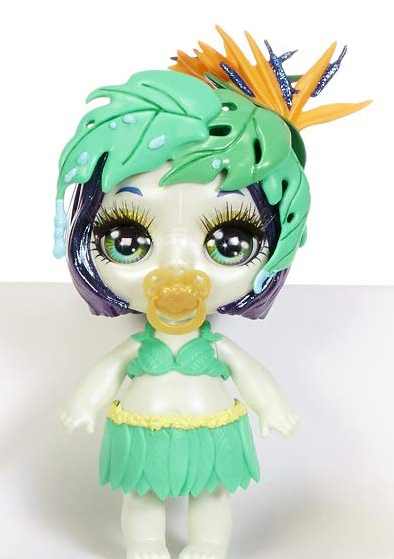 Release date: Fall 2020


Rainbow Surprise Fantasy Friends are the adorable, mini dolls that spit slime.
These cute, fantastical characters have gorgeous, long eyelashes and magical details, like flowers, butterflies and more.
Feed them water, shake and they spit glitter slime! The perfume bottle package sprays glitter you can add to your slime. Also includes a glitter refill packet.
Includes new adorable drink cans and airtight bags to store slime. Also includes a spoon and a measuring cup.
Collect all 16 cute, magical Fantasy Friends.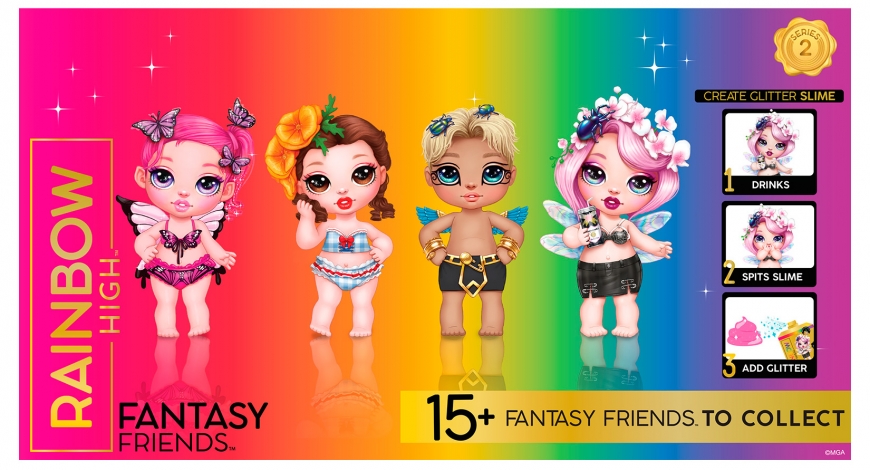 Subscribe if you want to be informed when Rainbow High Fantasy Friends will be released
Facebook