Meet Jess one of the main new characters from the "Miraculous New York" special. If you haven't seen specila there are spoilers for you!

Jess is a Sparrow superhero from US and the Knightowl's daughter.
Jess is a new Miraculous Eagle holder.



Miraculous New York Sparrow transformation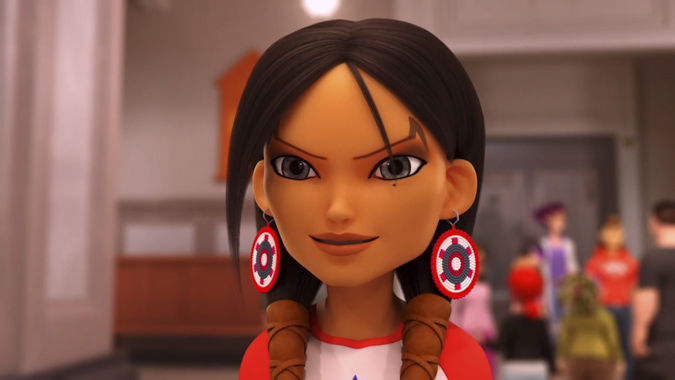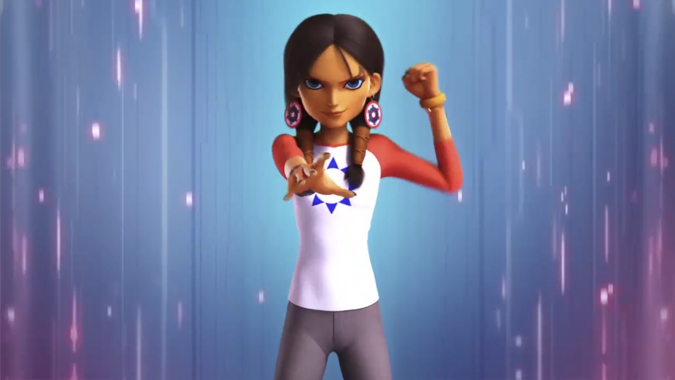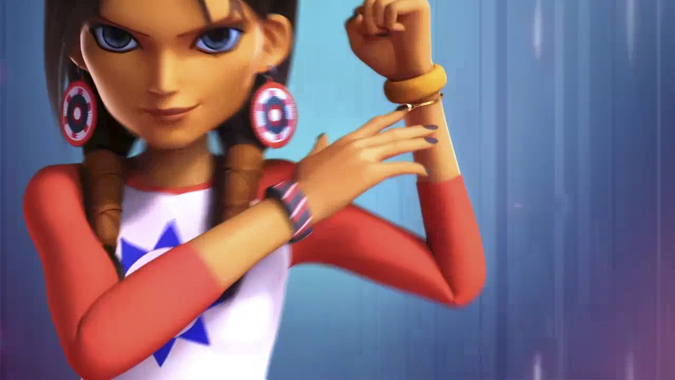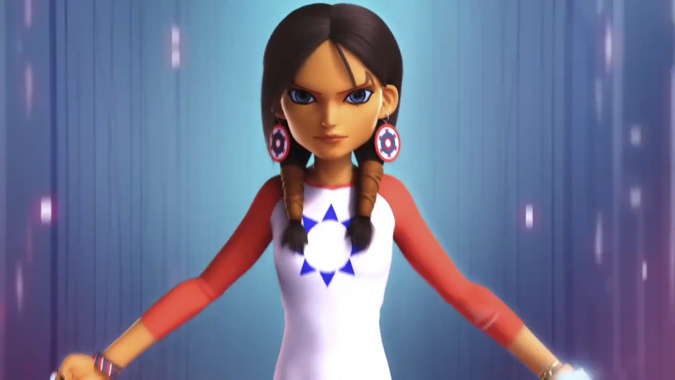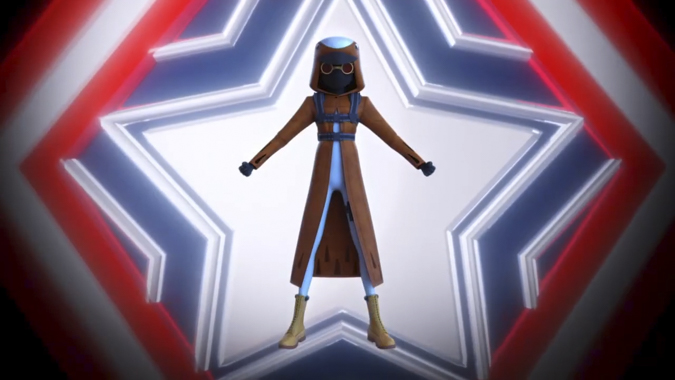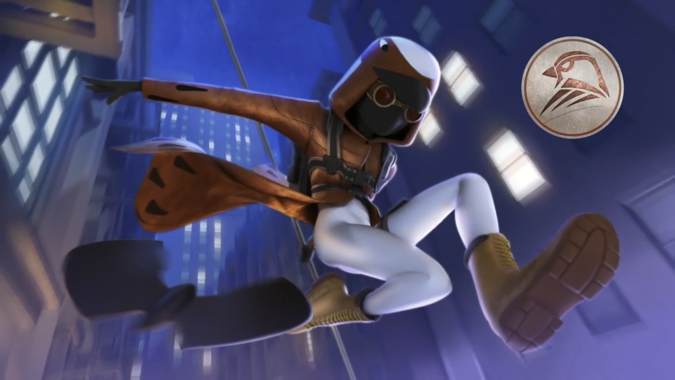 Miraculous Eagle transformation


As Eagle she is gaining the power of freedom.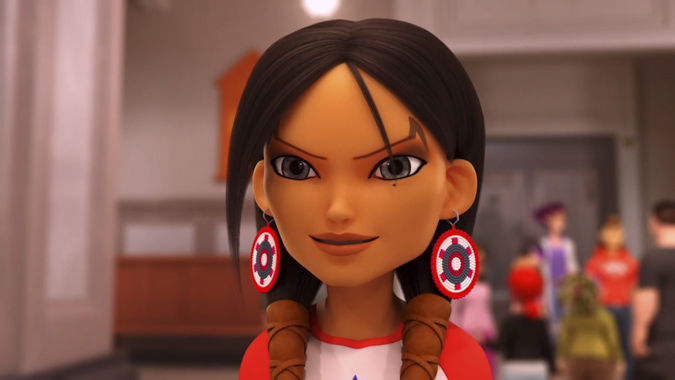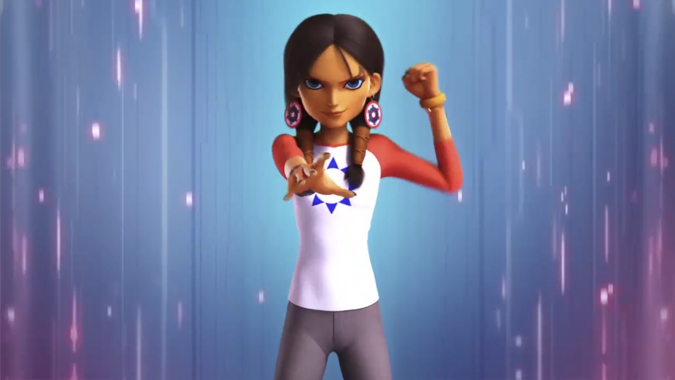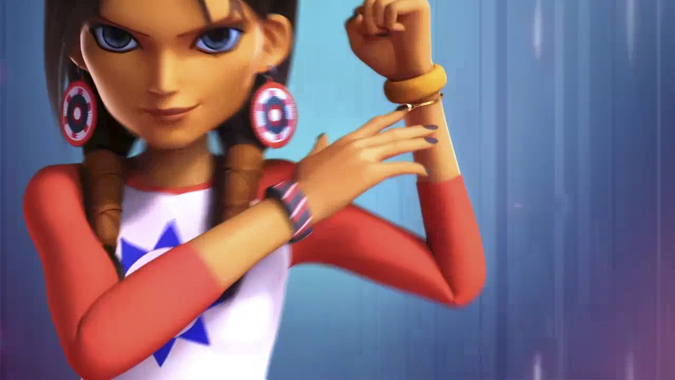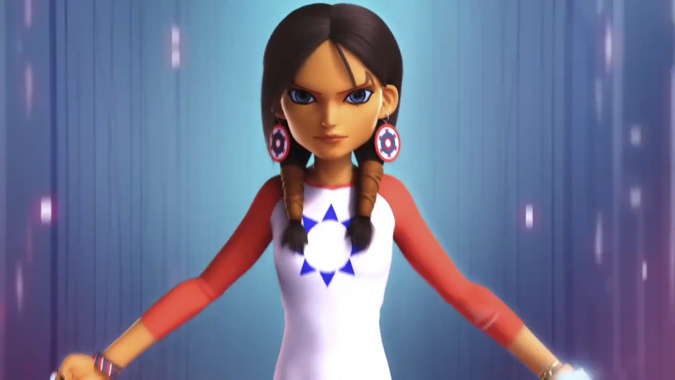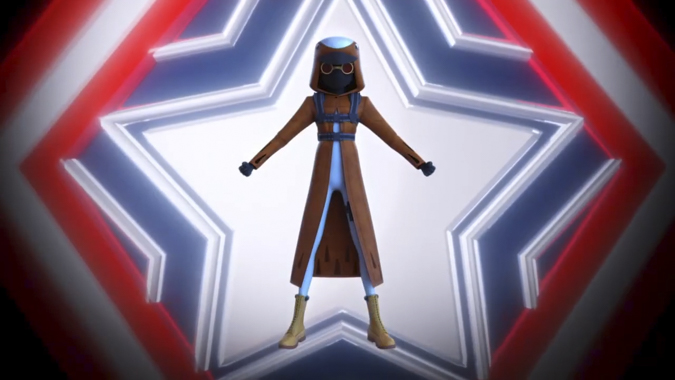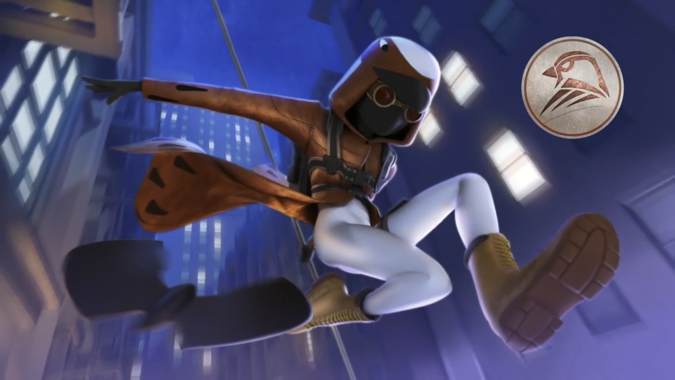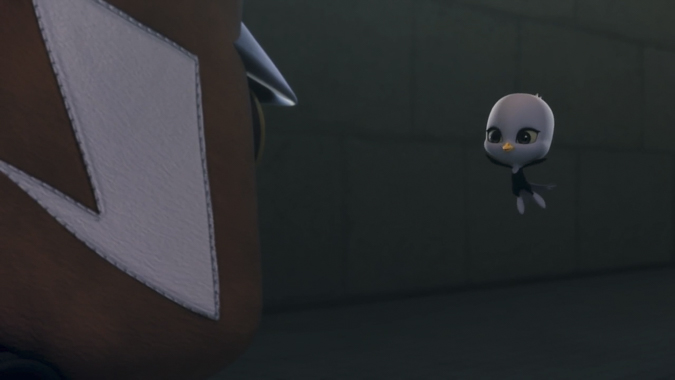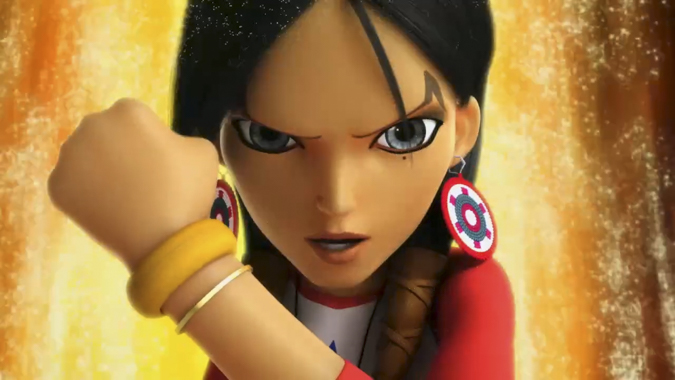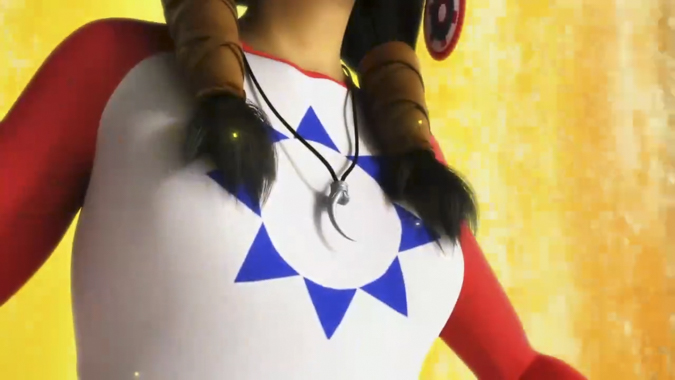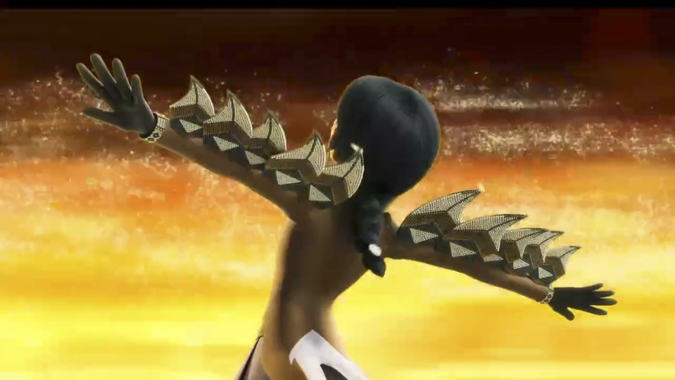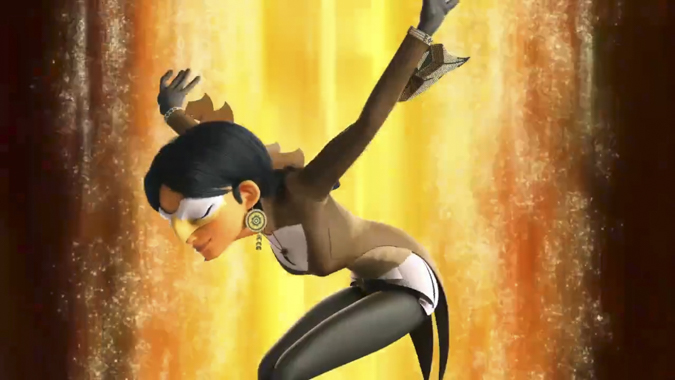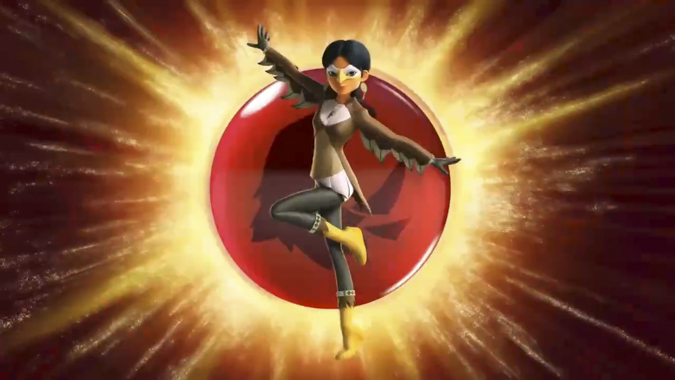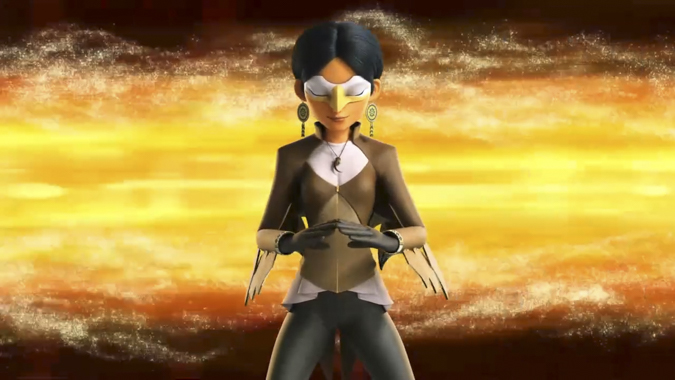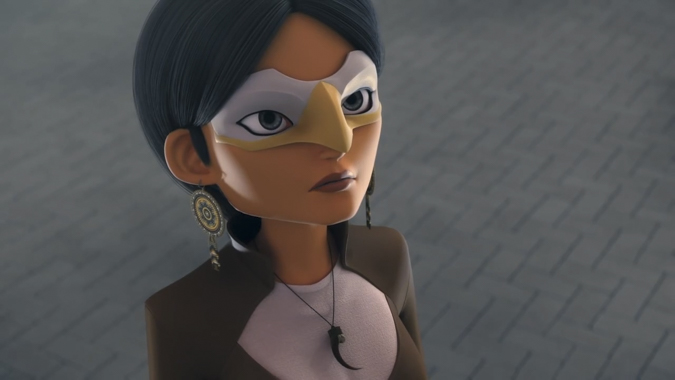 Facebook