Congratulations to all on Rainbow High animated series! From this day each Friday wi will get one new episode.
First episode is called Rainbow High When the G.L.A.M. Hits The Fan!
You will met first Rainbow High boy and new goth Rainbow High girl. They are prefects upperclassmen in charge along with Avery. Their names are Aiden and Ainsley.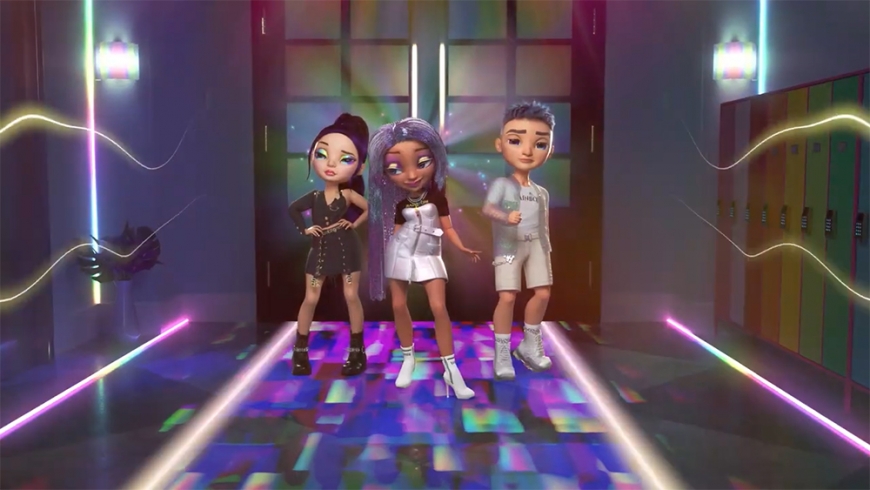 Also you will see the headmaster of Rainbow High school.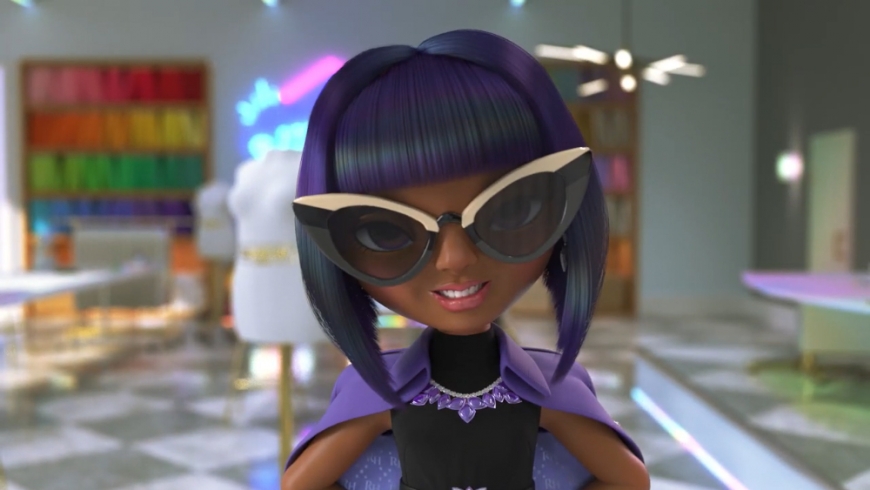 It's the most important day of the school year at Rainbow High: The Final Semester Runway Show. But NOTHING is going according to plan because ALL the FASHIONS are MISSING! FLASHBACK to the very first day of school where we meet Ruby, Poppy, Sunny, Jade, Skyler, Violet and Bella. How could this happen? Come join the fun, FASHION and DRAMA, and get the INSIDE SCOOP about everything Rainbow High, the number one visual arts High School anywhere. Hold on tight because this semester is gonna be a wild ride.
Legend says at the end of the rainbow, there's a pot of gold. But the truth is, it's something even more amazing. Only a chosen few with an eye for bold fashions can follow the rainbow to Rainbow High, the colorful fashion school where everyone learns to flaunt their true color.

Pictures from Rainbow High series 1 episode:

Facebook