Brazilian TV channel Gloob released a new teaser video for the new Miraculous Ladybug season 4.
Here you can see a new Ladybug season 4 miraculous outfit and new Bee Miraculous holder!


About the from season 4:
- it's a girl;
- it's a new character who hasn't been on the show before;
- her superhero name is different, not Queen Bee.

Here is her concept art, for now only in this quality.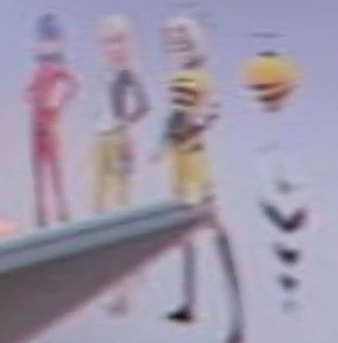 New Bee Miraculous holder season 4 transformation. As you can see new Bee super hero girl has another costume and another transformation.


New Ladybug costume from season 4 and Ladybug's moped
Confirmed that this costume is an extra transformation (like Aquabug). That is, this costume is for one time only.

Facebook