First images from the Miraculous Ladybug season 4 comes from the very first teaser video of Miraculous season 4 teaser trailer, that was released on Gloob channel.


So what new things Gloob showed us:
1) The promised new supervillain, who is much stronger than Hawkmoth. It turned out to be, of course, Hawkmoth/Mayura - Shadow Moth (Papillombre).
2) A new Guardian Su-Han, which Thomas Astruk revealed at the Italian festival in November 2019. Su-han is the Temple Guardian, and judging by the video, Marinette will have to prove that she is worthy to take the place of the new keeper.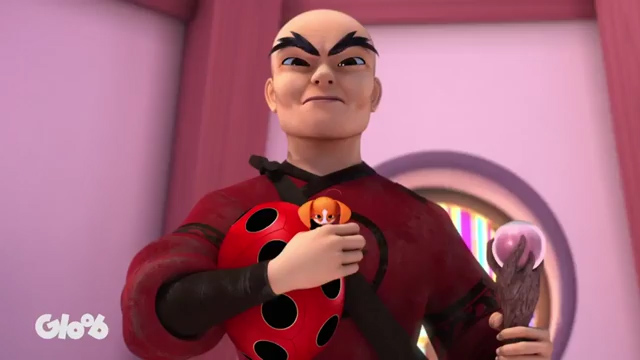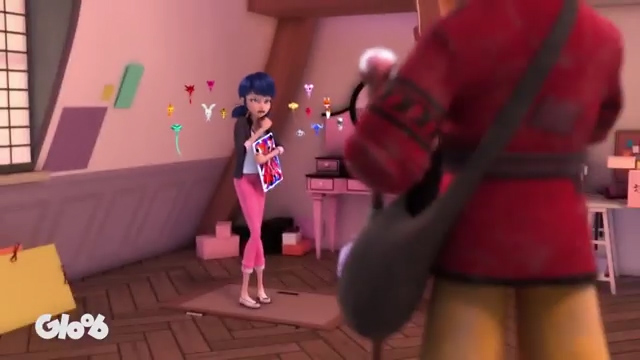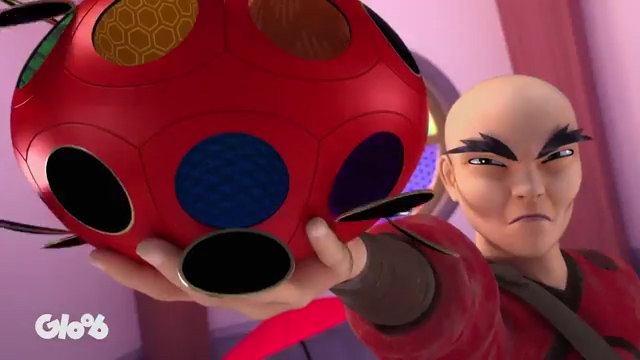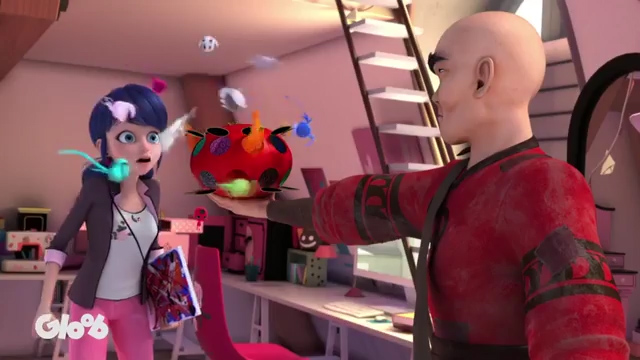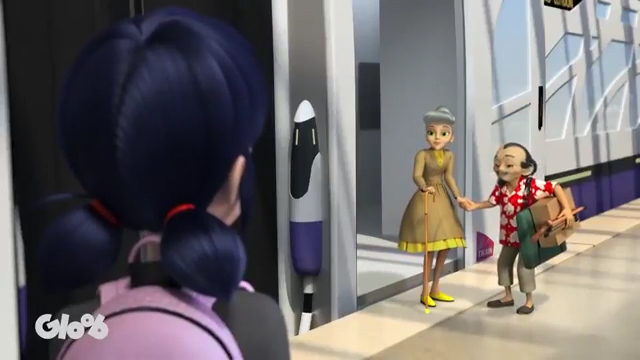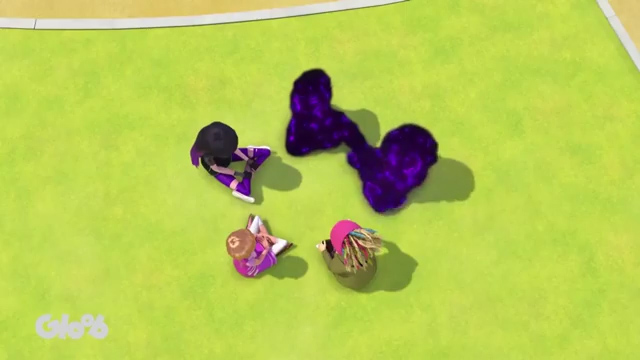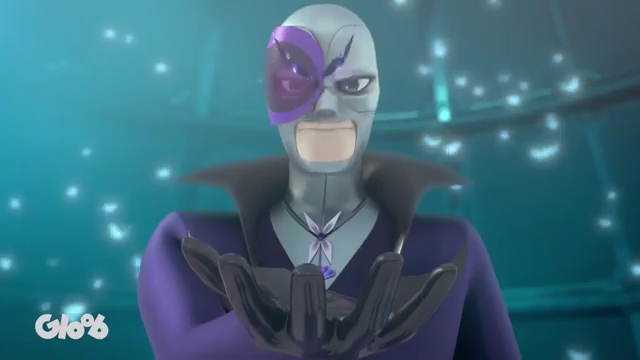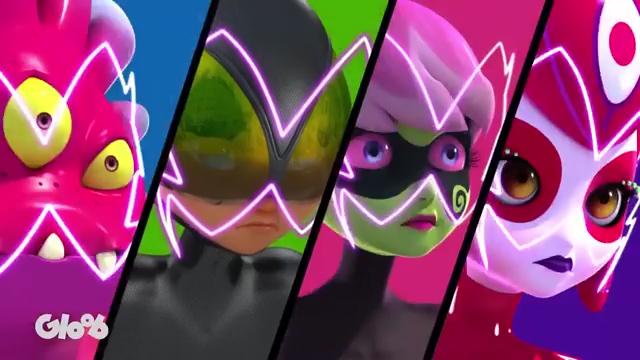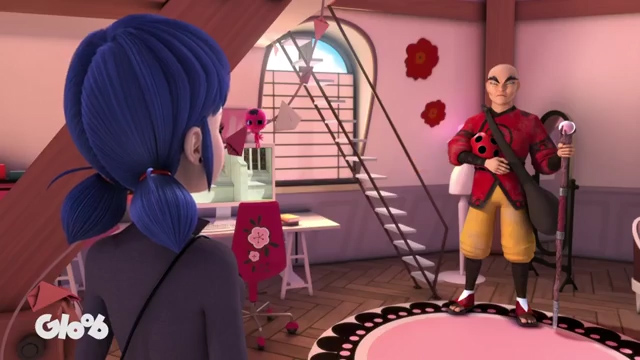 Facebook