Jeremy Zag posted a new excerpt from the Miraculous Ladybug and Cat Noir the Movie animated film, which is expected to premiere in late 2021.



- Hi, Marinette.
- I... I've been thinking about the ball. Maybe... Maybe you'd like to...

What can we say? Animation is amazing!
Here are new pictures of Adrien and Marinette from the movie snippet.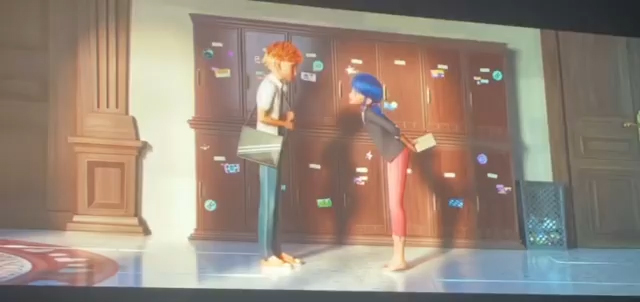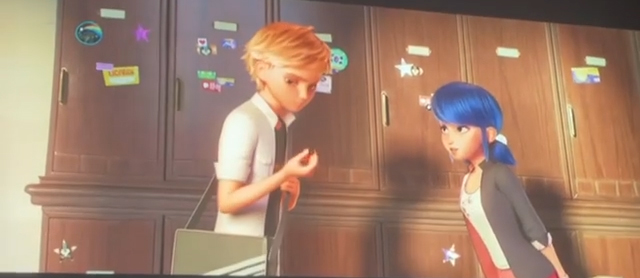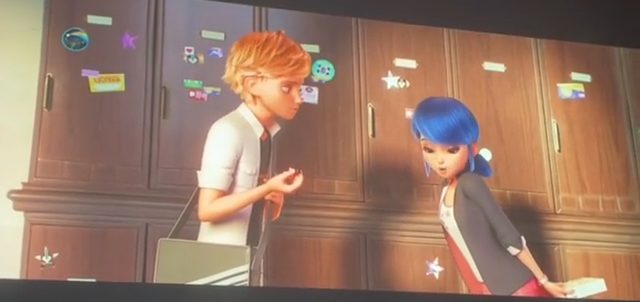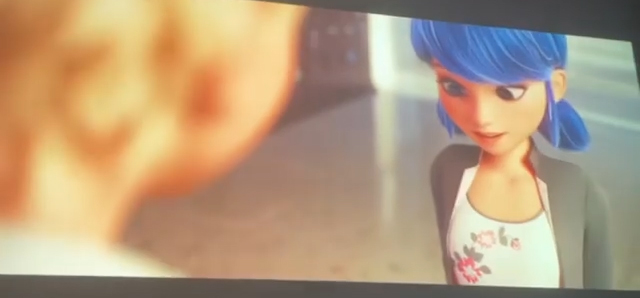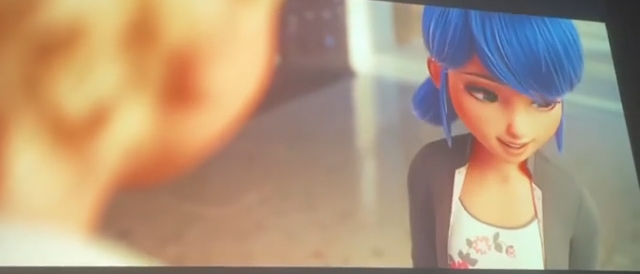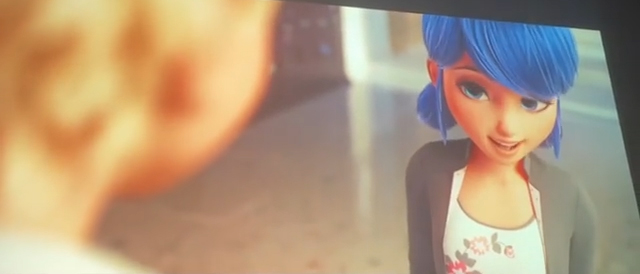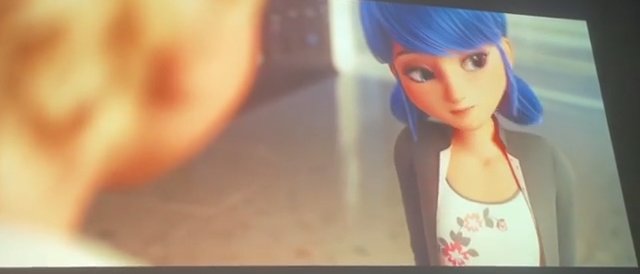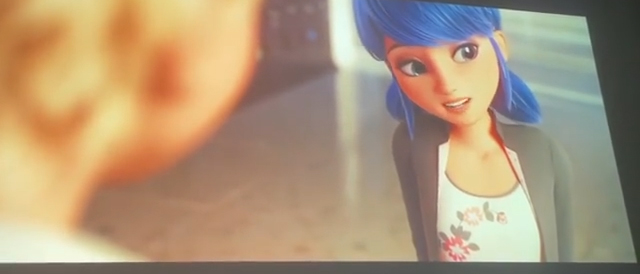 Facebook