New, second season of Miraculous Ladybug will air really soon in some countries. And so some names and images of new akumatized villains (evilized villains) already known. Meet with new villain Le Paon (Peacock), Riposte, Style Queen, Rossighnoble, Frozer, Gagator, The Collector, unnamed mermaid like girl, and many other characters. To defeat some of these new villains Ladybug and Cat Noir will get new transformations in 2 season.

Big surprise - there will be star guests and we will see Laura Marano as Rossighnoble, Dany Boon as Gagator and Philippe Candeloro as Frozer.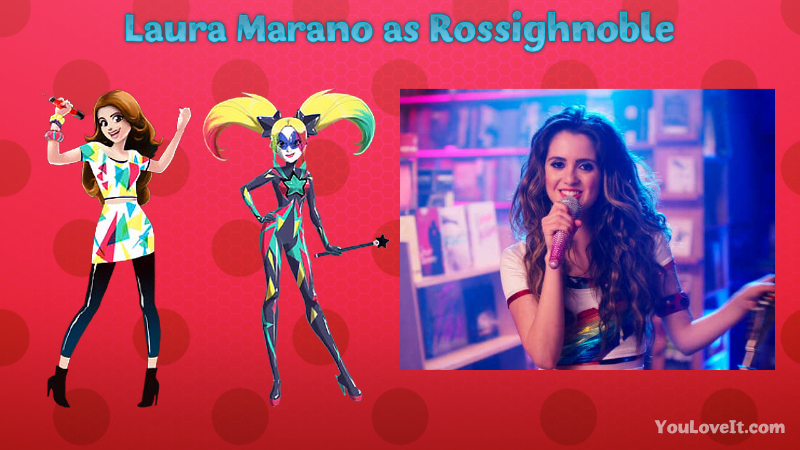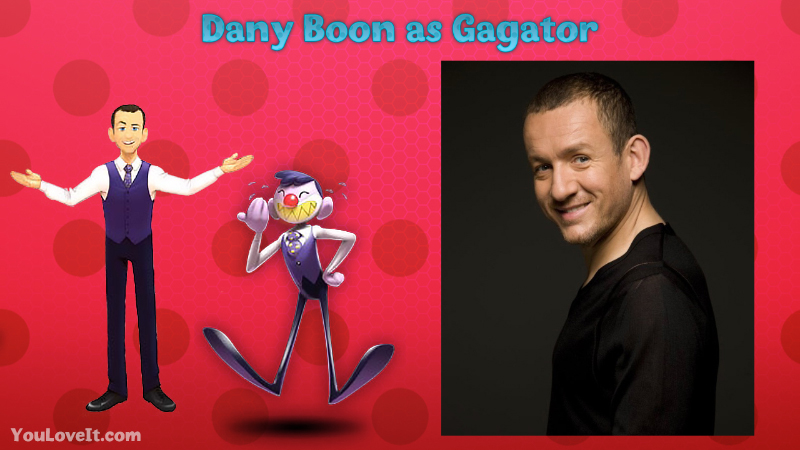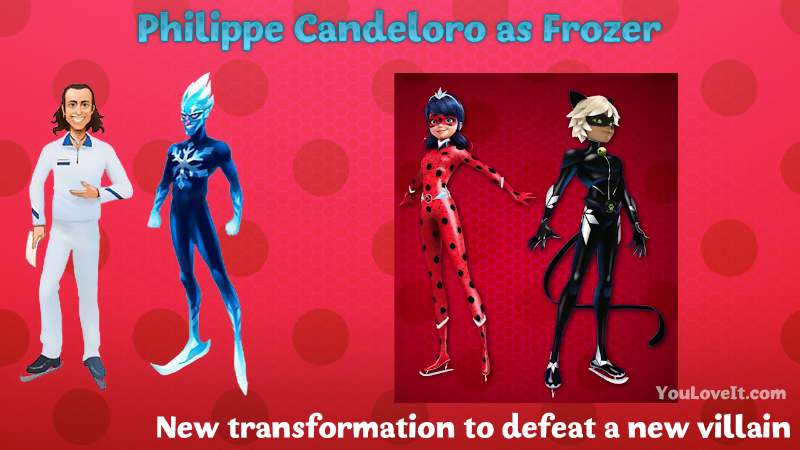 Find out more about new designs of new villains from Mirculous season 2 in our new video.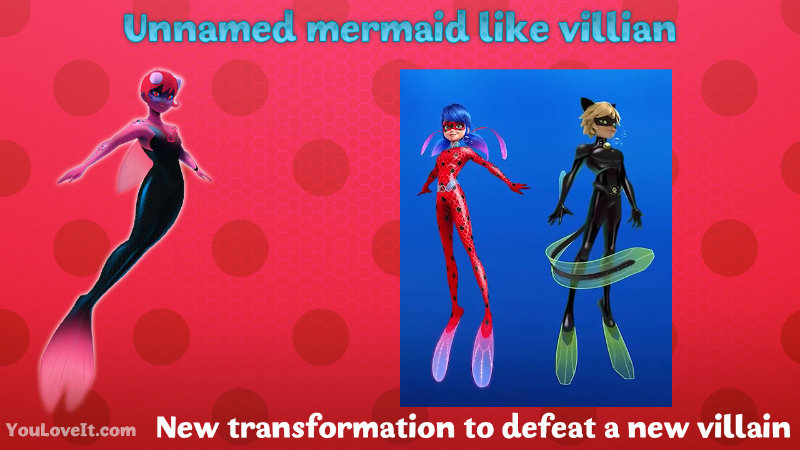 Facebook