It's gonna be Mei! And it's gonna be cutest Pixar movie ever.
The teaser trailer made us think that Mei will be shy and anxious, but she is such a sweet confident girl!
Turning Red Disney and Pixar movie coming March 2022.
The story rakes place in Toronto in early 2000's and will be for sure a little bit nostalgic.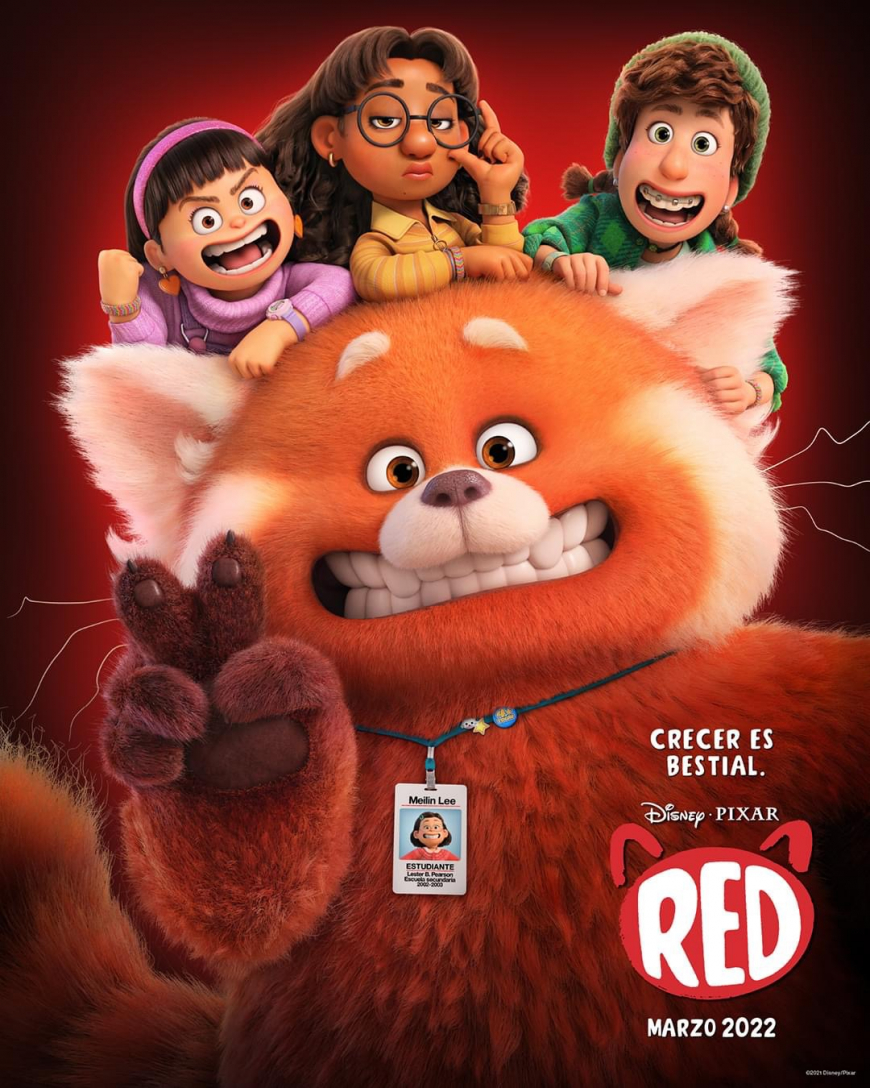 Facebook