In the fall of 2022 we will see the release of the second LOL OMG movie! LOL OMG Fashion Show the movie 2022!
L.O.L. Surprise! Winter Fashion Show Movie will begin streaming globally starting on Netflix Saturday, Oct. 22, 2022.
Movie is available now on Netlix!

Teaser trailer


Poster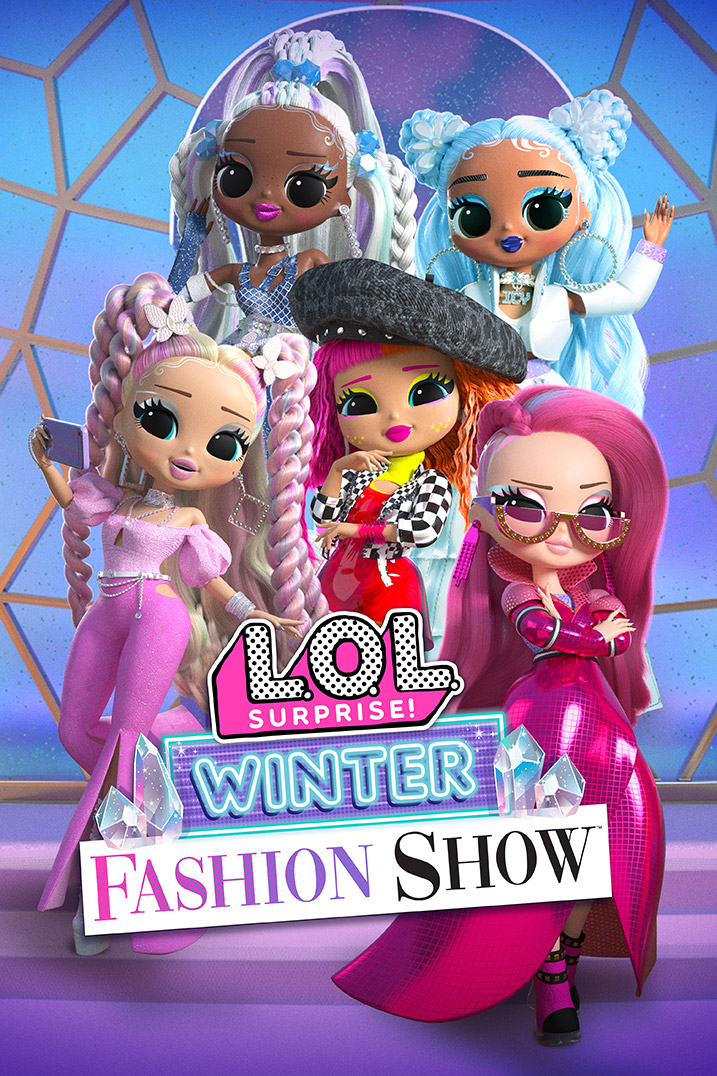 New music video


Thanks to the book description, we can learn a little about the movie events and admire the main characters.
This is french edition L.O.L. Surprise ! Fashion Show XXL - Le roman du film book (release date for the book is October 2022).


The fashion world is buzzing! The winter fashion week is about to start, and Neonlicious is invited as the new designer of the year! The opportunity for her to meet the greatest designers (her idols!) and especially to show her own creations. But when she realizes that her entire collection has disappeared, it's panic! Will she be able to participate in the show and make the cover of the magazine Fashion B.B., as she hoped? Nothing is less sure...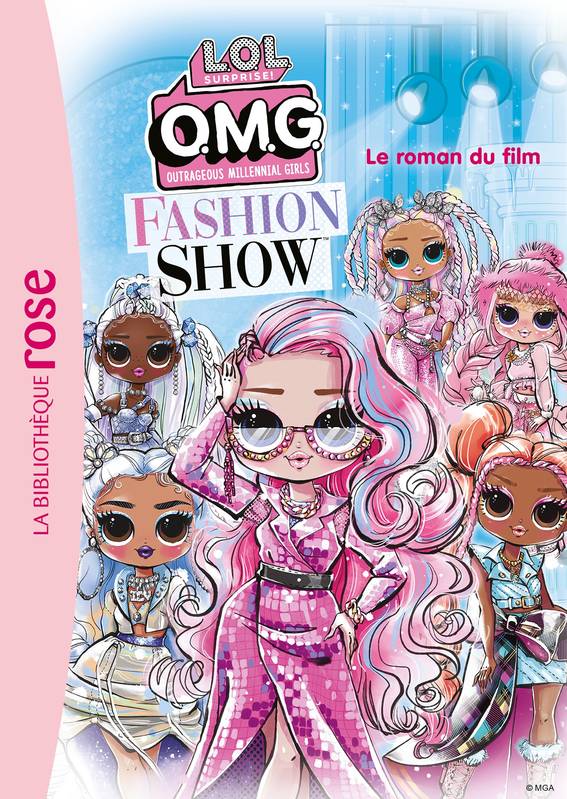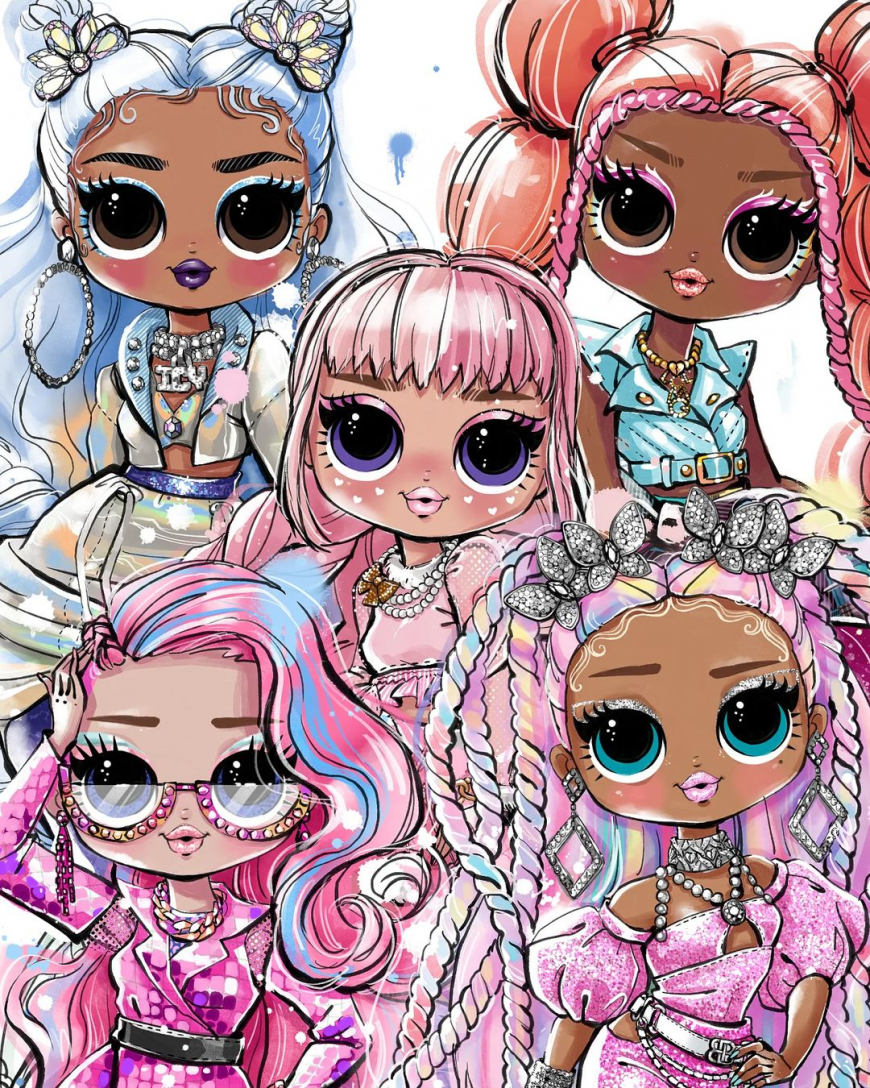 LOL OMG Fashion Show is a main theme for the new LOL OMG winter doll collection 2022.
LOL OMG Fashion Show Stylists dolls
LOL OMG Fashion Show Hair edition dolls
LOL OMG Fashion Show Mega Runway set

New characters: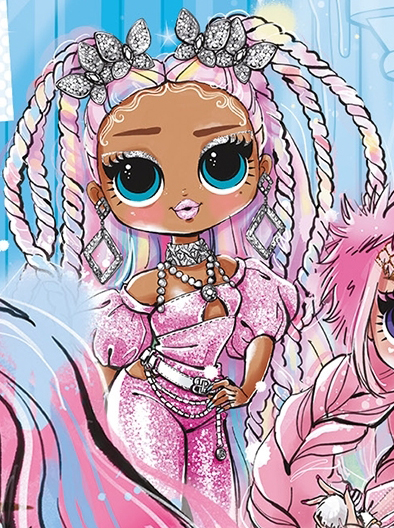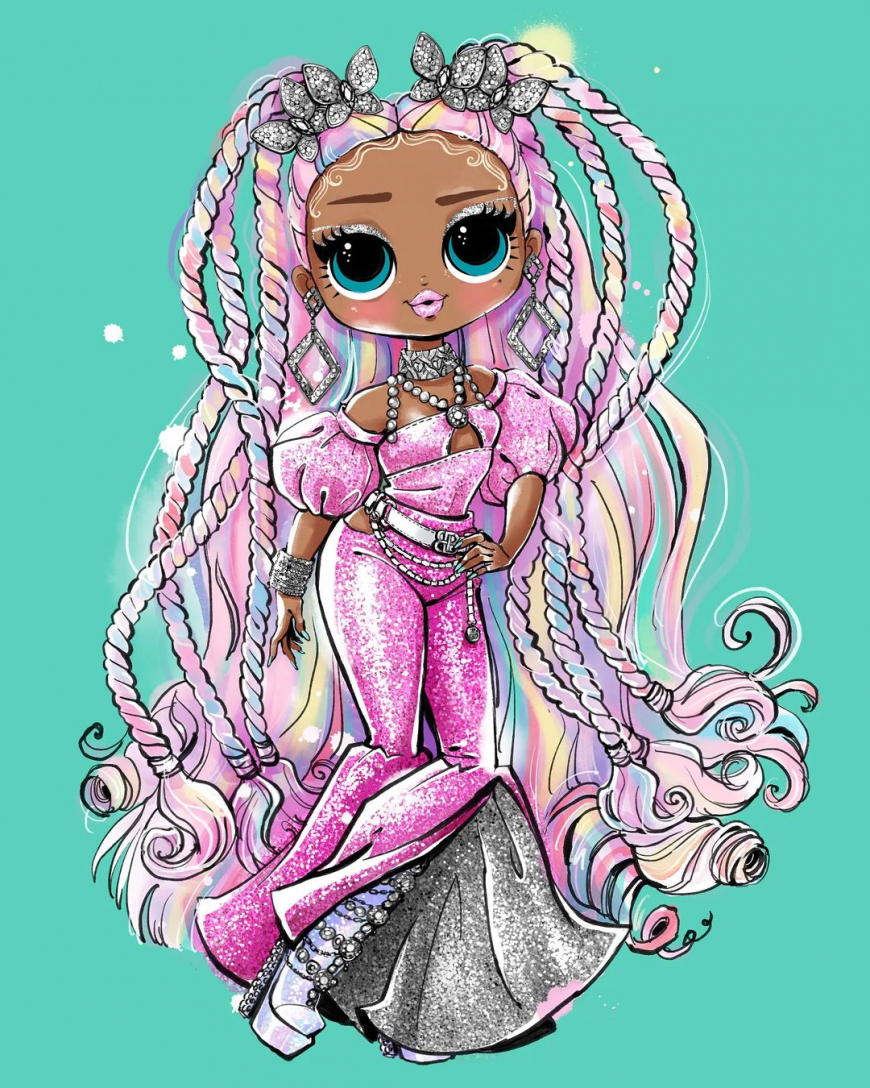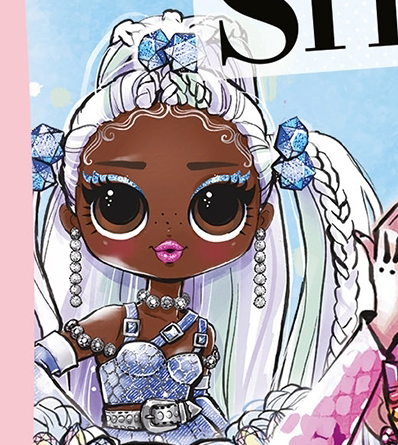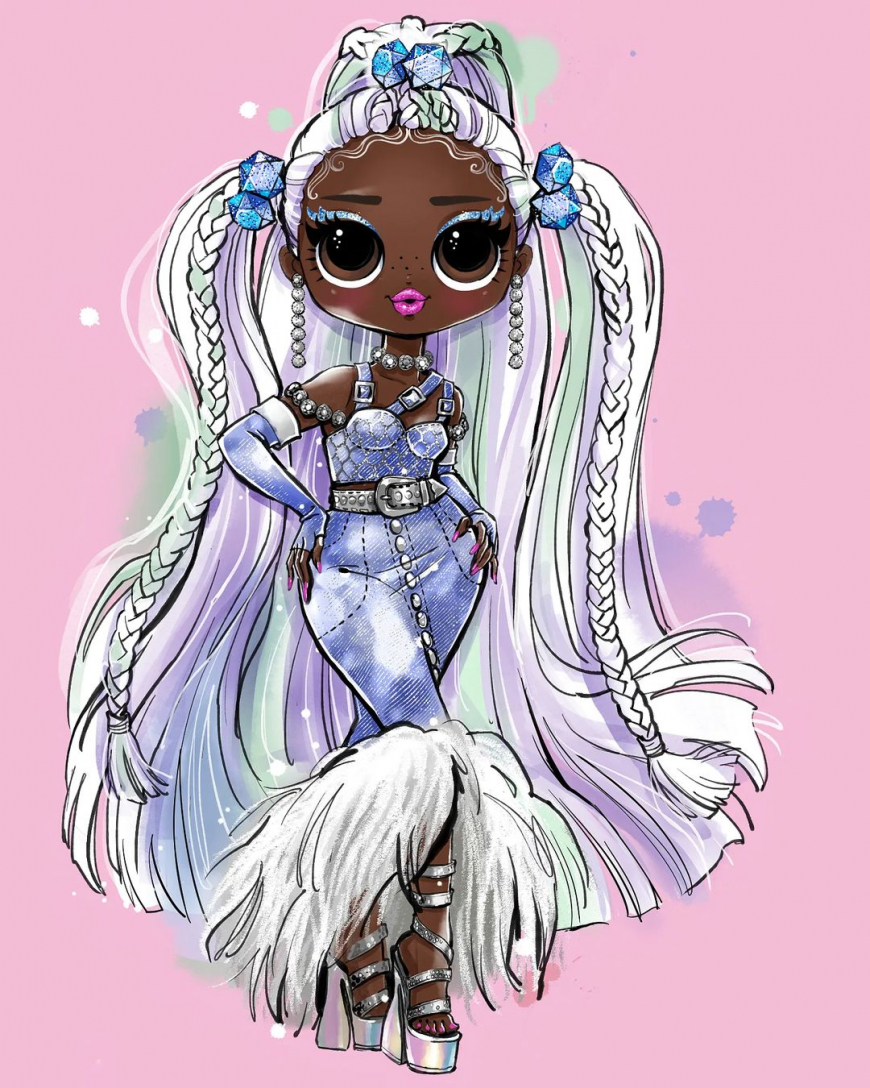 LOL OMG Missy Frost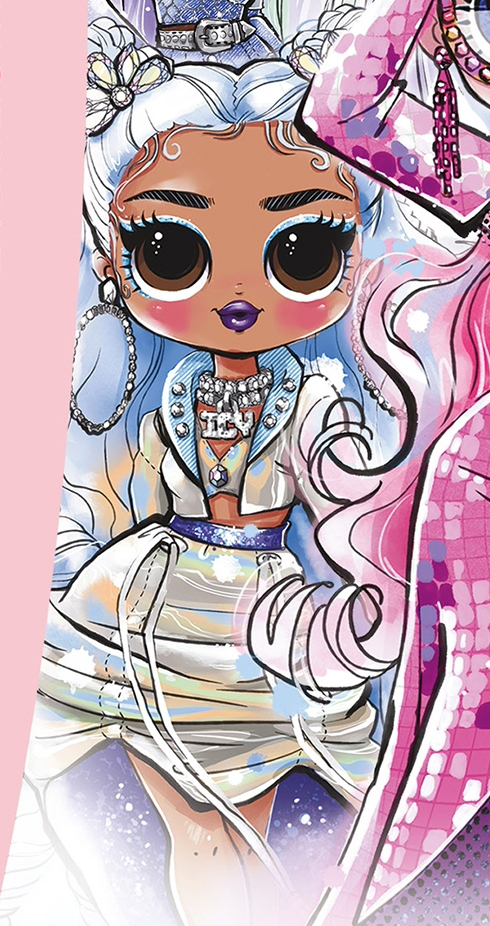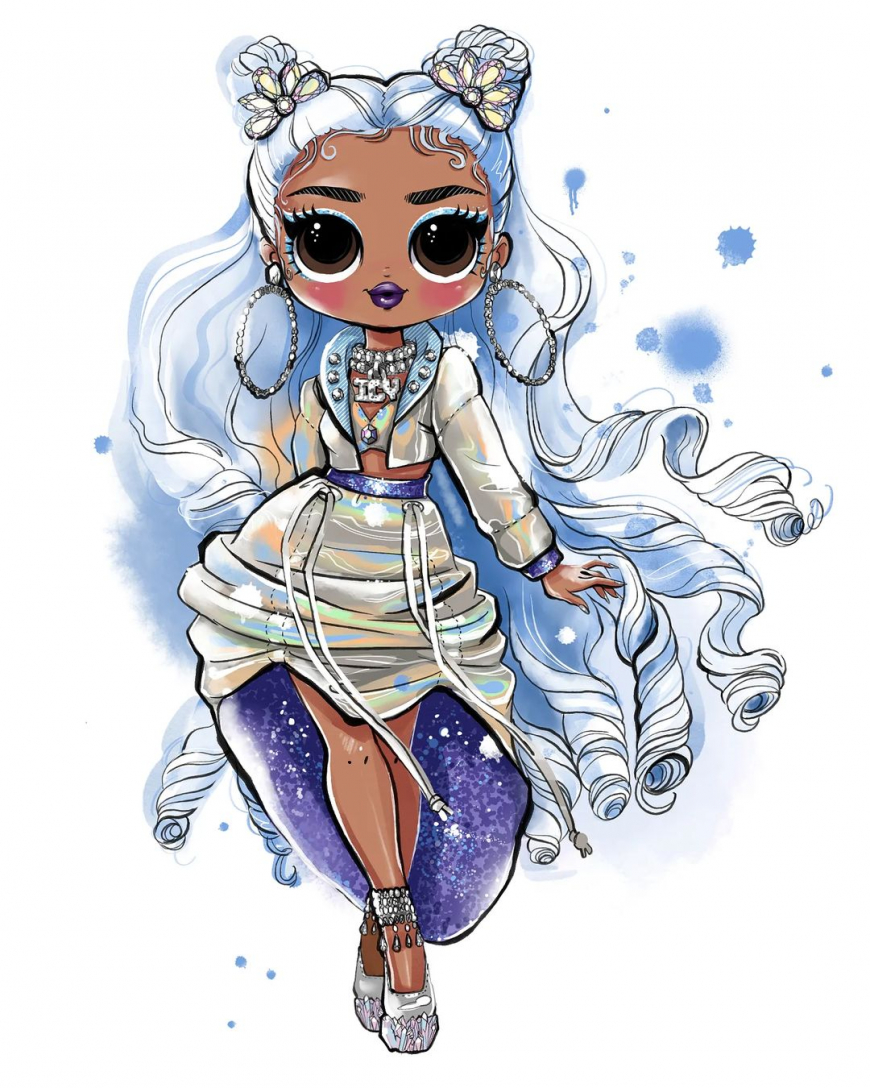 LOL OMG La Rose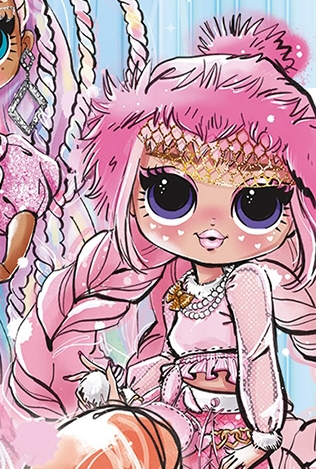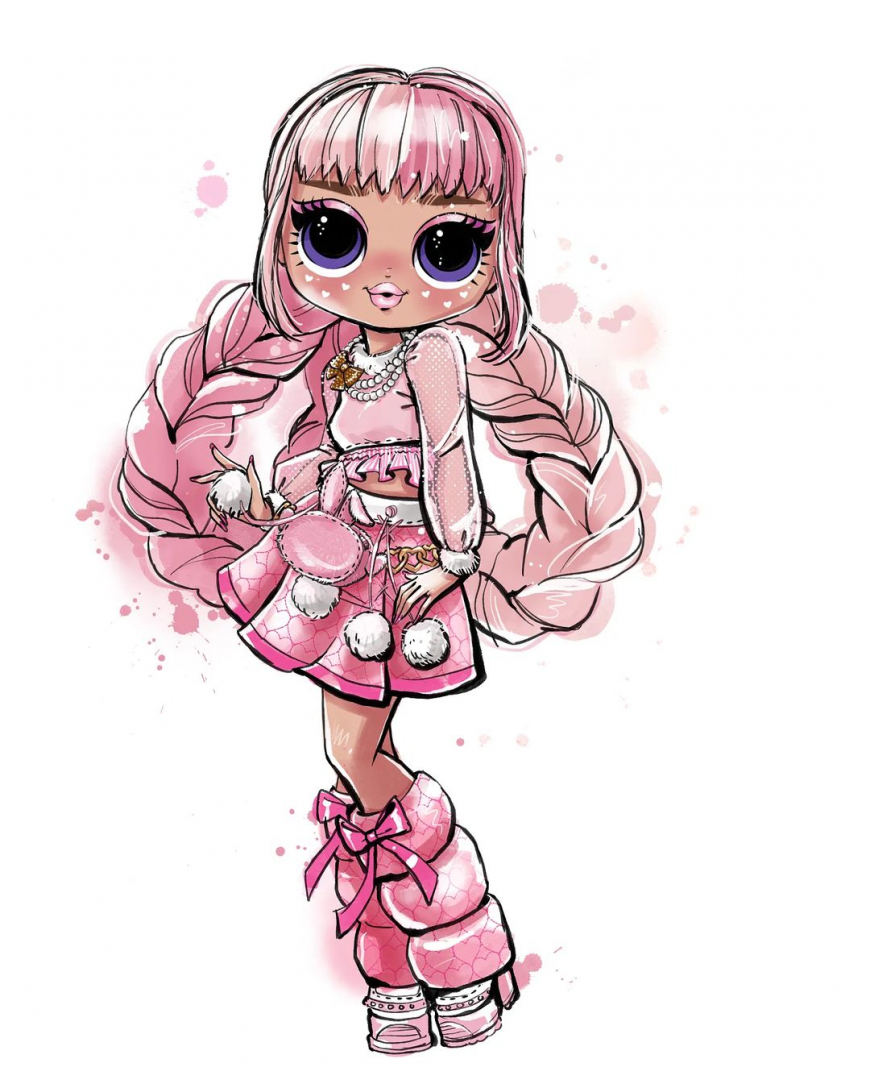 LOL OMG Sashay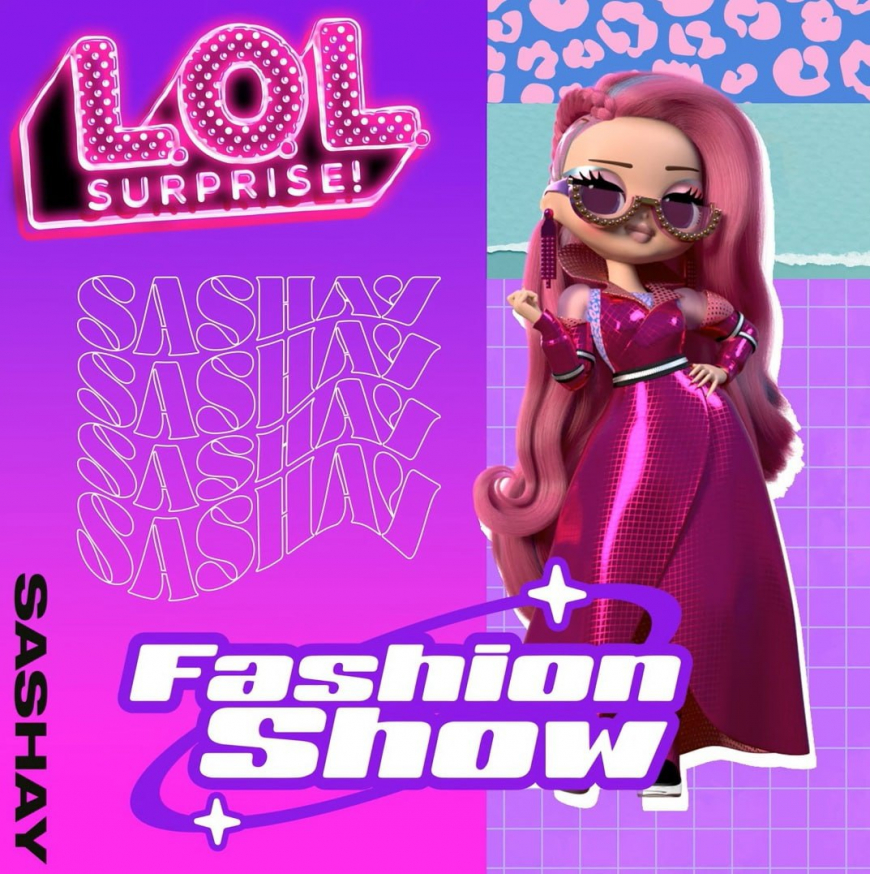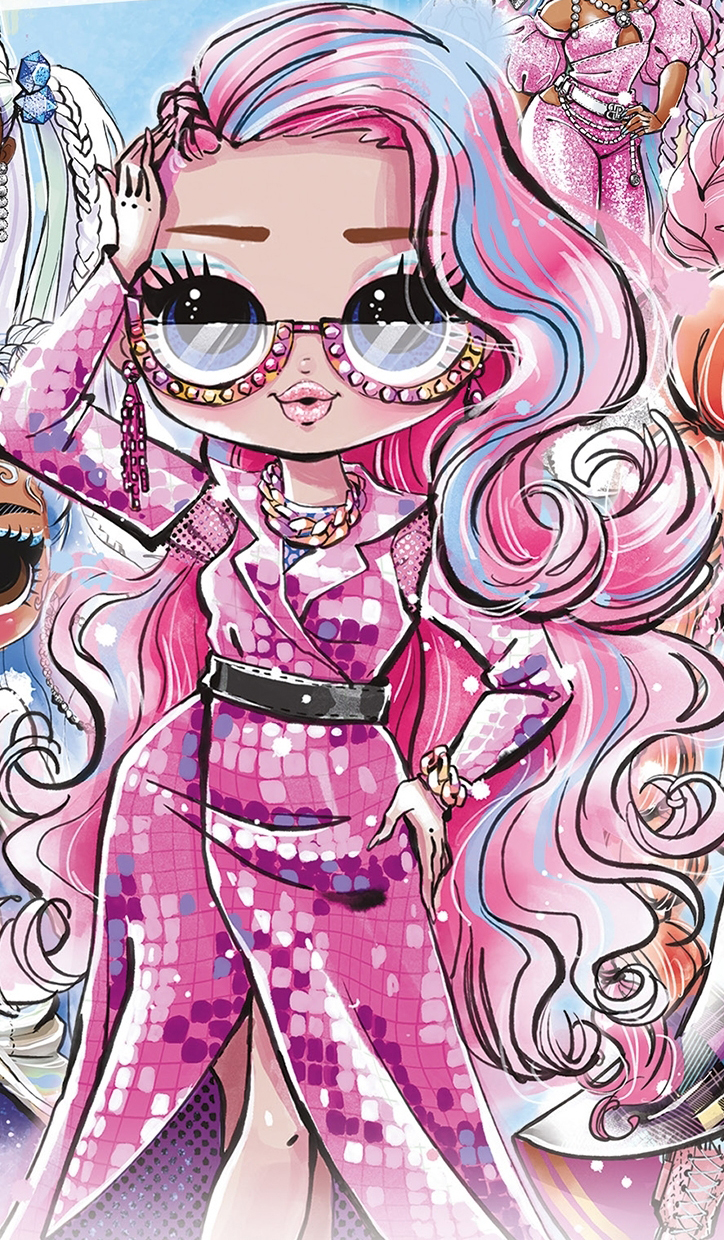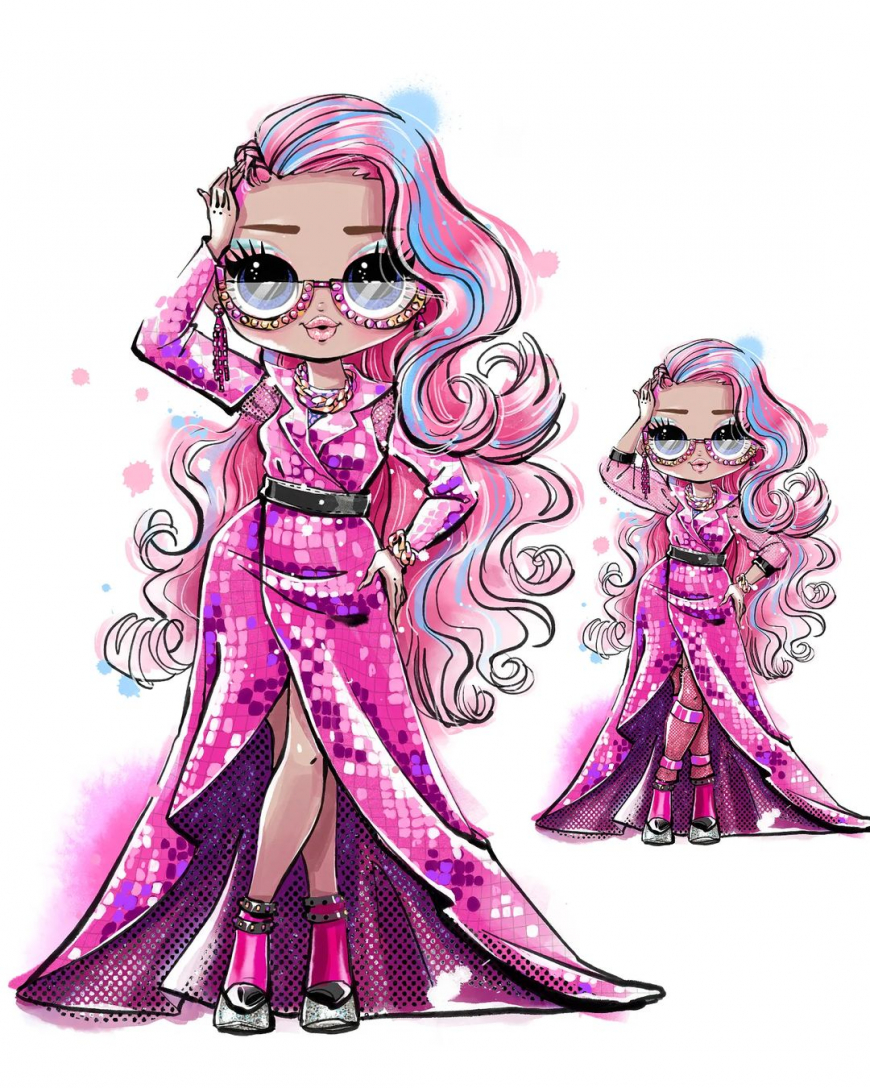 LOL OMG Stylez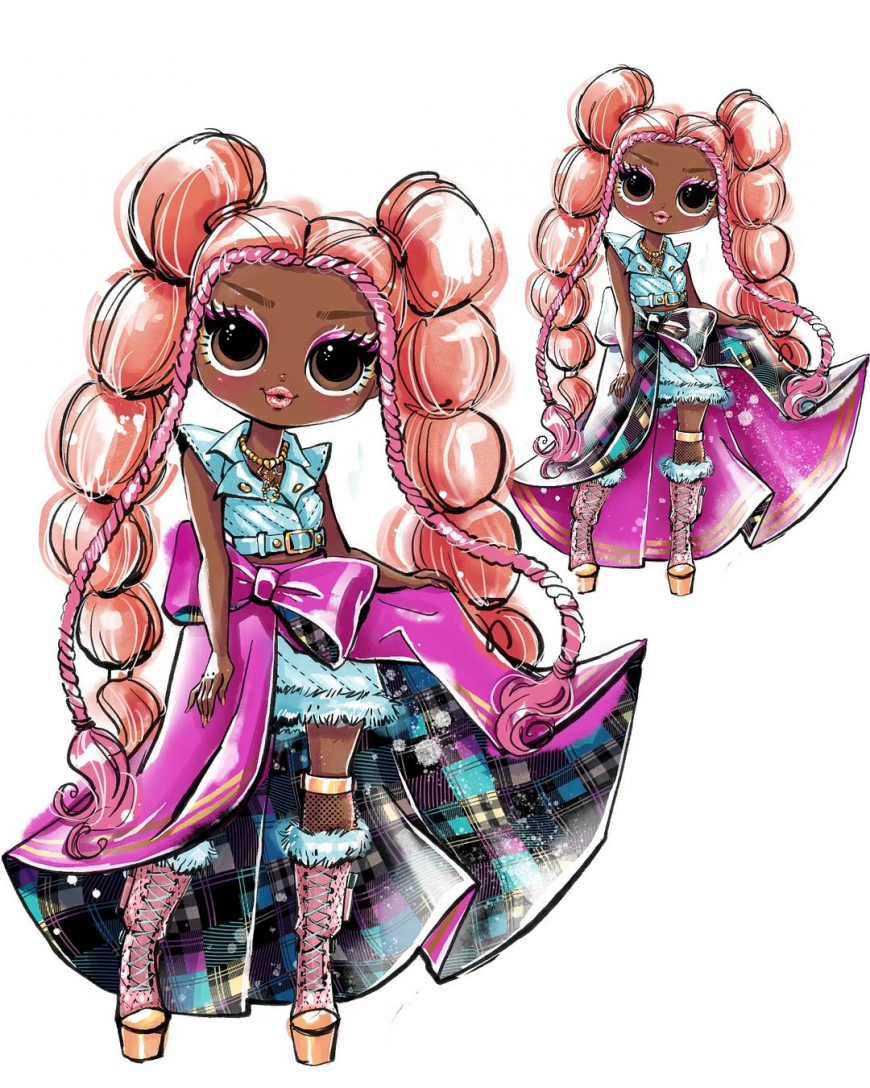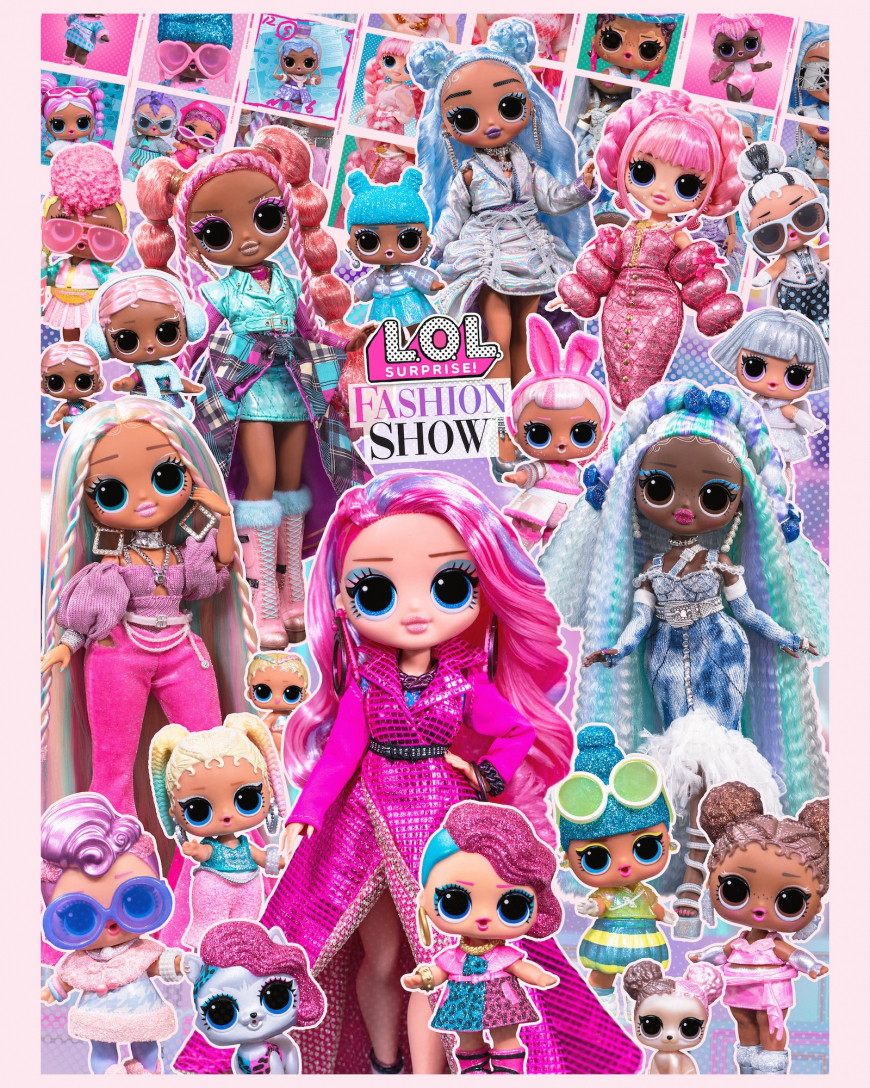 To be updated!
Facebook