Today we'd like to introduce you to an interesting release of cute Barbie playset from 2019. We came across it by chance as it is an exclusive to the Asian market. (Don't worry, the link where you can find it is in the post).
Barbie Fashion Combo playset with doll, is a very cute set with doll and fashion pieces, that are exclusive to the Asian market. In 2019 there was a new upgraded release, and it still can be found online on Aliexpress.

This playset is interesting first and foremost for its unique outfits and accessories. They can be used to create many stylish combinations. This set also has a very pleasant spring color scheme.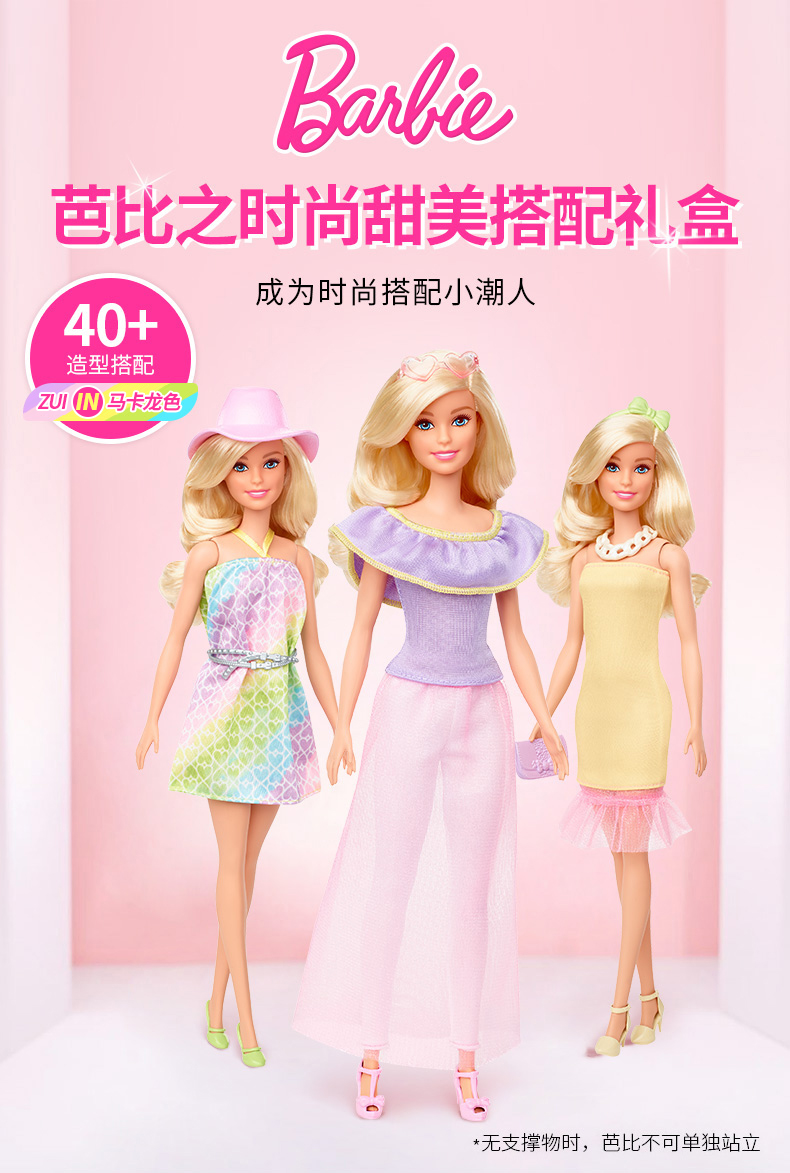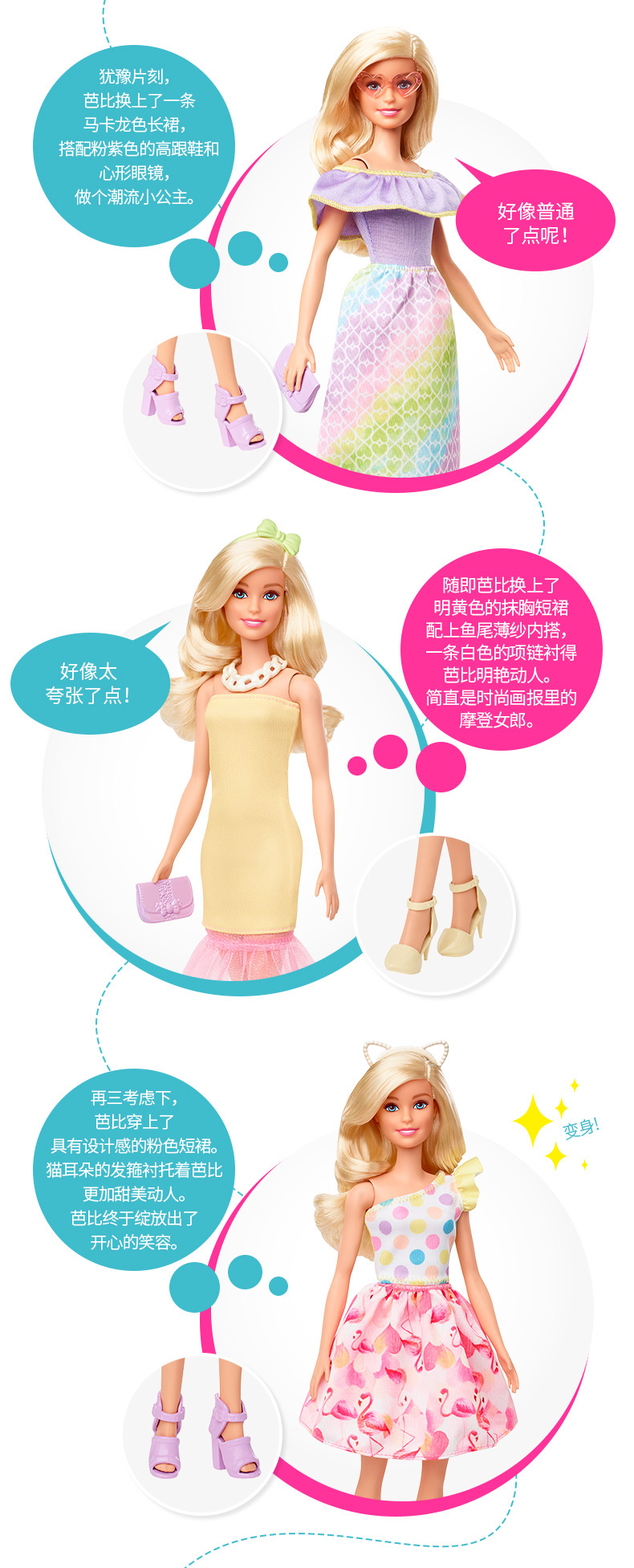 Facebook