Do you know Barbiestyle instagram account? It is official Mattel's account that was introduced in 2014 to celebrate Barbie as a global icon in the digital age. On pictures from Barbiestyles Barbie shows herself as modern fashion influencer.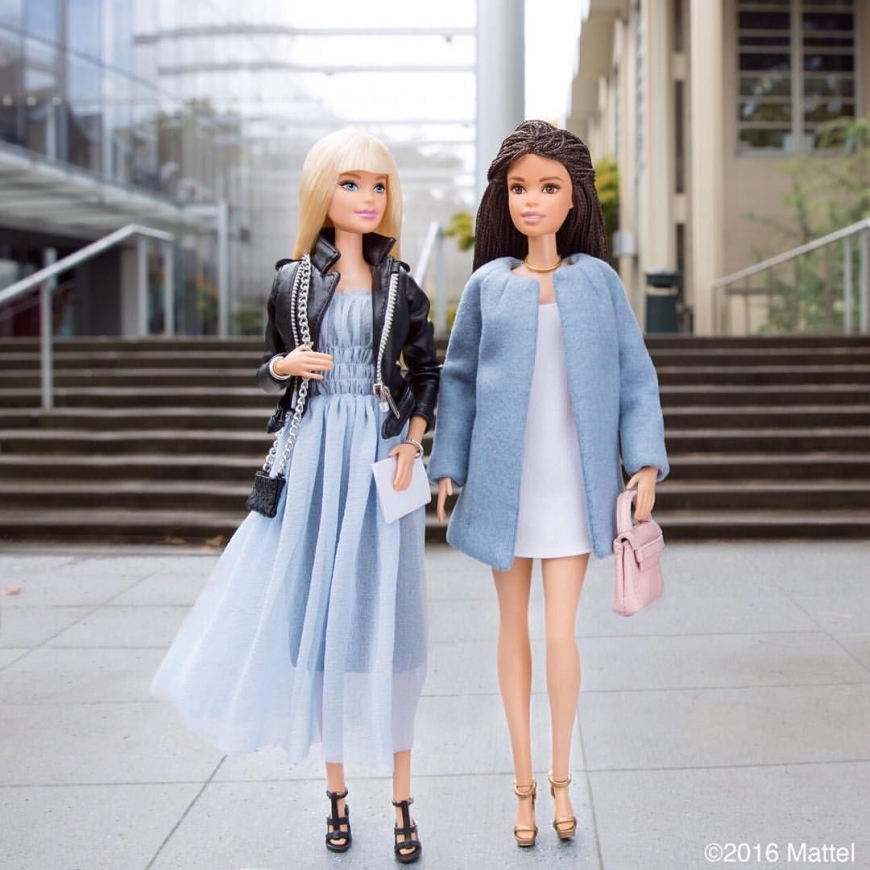 It's not the first year collectors ask under one or another photo to release them a doll with such outfits.

And so their wishes were heard! Mattel is releasing first ever Barbie Style fashion doll! Moreover, they want to hear your voice and your opinion on the details of the doll's appearance, and most importantly, her outfit. Be part of design the first-ever Barbie Style fashion doll series! You get to choose many of the design elements for the spring-themed Barbie Style doll, like face and hairstyle combination, color of the leather jacket, color of the dress and so on.



The voting period lasts through 3/1, so share this link with your friends and ask them to vote, too!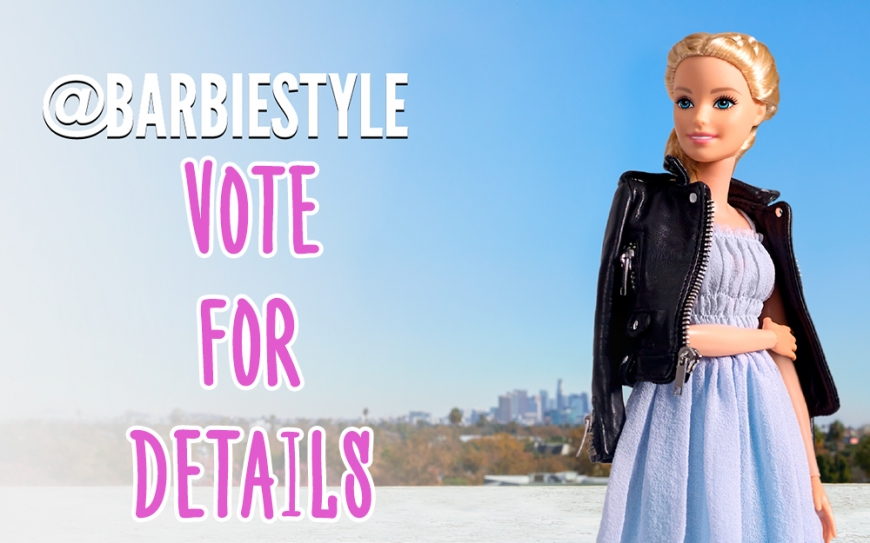 Don't miss any news - subscribe to our
Facebook