Before watch the trailer you should read this note from Tomas Astruk.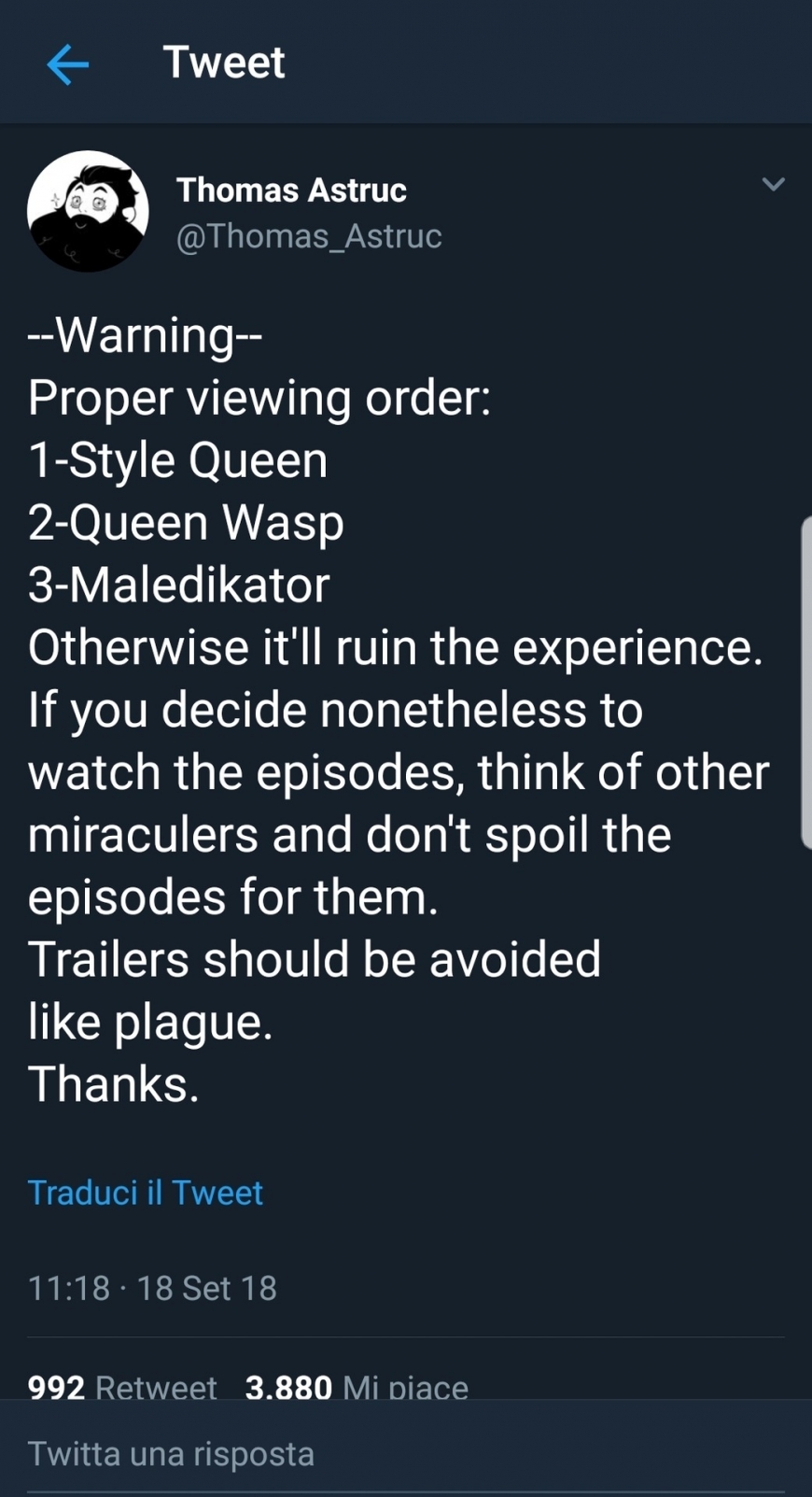 Yes, we know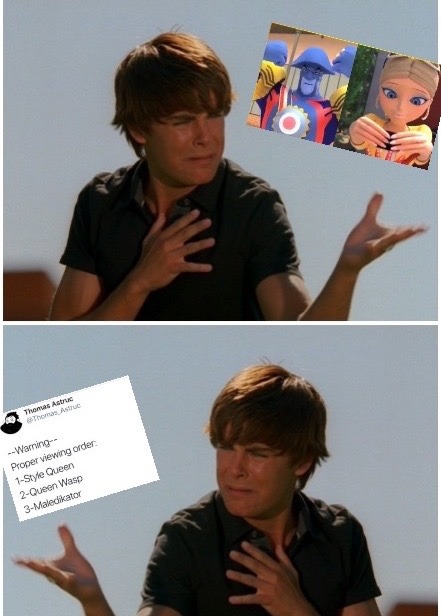 And here is trailer of the Malediktator episode from Miraculous Ladybug season 2, for those who don't care about the right order.
Anyway spoilers will be all over the internet soon. The episode will premiere on october 7 on TF1 (TFOU) in France.

Facebook